Download OS X Yosemite
Download OS X Yosemite Now, but Follow These Steps First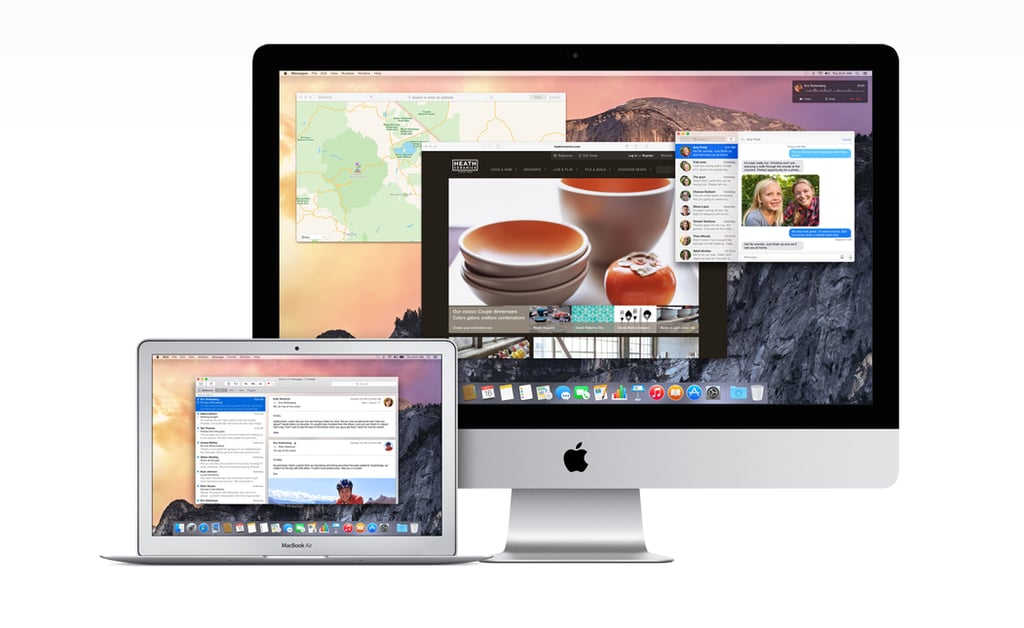 Mac OS X Yosemite is a whole new world for your computer. Text everyone in your Contacts from a Mac, get extra storage through iCloud Drive, and enjoy an updated Safari. But before you start the download, follow these steps to ensure the upgrade goes off without a hitch.
Verify Your Apple Device
OS X Yosemite will only run on the following Apple products:
iMac (mid-2007 or newer)
MacBook (late 2008 Aluminum, or early 2009 or newer)
MacBook Pro (mid/late 2007 or newer)
MacBook Air (late 2008 or newer)
Mac mini (early 2009 or newer)
Mac Pro (early 2008 or newer)
Xserve (early 2009)
Check System Requirements
Must have OS X Mavericks, Mountain Lion, Lion, or Snow Leopard v10.6.8 already installed on computer
At least 2GB of memory
At least 8GB of disk space
Back Up Your Computer
Just in case, it's always ideal to back up your Mac's data with Time Machine before downloading a new operating system.
Once your computer is ready to go, start downloading Yosemite from the App Store.
Image Source: Apple