Game of Thrones Season 7 Facebook Live Reactions
Game of Thrones Is Trolling Everyone With This Facebook Live Video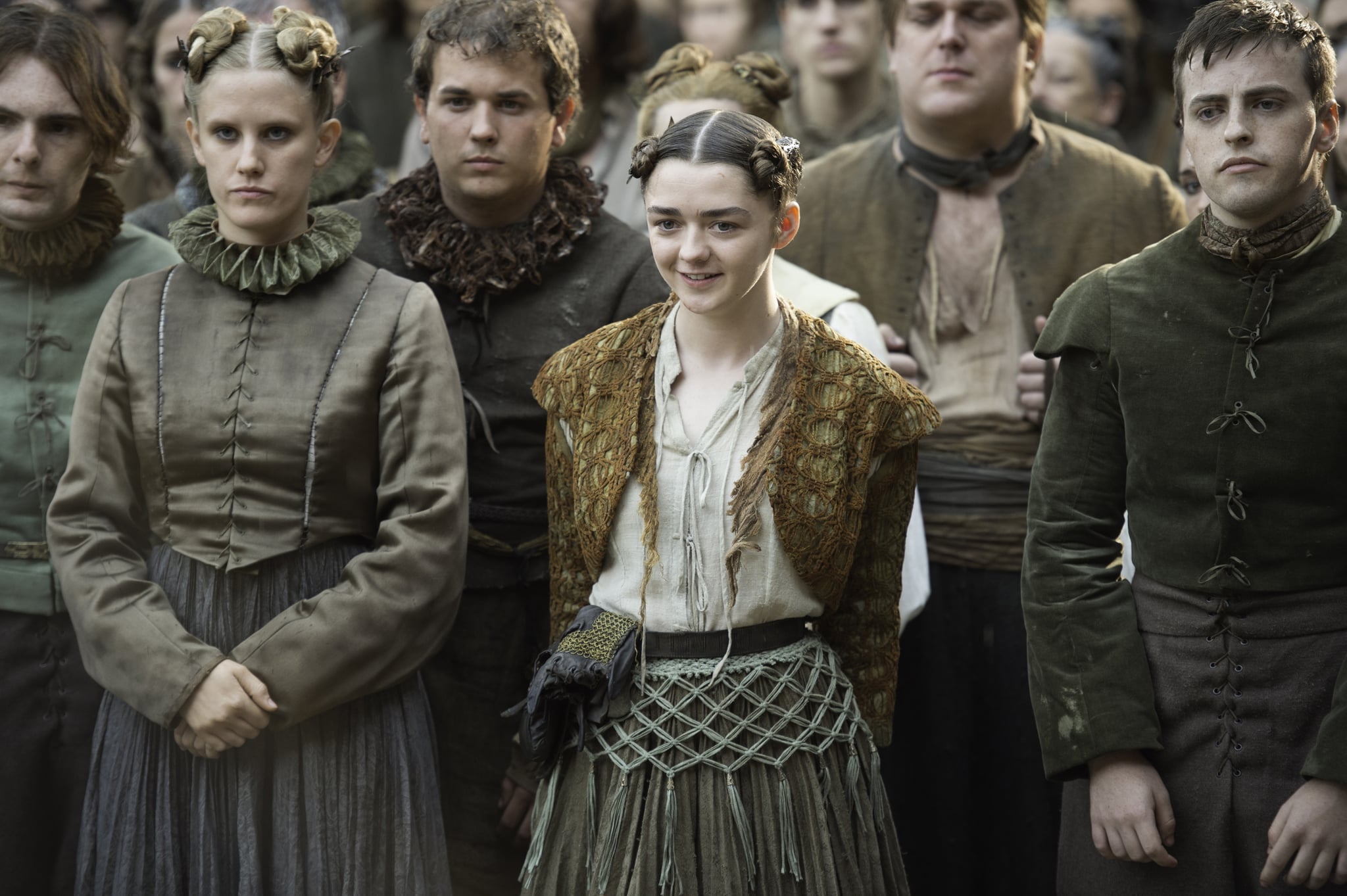 Game of Thrones fans are no strangers to anticipation or frustration. Whether it's watching a beloved character die (again) or waiting for George R.R. Martin to release the next book, the waiting-game struggle is too real. Though HBO released season seven's official poster, the network decided to troll its fans even more by broadcasting a Facebook Live video of ice melting to reveal the actual premiere date.
Yes, it looks like HBO is taking this game of ice and fire a little too seriously. The Facebook Live video, which currently has more than 138,000 viewers, lets people "melt" the fire a bit more if they type "FIRE" or "DRACARYS" into the comments. Needless to say, fans of the show aren't amused one bit.
Over 100k people are watching the Game Of Thrones live stream, melting ice to reveal the release date. What have we become.

— Dan Livings (@DanLivings) March 9, 2017
so GoT is making me watch a live stream of them melting an ice block to announce the release date. not regretting anything. @GameOfThrones

— kat (@dylansheIley) March 9, 2017
Welcome to 2017, where over 100,000 people are watching a live stream of ice melting to reveal the premiere date for #GoTS7 #GameofThrones pic.twitter.com/d6MmMMjRGt

— Allyson Punderland (@ReallyAlly) March 9, 2017
let's melt it like this, game of thrones pic.twitter.com/jeTOBwrtR0

— Resistance Chicky (@theChickren) March 9, 2017
Me waiting for the ICE to melt on #GameofThrones Facebook Page. #GOTs7 pic.twitter.com/W38O5txZFK

— Commentator (@commentatorship) March 9, 2017
#GameOfThrones Livestream be like 🔥🐉 pic.twitter.com/Nb4Le3GWlZ

— Charlie Schneider (@AwesomEmergency) March 9, 2017
The video continues to get so popular and overloaded with viewers that it goes down. Currently, it's on its second iteration. HBO, just give us the date already!