How to Watch the Perseid Meteor Shower
Every August for about the last 2,000 years, the meteor shower Perseids has passed through the sky. The spectacle is linked to the comet Swift-Tuttle, which orbits the sun once every 133 years. Here's how it works: as Earth passes through the comet's debris, the pieces burn in our planet's atmosphere to create a meteor shower. This year, the Perseid meteor shower will peak tonight and tomorrow (Aug. 12 to 13) — with Perseid rates that can get as high as 70 per hour. Google even honored the shower with an interactive Google Doodle on its homepage!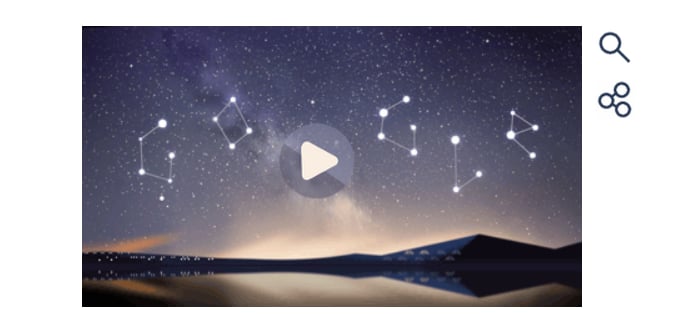 Hoping to learn more about the Perseid meteor shower? Visit the NASA website for a live "Up All Night" chat with astronomer Bill Cooke and his team. The experts will be available to answer questions about the meteor shower at 11 p.m. EDT.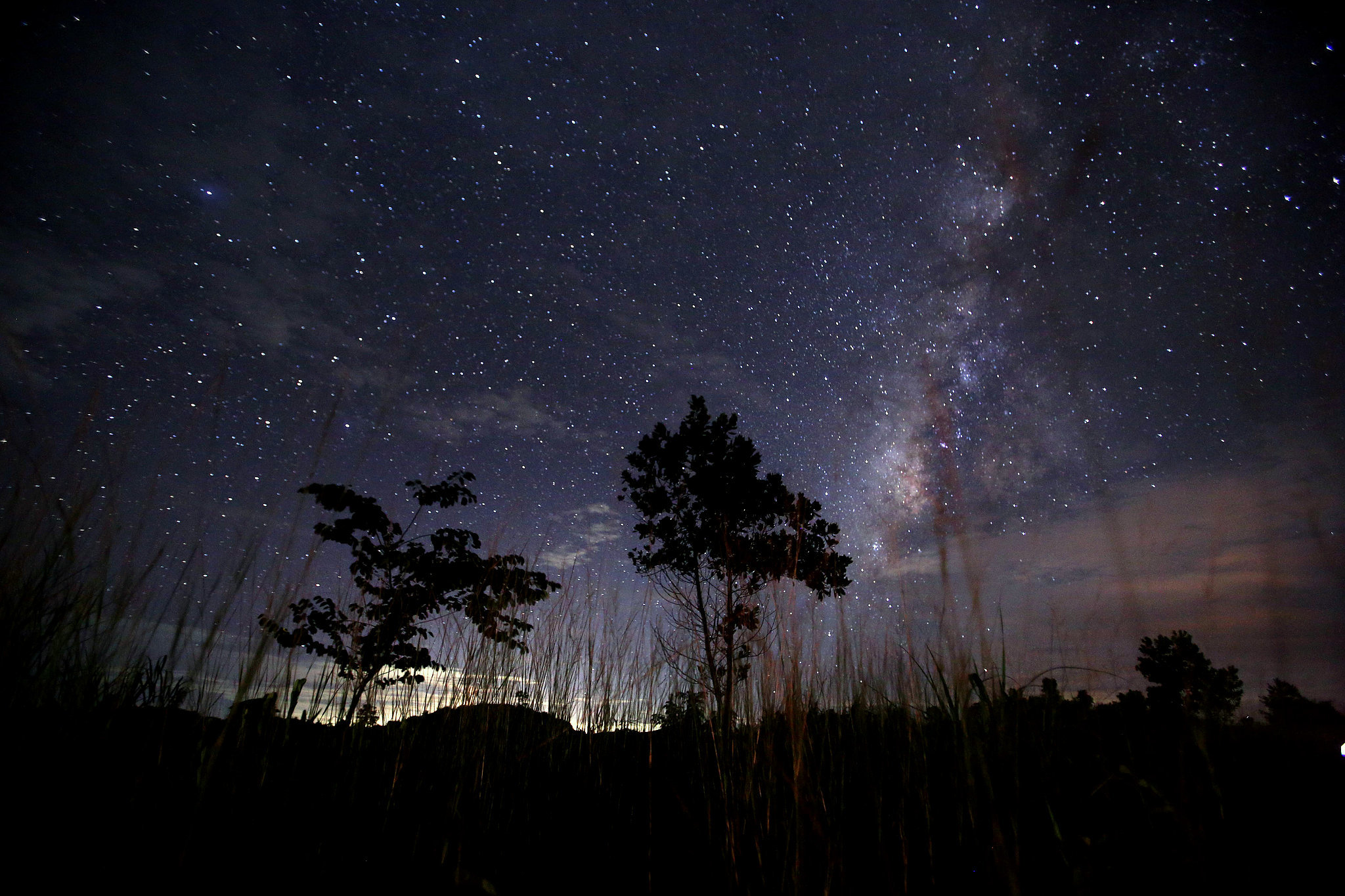 In the meantime, get more background on the Perseids from NASA's Science Cast below.