LG G2 Phone Details
Selfie-Lovers, This New Smartphone Was Made For You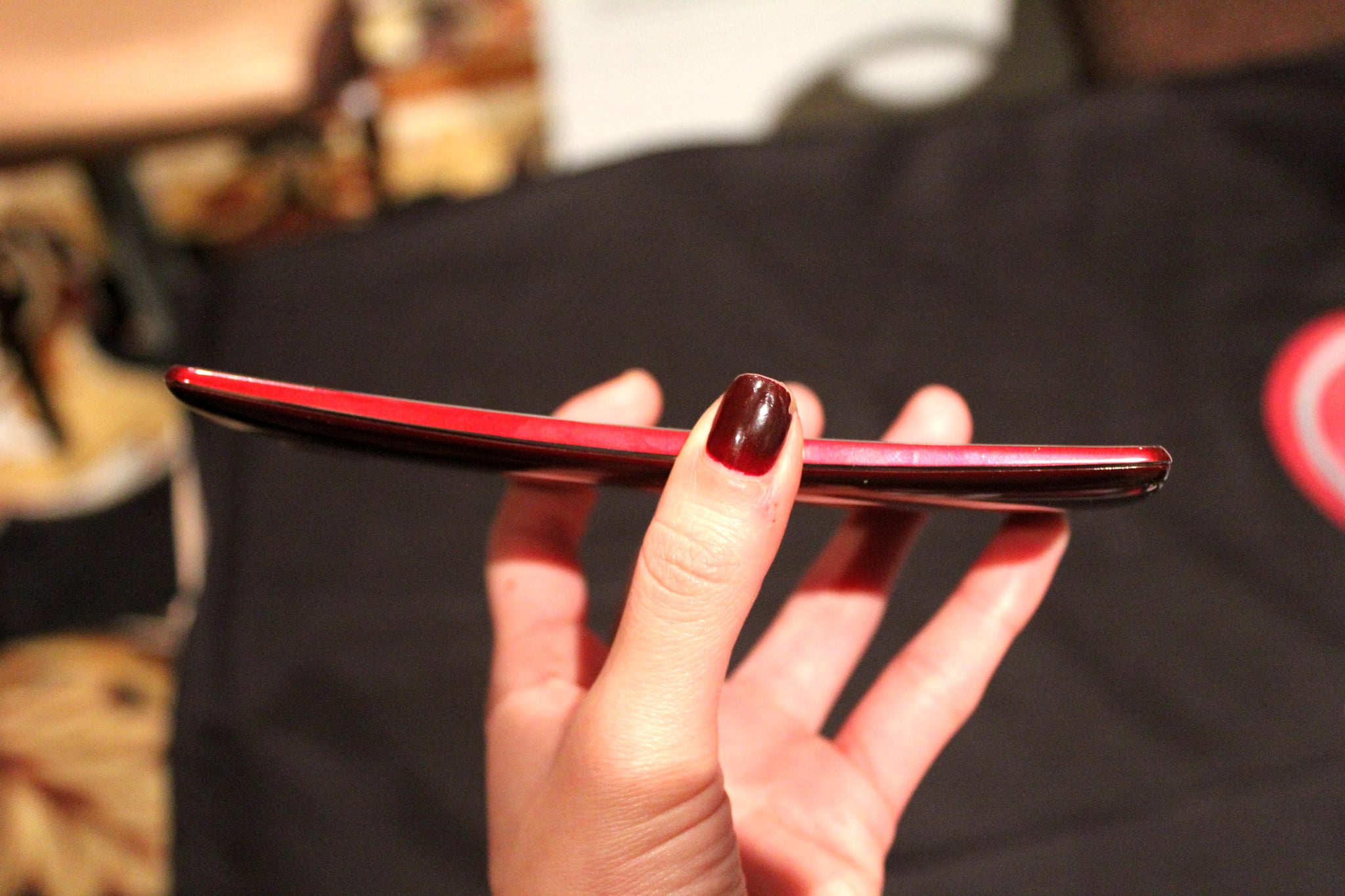 LG just introduced the world to its second curved smartphone: the G Flex 2. And by the looks of it, it's as beautiful as it is practical, especially for selfie-takers.
What's new compared to the original G Flex? It has more curves — four to be exact, including one on the back — and comes in full HD display. You can also expect a 5.5-inch screen, a new chip set, more durable glass to protect from shattering, laser auto-focus camera technology, and a "glance view" that displays info like recent texts or missed calls with the swipe of the screen. (Phew!) Plus, it has a longer battery life and can recharge your phone from 0 to 50 percent within 40 minutes.
In selfie news, the camera features a "gesture shot" mode that lets you take selfies with a movement (say, waving your hand quickly), and you can preview the photo with the swing of your hand. No word yet on pricing, but it will be available at the end of the month in Korea, to be followed by more global markets.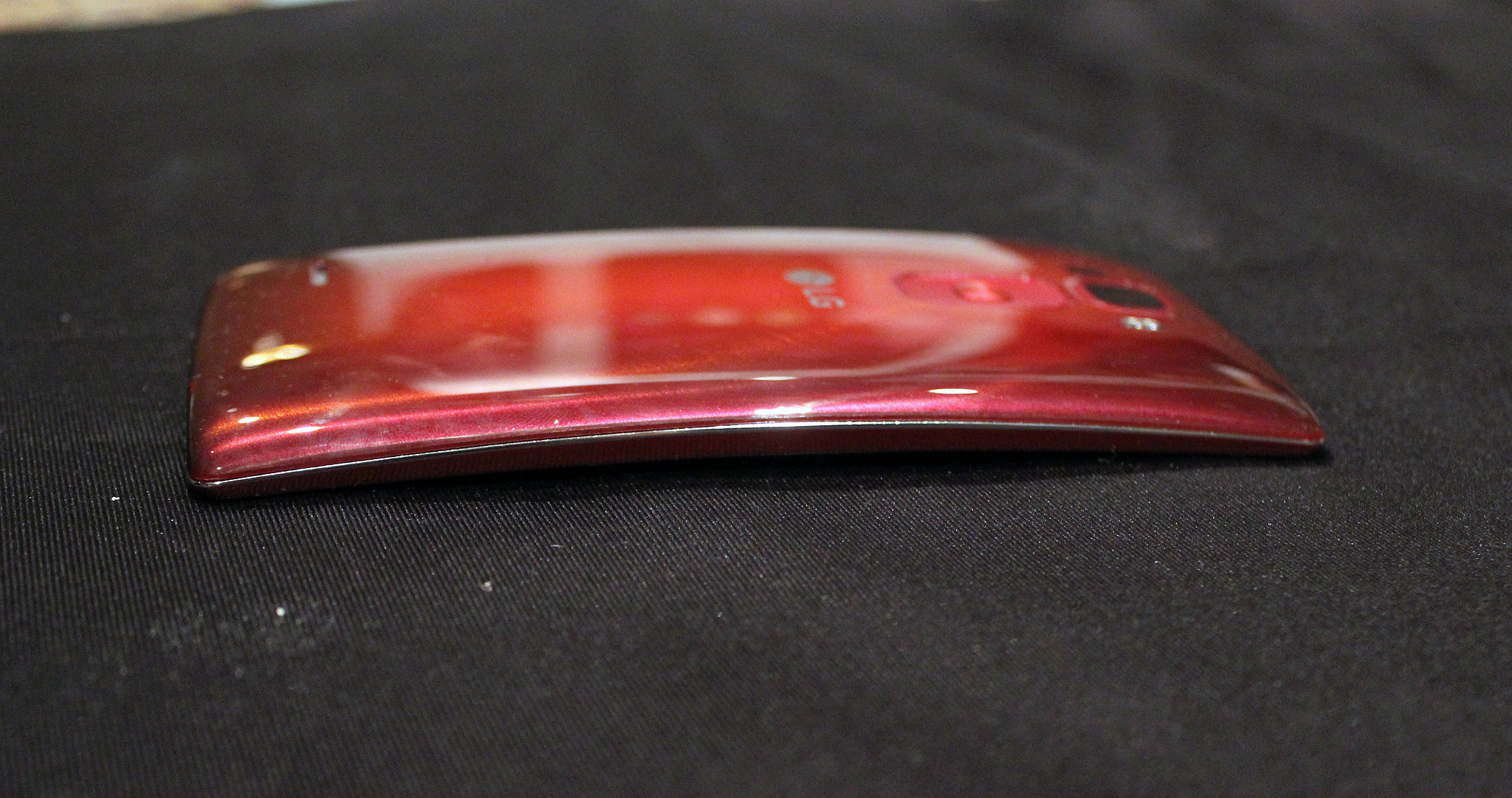 At the same press conference at CES 2015 today, LG announced more upcoming products like seven new OLED TVs, which promise thin design and incredible colors. LG said all will feature 4K technology, be available in both curved- and flat-screen options, and come in 55-, 65-, or 77-inch screen sizes. The biggest one can change from a flat to a curved model with the touch of a button. We don't know how much they will cost but, for reference, last year's 77-inch 4K OLED came in at $10,000.
The company is also expanding partnerships for its webOS 2.0 Smart TV platform, which include GoPro, Amazon, Netflix, and YouTube. The program offers online access to streaming content to owners of LG Smart TVs.