Tesla Model 3 Price
Finally, a Tesla Car You Can Actually Afford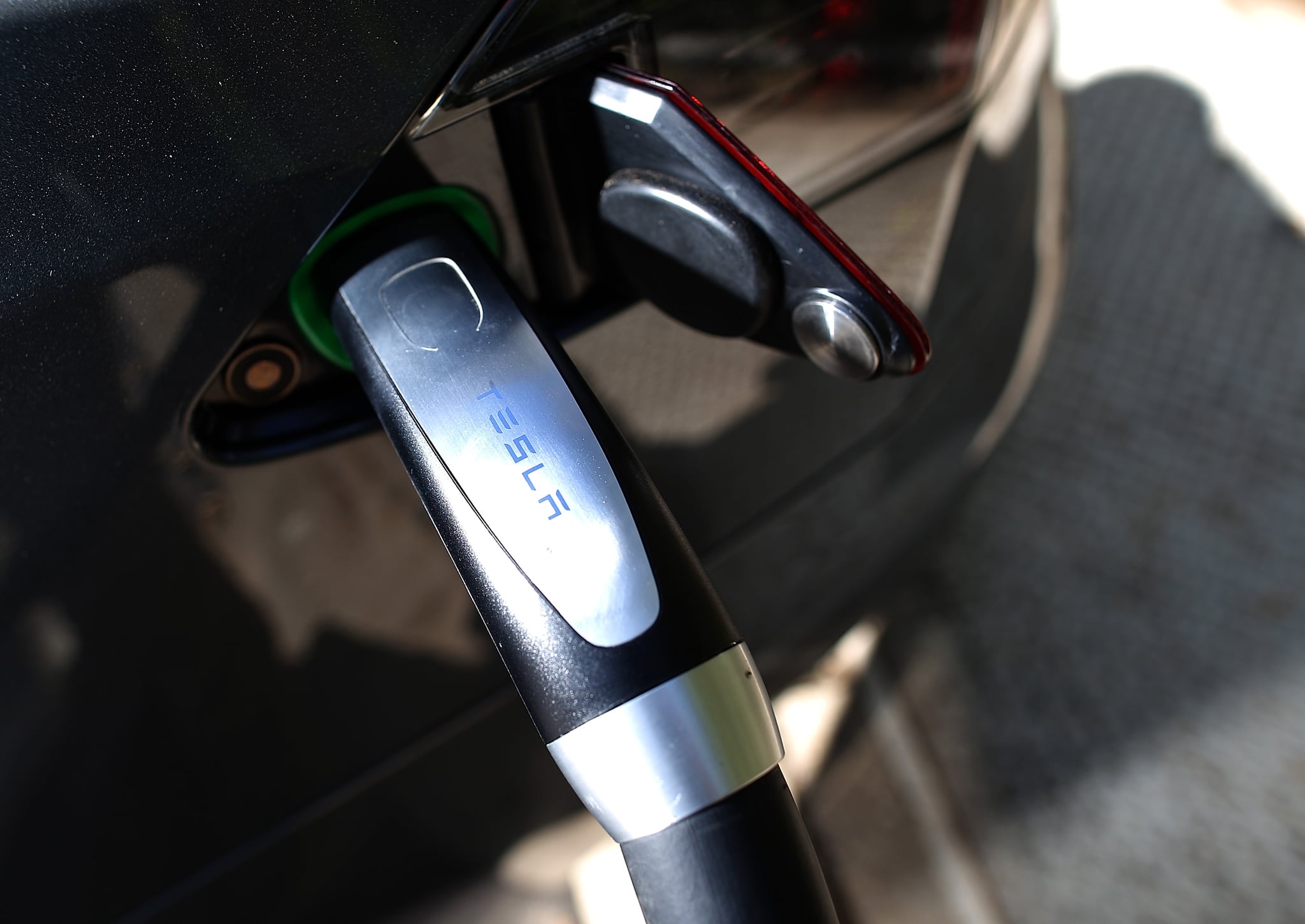 Zero-emissions vehicles for all! The luxury electric carmaker Tesla confirmed in Autoexpress that an incredibly affordable sedan called the Tesla Model 3 is in the works.
In the world of Tesla, affordable means under $35K, which cuts the price for its four-door Model S ($70K) in half. Don't even get us started on that $100K two-seat convertible. This new price point is a huge step for planet-saving electric cars. It's about the same cost as the fully outfitted models of a 2014 Ford Explorer or a Toyota Camry. The Model 3 is a Tesla that normal humans — not just gazillionaires — can actually afford.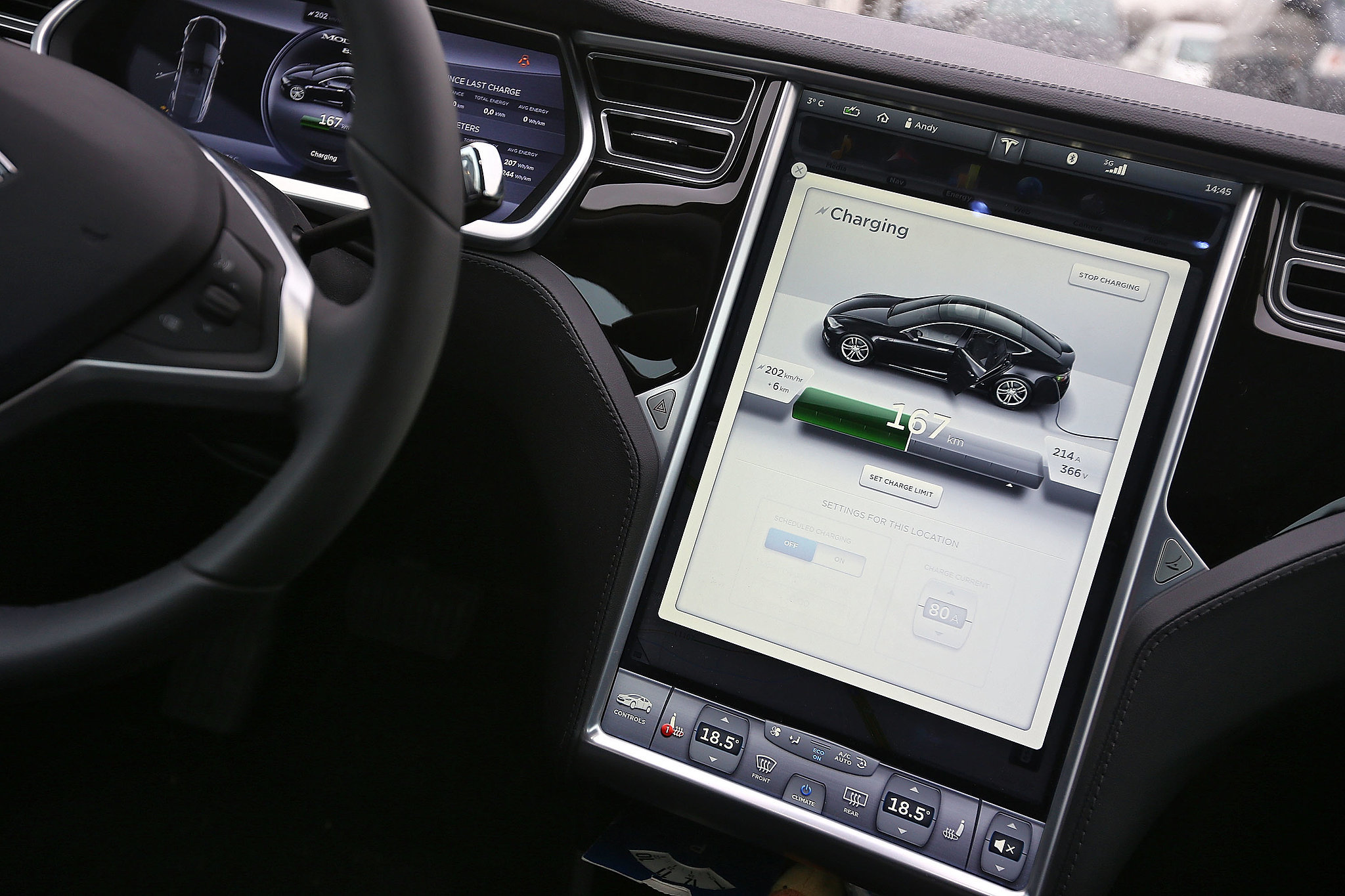 The secret is making the battery much cheaper. During a meeting with the California Public Utilities Commission, CEO Elon Musk discussed a 20 percent smaller battery that could go 200 miles on a single charge. Tesla's most accessible car will go on sale by 2017, so you'll have to wait a little while.