Tesla Opens All Patents
Billionaire Tech CEO Makes One Crazy Announcement
While some technology companies spend years embroiled in patent lawsuits about whose next big thing came first, Tesla announced this week it would do the opposite of that — forever. In a blog post on the car company's website, CEO Elon Musk wrote that in the "spirit of the open source movement" his company welcomes the use of its patents to anyone who may want to use them to further electric-car technology.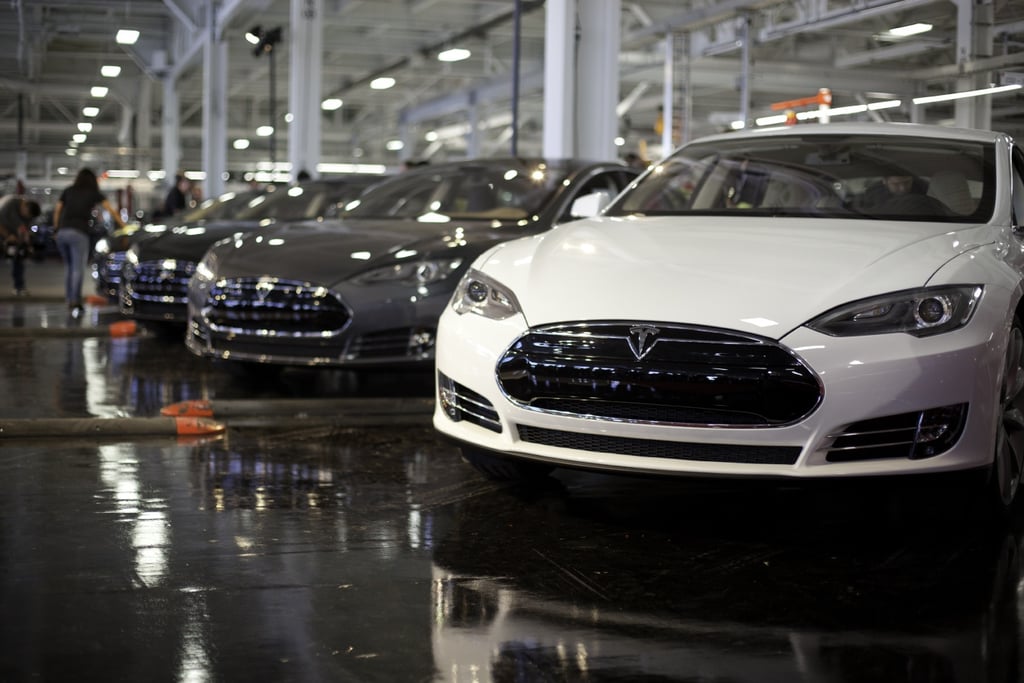 The Tesla Model S is a cult favorite of gearheads, who love its all-electric luxury. If Tesla's considered a leader in this still up-and-coming industry, why would it make valuable patents open to all?
Writes Musk:
Given that annual new vehicle production is approaching 100 million per year and the global fleet is approximately 2 billion cars, it is impossible for Tesla to build electric cars fast enough to address the carbon crisis. By the same token, it means the market is enormous. Our true competition is not the small trickle of non-Tesla electric cars being produced, but rather the enormous flood of gasoline cars pouring out of the world's factories every day.
Tesla could still make big profits and keep shareholders happy with this move, though. Tesla builds the pricey batteries its electric technology requires. Still, opening these trade secrets could be the push electric cars need to go mainstream.
Do you think this will inspire other tech companies? Could there one day be a future where some of Apple's patent portfolio is made public so that the "world could all benefit from a common, rapidly-evolving technology platform," as Musk says?
Source: Tesla