What Emojis Say About You
What Do Your Favorite Emojis Really Say About You?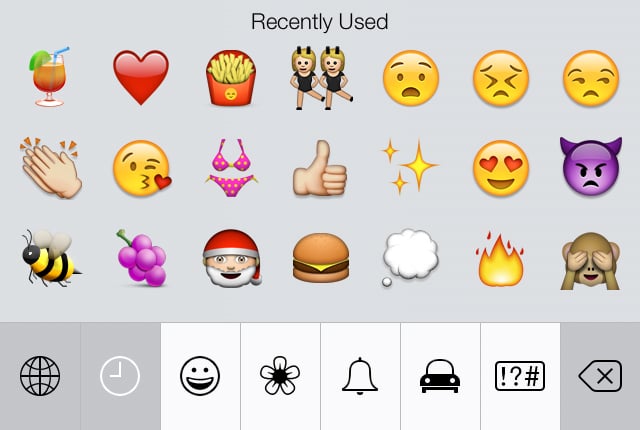 Photo: Lisette Mejia
Quite possibly the best Tumblr ever? A brilliant human named Dan Brill has started a page called Emojinalysis, where you send in your name, age, and a screenshot of your recently used emojis for a psychoanalysis that not even a therapist could beat.
"You show me your most recently used emojis. I tell you what's wrong with your life," is the tagline. Do with this what you will. But only once you've figured out what those emojis really stand for in the first place.
Here is a recent example of his grade-A work: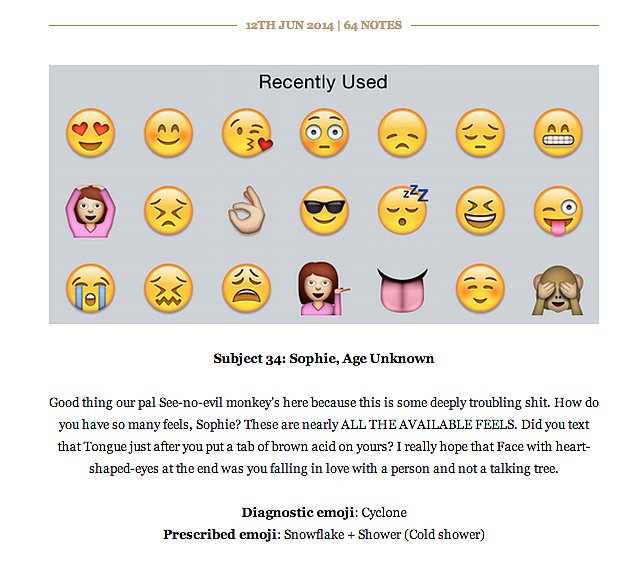 Source: Emojinalysis
DEEP.