How to Turn Photos Into Album Covers | Instagram Story Trend
Turn Your Photos Into Album Covers When You Try This New Instagram Story Trend
If you thought you'd seen the best photo-editing hacks around, Instagrammers are here to say, "No, no you didn't." The newest and coolest photo-editing hack has hit Instagram Stories, and it lets you live out your rock-star dreams . . . well, sort of. People have figured out how to make their regular camera-roll photos look like album covers, and the results are so fun, nostalgic, and creative! TikToker @jessicaskribaa showed her followers how to do it, and her video has inspired countless others to give it a try for themselves. If you want your IGS to top the charts, simply follow these easy steps. Encore, please!
Find the photo you want to use for your "album cover," and upload it to your Instagram Story.
Type in a period as the text, and use the second font to the right.
Tap the "A" at the top of the screen, and make sure the period has a black background behind it.
Click "Done," and stretch the black box to cover the entire image.
Save the photo, and reupload it to your Story.
Go to "Music," and find the song you want to use.
Tap the song on your screen so it shows the album cover as opposed to the lyrics.
Go into the edit settings, and upload the original photo to your Story again.
Tap on the photo until it turns into a square, and put it over the album's photo.
Go to "GIFs," and search "Spotify."
Add the sticker that looks like music is playing.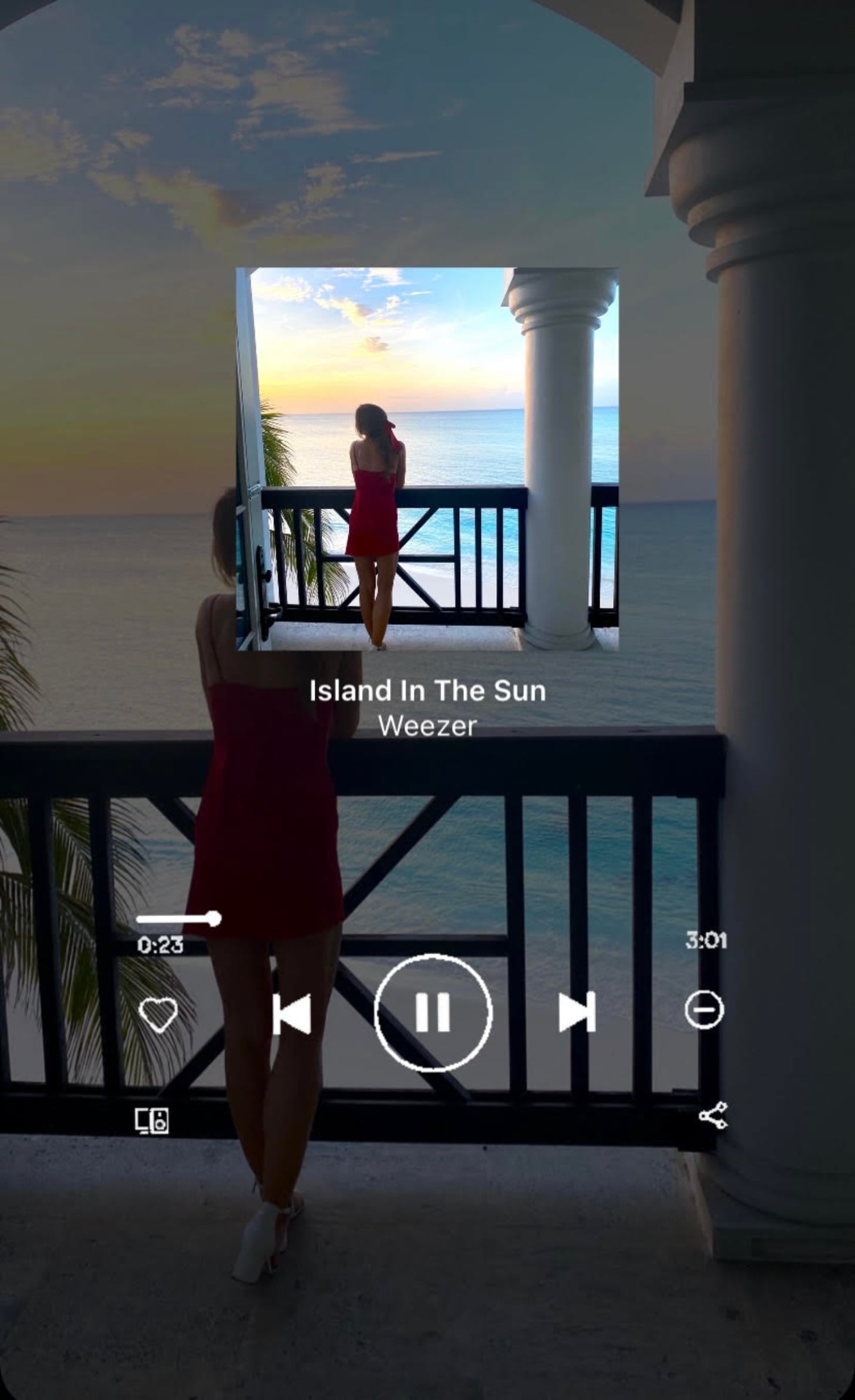 Image Source: POPSUGAR Photography / Lauren Harano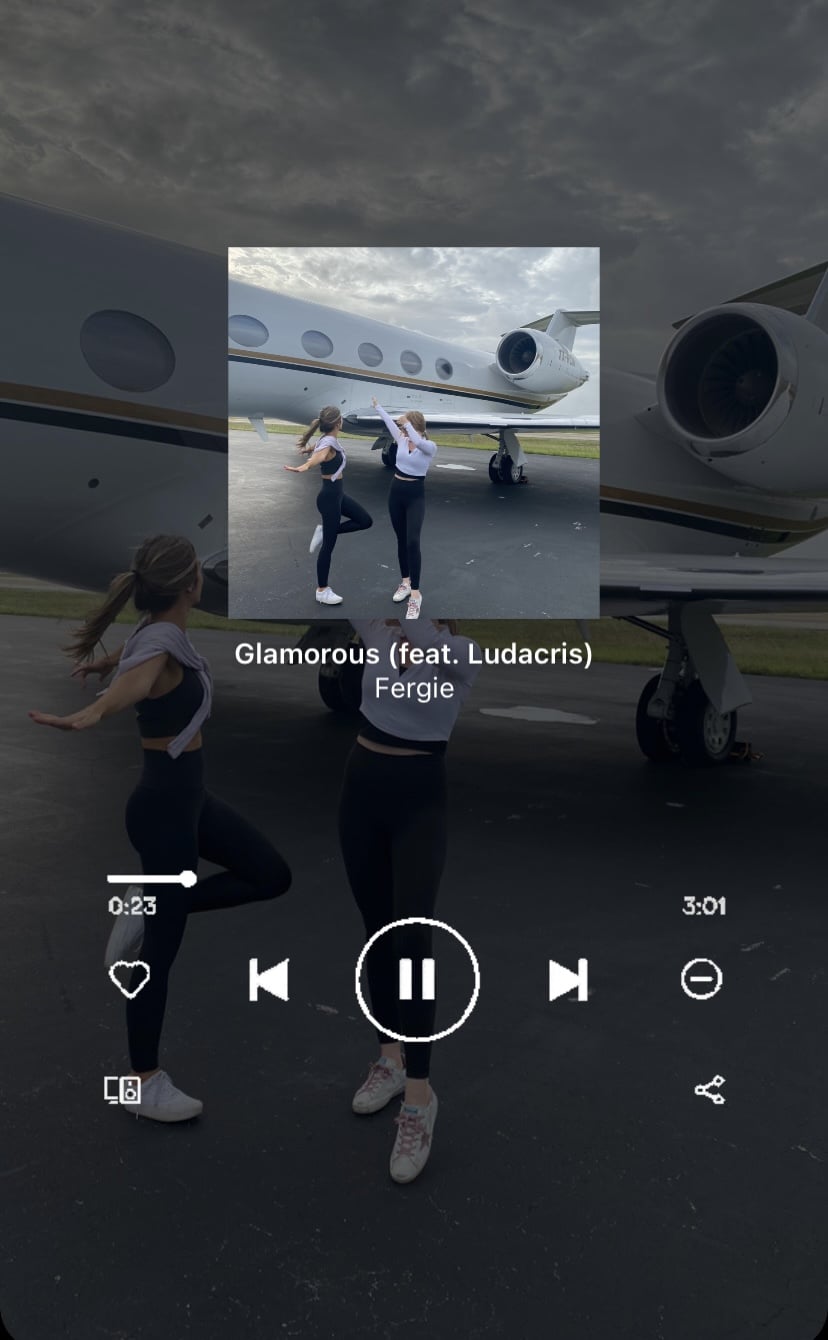 Image Source: POPSUGAR Photography / Lauren Harano