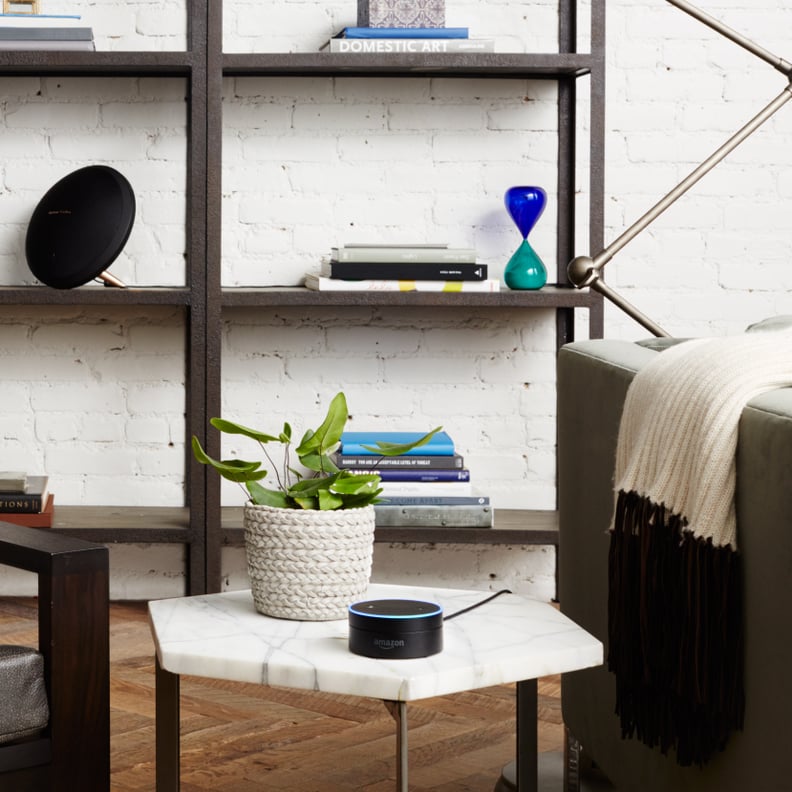 Want a simpler life? Just take a look at Amazon's newest product additions to the company's Alexa line.
The two new devices, called the Echo Dot and Amazon Tap, work with the Alexa voice service to become your personal assistant. The Echo Dot ($90) can be hooked up to speakers or work on its own. Like the Amazon Echo, you can speak to it and ask it to tell you the news, play some music, or order food. The size of it makes it so much easier to place in different parts of your house. Since the Echo Dot has a built-in speaker, it can also function as an alarm clock. Currently, you can only order one if you have an Amazon Echo or Amazon Fire TV. To do so, just say "Alexa, order an Echo Dot." There are no clear plans as to when it'll be available to people who don't have either device.
The Amazon Tap ($130, preorder) is the company's answer to a portable Alexa-enabled device. Take it anywhere and just tap the microphone button to activate Alexa. Similar to the Echo Dot and Amazon Echo, you can ask it to tell you the weather, order food, and play music. It has a nine-hour battery life, and if that is running low, Alexa will let you know to charge it. You can also buy a protective case in six colors that includes a hook so it's easier to carry.
Take a look ahead at photos of the two devices, and make up your mind whether or not you truly want either.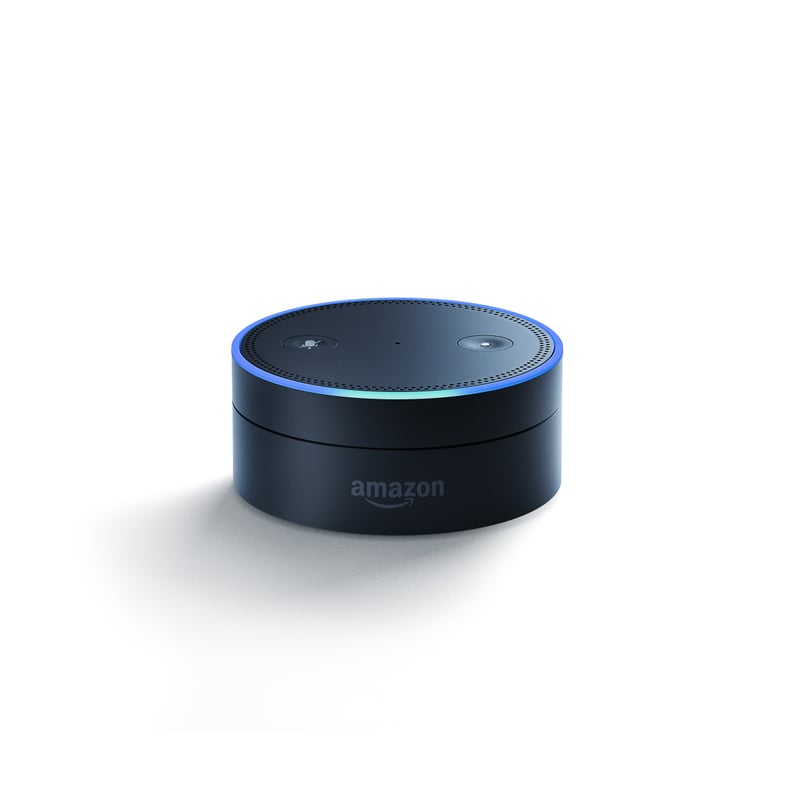 This is the Echo Dot.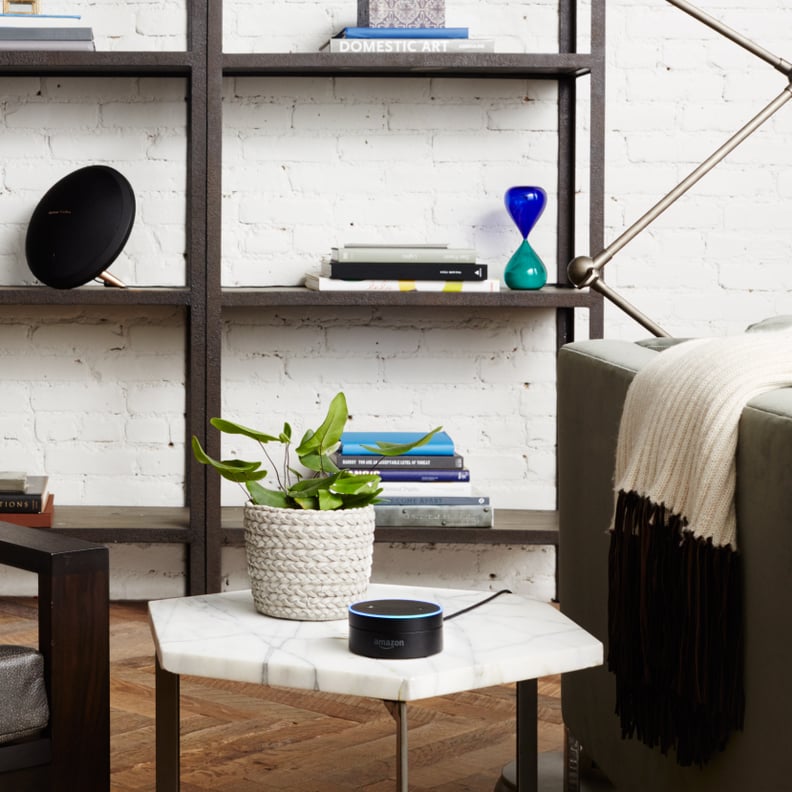 It's essentially a smaller version of the Amazon Echo.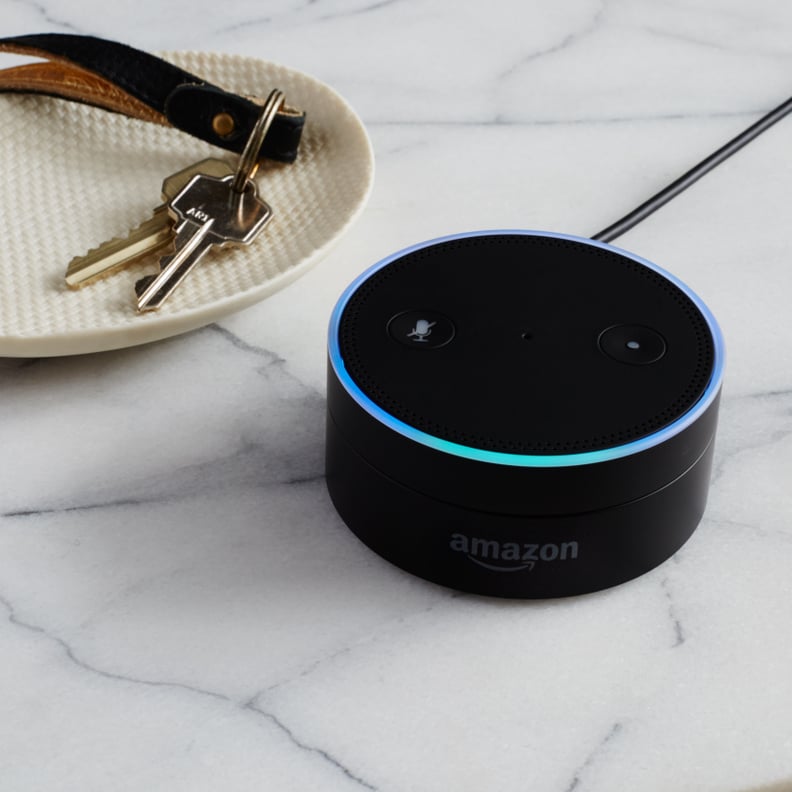 It looks like a great addition to any home.
Here's a video of how the Echo Dot works.
Meet the Amazon Tap.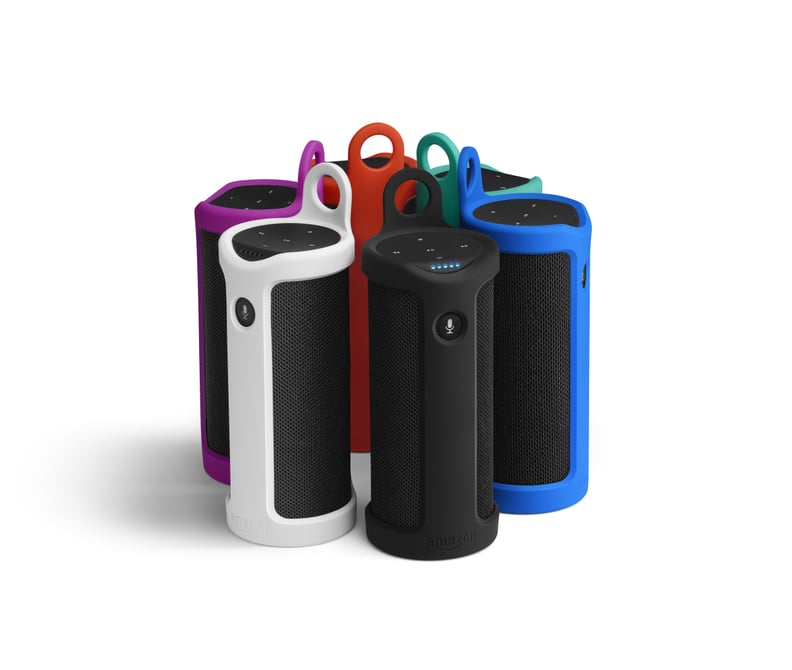 The protective cases make it easier to bring anywhere with you.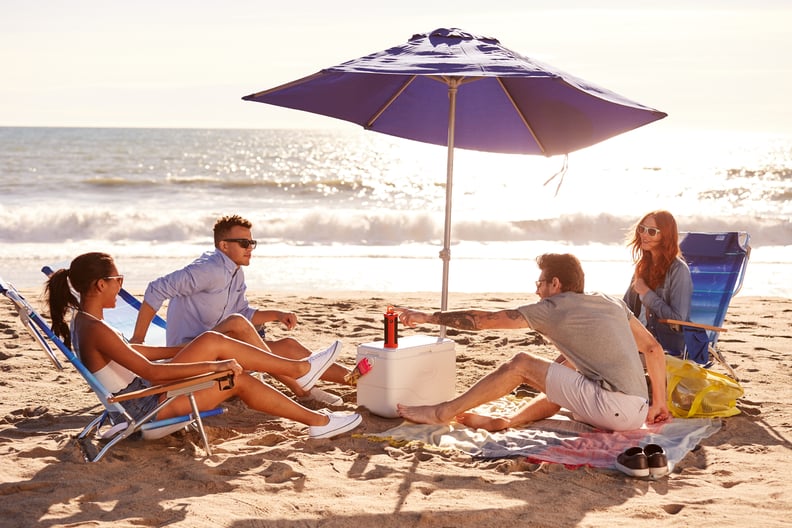 It's a perfect product for outdoor events or vacations.
Learn more about the Amazon Tap from this video.