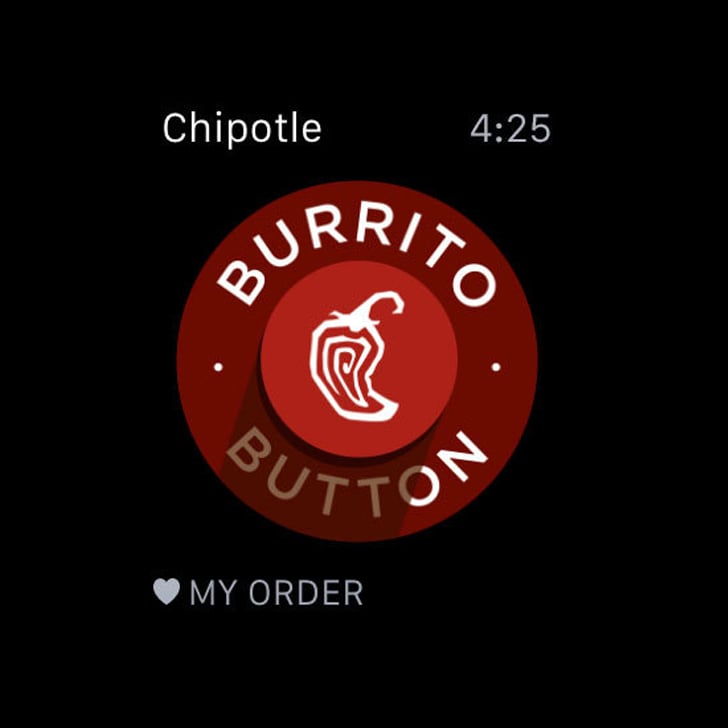 Apple Watch deliveries have officially begun, which means that many buyers who caused the gadget's quick sellout will soon have their hands wrists on a new device. But what can they expect after the initial unboxing? We have a peek at the makeovers that some popular apps underwent to become Apple Watch material, and be warned: some of them look pretty different than they do on the iPhone. From emoji keyboards to burrito buttons — yeah, you read that right — here's what you can expect from your favorite apps.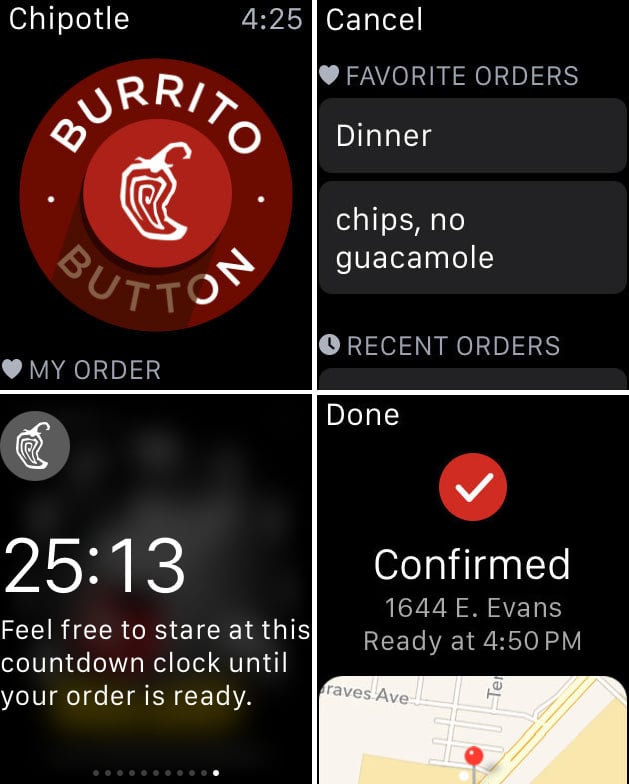 Chipotle
Complete with a "burrito button" to quickly select your favorite order, the Chipotle Apple Watch app makes it easy to get your hands on some guac.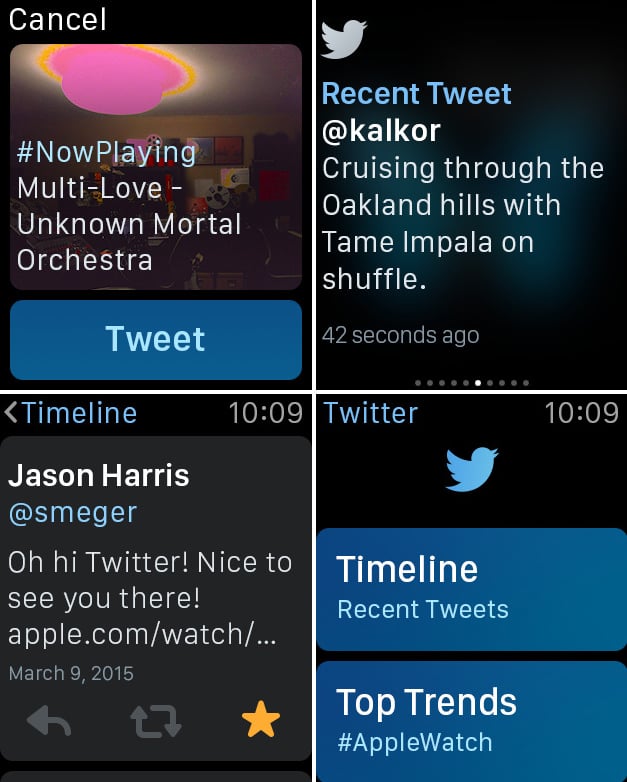 Twitter
The Apple Watch lets you peruse your own timeline, look at trending topics, and swipe through recent tweets.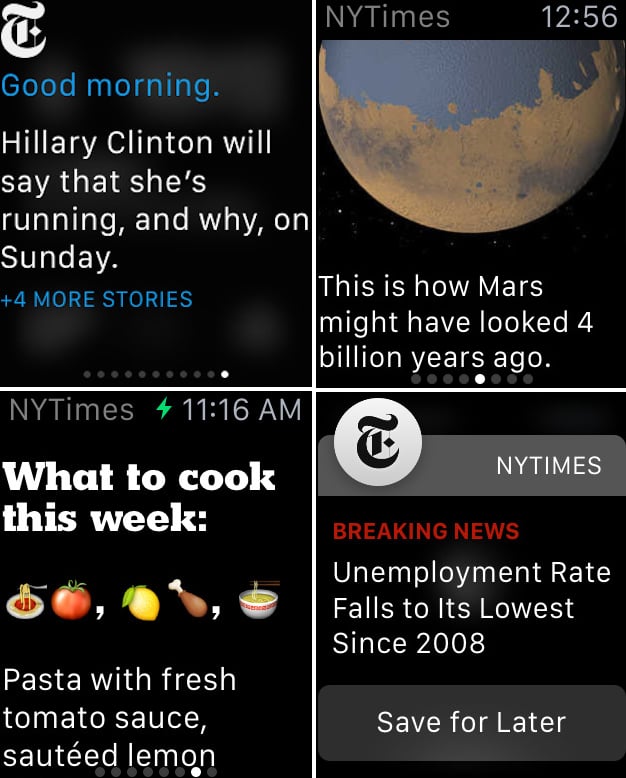 New York Times
Daily news headlines and simplified recipe views are just a few of the New York Times app's best perks.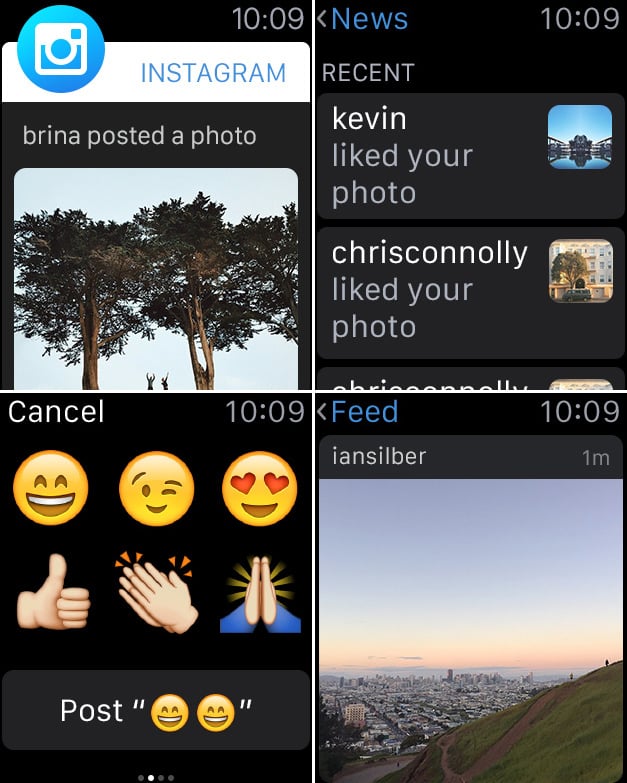 Instagram
While the Instagram app doesn't have a full keyboard, you can still double-tap photos and comment with emoji.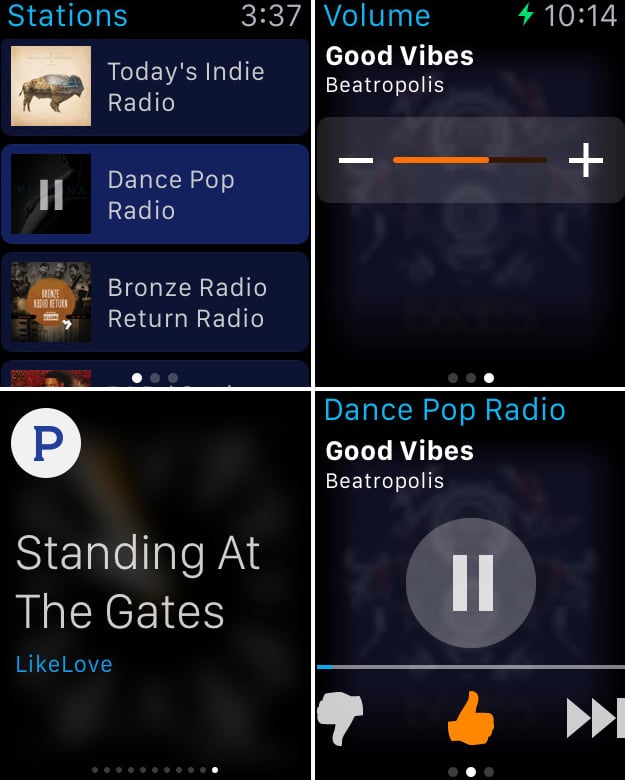 Pandora
Simple volume adjustment, song viewing, and station lists make the Pandora app extremely easy to use.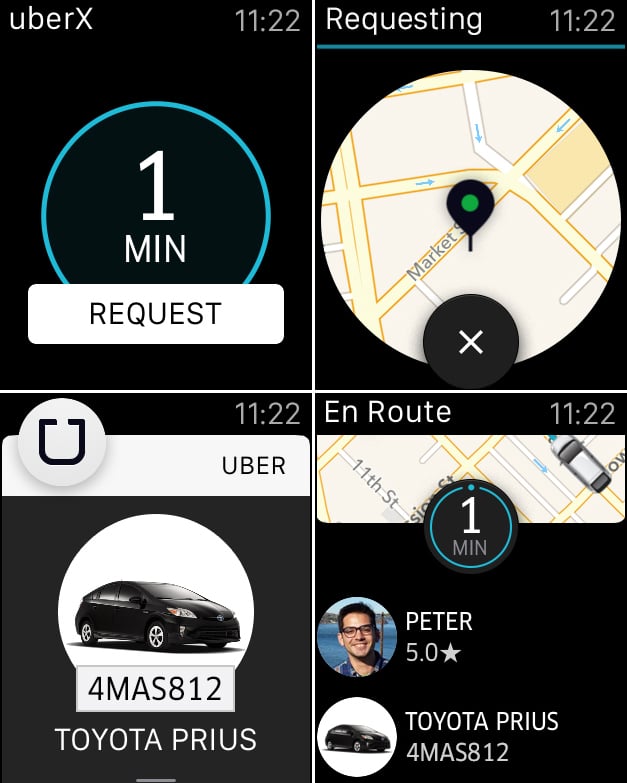 Uber
The Uber app gives your driver's ETA, a simple map, and the clear vehicle identification that users rely on.