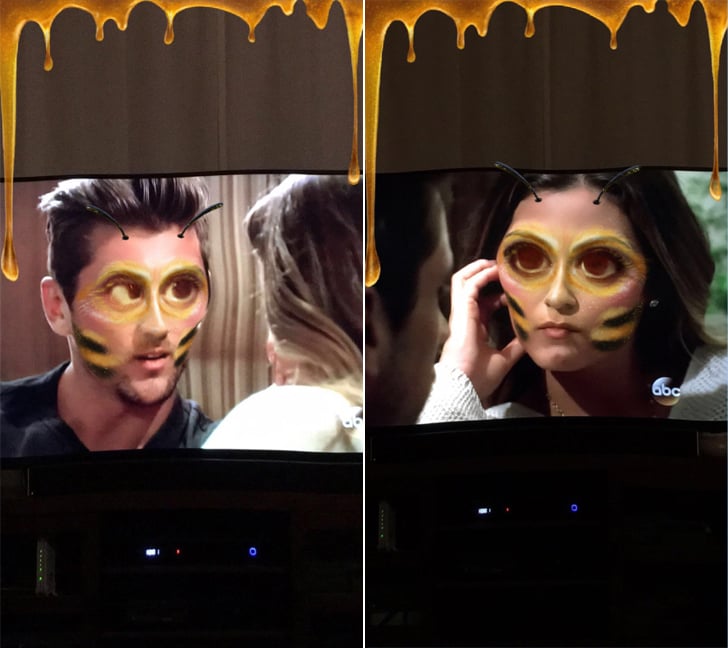 POPSUGAR Photography | Tara Block
POPSUGAR Photography | Tara Block
Last night, I discovered something very important while watching the Bachelorette finale — Snapchat selfie filters make bad TV great. And by bad, I mean, guilty pleasure TV, because God knows I'm not ashamed to admit I'm addicted to The Bachelor and The Bachelorette. Who did JoJo pick? Who cares! Seeing JoJo's parents talk like bees or Jordan with bread face is f*cking hilarious. Watch the clips for yourself if you don't believe me!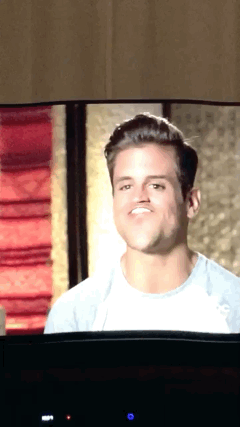 Stretch Jordan Chooses a Ring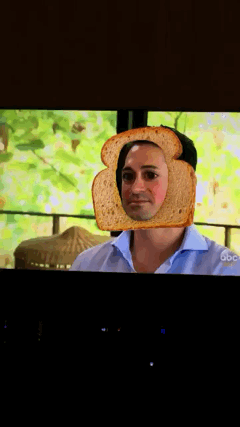 The Bachelorette With Bread Face
Watch Clips From the Bachelorette Finale With Snapchat Filters
And try not to cry laughing.