Who Did JoJo Fletcher Pick on The Bachelorette?
The Bachelorette: Here's Who JoJo Picked on the Finale!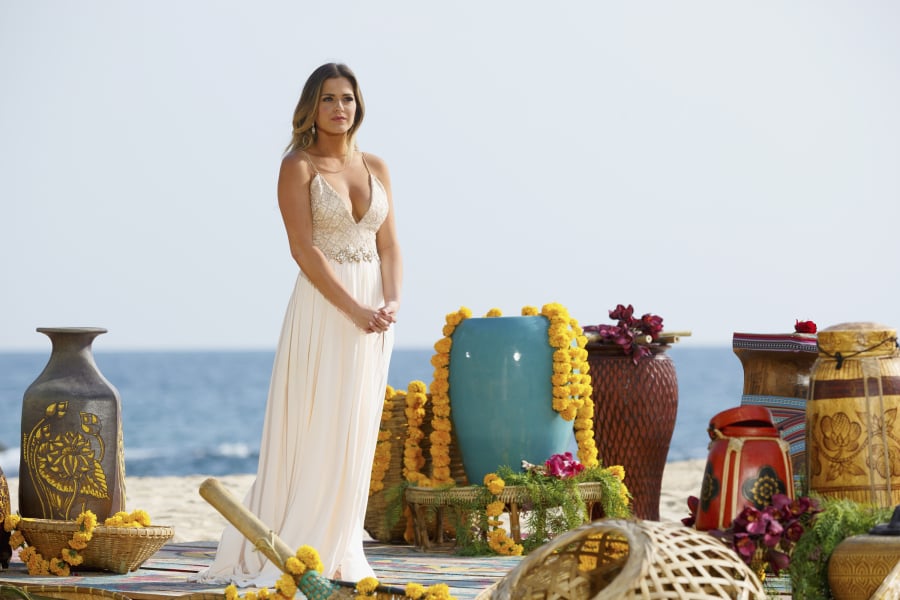 JoJo Fletcher has spoken! After a tumultuous season filled with bad breakups and well, Chad, the star of The Bachelorette has selected her man. Robby Hayes got out of the limo first, and we all know what that means; whoever gets out first is the one getting booted. JoJo even let poor Robby go through with his whole "I love you" monologue before bringing down the hammer — poor kid. (Scenario is realistically re-created below.) Indeed, JoJo chose Jordan Rodgers, the former pro quarterback from Chico, CA. Congratulations? Honestly, Bachelor Nation doesn't seem too happy, but there you have it.
Live look at Robbies heart #TheBachelorette pic.twitter.com/eAsls1mye4

— Sheamus O'tool (@ay0rtiz) August 2, 2016