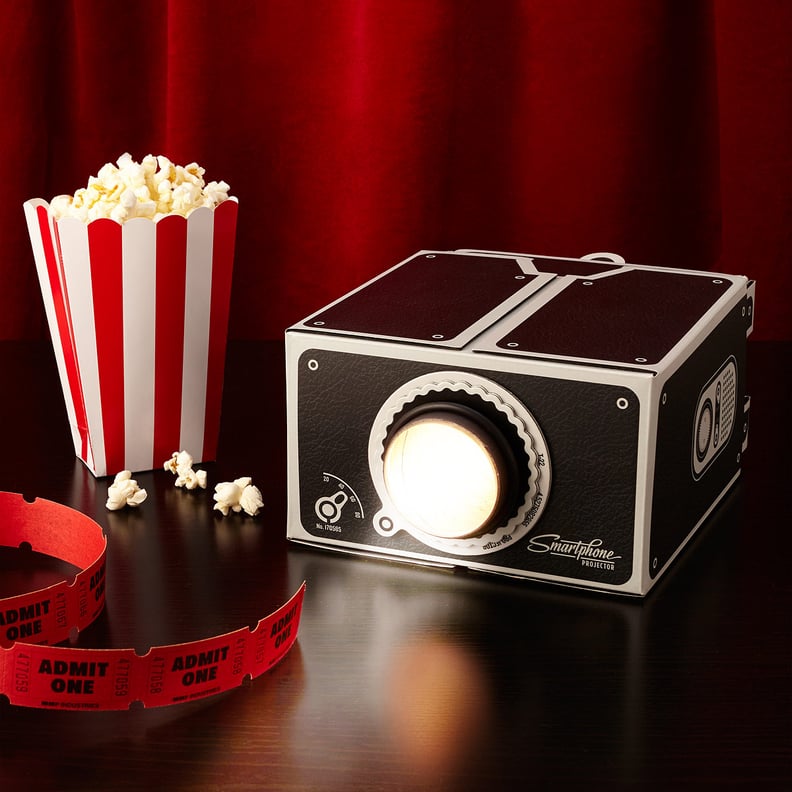 As POPSUGAR editors, we independently select and write about stuff we love and think you'll like too. If you buy a product we have recommended, we may receive affiliate commission, which in turn supports our work.
I'm sorry, what? It's already August? If you're having a hard time with the thought of going back to school, these tech accessories will make you actually look forward to the new semester and life on campus. Each one deserves an A+ — and so do you.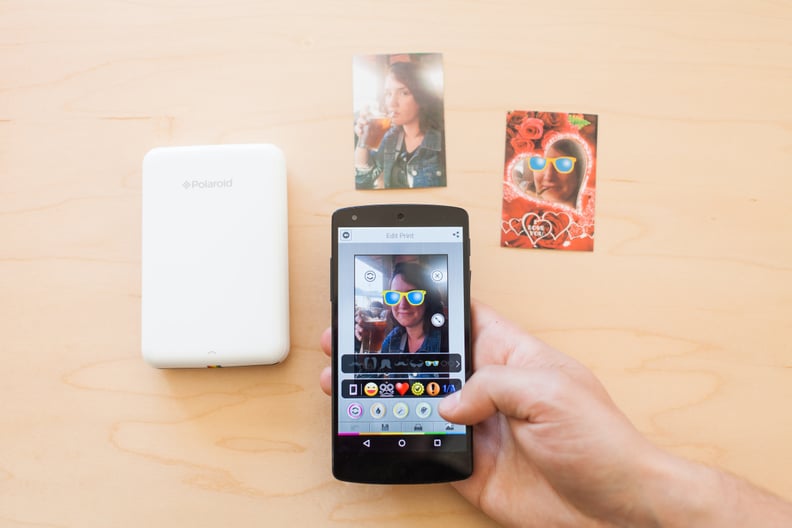 Polaroid Instant Mobile Printer
What good are all those pics with your roomies when they're trapped in your camera roll? Invest in the Polaroid instant printer (starting at $130) and print those babies in less than a minute. We love how it lets you add text and emoji, and how it's so small it fits in your hand. Win.
— Lisette Mejia, associate editor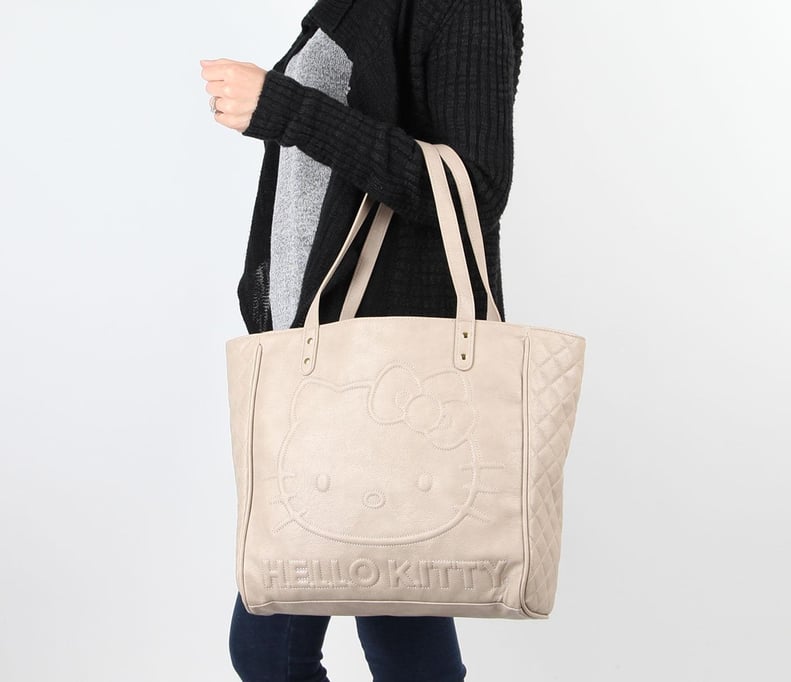 Hello Kitty Tote Bag
This taupe quilted tote bag ($72) is cute and subtle enough for anyone who loves Hello Kitty paraphernalia but is afraid to be mistaken for a 6-year-old. It's also roomy enough to fit books and gym clothes for busy days on campus.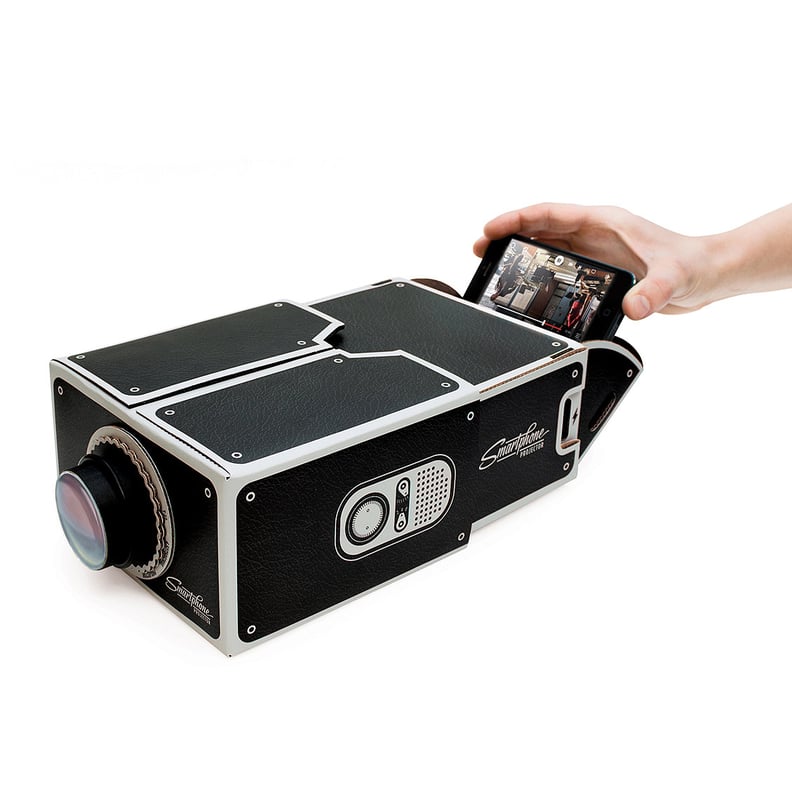 DIY Smartphone Projector
For all those movie nights in your dorm room or small space, you'll want to use this DIY cardboard smartphone projector ($32). All you gotta do is slide in your phone (up to 3 x 5.5 inches) and it displays imagery on a wall. Plus, you've got two extra slots for speakers or a phone charger. Sounds just as good as that genius Pizza Hut projector box.
Retro Alarm Clock Radio
Sure, you can use your smartphone as an alarm or you can wake up happier with the Retro Alarm Clock Radio ($35). Instead of using sound to get you up, it uses two LED bulbs that get brighter and brighter the closer it is to your alarm time. And if you need some light in the middle of the night, just wave your hand over the bulbs.
— Ann-Marie Alcántara, editorial assistant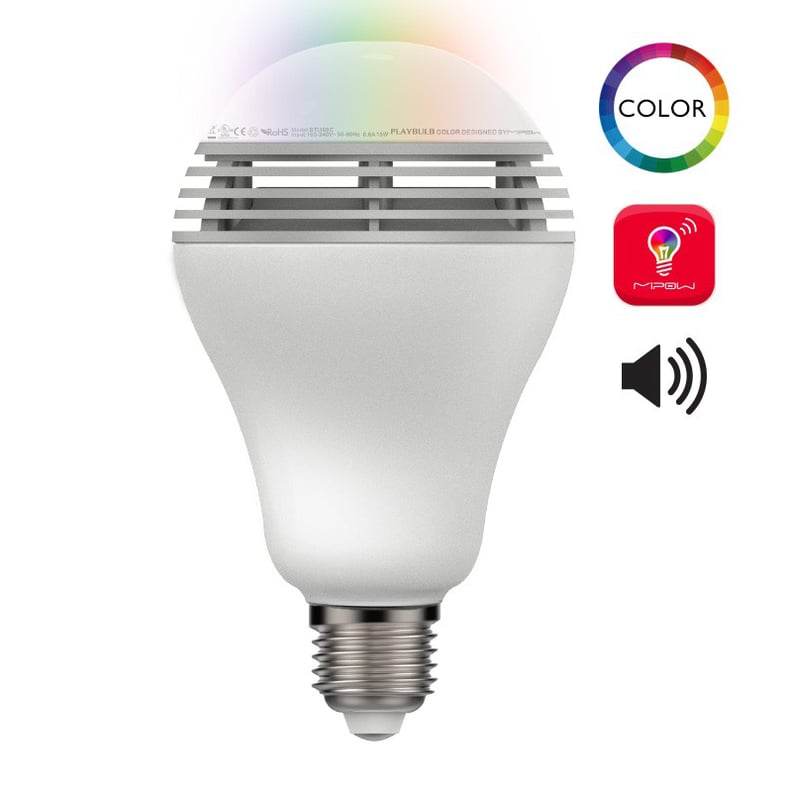 Playbulb Color
You can use regular light bulbs or make any room — dorm or not — instantly cooler with the Playbulb Color ($80). Essentially, it's a high-tech, Bluetooth-enabled light bulb and speaker that you can control with an app. Play your favorite music and change the color of the bulb to suit your mood, as well as set different "timers" to wake you or help you go to bed.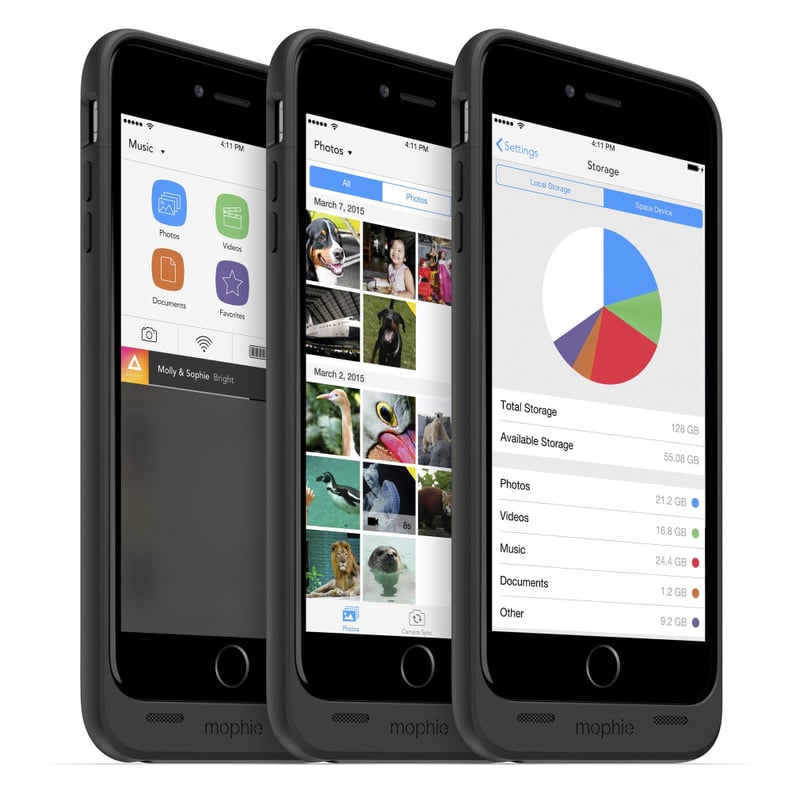 Mophie Space Pack
Anyone who has any kind of smartphone knows just how stressful it is to receive a notification that you're almost out of space, but with the Mophie Space Pack (pre-order, $150), you don't need to worry anymore. It functions as a case, backup battery, and as a storage drive. It works just like an external hard drive — just connect it to your iPhone 6/6 Plus and start uploading files to it.