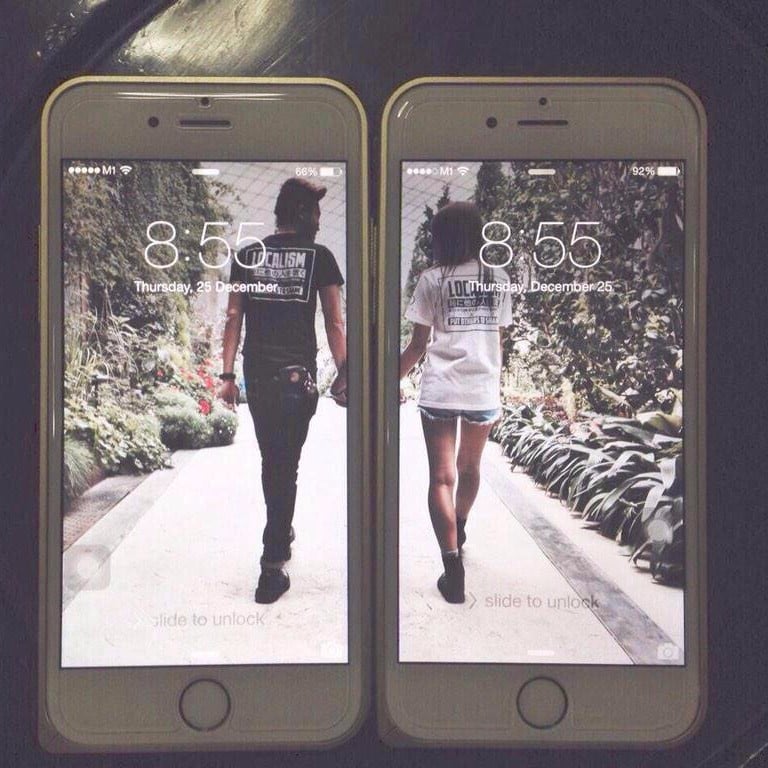 Are you madly in geek love? Good, because the Internet is going to motivate you to take your amour to the next level. In what follows, the funniest relationship goals designed just for gamers, nerds, and other geeks. Try to hit all 9 before the New Year?
01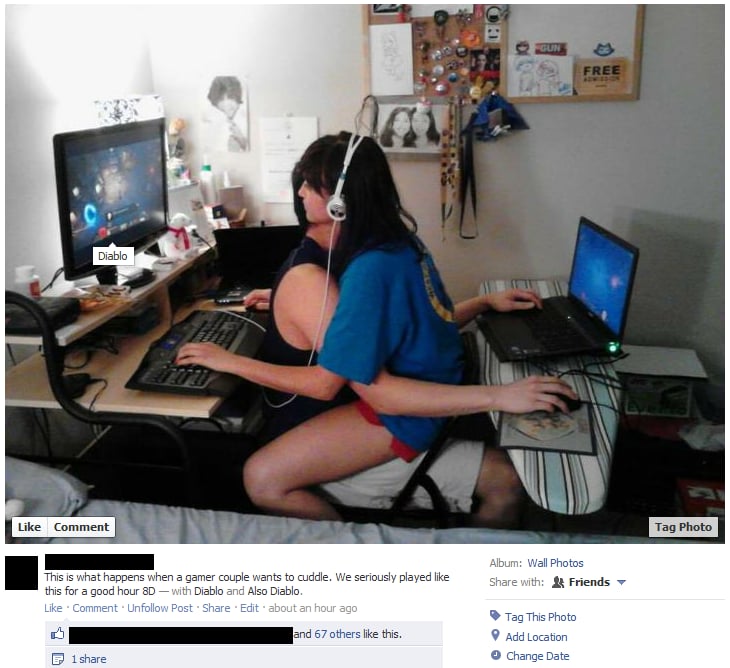 Gaming and cuddling at the same time.
02
This perfectly lined-up lockscreen.
03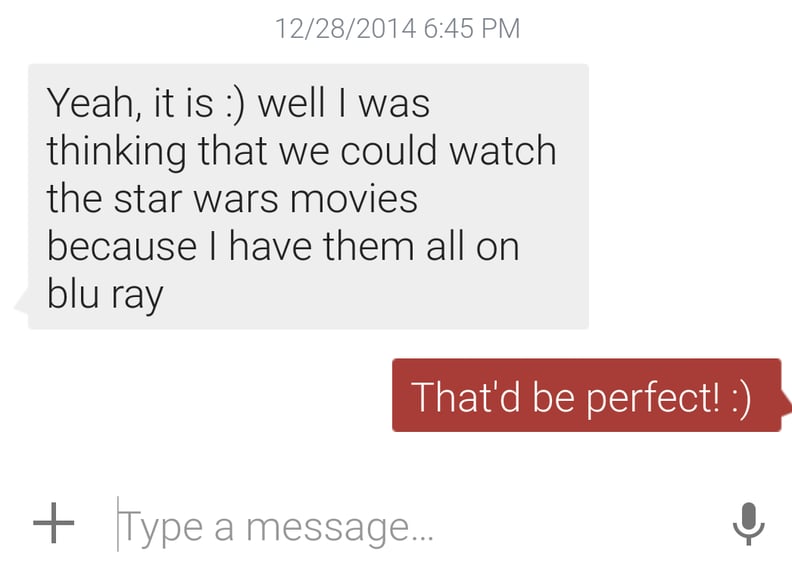 Texts like this.
04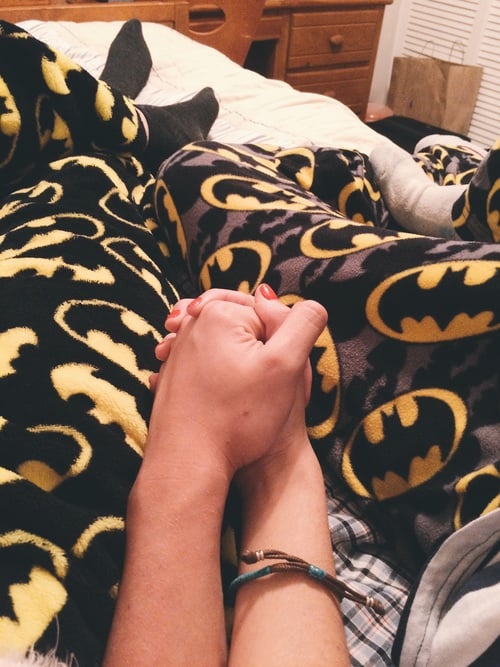 Matching superhero pajamas.
05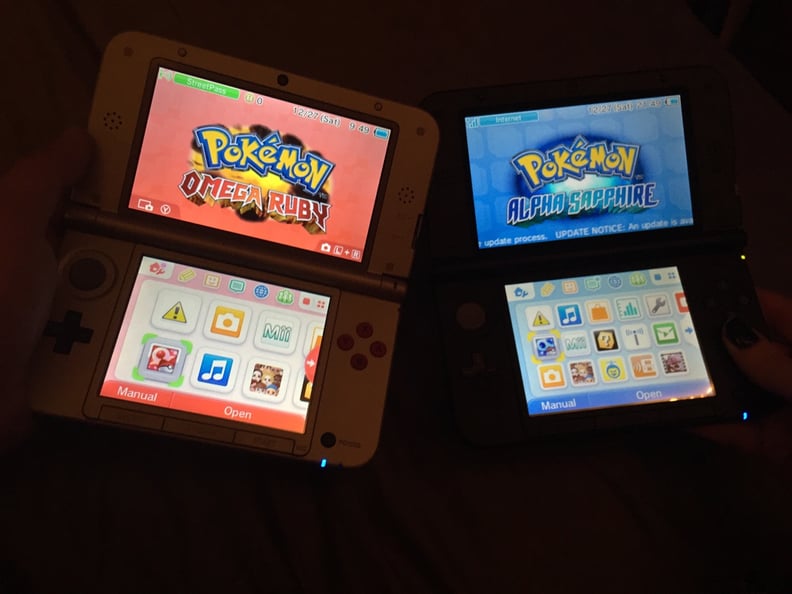 His and hers Pokémon games.
06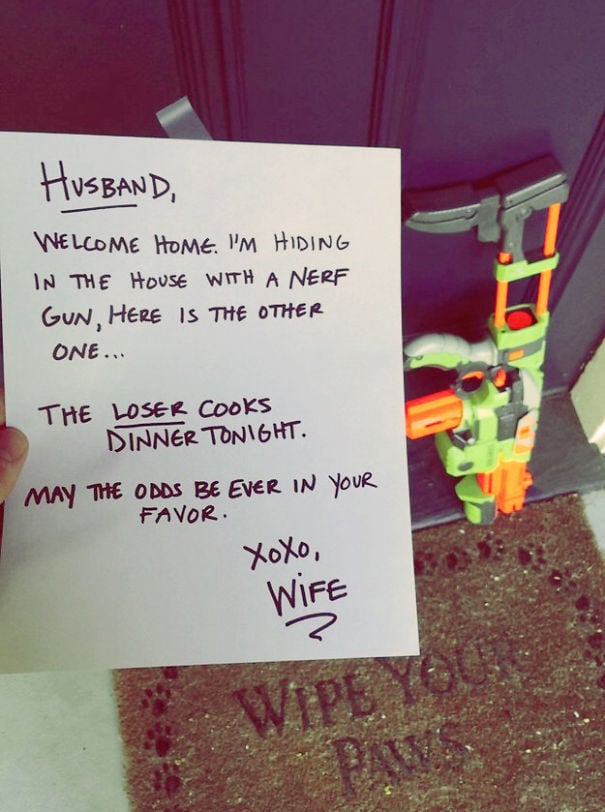 A Nerf shoot-out.
07
Matching Mario Kart Tattoos
08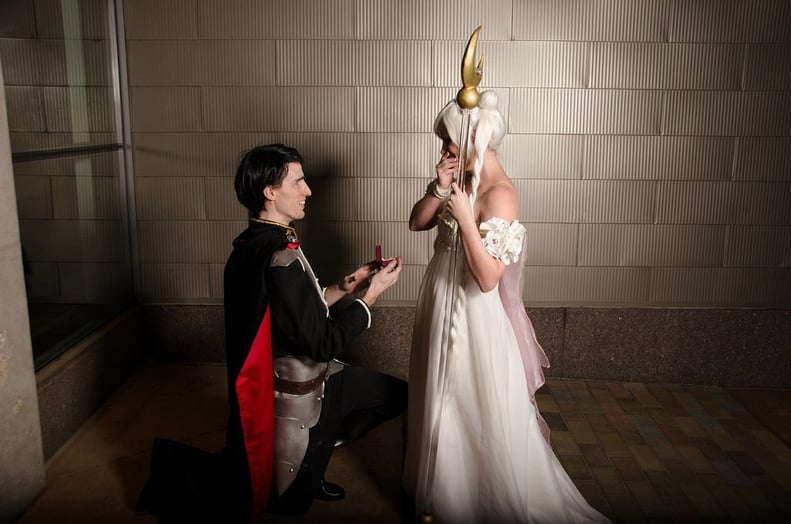 This Sailor Moon proposal.
09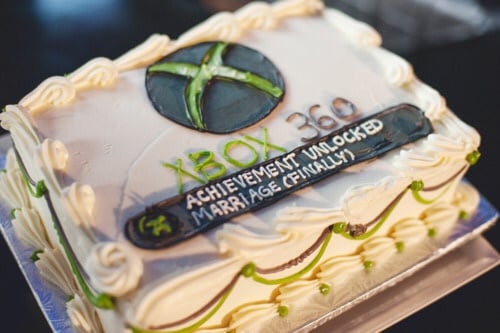 And, lastly, hopefully all of this will result in an Xbox-themed wedding cake.