New iPhone Screen in 2017
Whoa: A Company That Works With Apple Just Revealed a New iPhone Design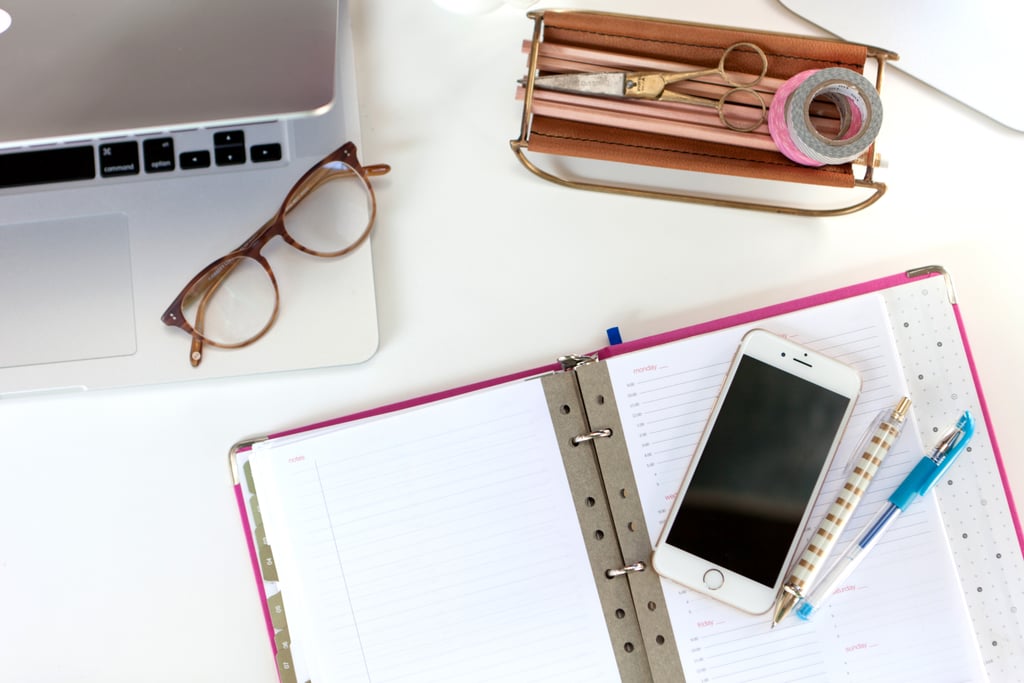 When Apple's manufacturers start receiving more orders for equipment, the internet starts buzzing about a new iPhone. Apple is presumably planning to upgrade its screens to OLED (organic light-emitting diode) because the largest company to make those screens just reported a huge spike in second quarter orders.
According to Bloomberg, the manufacturing company Applied Materials averages around $180 million a quarter — but in the second quarter of this year alone, it disclosed $700 million in orders. The CEO of Applied Materials, Gary Dickerson, also implied the order was not going to be the first. "This is going to be sustainable growth," he said to Bloomberg. "We all know who is the leader in terms of mobile products." Although the order isn't due until Fall 2017, Dickerson suggested other mobile phone producers would follow Apple's lead.
OLED screens are exciting for many reasons. Not only are the screens more energy efficient, but they are also thinner because they require no backlights. While OLED lights usually take longer to make than LCD lights, they have much more potential — like flexibility. OLED lights allow curved screens, so this news might indicate more drastic design changes. Even though the iPhone 7 is rumored to have tons of new features people will love, it might be worth waiting until 2017 for the latest iPhone product.
Image Source: POPSUGAR Photography / Mark Popovich