Whoa! These Marvel Images Are Trippy AF
Any Marvel fan can tell you just how much they love the franchise in any form — especially when it comes to full-scale illustrations of their favorite characters. One artist turned his portraits of Marvel characters into GIFs that are so subtle, you can barely tell they're moving images.
The artist, Mike Mitchell, originally created these pieces of art for a show that ran last year at the Mondo Gallery in Texas. They are completely stunning and definitely capture his feelings for Marvel. "This has easily been the most ambitious project I've ever taken on, and it's due in part to my love for their universe; which is fictional by definition, but real in my mind and in the minds of others," he said to Mondo Tees. It definitely touches fans, considering Mitchell's artwork first made the rounds on Reddit in 2014 and was rising on Imgur a few months ago.
Look ahead and become entranced by these amazing Marvel GIFs — you won't be able to look away.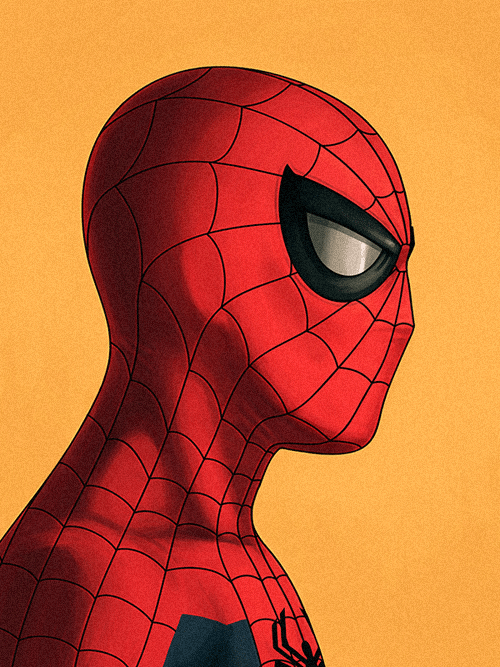 Spider-Man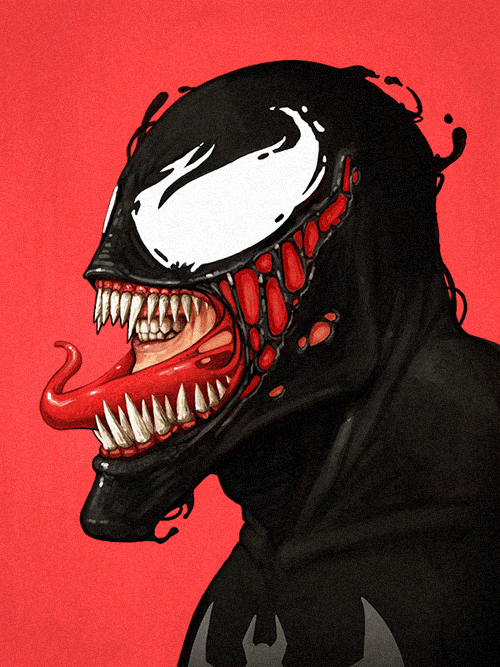 Venom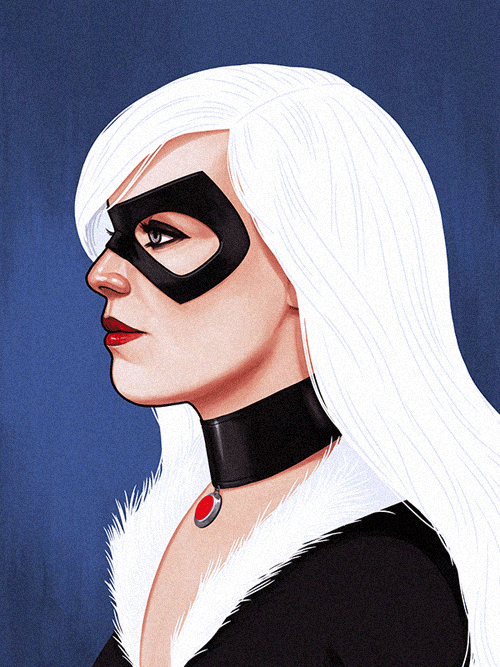 Black Cat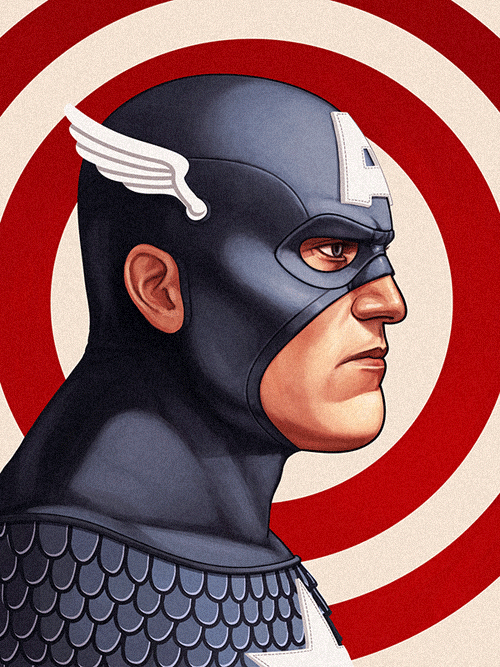 Captain America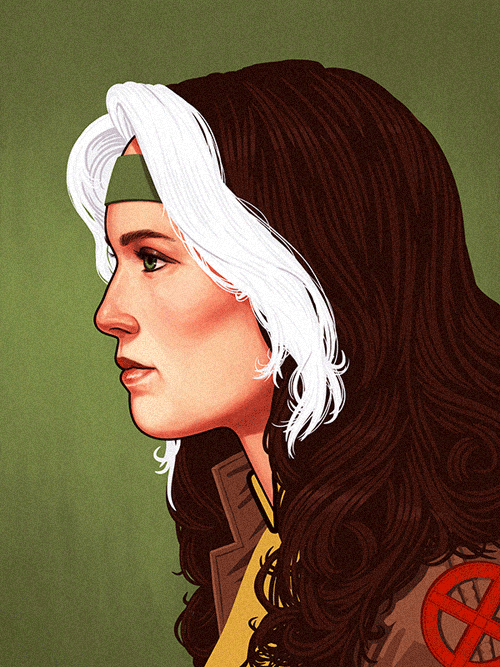 Rogue
Deadpool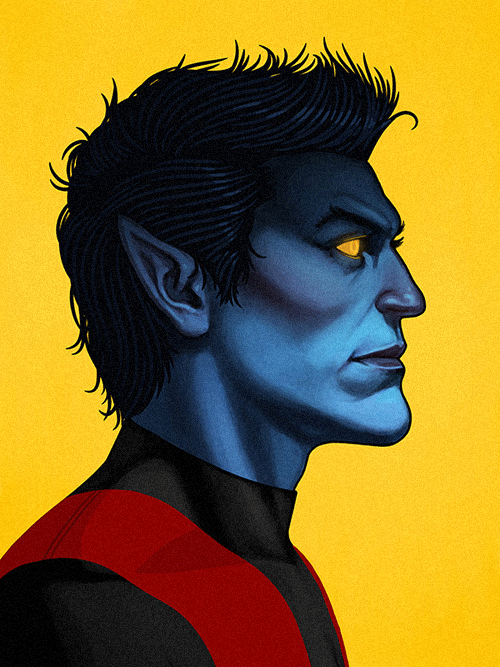 Nightcrawler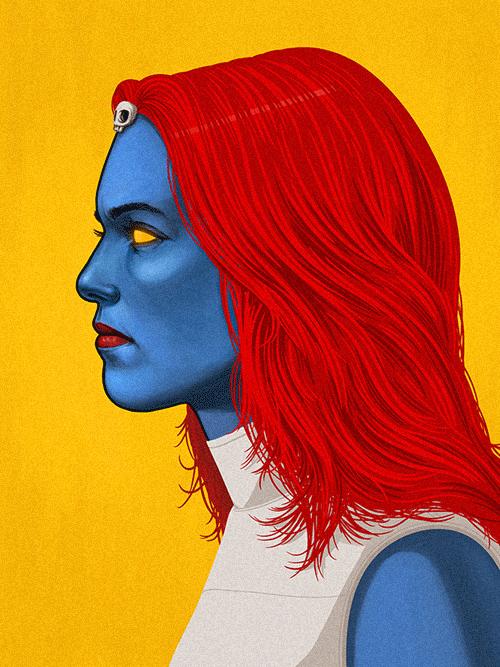 Mystique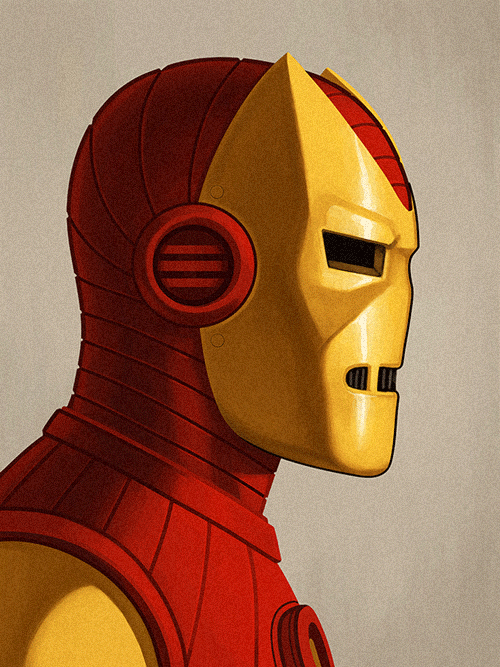 Iron Man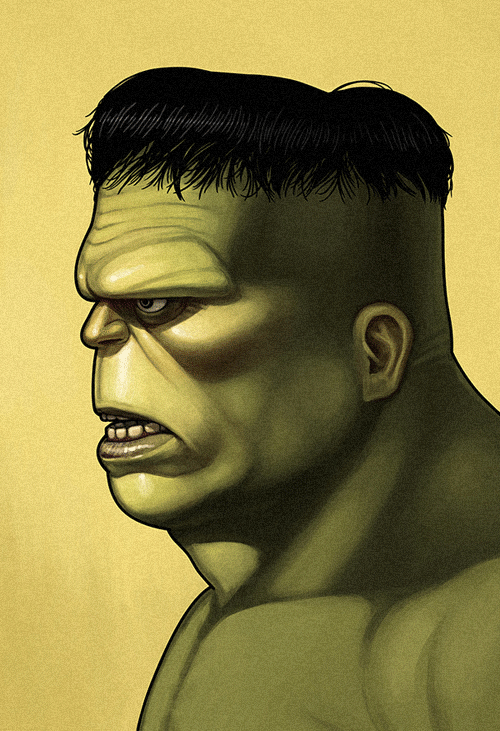 The Hulk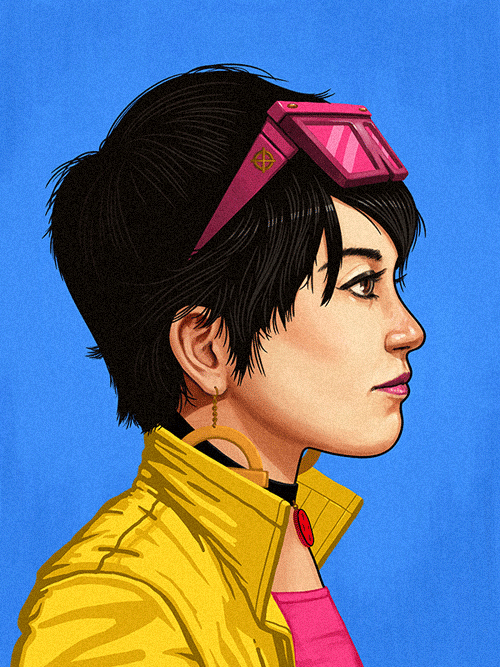 Jubilee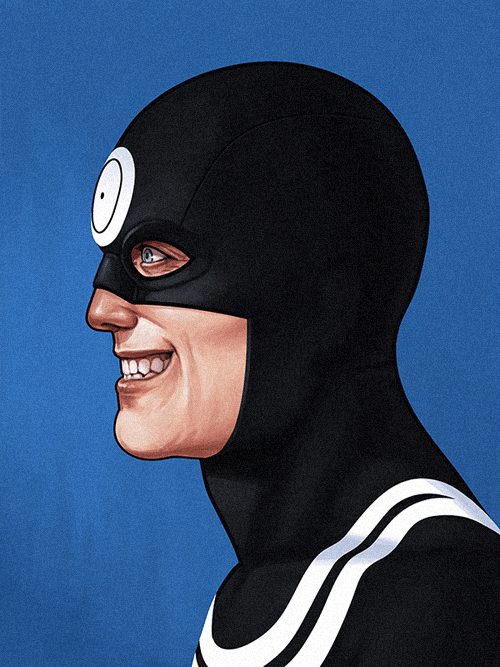 Bullseye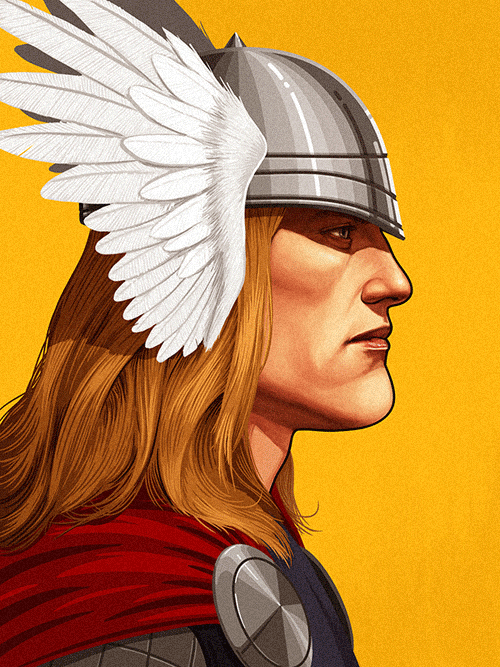 Thor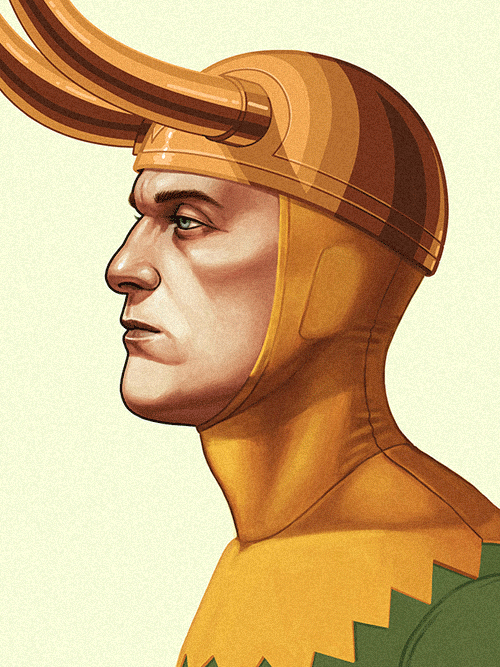 Loki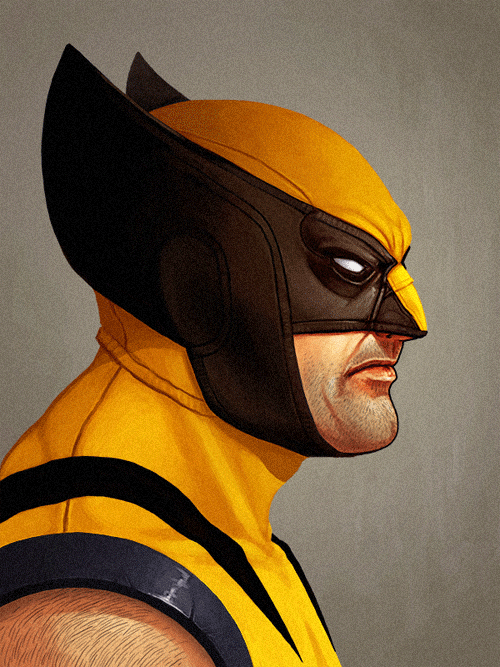 Wolverine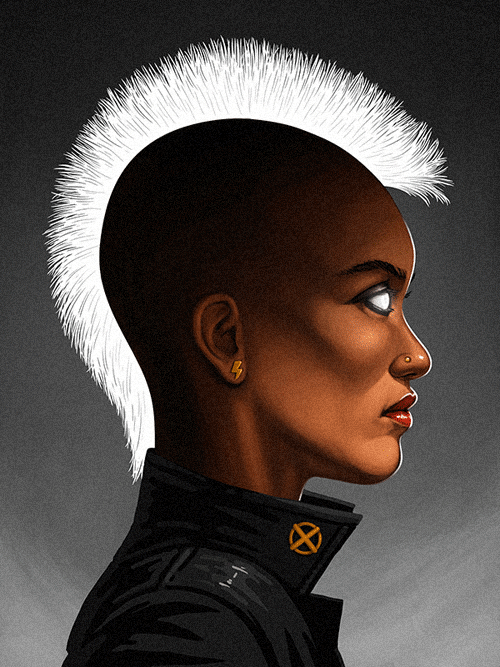 Storm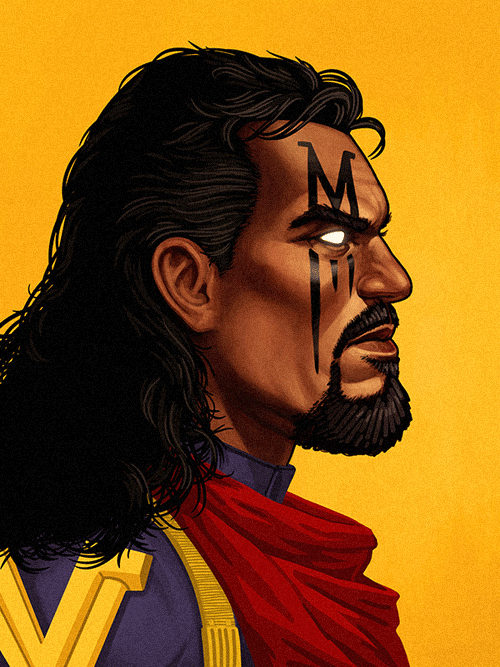 Lucas Bishop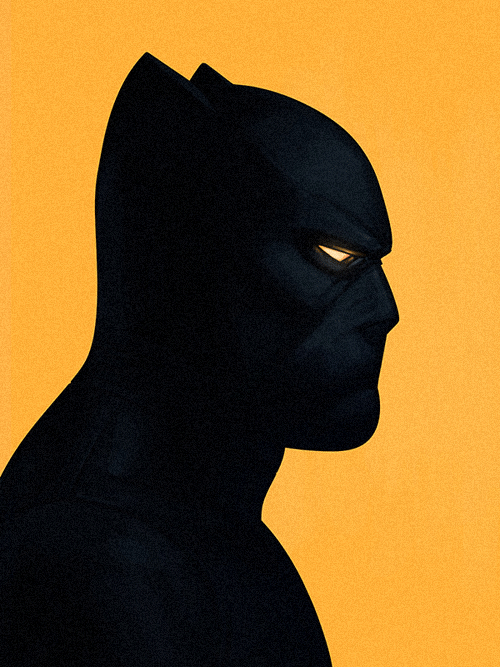 Black Panther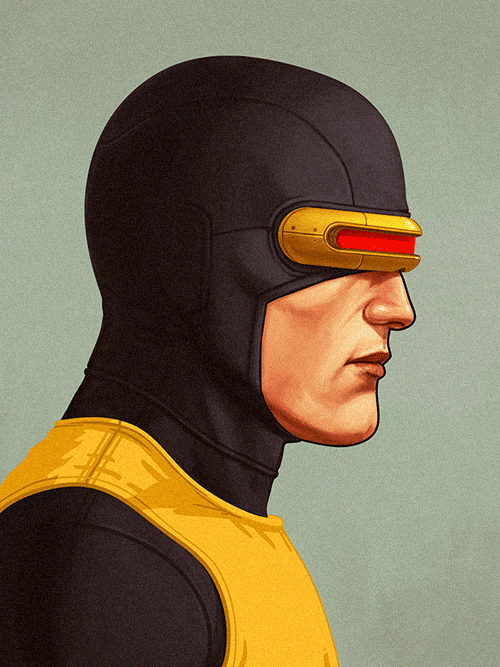 Cyclops
Daredevil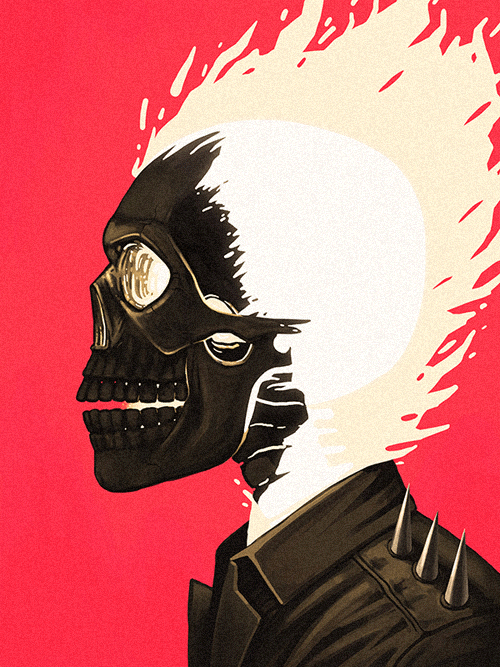 Ghost Rider