Netflix: How to Remove Titles From Continue Watching
Netflix's New Button Lets You Refresh Your "Continue Watching" List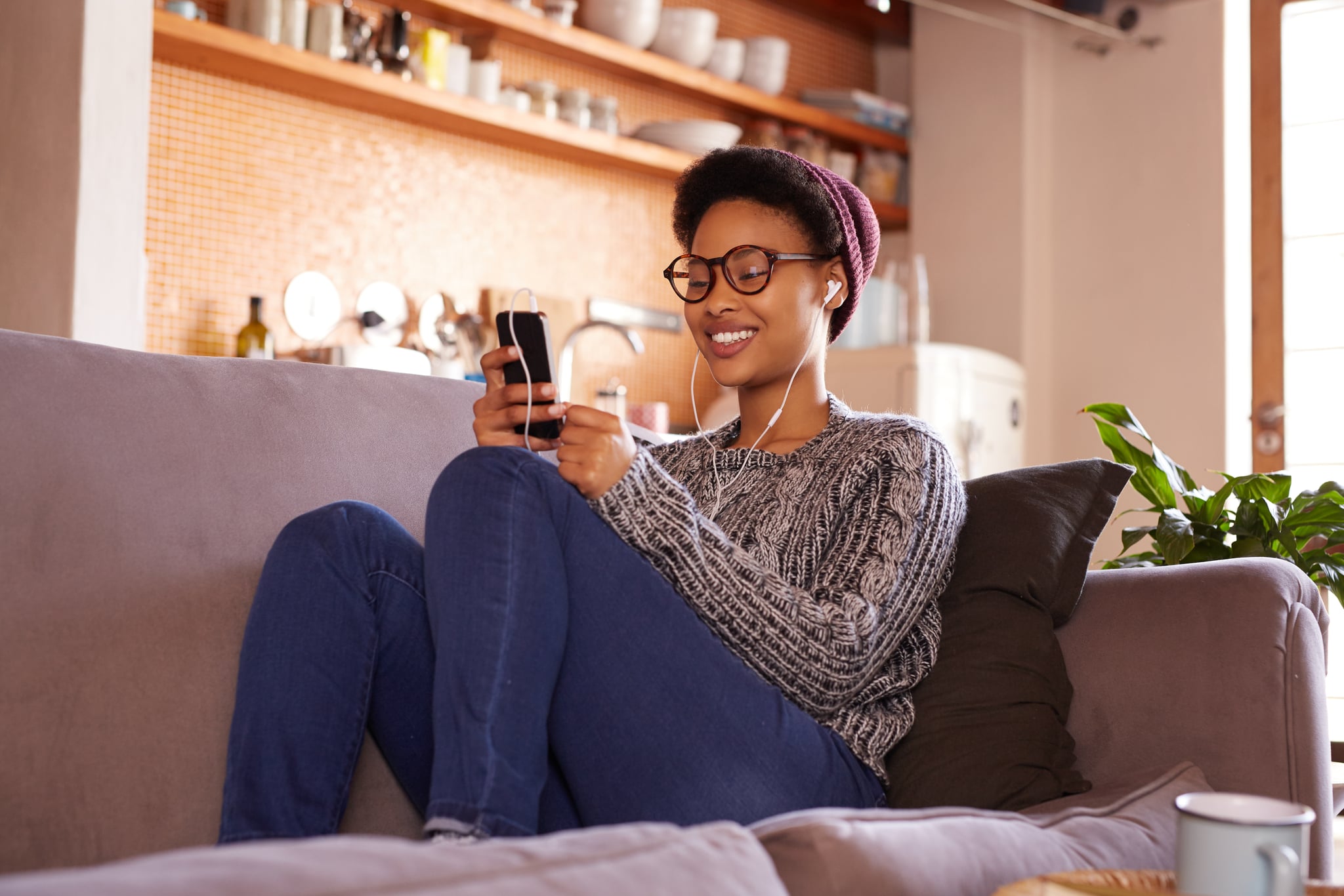 Image Source: Getty / Goodboy Picture Company
Most of the time, being able to scroll through your Netflix watch history and pick up right where you left off on season two of "Cheer" or "The Tinder Swindler" can be super convenient. But if you've ever tried to branch out and watch a horror movie because you were trying to be "adventurous" or you started a show that came highly recommended by your BFF but couldn't get through the first episode, you know your previous watch choices can end up haunting your "Continue Watching" row forever. As of Feb. 1, Netflix announced that users can give their accounts a refresh by clearing out old shows and movies that you're no longer interested in watching. So, it's been real, series-I-only-started-because-my-sister-said-I-had-to.
How to Remove Shows and Movies From Netflix's "Continue Watching" Row
Whether it's a bad movie you don't plan on finishing or a TV show you've seen too many times to count (See: "You," "Too Hot to Handle," "Selling Sunset"), all you have to do to remove it from your list is click on the new "Remove From Continue Watching" button under the page options. But if you change your mind and decide that you actually need that one show accessible at all times after all, you can undo the action by hitting the back arrow.
How to Remove Shows and Movies From Netflix's "Continue Watching" Row on Your Phone
If you're watching Netflix on your phone app, all you have to do is click on the kebab menu (the three dots) under the title card of the show or movie you're trying to remove and hit "Remove From Row." Does this count as spring cleaning? Probably. See exactly how to clear out some space in your "Continue Watching" tab ahead, and check out a few other shows to watch on Netflix when you're done here.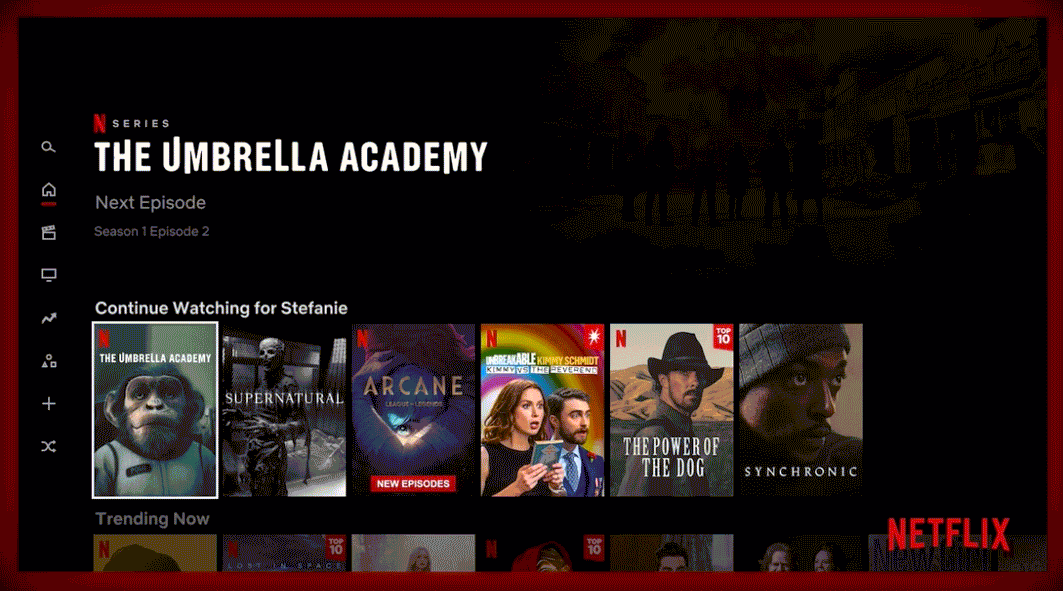 Image Source: Netflix