Skullcandy Women's Headphone Collection
What Women Really Think About Skullcandy's Women's Collection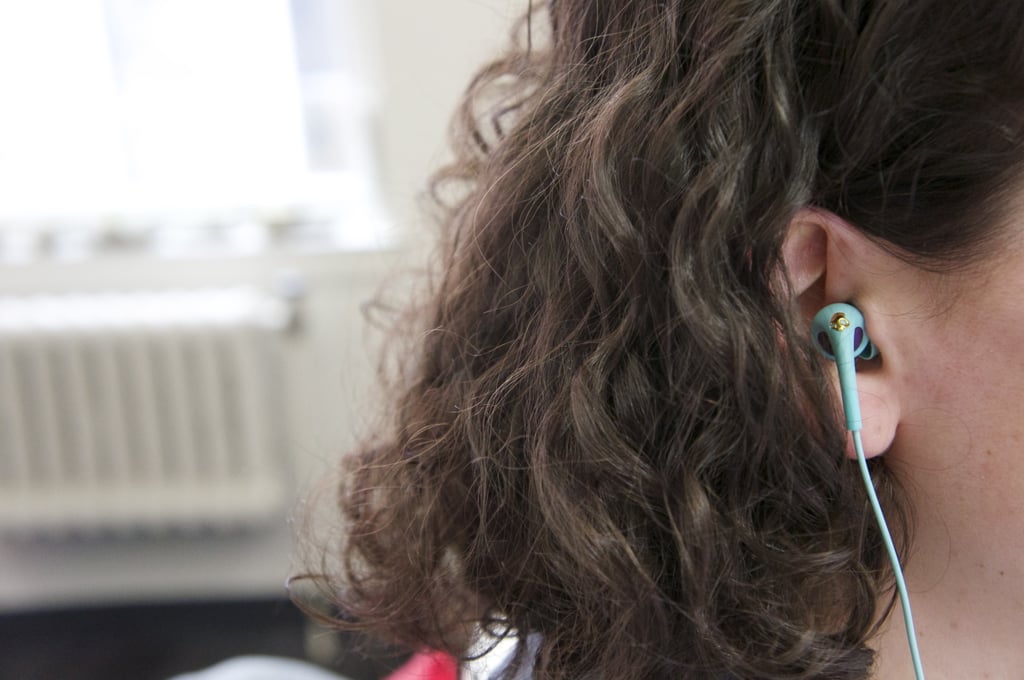 The best thing about earbuds is that they're so portable, inconspicuous, and comfortable for all-day wear. Stylish earbuds are hard to come by, but with Skullcandy's Bombshell ($50) in her ears, copy editor Emelie Burnette got a compliment while riding the bus! The blue color is bright and fresh — but it's the superchic carrying case that really caught our eye.
Bombshell earbuds are unique in that they're off-axis. The bud part of the headphones has an angled port, so it fits oval ear canals more snugly. There are also two gel sizes, so both small and large ears can wear them comfortably. An in-line mic remote will let you enable Siri, control tracks, and take a call without having to pull out your phone.
The sound quality was very similar to the on-ear Knockouts. The bass was punchy, but overall it was rather quiet and susceptible to sound bleed.
Photo: Nicole Nguyen