As POPSUGAR editors, we independently select and write about stuff we love and think you'll like too. If you buy a product we have recommended, we may receive affiliate commission, which in turn supports our work.
St. Patrick's Day usually calls for parades, pub crawls, Guinness, chocolate coins, and, well, more Guinness. But rounding year two of St. Paddy's day in a pandemic (can you believe it?) means a good ol' party at home. At this point, we know how to get a decent buzz while relaxing on our couch, but to make it a virtual party your friends will want to partake in is a whole other story. Luckily for you, pun intended, we've discovered a handful of drinking games that are bound to get the party started virtually via Zoom or with your established pod of beer-loving leprechauns. So count your lucky stars, because these 10 drinking games (and these St. Patrick's Day virtual backgrounds) will surely get the party started.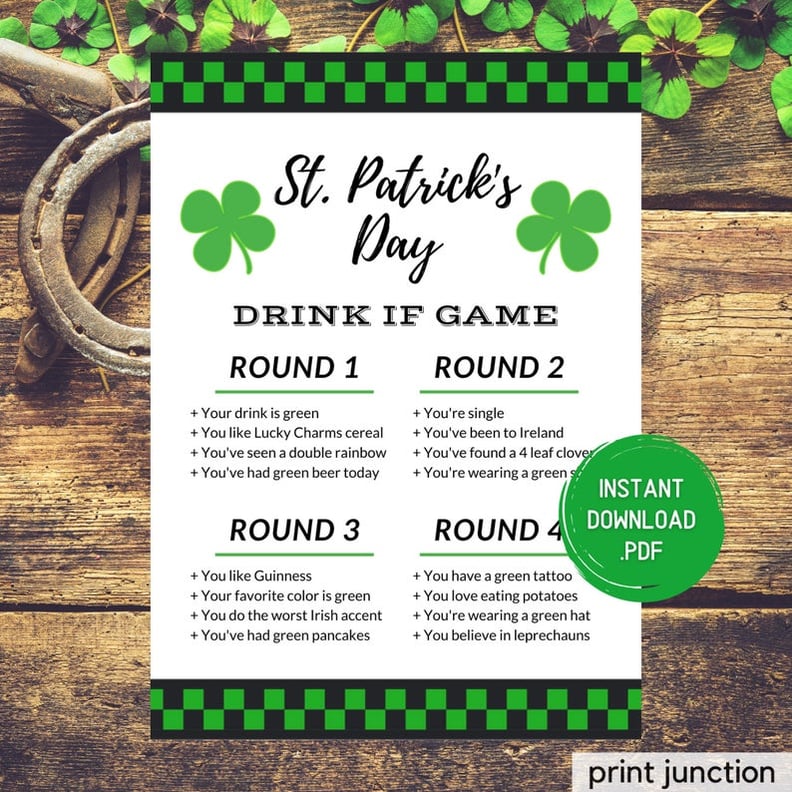 St. Patrick's Day Drink If Game
Instantly download and print off this St. Patrick's Day Drink If Game ($3) to play with your friends this St. Paddy's Day. The game has four rounds that require players to drink if they're guilty of what the round says. For example: drink if you're single (*takes a big slurp*).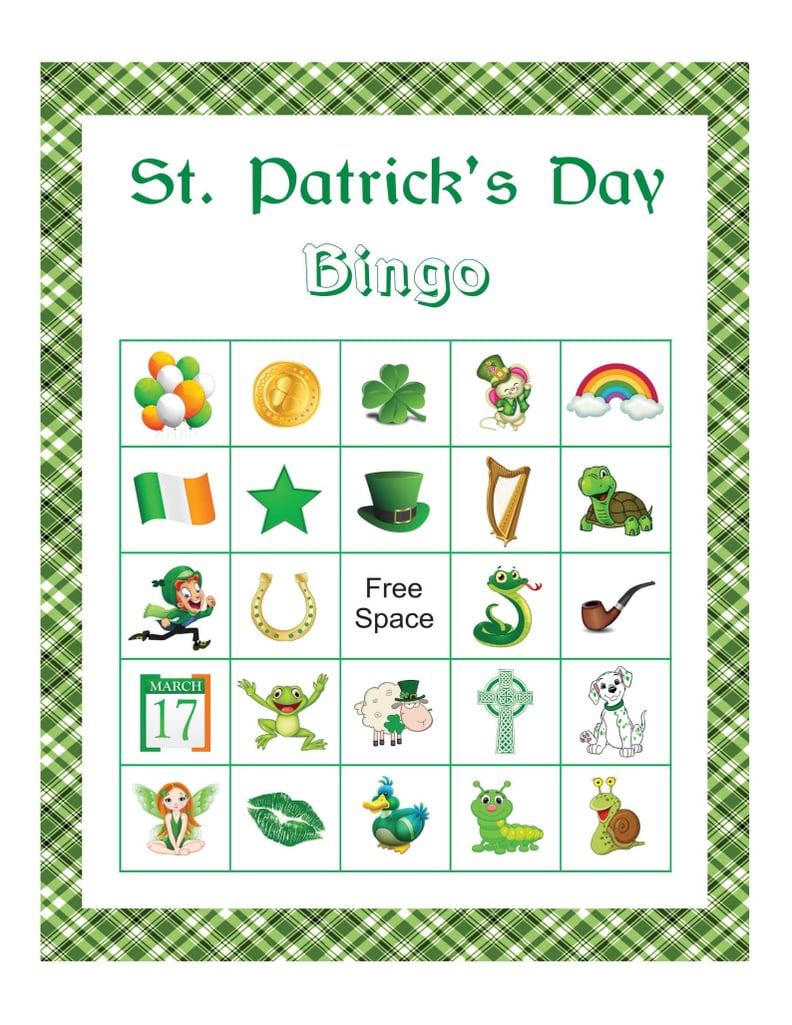 St. Patrick's Day Bingo
Bingo, but make it St. Patrick's Day style. St. Patrick's Day Bingo ($3) comes with 50 different cards to choose from, so you'll never have to worry about how many rounds are played. To make it a drinking game, make a rule that everyone has to drink when they can't put a chip on their board. I guarantee you'll get a few players tipsy.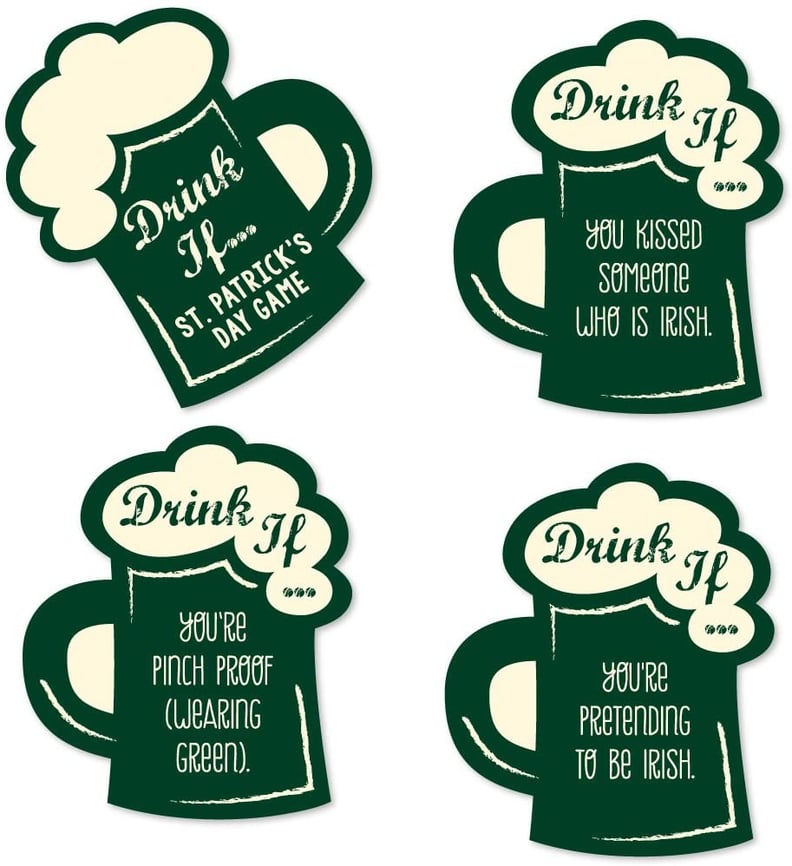 Drink If . . . St. Patrick's Day Game
Yes, OK, you're right — there is already a "drink if" game in here. However, if you want another version, this Drink If . . . St. Patrick's Day Game ($10) includes 24 mug-shaped cards that you can hold up to the screen so everyone can read them. It's up to you which style of the game you prefer, but it's only fair to have a few options!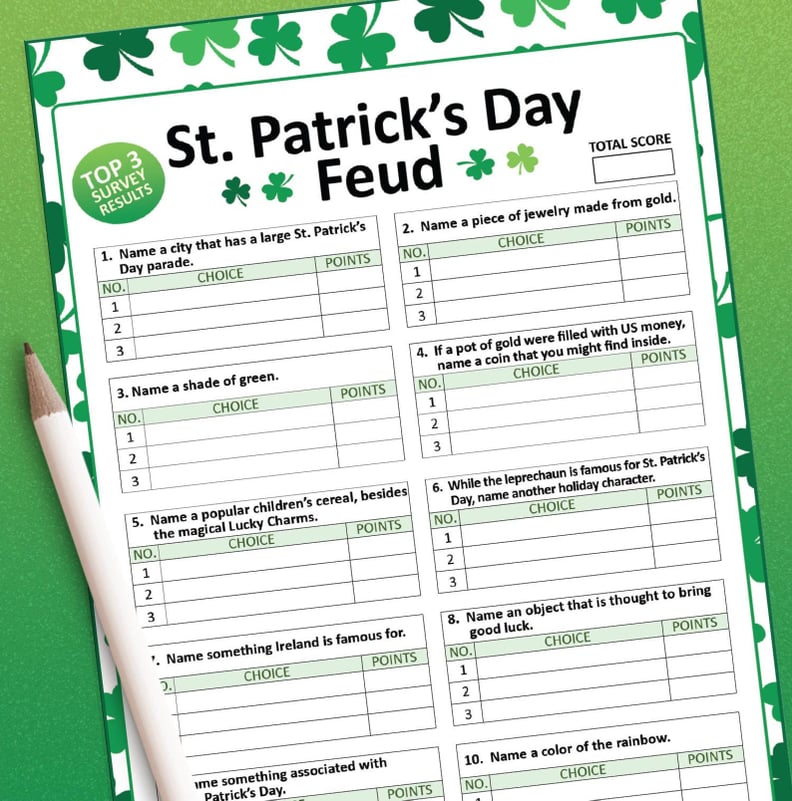 St. Patrick's Day Feud
The St. Patrick's Day Feud ($5) is always a good time to play with family or friends. The digital download comes with 10 Family Feud-style St. Patrick's Day questions, three Fast Money round questions, an instruction sheet, and an answer sheet. The losing team has to chug the rest of their beer!
St. Patrick Says
Who needs Simon Says when you have St. Patrick Says? The two games have the same rules, except for this one, if no one does as you say, they have to take a sip of their drink — so make the questions hard!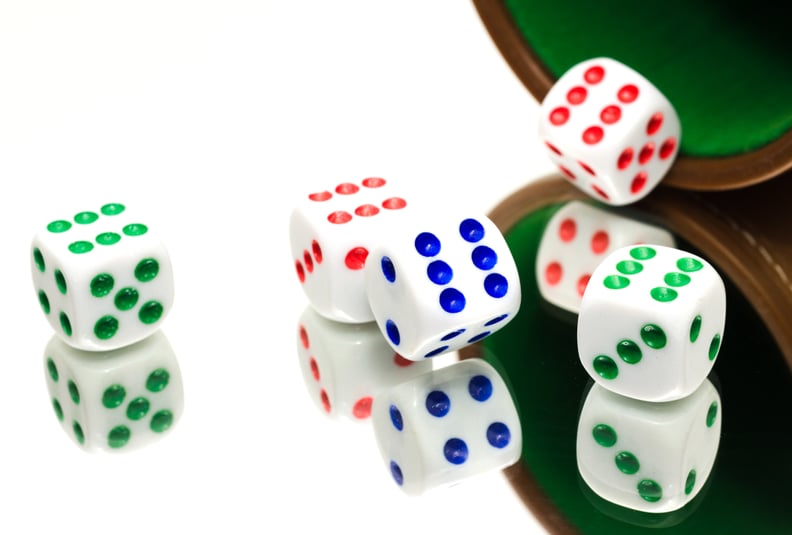 Irish Roulette
Ensure that everyone on the call has a few shots ready and dice within arm's reach. The way roulette works is that the participants have to roll their dice at the same time and whoever rolls the lowest number drinks. The only tricky part is making sure everyone's being truthful over the call — no cheaters allowed!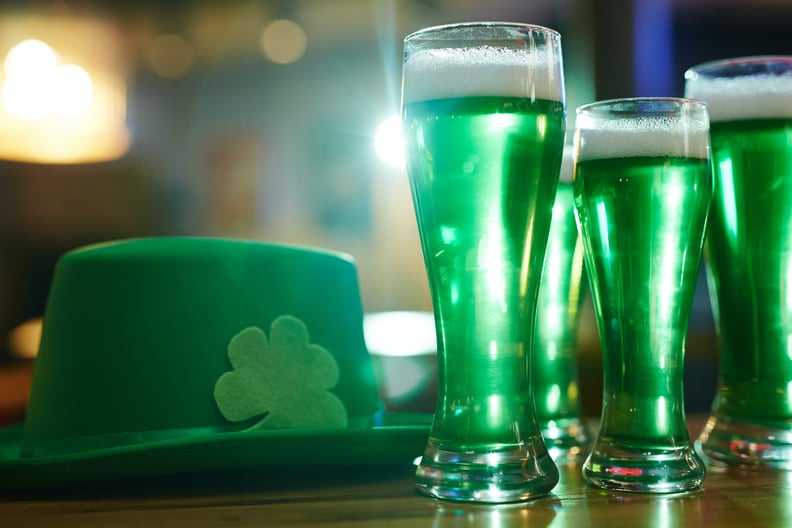 Irish Hour
This game keeps it simple and ensures that everyone is on the same level. At the top of the hour, everyone has to drink. Whether it's shots or beer that they're drinking is your choice, but regardless this will lead to a good drunk among all players.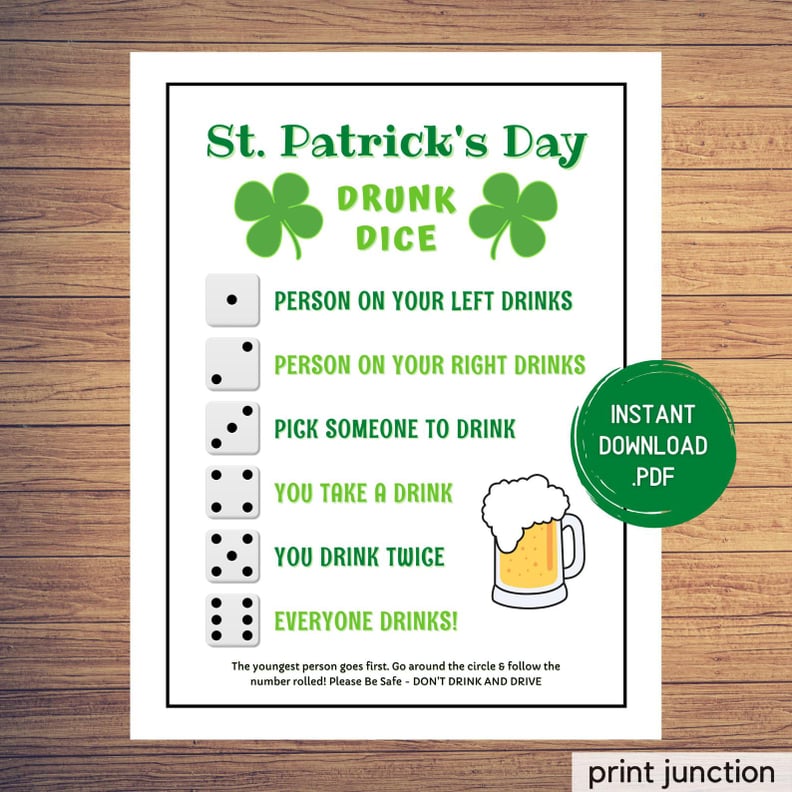 St. Patrick's Day Drunk Dice
St. Patrick's Day Drunk Dice ($3) is easy peasy! All you need is a die, some drinks, and a few drinking buddies, and the rest is self-explanatory.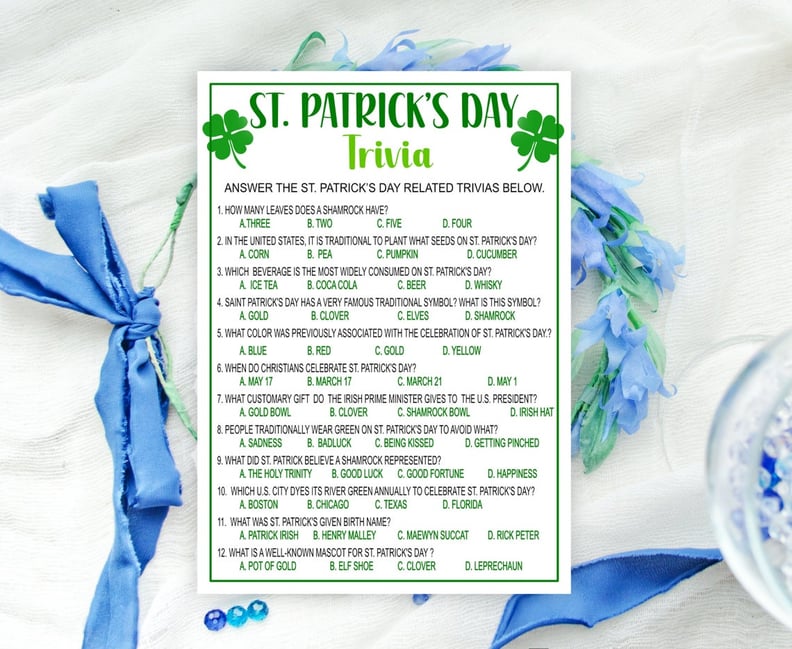 Saint Patrick's Day Trivia
This Saint Patrick's Day Trivia ($3) game is so fun to play, especially if you have enough people on the call to split up into teams. For every incorrect answer, the player must take a sip of their drink.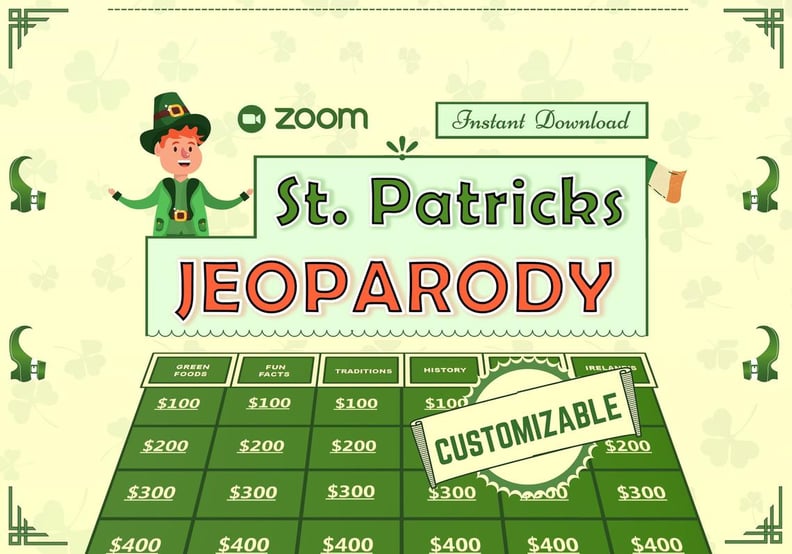 St. Patrick's Day Jeopardy