TikTok's New Guidelines to Ban Anti-LGBTQ+ Speech
TikTok Announces New Guidelines to Protect LGBTQ+ Users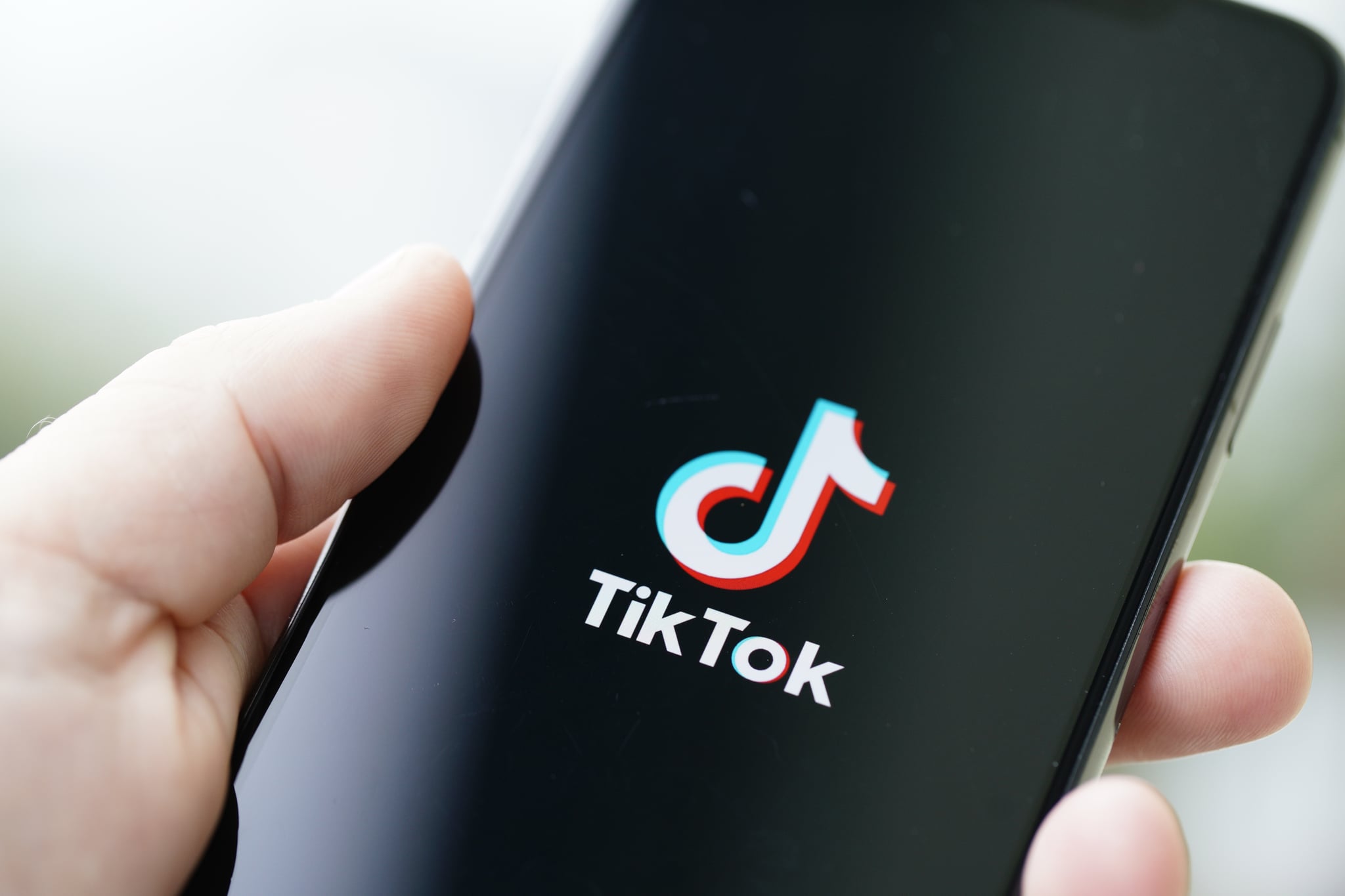 TikTok has announced a comprehensive update to its Community Guidelines in an effort to protect the LGBTQ+ community. While the short-form video app has been adamant about keeping its guidelines up to date and enforcing said policies, TikTok and other social media apps have faced much criticism about how seriously they take safety and inclusivity. Now, TikTok is making important and explicit changes to its policies to protect users from harassment and hate speech.
On Feb. 8, the company's head of trust and safety published a blog post outlining TikTok's ban of misgendering, deadnaming, or misogyny, as well as any content that promotes "conversion therapy programs." In addition to clearly stating the "hateful ideologies prohibited" on TikTok, the new guidelines have also updated how TikTok will prevent dangerous challenges, how it will identify and remove the promotion of disordered eating, and how it will monitor threats on the platform. The app has recently allowed users to add pronouns to their profiles in order to "encourage respectful and inclusive dialogue" as well.
Following the announcement, GLAAD's president and CEO praised these changes in a statement, saying these actions "create an unsafe environment for LGBTQ people online and too often lead to real world harm." They added, "TikTok's move to expressly prohibit this harmful content in its Community Guidelines and to adopt recommendations made in GLAAD's 2021 Social Media Safety Index raises the standard for LGBTQ safety online and sends a message that other platforms which claim to prioritize LGBTQ safety should follow suit with substantive actions like these." It's reported that Twitter is the only other major platform that explicitly prohibits misgendering and deadnaming.
With a user base of over one billion monthly TikTokers, the app's move to ban hate speech and anti-LGBTQ+ ideologies is not just long overdue — it's also essential to protect users' mental health and respect identities. For an application with such massive reach and power with its over-13 audience, upholding community guidelines should be the most important factor to ensure the platform is as much for education as it is for entertainment.