Teens Are Doing This New Viral Challenge Which Requires Minimum Effort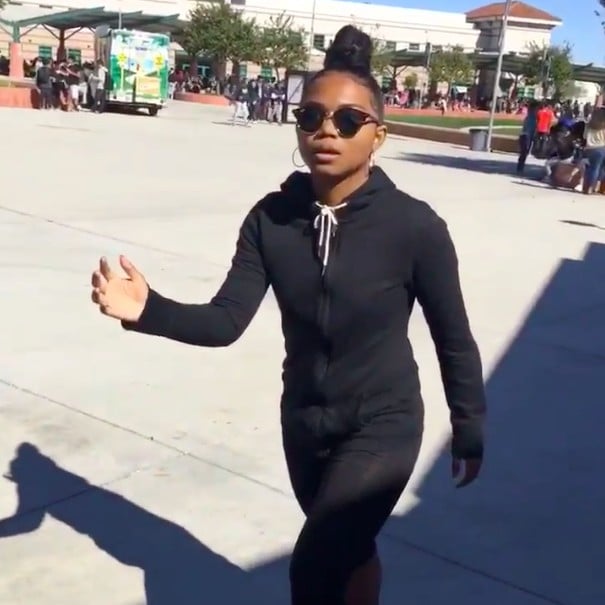 High schools across the country are getting in on the latest viral challenge to hit the internet. The trend, aptly dubbed the "Mannequin Challenge," is as a simple as it sounds: as soon as you hear the song "Black Beatles" by rappers Rae Sremmurd, you have to freeze in the middle of whatever you're doing and hold that pose for as long as you can. You know, like a mannequin.
It began only a few days ago, when Twitter user pvrity___, posted what appears to be the first Mannequin Challenge on Oct. 26, according to Mashable. Since then, that tweet has more than 4,000 retweets and "likes."
The challenge might sound random enough, but it's nothing new compared to other ones that have popped up this year. Keep reading to see some examples of the Mannequin Challenge, and if you're feeling up for it, record one of your own.
The tweet that started it all . . .
Teens are doing it during class . . .
. . . Really anytime they can.
Some people are taking it to an extreme.
Others just do it super casually.
It can involve as many people as you'd like.