Do Americans Need a Visa to Travel to Europe?
Starting in 2021, Americans Will Need to Register in Order to Travel to Europe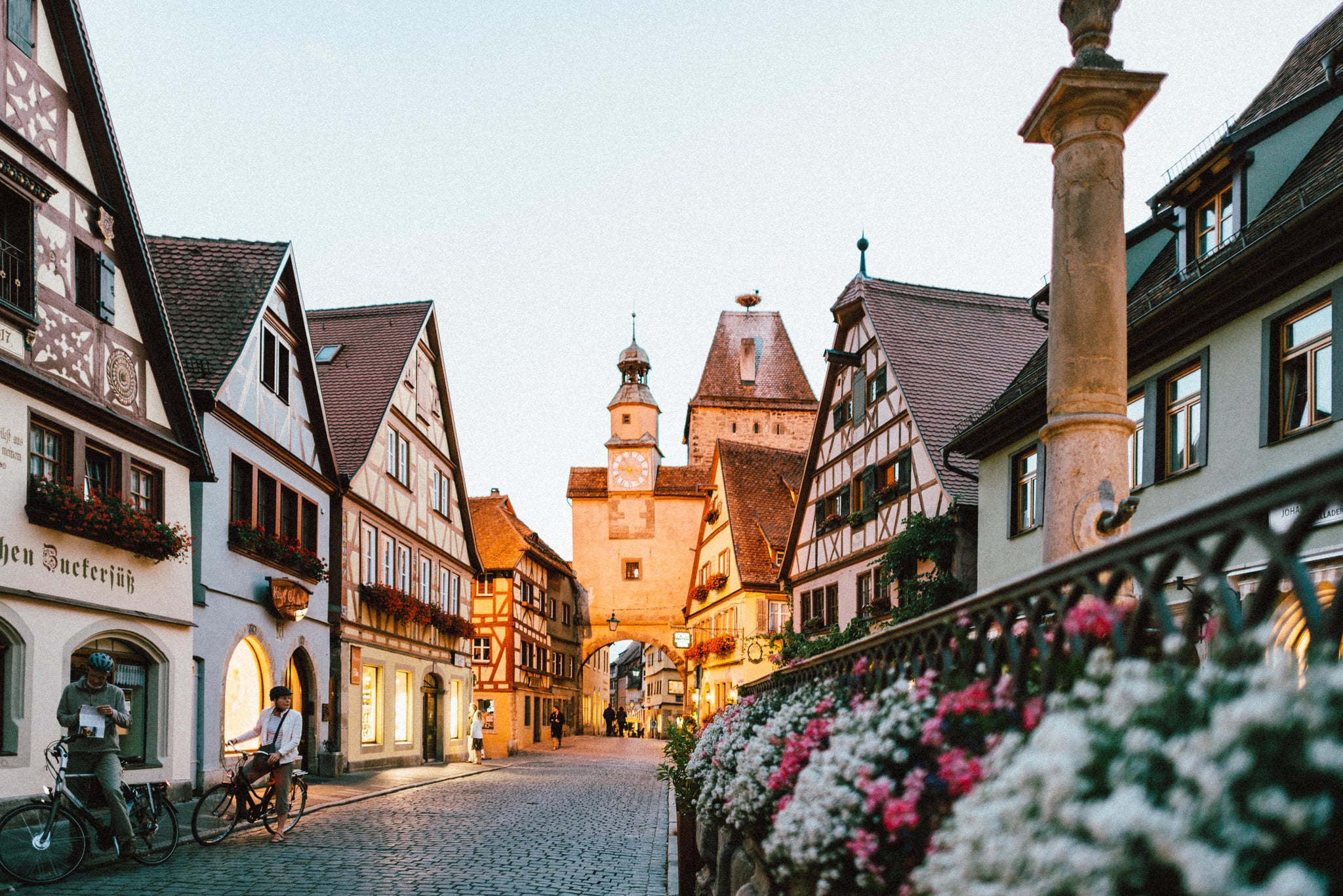 Planning that spontaneous trip to Europe might become a bit more complicated in the next two years, thanks to some required extra paperwork.
Beginning in 2021, US visitors will have to go through a new online pretravel registration with the European Travel Information and Authorization System (ETIAS) to visit 26 European countries, including Austria, France, Germany, Italy, Portugal, and Spain. While it doesn't apply to every European country, it does apply to countries in the Schengen area, which include countries that let people move between them freely and don't have internal borders. England and Ireland are not included.
The new travel procedure requires a short online application form and will cost roughly $8. The ETIAS was proposed by the European Commission in 2016, but it was officially approved last year. The application will include personal biometric questions (such as name and date of birth), passport information, and questions about the applicant's health, criminal record, and any previous European immigration history.
Once complete, the authorization is valid for three years, meaning you won't have to keep reregistering for multiple trips to Europe within that three-year time frame. Right now, Americans are allowed to travel to these countries for less than 90 days with no prior screening.
But this is also not the same thing as needing a visa, so don't worry. "The ETIAS authorization is not a visa," the European Commission said in an information sheet last Summer. "Nationals of visa liberalization countries will continue to travel the EU without a visa, but will simply be required to obtain a travel authorization via ETIAS prior to their travel. ETIAS will be a simple, fast, and visitor-friendly system, which will, in more than 95 percent of cases, result in a positive answer within a few minutes."
So, there you have it. That trip to Europe is still totally possible, just with one extra (and simple) step.