High Airplane Internet Fees
Yikes! This Guy Was Charged $1,200 For Checking Email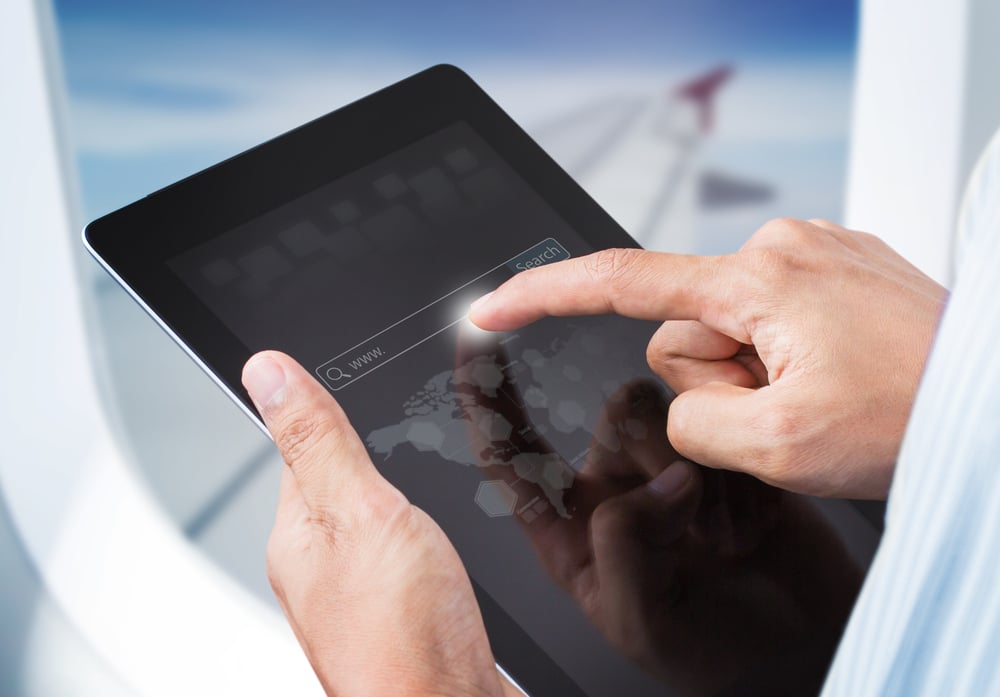 Another day, another story of ridiculous, excessive charges. This time, Jeremy Gutsche — founder of the site Trend Hunter — says he was charged $1,142 in overage fees for using WiFi on a Singapore Airlines flight. Much of his Internet activity was spent on 155 page views, he claims, mostly of his email.
"At one point, I spent about an hour uploading one 4MB powerpoint doc. That doc probably cost me $100 to upload, so I hope my team liked it," he wrote in a post on his site. "That email probably cost me $10. And yes, the pricing per MB was disclosed on sign-up, but I bought the $30 package, slept through most the flight, and really didn't think I'd end up a thousand bucks past the limit."
He says he's reached out to Singapore Airlines but hasn't gotten a response. In the end, his Internet charges came to a total of $1,171 — around the cost of the flight itself.