Woman Pays For Expensive Uber on Halloween
Savviest Woman Ever Gets Strangers to Pay For Her $362 Uber Ride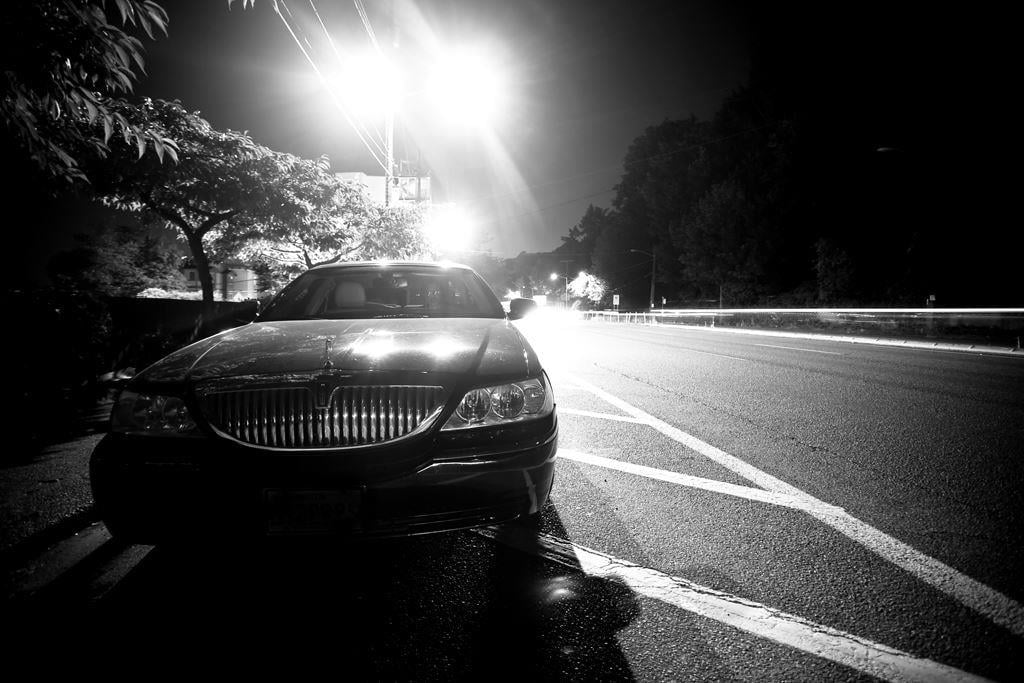 Updated below with a statement from Uber.
You've heard Uber nightmare stories before, but this might be one of the worst. On Nov. 1, at around 3 a.m., a woman named Gabby was charged $362.57 for a ride that she says took about 20 minutes.
It was, of course, the night of Halloween, and the car service was nine times the normal rate — yes, NINE times. To make things worse, she woke up to the bill on her 26th birthday and says the insane charge left her unable to pay her rent for the month. So, she did what any champ would do — posted her story on the crowdfunding site GoFund.Me.
She has since taken down that page, but according to Business Insider, she successfully raised over $500 in 12 hours.
Here's what she wrote:
"Last night was Halloween. Great time. Today is my 26th birthday. Not so great time. I live in Baltimore and went out with my friends to celebrate my birthday at midnight. When 3 AM rolled around, I suggested we take an Uber hole to avoid drunk driving (#responsibility/#MADD). I live 22 minutes, tops, from the party I was leaving.

"When I awoke this morning, I heard a friend talking about how outrageous Uber rates were the night before (9x original rate). I checked my bank account to, unbeknownst to me, I see a charge for $362. Not only is it my 26th birthday, it is rent day. My rent is $450 and I can no longer pay it today due to this completely outrageous charge.

"I have had little to no luck in disputing this transaction.

"I waitress at two restaurants and freelance for a City Paper. I worked incredibly hard this week to be able to enjoy my birthday this weekend. This misunderstanding has cost me 80% of the funds I have to my name (embarrassingly so) and I spent a good two hours of my birthday crying over it.

"I feel taken advantage of and cheated by the Uber name. $367 for a 20 minute ride should never be justified, even on Halloween. Please donate even just $1 if you think this is utter and complete bullsh*t and also hilarious and very, very depressing at the same time.

"Thanks for the ride, Muhammed."
In response, Uber shared a statement with us. "Uber ensures a safe, reliable ride, wherever and whenever, and dynamic pricing allows us to remain the reliable choice, even on the busiest nights of the year," the company wrote in an email. "Our in-app features ensure dynamic pricing is repeatedly communicated and approved before any trip is confirmed."
Does Uber warn passengers about price surging before asking them to accept? Yes, which is why you could argue that she should've known the final bill would be crazy. And is there a fare estimator that gives you an idea of how much it will cost, no matter if it's a low-end or high-end ride? Sure. But there's still something about charging $360 for a local trip that's pretty ridiculous.