How to Book Hotels
Double-Check These 5 Things Before Booking Hotels Online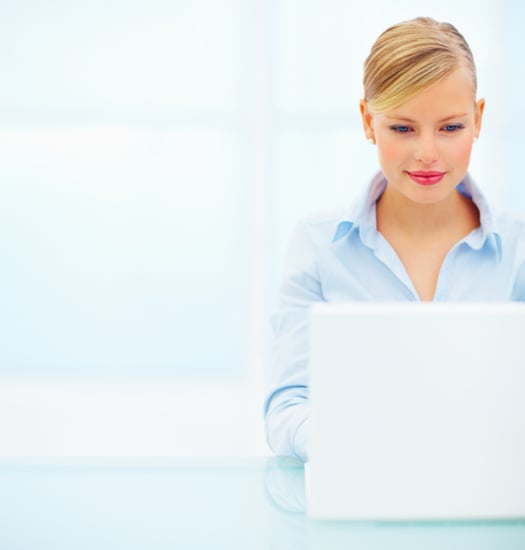 Playing up the best features with professional photos is the name of any hotel's aesthetics game, but stave off disappointment (and final sticker shock) by asking yourself these five questions before booking a room:


Can I pinpoint it on a map? If the price looks too good to be true, it probably is! For example, several airport hotels have the sneaky habit of naming themselves after the closest big city, making that great San Francisco deal . . . closer to the tiny town of Millbrae. Take the extra two minutes and pop the address into Google Maps to verify it's where you actually want to be.
Is there an extra charge to book online? If you're using a third-party website for hotels (or even flights), it's essential to check for booking fees. It's quite possible you can save money by calling the hotel directly or visiting a chain's website instead.
What else is being charged? Look closely for additional taxes and services charges. Often times, listings vaguely reference that a room tax, resort fee, or city tax applies — if you want to know what that works out to be, call the resort directly to find out. It could make another hotel with fewer mandatory fees but a higher price tag come out on top of the bargain.
Do I pay in advance? Getting that great deal may involved a prepaid, nonrefundable stay. Know whether or not you're entering in your payment info to hold a spot, or if you need to have a card ready once you get to the hotel, too.
What's the cancellation policy? If the deal is prepaid, know when your card will be charged — while some are paid upon booking, others let you make changes or cancellations up until 24 hours before your stay begins. If you're not good to go . . . you want to make sure you're good to go, refund-wise anyway.