How Long Does a US Passport Have to Be Valid to Travel?
Check Your Passport! If It Expires in 3 or 6 Months, You Might Not Be Able to Travel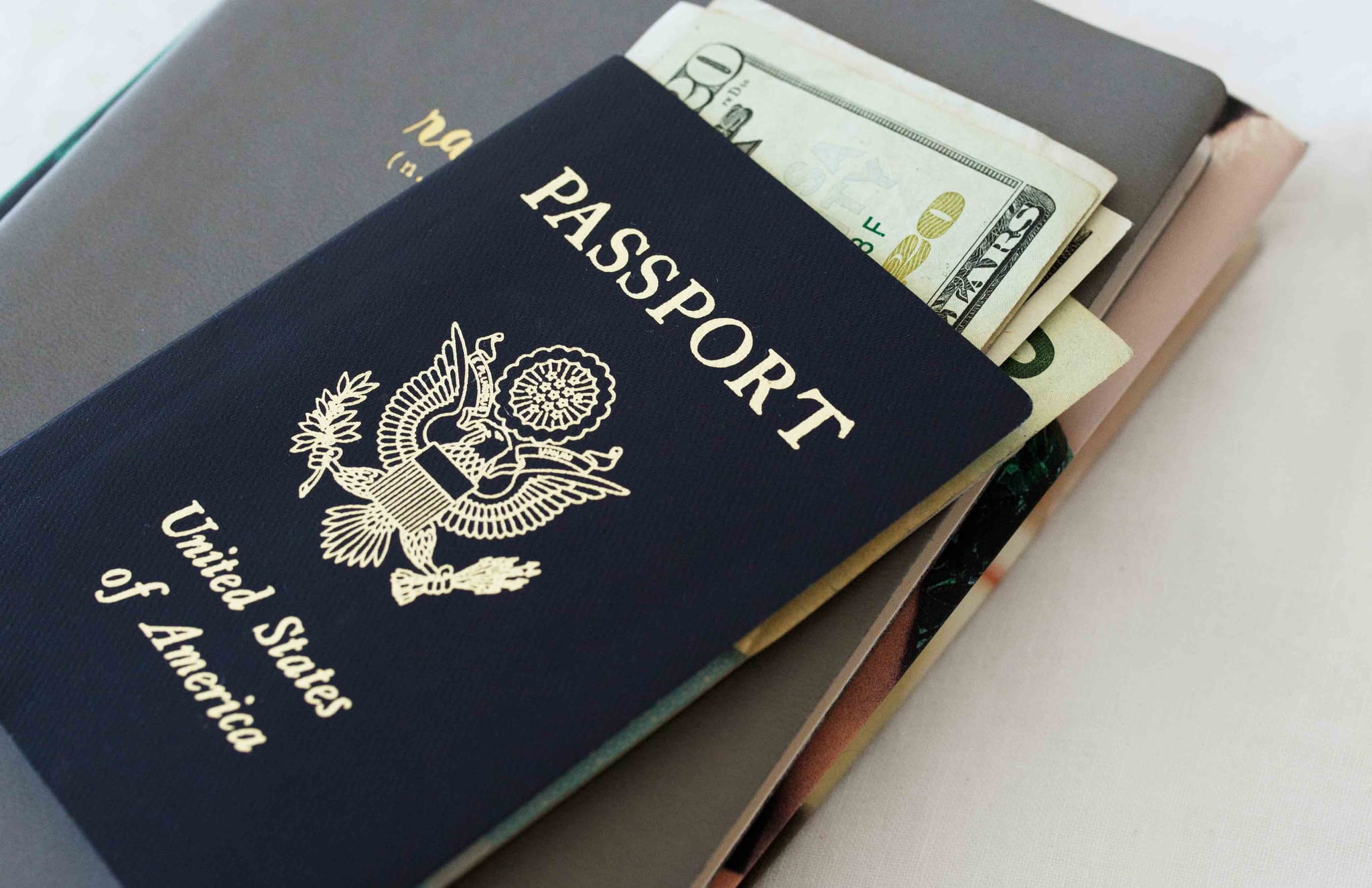 Just because you have a valid US passport does not mean you're ready to travel out of the country! Unless you recently renewed your passport, you will want to check the expiration date ASAP. Airlines will not let you board the plane if your US passport expires within three or six months, depending on the foreign entry requirements of the country you plan to go to. You also need to keep in mind that your passport needs to be valid beyond your intended travel dates, also.
Check out a list of countries (not all are included) that enforce these travel requirements. If you've realized that you need to renew your passport, see the instructions here.
Austria
Belgium
Denmark
Finland
France
Germany
Greece
Hungary
Iceland
Italy
Netherlands
Norway
Poland
Portugal
Slovenia
Spain
Sweden
Switzerland
Angola
Bahamas
Bangladesh
Belize
Bolivia
Botswana
Burma (Myanmar)
Cambodia
China
Ecuador
Ghana
Honduras
Indonesia
Iran
Iraq
Israel
Jamaica
Kenya
Laos
Mexico
Pakistan
Papua New Guinea
Philippines
Qatar
Russia
Saint Lucia
Somalia
South Sudan
Thailand
Turkey
Ukraine
United Arab Emirates
Venezuela
Vietnam
Keep in mind that many of these countries also require a visa.
Image Source: POPSUGAR Photography / Sheila Gim