Best Quotes From Elf
What's Your Favorite Quote From Elf?
Like us on Facebook
'Tis the season for holiday movies, and because Christmas favorites never go out of style, we're highlighting Will Ferrell's hilarious Elf. It became an instant holiday classic in 2003 and nearly a decade later, it's still going strong. Buddy's adventures in NYC are chock-full of amazing lines, so check out some of my personal favorites before you submit your own!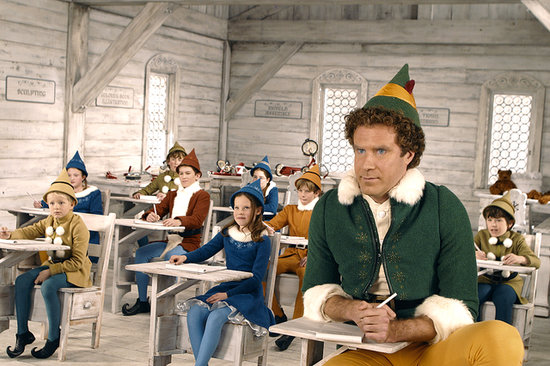 "I love smiling, smiling's my favorite!" — Buddy
"The best way to spread Christmas cheer is singing loud for all to hear"— The elves
"We elves try to stick to the four main food groups: candy, candy canes, candy corns, and syrup." — Buddy