Cheap Starbucks Drinks
Bang For Your Buck: 7 Creative $3 Starbucks Concoctions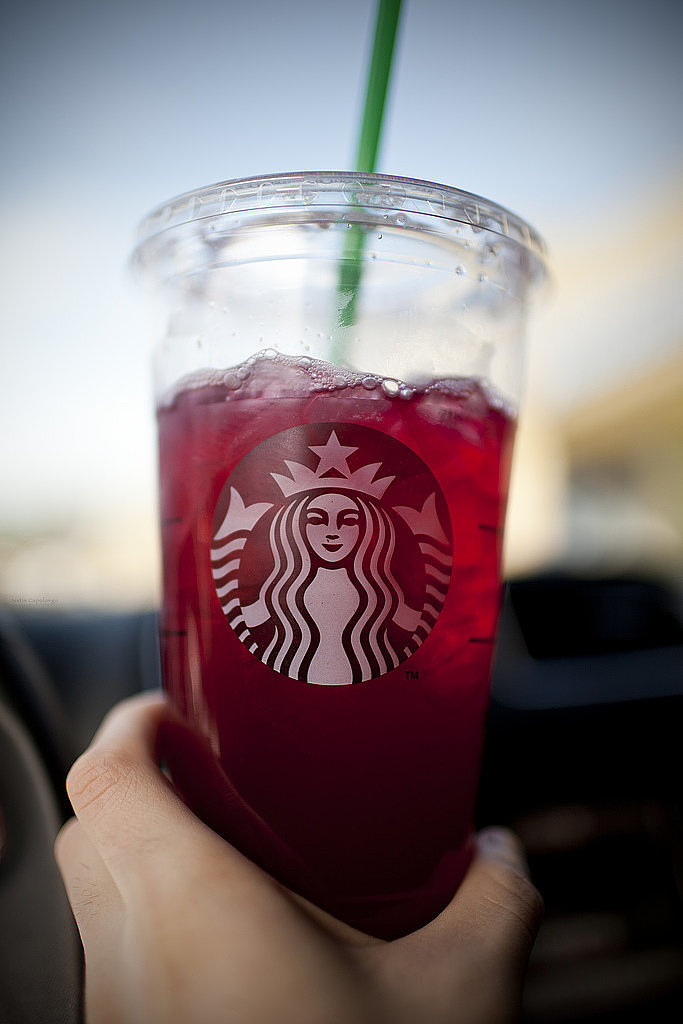 1
Bang For Your Buck: 7 Creative $3 Starbucks Concoctions
So you've probably read about the most expensive drink at Starbucks. One man took up the challenge of creating a beverage that cost $54.75. His creativity and dedication is admirable, but we think there are smarter options.
If you're looking to spend a little less at Starbucks, then there are plenty of cheaper options. We always love opportunities that make the most of our money. But if you want something unique and aren't willing to splurge, then what? Well, you can still be daring and opt for creative options that aren't always advertised on the menu. Here are a few awesome drinks shared with us by a Starbucks barista who wishes to stay anonymous.
Note: Prices are for tall-sized drinks. Prices and selection may differ in different geographic locations.
Latest Smart Living