Halloween [1] just got a whole lot scarier, and we're not talking about ghosts. Everyone feels inclined to get in the spooky spirit, whether it be decorating, baking, or dressing up. Sometimes our crafty efforts don't turn out quite as planned — especially when using Pinterest as inspiration. The addictive site gives us incredible ideas, but on occasion we run into major Pinterest fails [2]. As the quirkiest holiday of the year fast approaches, we can't help but laugh at some botched attempts at Pinterest perfection. Check out these mishaps and know that you're not alone in making some of the most terrifying projects on the block.
Source: Instagram [3]
Werewolf Pumpkin
More like angry cat pumpkin.
Monster Doughnuts
We bet you would be surprised if you opened this box of Krispy Kremes.
Minion Pumpkin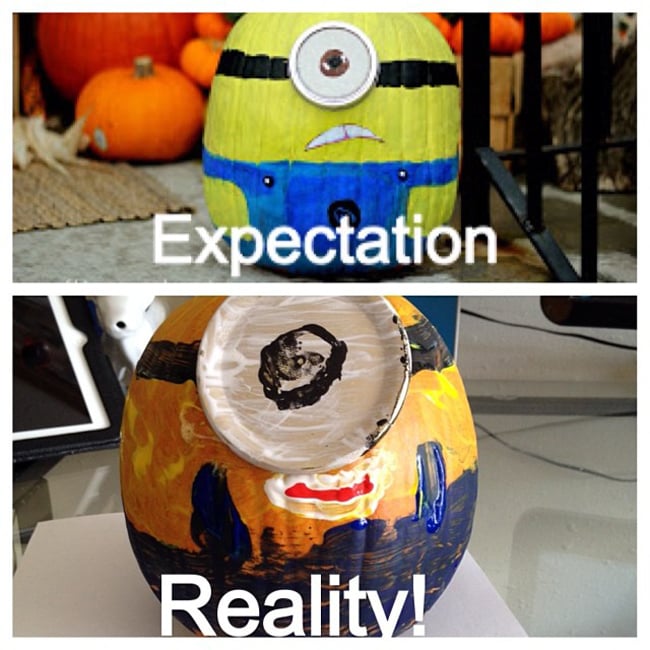 Looks like this Minion fell off a cliff.
Festive Wreath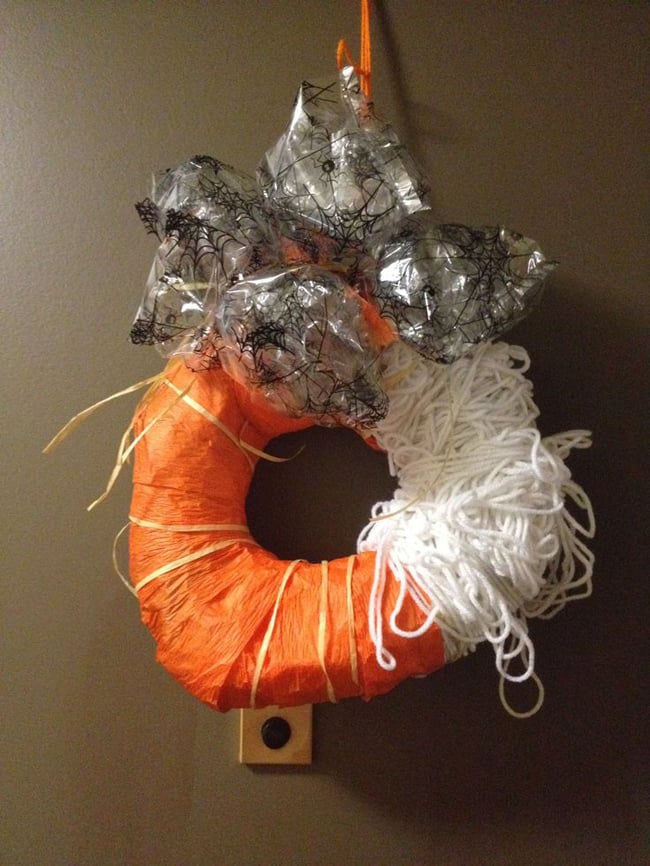 This . . . unique wreath [4] looks like a recycling project gone wrong. Maybe less yarn next time?
Mummy Meatloaf
It looks like this mummy has become a little unraveled.
Comic Book Makeup Costume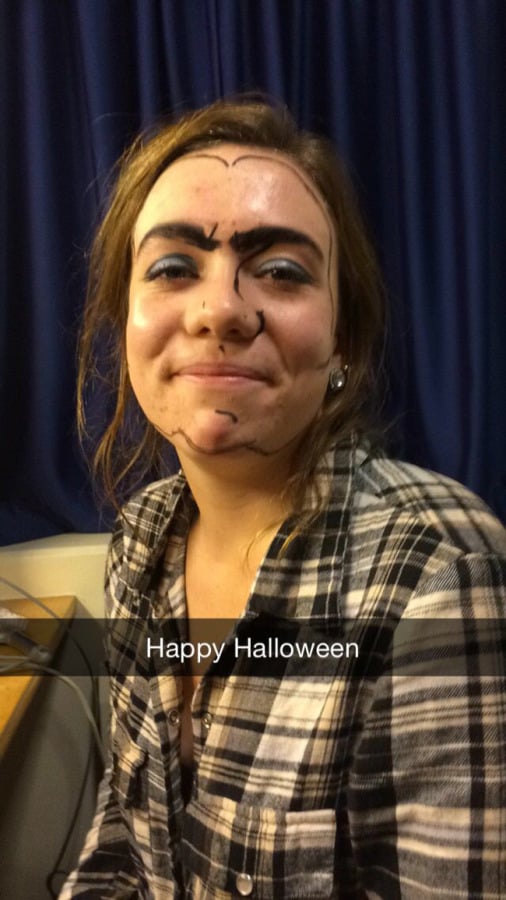 More like Frida Kahlo gone wrong.
Yard Ghost
In case you were wondering, this chicken-wire creation is a ghost.
Tangled Web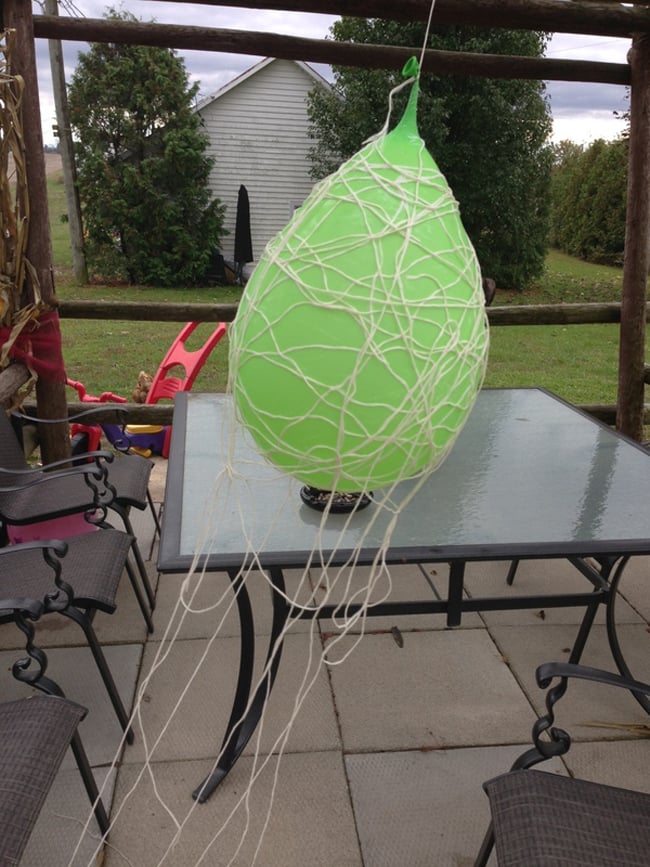 This tangly-web [5] hanging pendant would have been a nice idea, but it looks like it didn't go quite as planned.
Cake Pops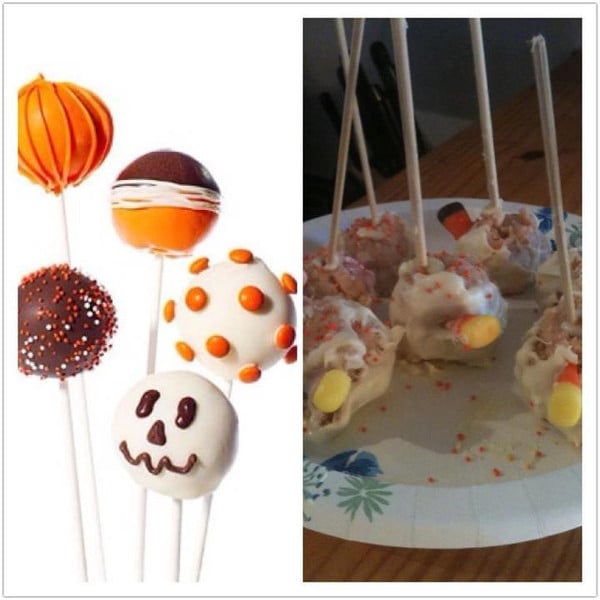 More like cake blobs.
Etched Pumpkin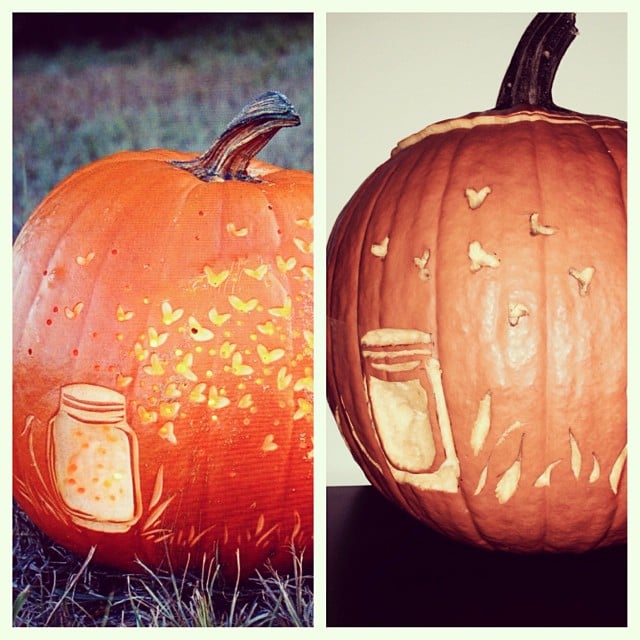 Eh, it's close enough.
Halloween Wedding Cake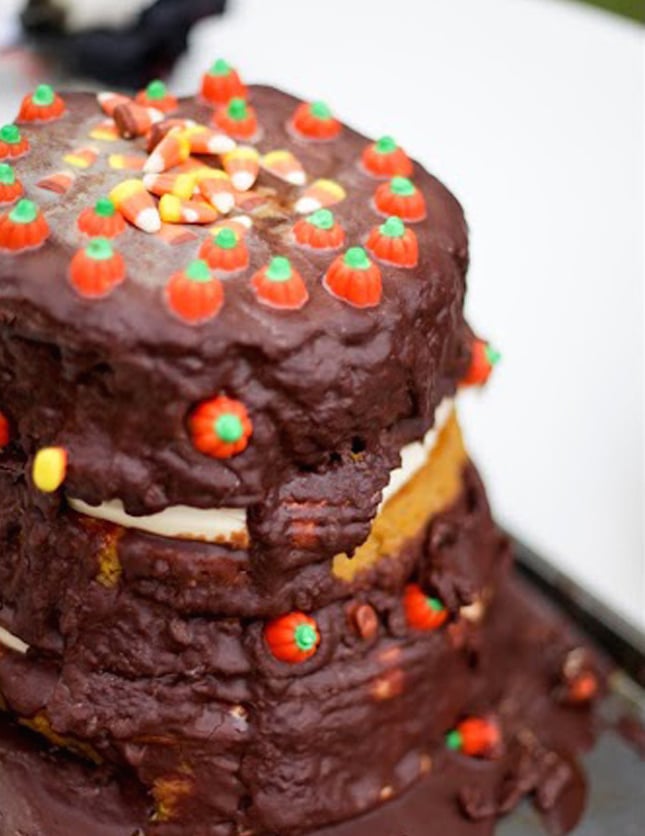 Planning your wedding [6] is stressful enough . . . don't make your own cake [7], too!
Bejeweled Pumpkin
Sometimes less is more.
Scarecrows
Was the look they were going for supposed to be a crime scene?
Pumpkin Pretzels
There's nothing like some gloppy pumpkin pretzels for an afternoon pick-me-up.
Chevron-Painted Pumpkins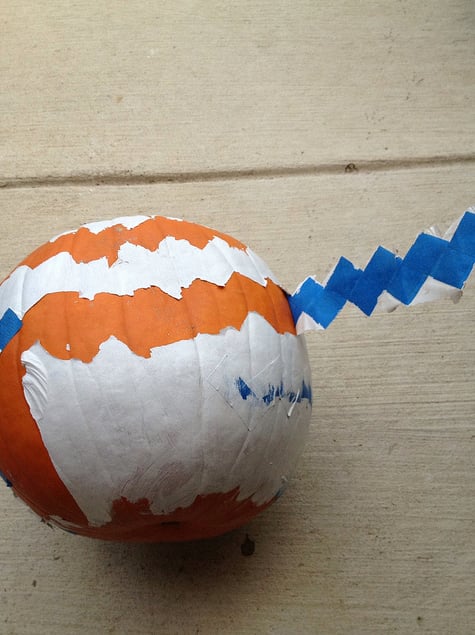 Note to self: Paint doesn't stick to pumpkins [8] very well.
Source: Pinterest Fail [9]
Pumpkin Cake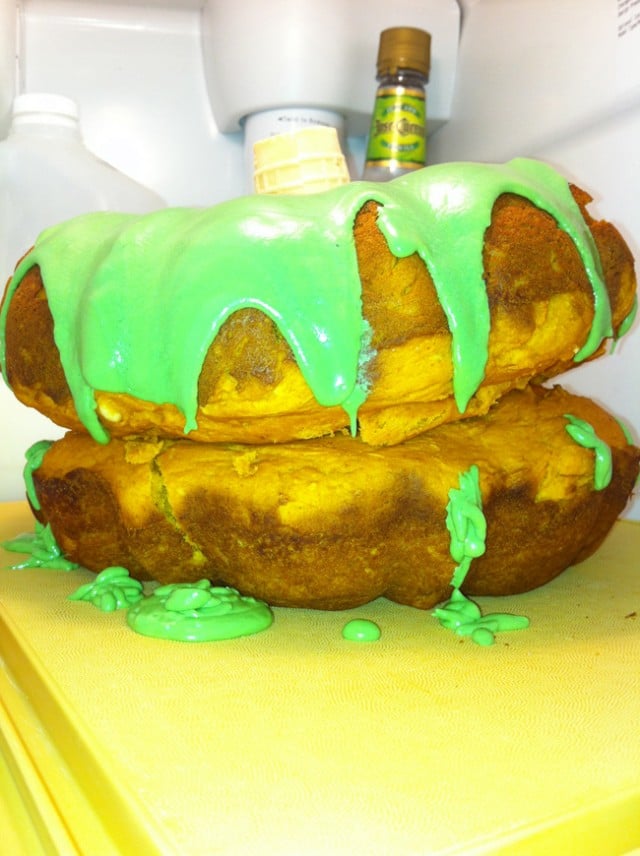 Maybe it's the abstract version of a pumpkin cake [10]?
Source: Pinterest Fail [11]
Glitter Pumpkin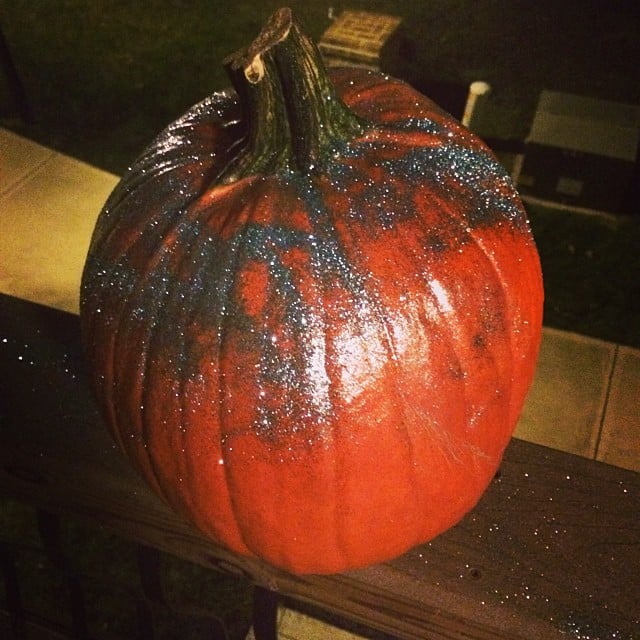 This Pinterest crafter thinks that only Kesha would appreciate her glitter pumpkin.
Source: Instagram user meganperret [12]
Cat Carving
This cat looks a little out of it.
Source: Instagram user fionzone [13]