Alissa Ashley Lip Gloss at E.L.F.
Exclusive: Alissa Ashley Is Dropping E.L.F. Makeup — and It's Shiny!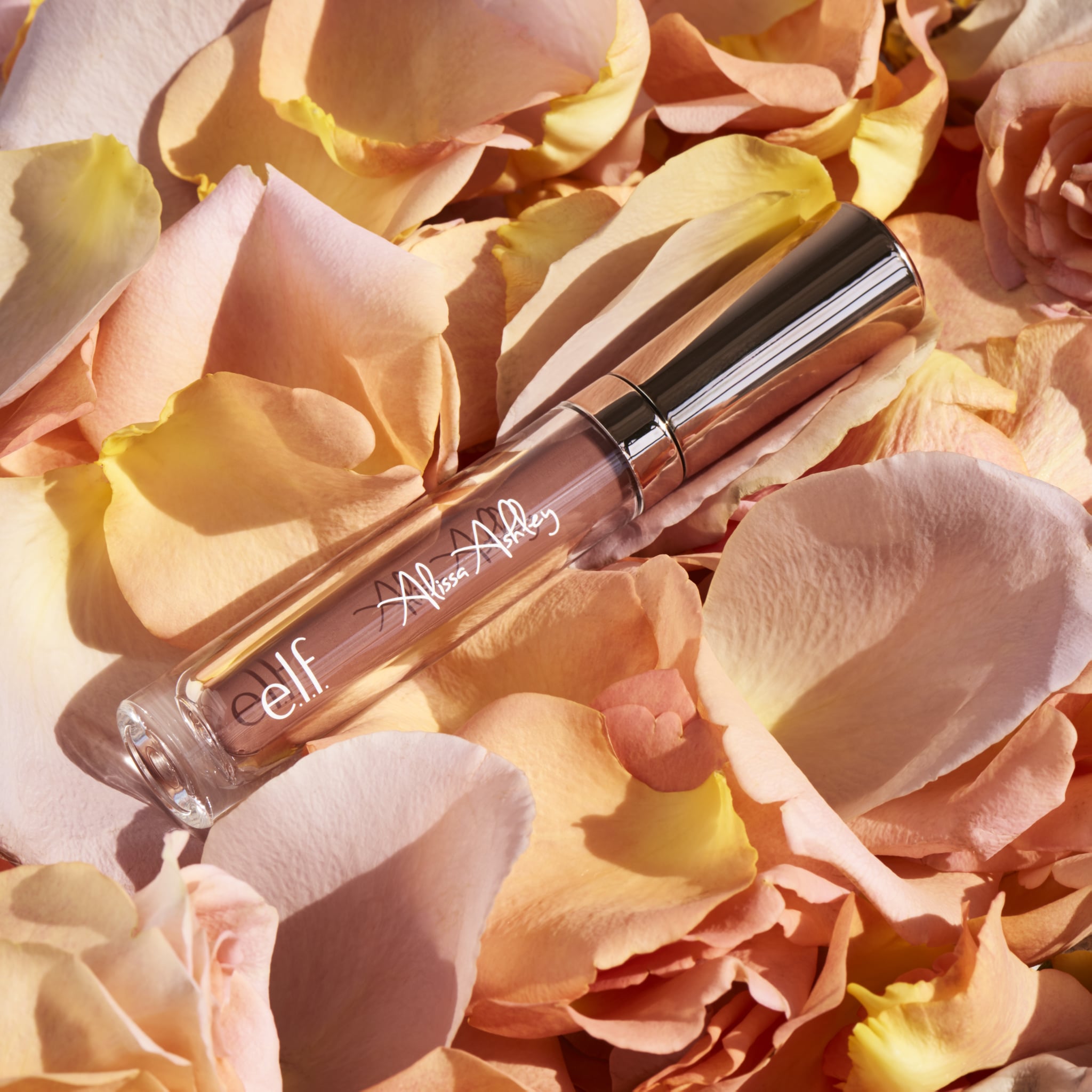 Image Source: E.L.F. Cosmetics
From NikkieTutorials' Ofra Highlighters to Dose of Colors Eye Shadow, dropping a makeup line is a huge rite of passage for any beauty influencer. Now, we can add another name to the list, because vlogger Alissa Ashley is launching an E.L.F. lip gloss!
The YouTube star, who has nearly 800,000 followers, is known for her beauty tutorials, blinding highlight game, and always-glossy lips. So it makes sense that Alissa's very first product launch would include such a shiny lippie.
Whereas one year ago, everyone was dropping matte lipsticks like it was going out of style (anyone remember the MAC Influencer Lipstick line?), Fall 2017 is all about getting glossy.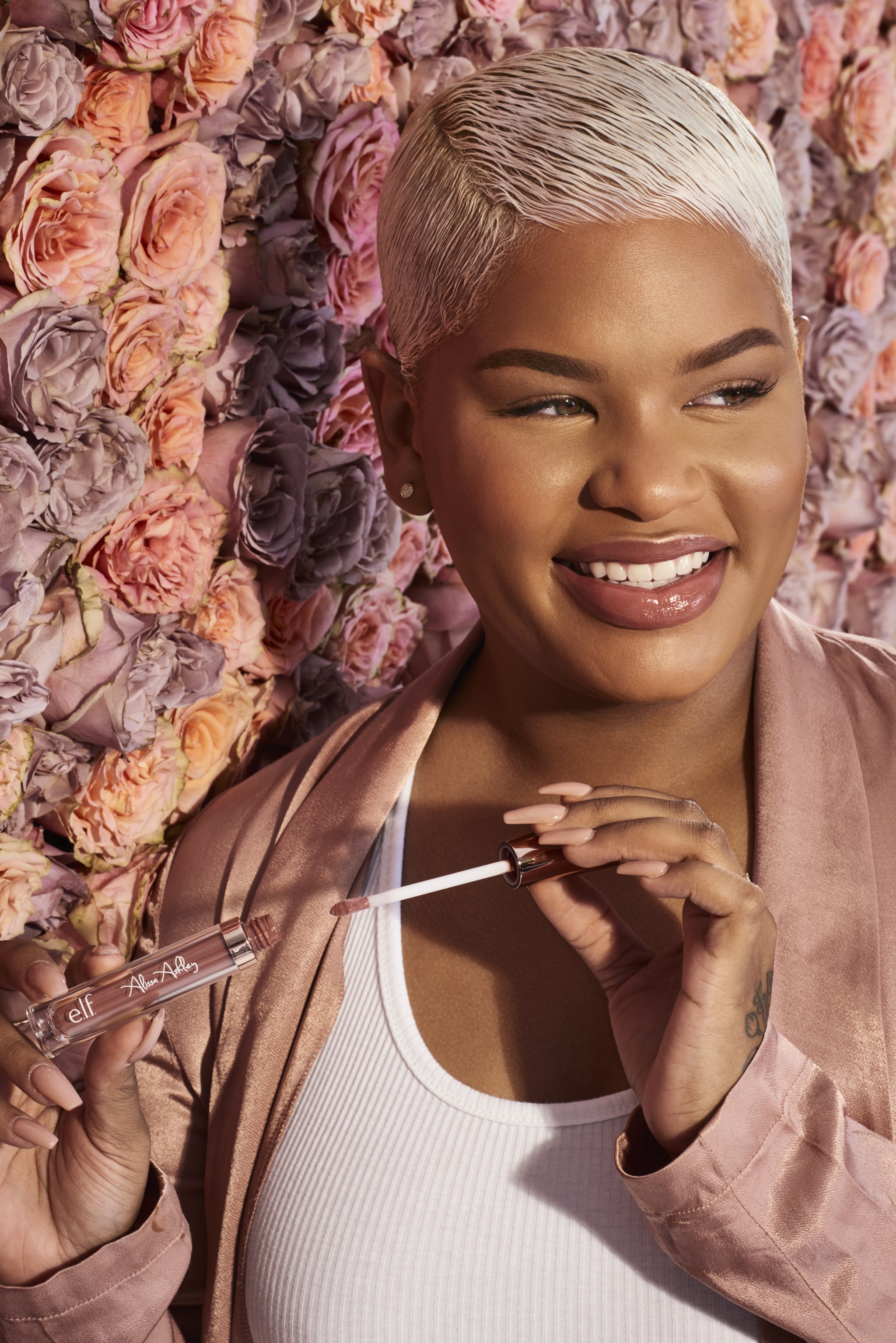 Image Source: E.L.F. Cosmetics
This could be for many reasons. For one, the sparkle of a lip gloss plays beautifully off of this season's trendy metallic eye shadow. Also, a matte look is tough to rock when Fall's frosty weather dries our your lips. Alissa's take? "I think people like gloss again because it makes your lips look so pouty and adds somewhat of an effortless feel to makeup," she told POPSUGAR via email.
Alissa is clearly a gloss girl, but if you don't share her enthusiasm for the formula, this release was made to convert you. For one, Alissa worked to make her gloss "smooth, high shine, and pigmented." Rather than drag across your lips like the 2000s gloss tubes of yore, this offering "isn't super heavy or sticky on the lips," Alissa claimed.

Image Source: E.L.F. Cosmetics
Indeed, Alissa wore the gloss in the launch's promotional images, and the result will give you major lip envy. The pink-brown praline color just might remind you of the drugstore version of Fenty Beauty's covetable Gloss Bomb. Much like with Fenty, inclusivity was a major goal of Alissa's. "I chose this color because it's one that anyone could wear," she said.
Adding to that accessability is the price point: ringing in at under $10, the Alissa Ashley Lip Gloss ($6) probably costs less than your dry cleaning. If you want to try it out for yourself, you'll be able to scoop this tube up on Oct. 24 in E.L.F. stores and online.