Beach Waves of Instagram
These Dreamy Beach Waves Will Make You Want to Ditch Your Blow-Dryer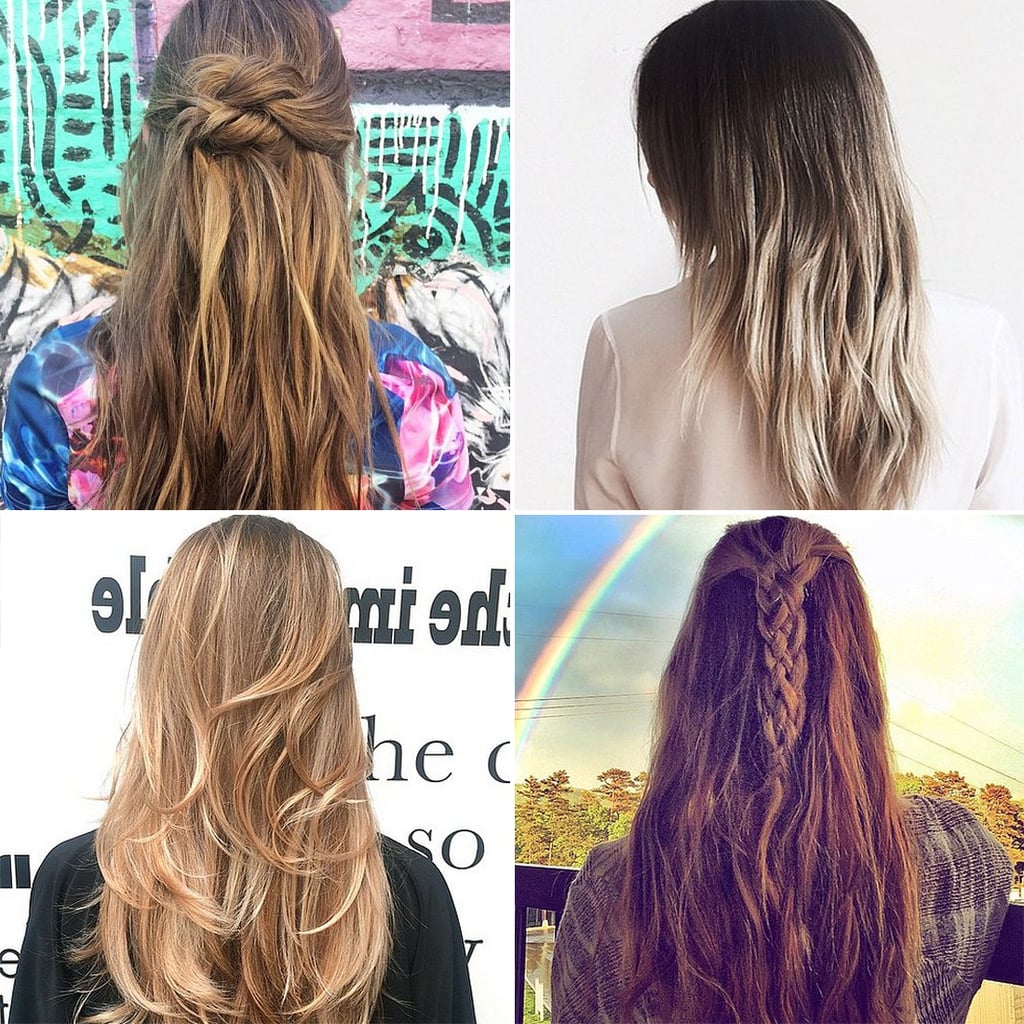 1
These Dreamy Beach Waves Will Make You Want to Ditch Your Blow-Dryer
Ladies, drop the blow dryers and back away slowly. Summer is all about air-drying and being a little lazy with your beauty. That's why we're reclaiming the warmer months as beach-waves season. To help inspire your new hair look, we've rounded up beautiful Instagram photos of real women rocking bohemian waves. Whether these ladies have a slight bend or full-on curls, they're all embracing one thing: texture.
Get your own beach waves by sleeping with your hair in a messy bun or loose braids. Alternatively, you can let it air-dry, and then go over it with a curling wand, with a bit of oil on the ends for shine.
Keep reading to find pretty Pinterest-ready images. Can you tell which manes belong to some of our favorite bloggers, celebrities, hairstylists, models, and even editors?