Meghan Markle Nose Job Surgery
The Weirdly Empowering Reason People Are Getting Nose Jobs to Look Like Meghan Markle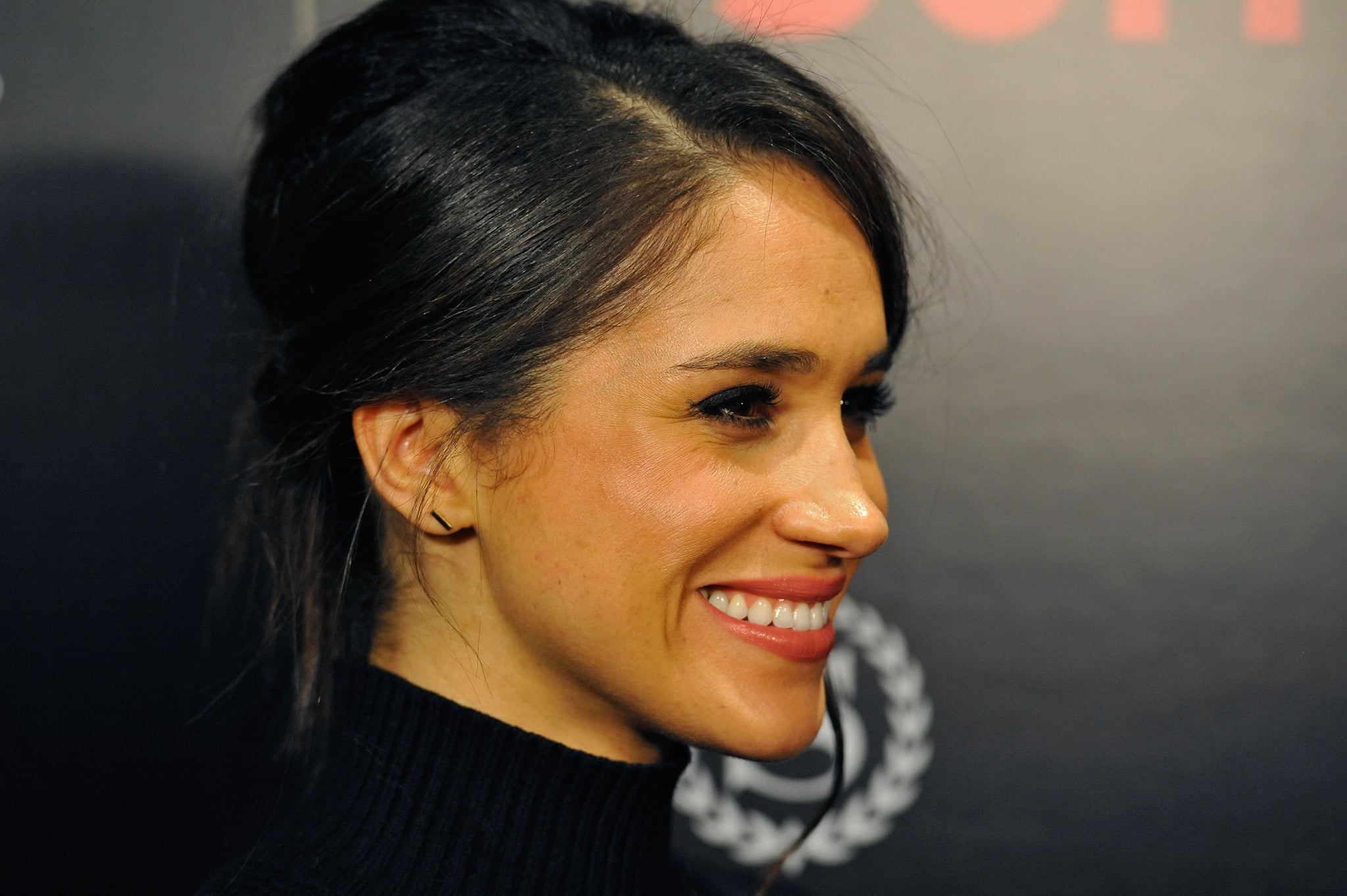 Image Source: Getty / Michael Tullberg
Not sure if you've heard yet, but Meghan Markle and Prince Harry are engaged. And whether people are scooping up her favorite $14 fragrance or hoping she'll walk down the aisle wearing natural hair, the world has become obsessed with emulating the beauty secrets of the woman who is going to marry Harry. (TBT to when that was a reality show competition, by the way.)
We'd be fine just copping her favorite Nars highlighter or Shu Uemera eyelash curler. But to some, that's not enough. As it turns out, more than a few dedicated souls are turning to Markle-inspired cosmetic surgery.
In a press release sent to the POPSUGAR offices, the reps of NYC plastic surgeon Dr. Philip J. Miller wrote that, "Patients are flooding in with photos of Meghan Markle in order to achieve her nose." That same release also included a line that said Meghan serves "Royal #NoseGoals," which is a hashtag I didn't really know needed to exist.
As Dr. Stephen T. Greenberg, another NYC plastic surgeon, told Allure, "Today she is probably one of the top, if not the number one, request that I am getting from patients hoping to look like their favorite celebrities."
And the reason people love Meghan's nose so much is actually weirdly empowering. According to Dr. Greenberg, "I think the beauty of [Meghan's nose] is that it isn't perfect. From the profile you can see that she has a very slight dorsal hump of the nose that is almost undetectable when looking at her straight on."
So there you have it: "imperfect" features are beautiful. Consider this motivation for going easy with the nose contour. Who knows? That little bump on your schnoz just might land you a prince.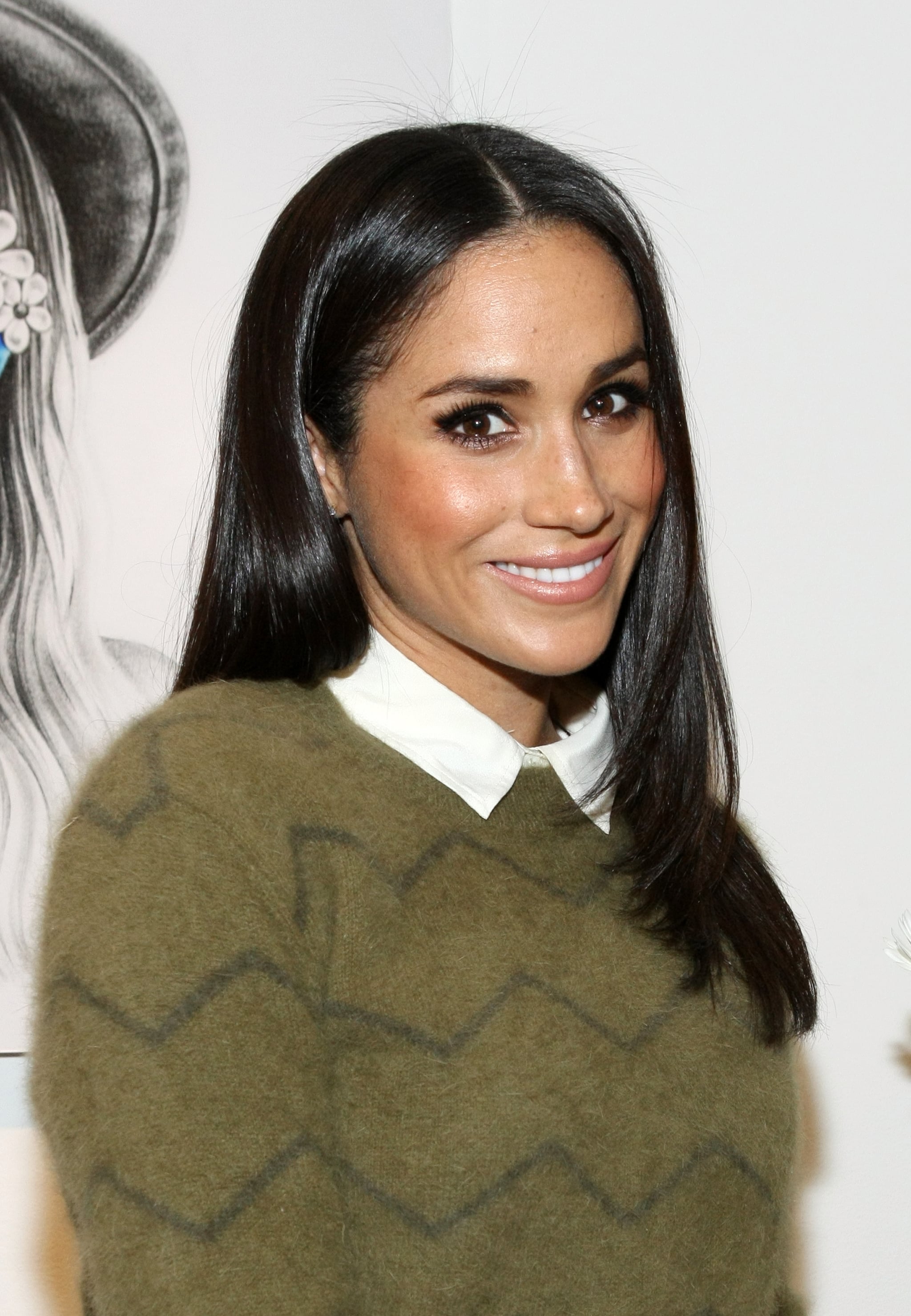 Image Source: Getty / Mireya Acierto