The "aircut" is a haircutting method designed for curly and coily textures.
Coined by hairstylist Tippi Shorter, it involves cutting the hair in its naturally curly state for maximum volume.
The cut uses a "glide" technique to create air pockets in the hair.
There aren't too many things that make a person with curly hair more nervous than getting a routine trim. Cutting curly or textured hair is far different than cutting straight or wavy hair, and because there are unfortunately still so many hairstylists with little experience working with this hair type, these types of cuts when performed on wet, curly hair can often result in unevenness when the hair dries. One hairstylist, however, is hoping to fix this with an all-new haircutting technique called the "aircut."
Coined by hairstylist and Mizani global artistic director Tippi Shorter, the aircut is a cutting method designed for naturally curly and coily textures, and it's meant to create healthy looking, never stiff, texture by cutting the hair in its natural state.
"The aircut takes the guess work and, most importantly, the fear out of cutting curls, waves, and coils," Shorter told POPSUGAR. "Most curly cuts all end up with a full round shape, but the aircut offers the stylist and client so many more possibilities than ever with its signature 'glide' techniques."
The "glide" technique, according to Shorter, is a customizable technique that redistributes the weight of the hair to create the air pockets that allow stylists to "cut hair where it lives" without over-manipulating it. "Air pockets are intentional spaces created throughout the hair to allow for maximum life and definition of each individual curl," Shorter said. The "aircut" is supposed to result in clients being able to manage and style their hair easier.
Read ahead to see the cutting technique in action, plus a few before and afters, to inspire your next salon appointment.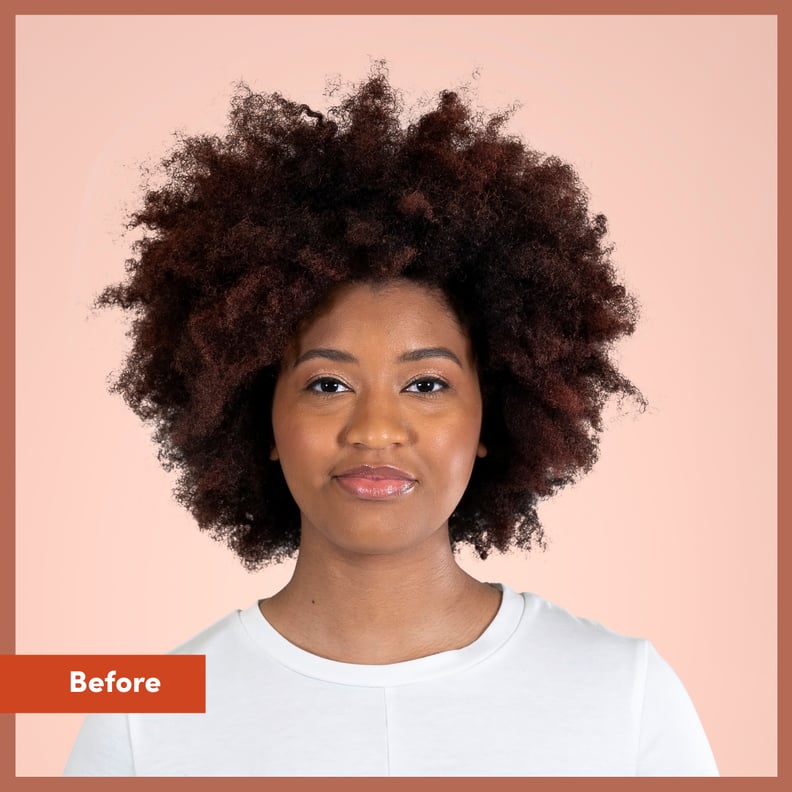 Before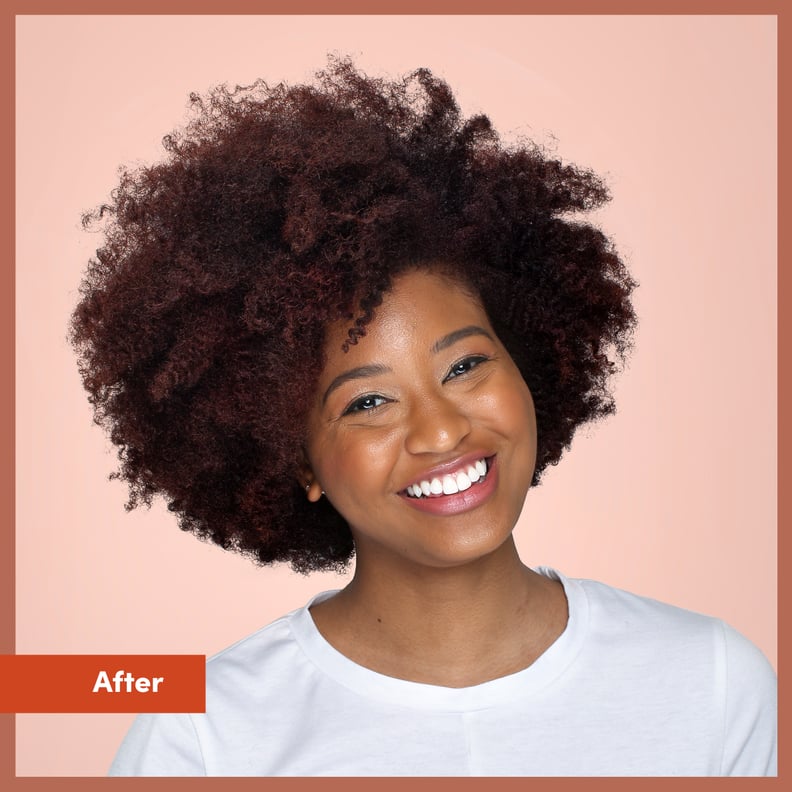 After
Before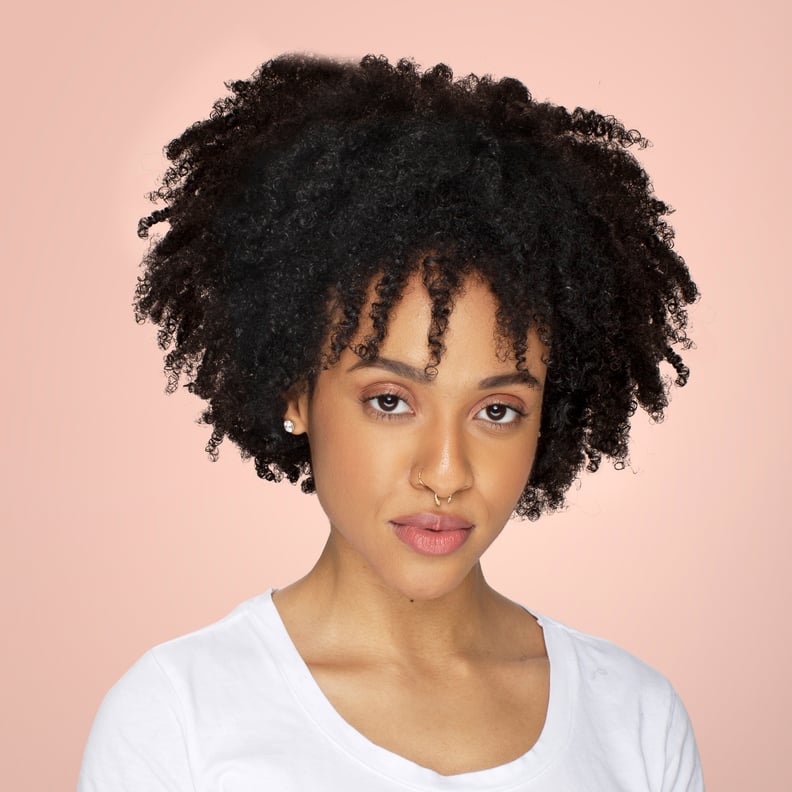 After