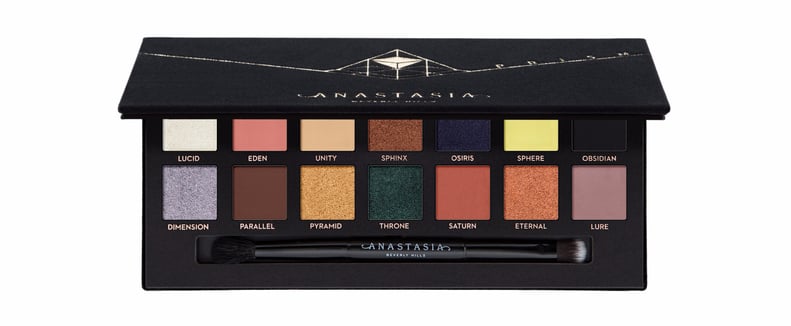 Mere months after dropping the Subculture Palette to mixed reviews, Anastasia Beverly Hills is back with a new collection, and it's clear the brand isn't here to play. That's because ABH has just released 10 new products that make up its 2017 Holiday Collection, including "Prism," a new palette. And guess what? These babies are all seriously gorgeous and will give you the brand's famous glow.
Chances are, you've been waiting patiently for this collection ever since you saw ABH President Claudia Soare looking like a luminescent goddess while wearing powders from the launch's Glow Kit. Seriously, the woman was only just sitting in her dang car, but her highlight was so on point.
Well, ladies and gentlemen, meet the Glow Kit's following four shades: "Marshmallow" (iridescent white), "Gumdrop" (a soft lilac), "Starbust" (frosty pink), and "Butterscotch" (bright gold). This range of colors ensures you'll never be of want for a new way to sparkle.
Two new blush sets, Gradient and Radiant, are also included in the line. The first is made up of earthy matte shades like "Dusk" (a medium brown), "Vegas" (a deep berry), "Chocolate" (a cool mocha), and "Blackberry" (a juicy purple).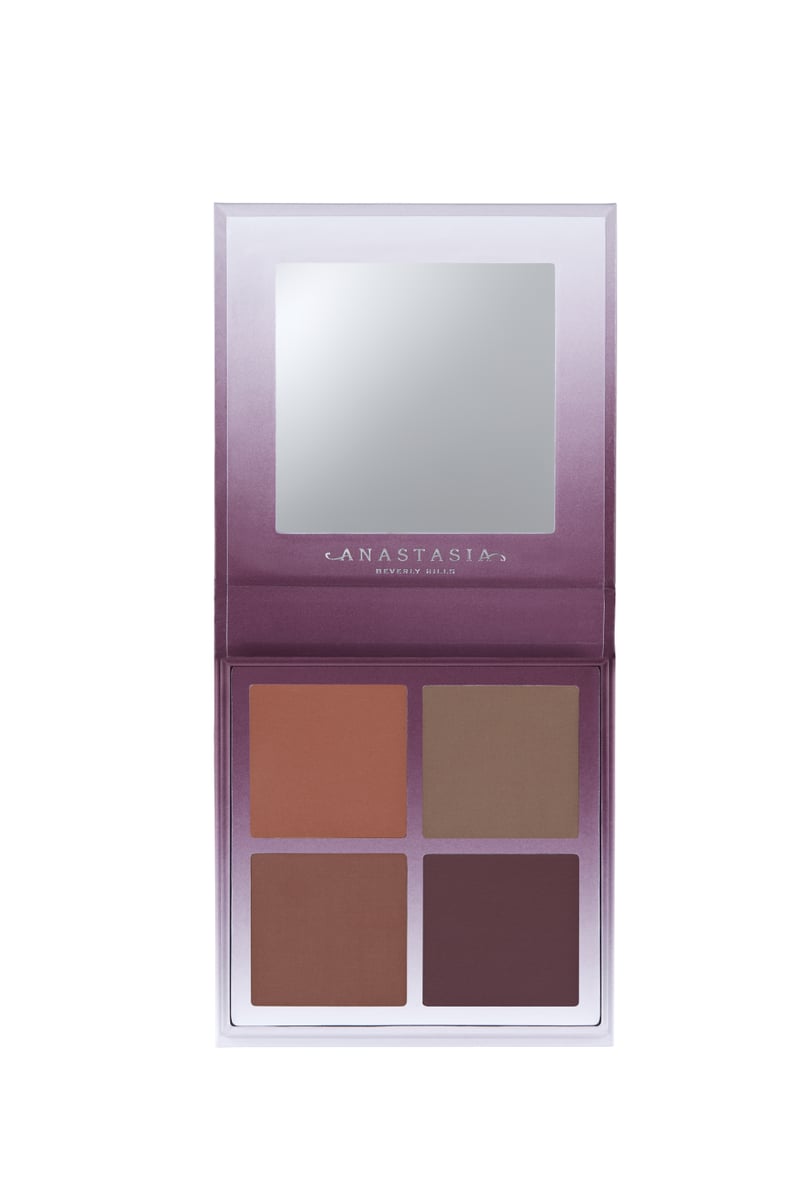 Radiant includes "Coastline" (a sandy peach), "Spoiled" (a soft pink), "Breeze" (a warm pink), and "Terrace" (an electric orange). Whereas Gradient includes cool neutral tones, Radiant packs a punch of girly color. This is not your New England grandma's holiday collection — there is no pumpkin spice for ABH. Instead, these bright, surfer girl colors are pure West Coast sunshine.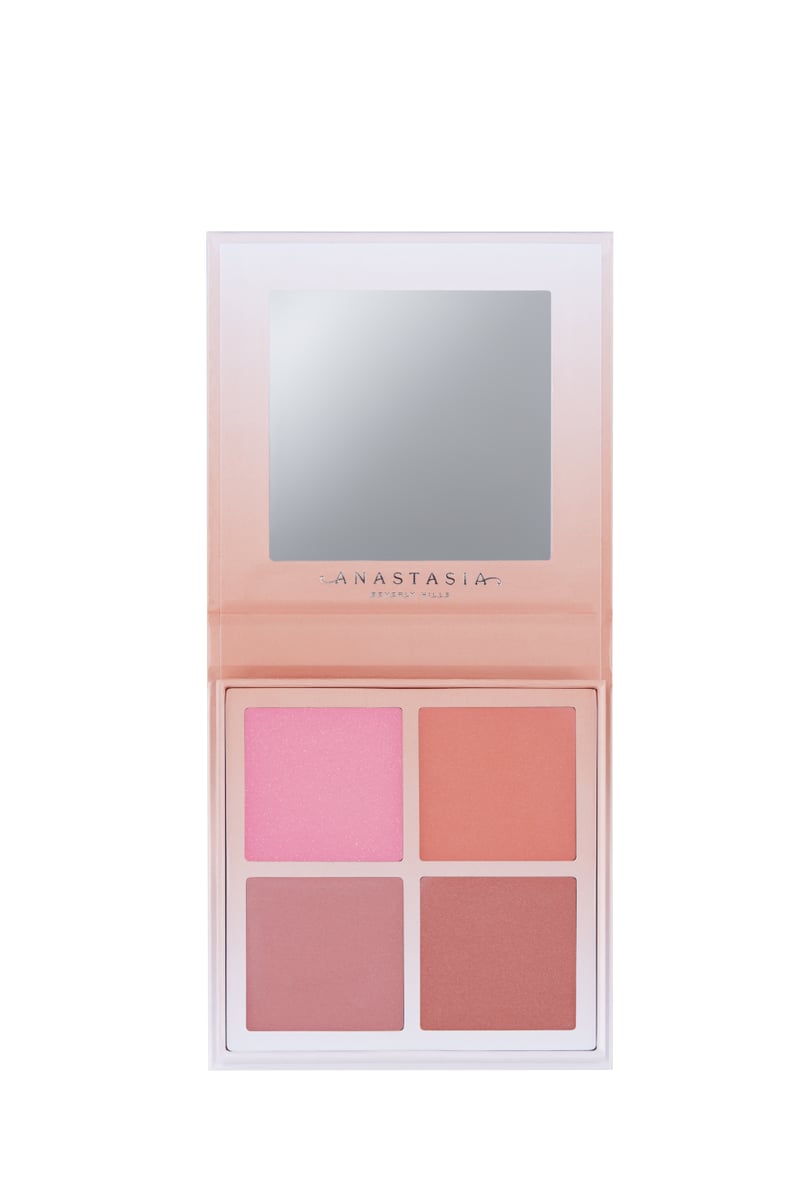 Three new Liquid Lipsticks are a-coming for your beauty bag. By now, you probably know, love, and hoard this product, as it's opaque, yet nondrying and super pigmented. The new hues are sandy browns and soft pinks, so again, if you're asking Claudia Soare, subtlety is the trend of Winter.
Finally, of course, there's the piece de resistance — the brand spanking new Prism Palette. While ABH fans were quick to note on social media that at first glance the 14 new shades strike a resemblance to Subculture, look again and you'll notice that the ultramatte, duo chrome, and metallic finishes sparkle way brighter — because it's the holiday!
We're especially excited about Dimension, a holographic silver powder with speckles of reflective pink (think Daenerys meets unicorn hair), and Throne, a shimmery camo that looks like a Winter evergreen tree — if it sparkled.
Remember, back in August, Norvina called upon social media to let fans have a say into what the new palette's formula should look like. In an emotional post, she asked for constructive criticism, so we can't wait to see how she ran with suggestions about how the powders should feel.
Ahead, see every gorgeous thing you can get your hands on today via the Anastasia Beverly Hills website.
Anastasia Beverly Hills Prism Eyeshadow Palette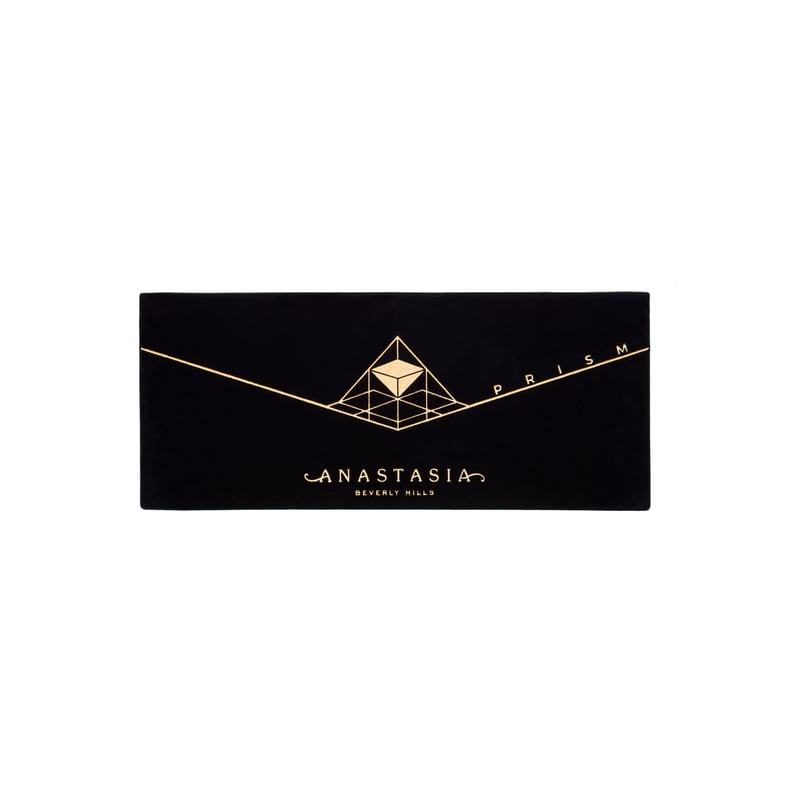 Anastasia Beverly Hills Prism Eyeshadow Palette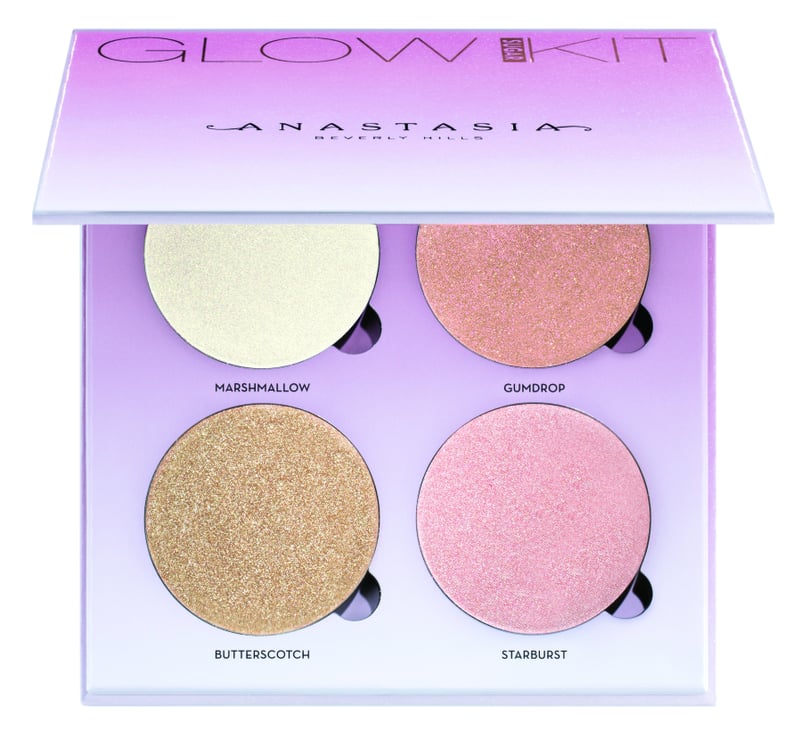 Anastasia Beverly Hills Sugar Glow Kit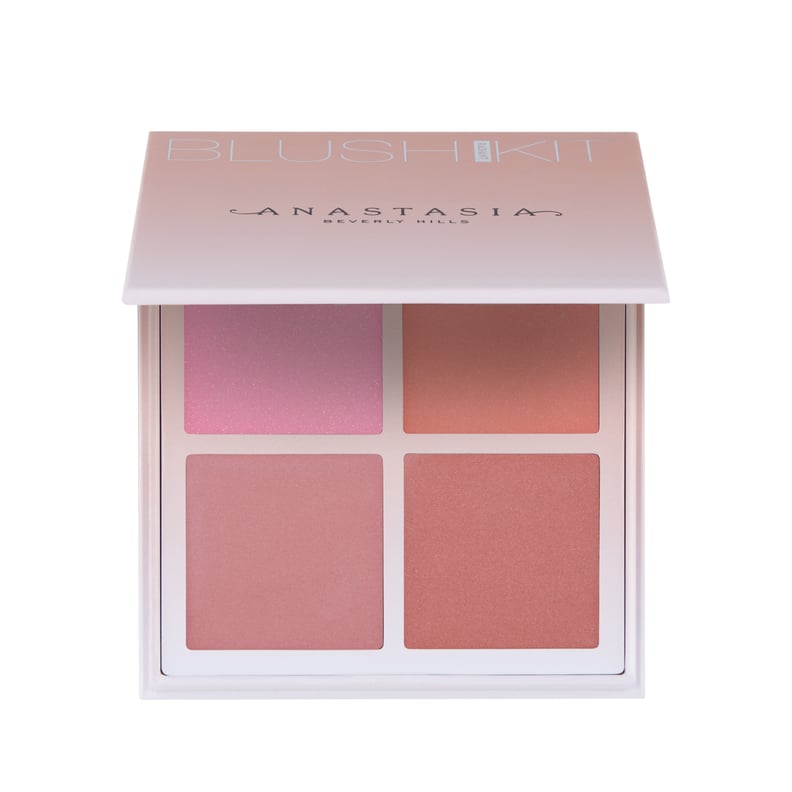 Anastasia Beverly Hills Holiday Blush Kit in Radiant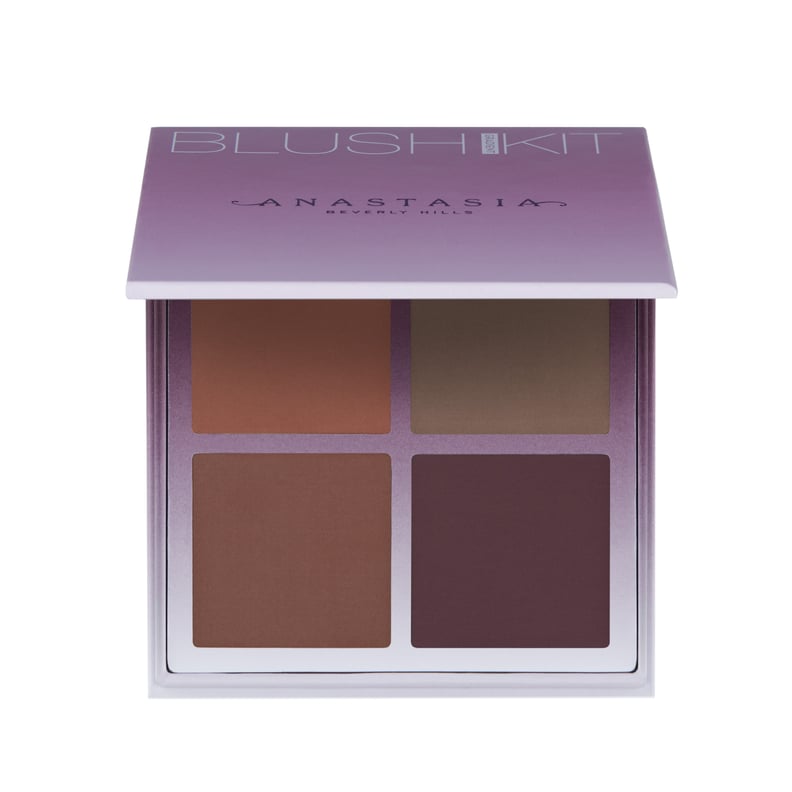 Anastasia Beverly Hills Holiday Blush Kit in Gradient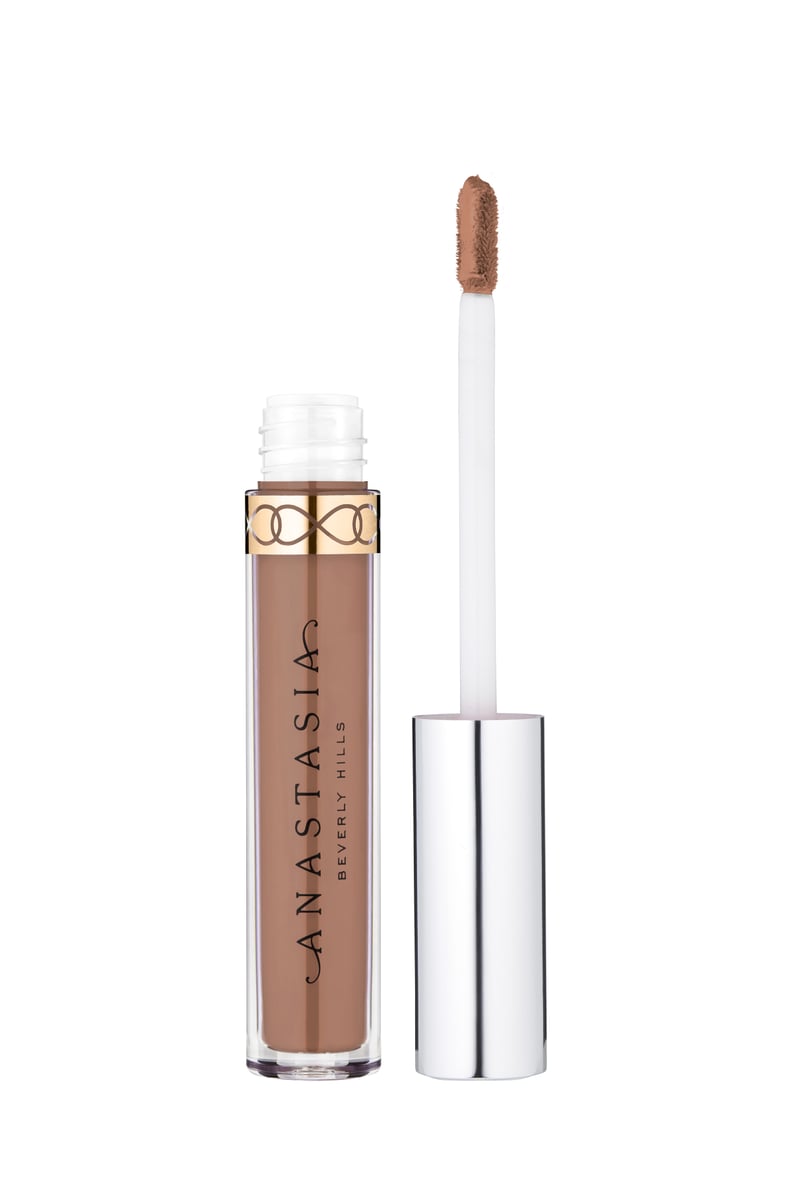 Anastasia Beverly Hills Liquid Lipstick in Starfish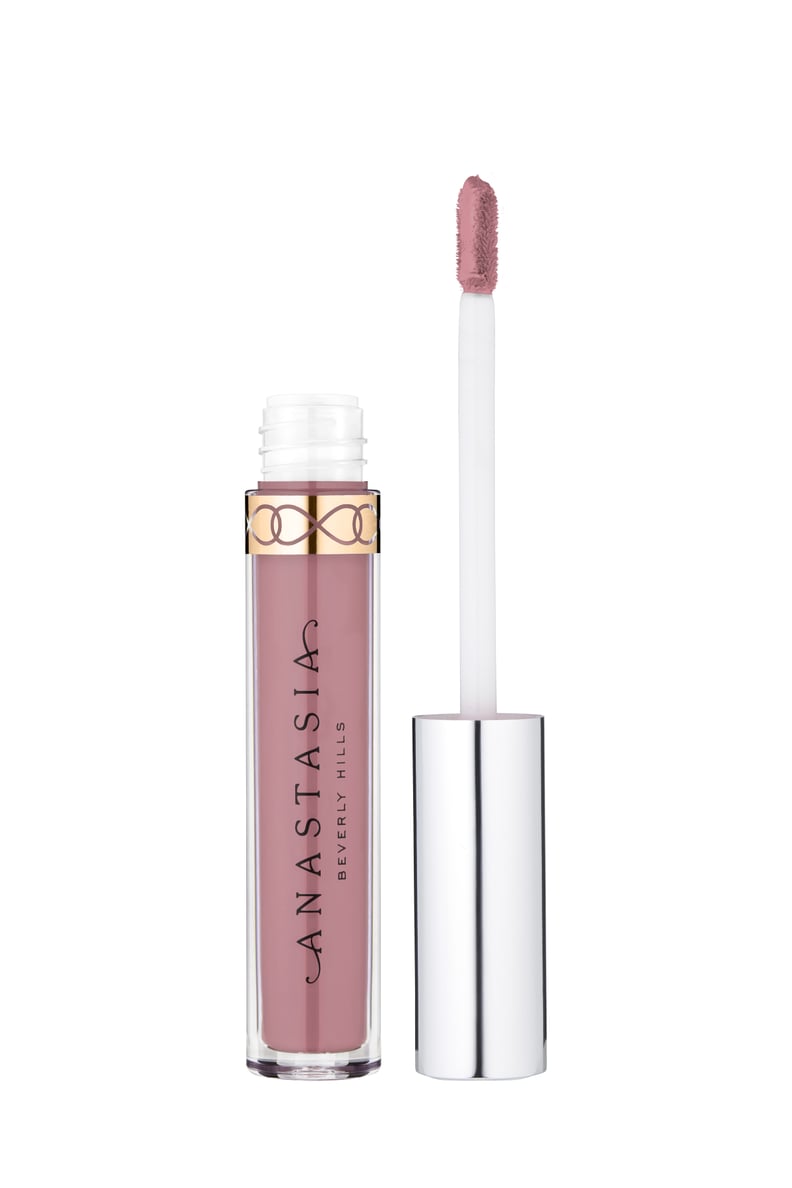 Anastasia Beverly Hills Liquid Lipstick in Trouble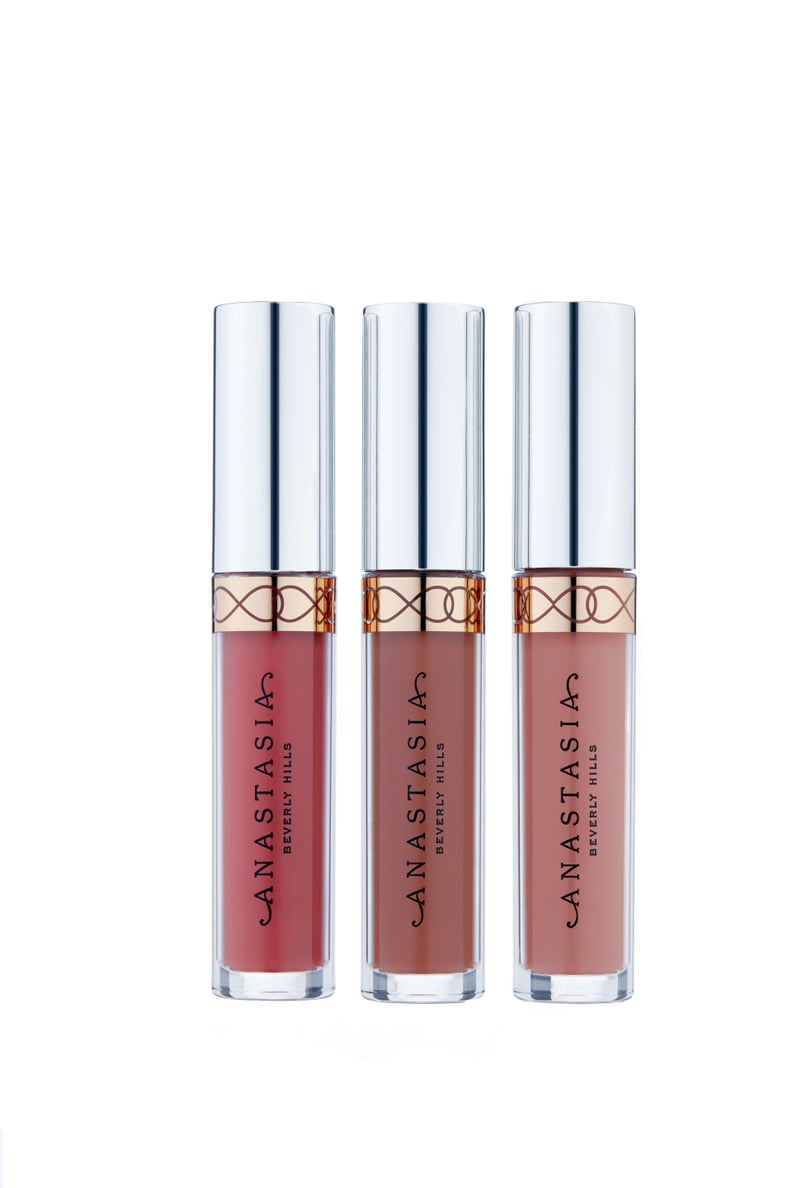 Anastasia Beverly Hills Liquid Lipstick Mini Set