What Are Antioxidants and Why Use Them in Skin Care?
What Are Antioxidants, and Why Should You Use Them in Skin Care? A Derm Breaks It Down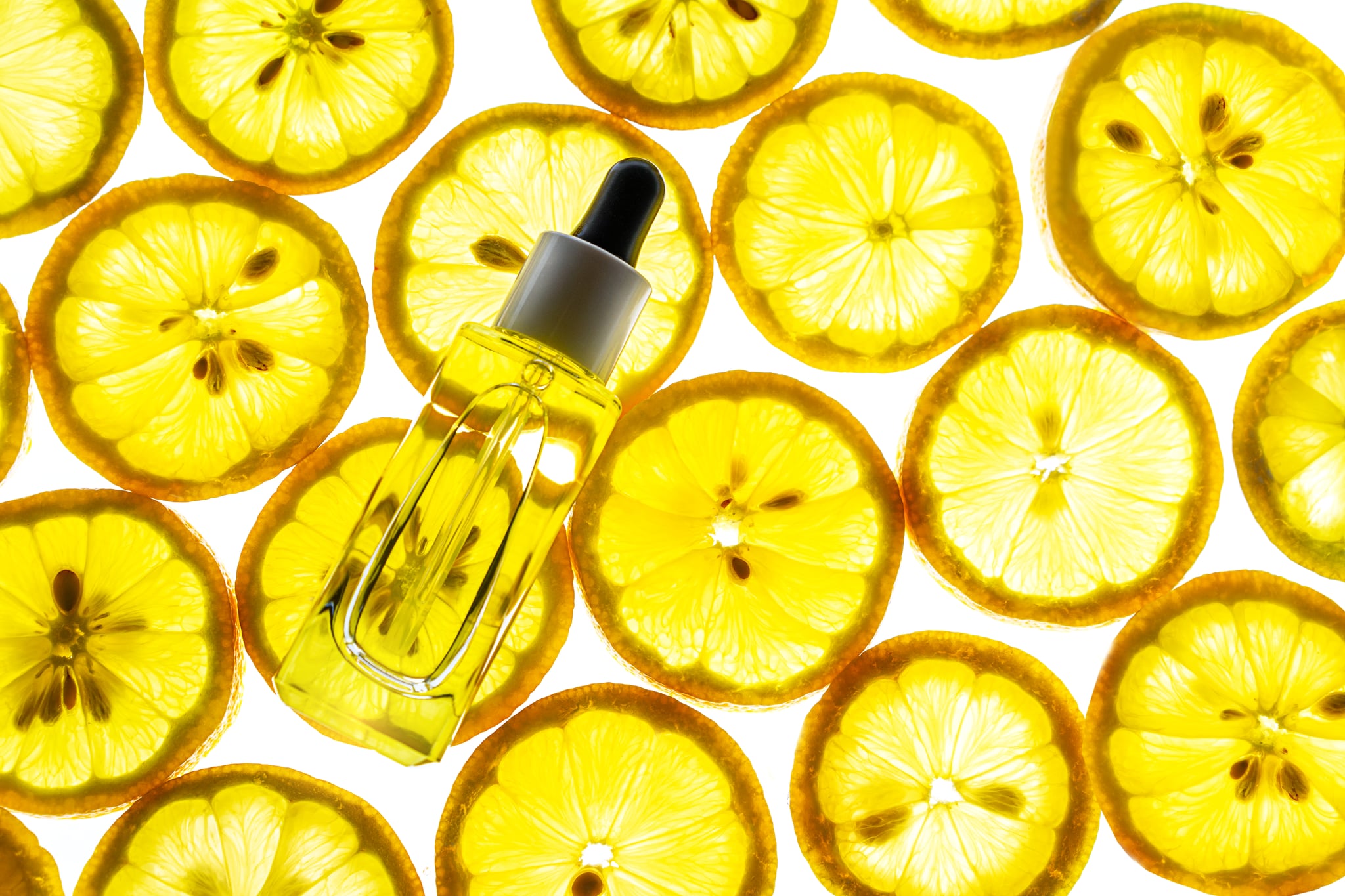 If you're a human being with anything close to a basic skin-care routine — and if not, we can help you with that — then there's a good chance you've used a skin-care product with any of the today's most buzzy ingredients, like niacinamide or hyaluronic acid. Another is antioxidants, which are often found in many products you use, but outside of knowing that they're supposed to be good for your skin, do you actually know what antioxidants are?
To help clear up any confusion, we asked a dermatologist to explain.
What Are Antioxidants in Skin Care?
"Antioxidants are molecules that neutralize free radicals in your body which are unstable molecules that can damage to your cells," dermatologist Shari Sperling, MD, of Sperling Dermatology told POPSUGAR. Free radicals naturally occur in the body, though they can also come from environmental factors like pollution, cigarette smoke, and other chemicals.
"Prolonged stress from free radicals can cause damage to your DNA, which can then lead to certain diseases and skin aging," Dr. Sperling said. "Antioxidants can be found in some foods such as fruits and vegetables and plants, but you can also get antioxidants from skin products."
What Are the Best Antioxidants For the Skin?
According to Dr. Sperling, antioxidants found in vitamins A, C, and E are effective and can be used topically on the skin. Vitamin A is also known as retinol, and even though it's a popular ingredient in many acne products, it can also improve the skin's elasticity, exfoliate, and prevent and fade sun damage.
After vitamin A is vitamin C, a skin-care hero that you can find in tons of serums, moisturizers, and eye creams.
"Vitamin C is a super antioxidant, which protects the skin from environmental damage and prevents premature skin aging associated with UV rays and pollution," Saira Vasdev, co-founder and medical director of Skin and Sanctuary, previously told POPSUGAR. "It penetrates deep into the skin's surface and acts to neutralize free radicals which are toxic to skin cells, as well as stimulating cell renewal and supporting new collagen synthesis. Visible benefits include brighter skin with improved texture, softening of fine lines and wrinkles, and increased firmness and elasticity."
Others like ferulic acid and niacinamide (vitamin B3) can help to increase the skin's firmness and elasticity, reduce inflammation, and brighten dark spots.
How to Incorporate Antioxidants Into Your Skin-Care Routine
Antioxidants work best when they're paired with other products. "It is best to use a vitamin C serum (with A [and] E) in the morning and some even use it at night-time too," Dr. Sperling said. For best results, you should use an antioxidant-rich product in your morning routine and follow it with a moisturizer and SPF.
— Additional reporting by Tori Crowther