What Is Niacinamide? A Derm Explains the Skin-Care Benefits
What Is Niacinamide? The Scoop on This Skin-Brightening, Acne-Fighting Ingredient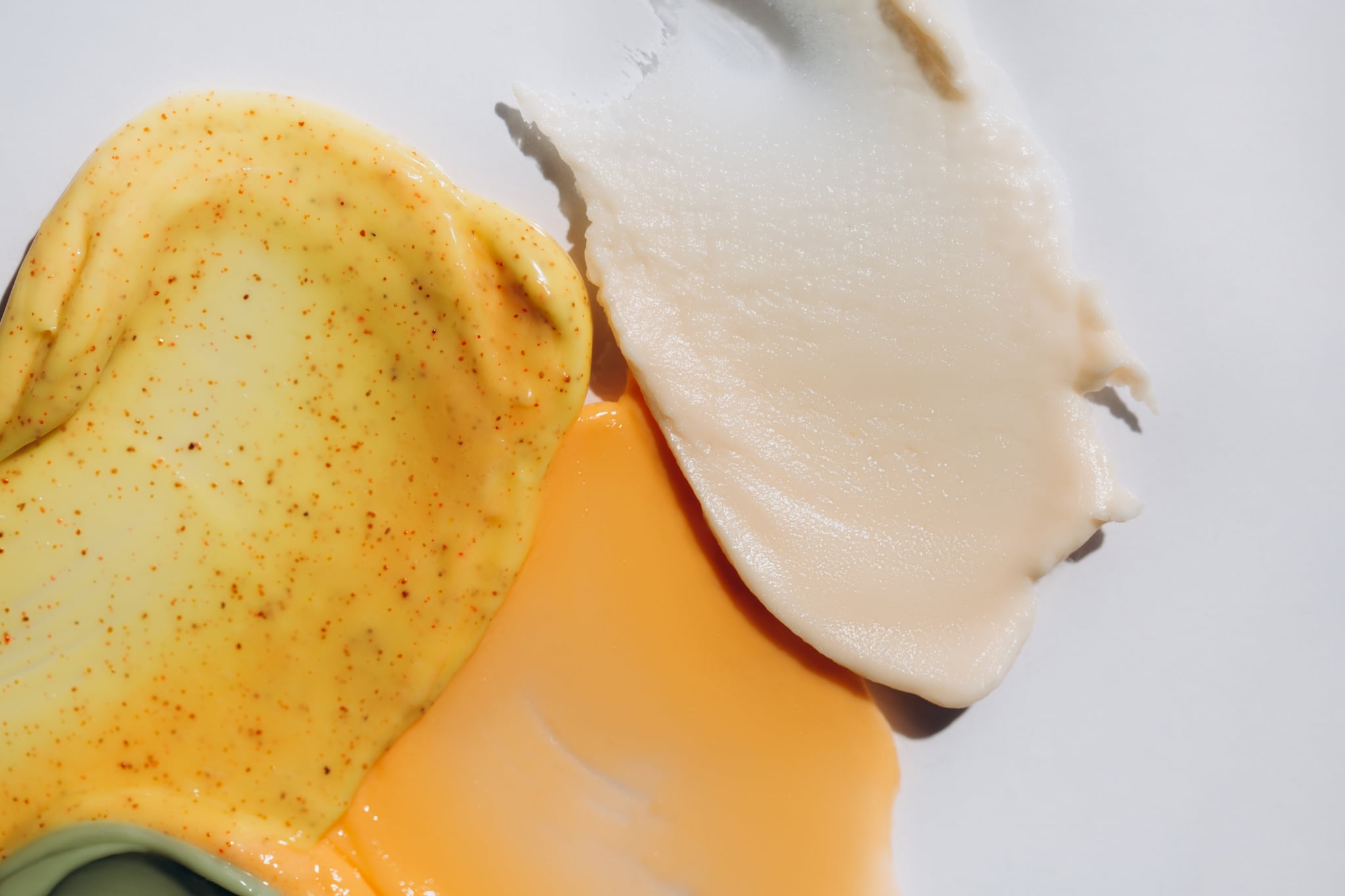 Hyaluronic acid, retinol, vitamin E, peptides, salicylic acid — it's easy to feel like you need a beauty dictionary to keep track of every skin-care ingredient and its respective benefits. Niacinamide is another gold standard in the world of skin care, but unlike vitamin C, which is a household name at this point, many people still aren't exactly sure what it does.
That's why we asked the experts to explain exactly what niacinamide is, what it does for your skin, how to use it, and more. Keep reading to get the full scoop on this powerhouse of a skin-brightening, acne-fighting ingredient.
What Is Niacinamide?
Niacinamide, also known as nicotinamide, is a form of vitamin B-3 — an essential nutrient for your body. "In addition to being in skin-care and supplement form, vitamin B-3 can be found as niacinamide in animal products, like meat, and as nicotinic acid in plant-based options like seeds and leafy greens," Geeta Yadav, MD, board-certified dermatologist and founder of Skin Science Dermatology, told POPSUGAR. Being deficient in vitamin B-3 can have various health implications, but when used topically, it has many benefits for the skin (more on that later). Beauty products formulated with niacinamide typically contain up to four percent of the ingredient.
What Are the Skin-Care Benefits of Niacinamide?
When used topically on the skin, niacinamide has a variety of benefits. "Niacinamide is a powerhouse ingredient and a favorite of mine and many other dermatologists," said Dr. Yadav. "It has been shown to protect against ultraviolet damage that can cause skin cancers, calms redness and inflammation, [and] helps reduce itch and retain moisture in the skin." Ellen Marmur, MD, board-certified dermatologist and founder of MMSkincare, added: "Niacinamide increases natural lipids on the skin and reduces water loss, thereby reducing pore size. It can also improve skin texture."
Because of its ability to brighten and smooth uneven skin tones, it's regarded as an efficacious ingredient for fading dark spots and acne scars, and niacinamide's anti-inflammatory properties make it great for treating active acne. What's more, the ingredient helps reduce excessive oil production, therefore preventing future breakouts.
Is Niacinamide Safe For All Skin Types?
Thanks to its wide range of benefits, everyone can gain something from adding niacinamide into their skin-care routine, and Dr. Marmur said it's a "gentle enough ingredient that it doesn't irritate most skin types." That said, some people benefit from this superstar ingredient more than others, and that includes people with sensitive, acne-prone skin types.
"It's also an amazing tool for those with rosacea, or other inflammatory issues, as well as those looking for a gentle way to prevent the signs of aging," said Dr. Yadav. Dr. Marmur added: "In rare cases, it can cause redness, but this is not common. It's typically very soothing for the skin."
How Do You Use Niacinamide In Your Routine?
Aside from supplements, the best way to use niacinamide in your regimen is by incorporating a serum or cream formulated with it. "For the best results, you should use a product containing niacinamide twice daily," said Dr. Marmur. "Niacinamide typically takes 8-12 weeks to work if you're using it regularly."
Generally speaking, niacinamide plays well with other skin-care ingredients but "some argue that niacinamide can cause the potency and integrity of vitamin C to weaken," said Dr. Yadav. According to Dr. Marmur, you should also avoid using products with AHA's and BHA's at the same time because it can cause skin flushing and irritation, as well as cancel out the benefits of niacinamide.