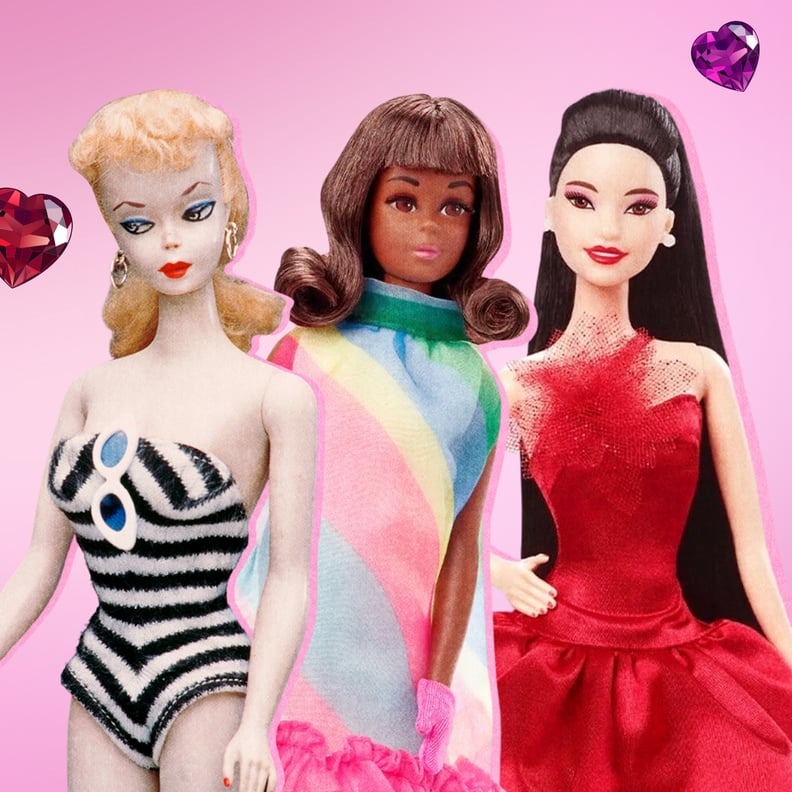 Aklionka | Shutterstock.com / Getty / Frederic Neema / Creations.mattel.com and Photo Illustration: Michelle Alfonso
Aklionka | Shutterstock.com / Getty / Frederic Neema / Creations.mattel.com and Photo Illustration: Michelle Alfonso
As POPSUGAR editors, we independently select and write about stuff we love and think you'll like too. If you buy a product we have recommended, we may receive affiliate commission, which in turn supports our work.
If you used to play with Barbie as a kid, you know the doll has majorly evolved since your days on the playground. But you may be shocked to see just how much Barbie's beauty has changed over the span of her 64-year career. It's really interesting to see how Barbie has adapted to the popular beauty trends of each decade since her birth in 1959 and even embraced the standards and traditions of different cultures.
The highly anticipated upcoming "Barbie" movie by Greta Gerwig starring Margot Robbie as Barbie herself and Ryan Gosling as Ken has drummed up more interest than ever in the beloved doll. When the official movie posters were released depicting all of the different Barbies we can expect to see (including a blue-haired mermaid played by Dua Lipa), it got a lot of people thinking about the many variations of dolls we've seen over the years.
Today's Barbie is very different from the first model. While she's far from being a realistic standard of beauty for most women, Barbie has come such a long way. Owner Mattel has made the doll more diverse, and instead of just being white and blond, she's now Asian, Black, and Latine with multiple different hair types, too. And Barbie's extreme makeup looks and highly coiffed hairstyles have been replaced by flattering full brows, fluttery lashes, and a soft-pink lip.
While we do wonder how Barbie will change next, we love how she never fails to spark our imagination. Read ahead to see how Barbie has changed over the years.
— Additional reporting by Jessica Harrington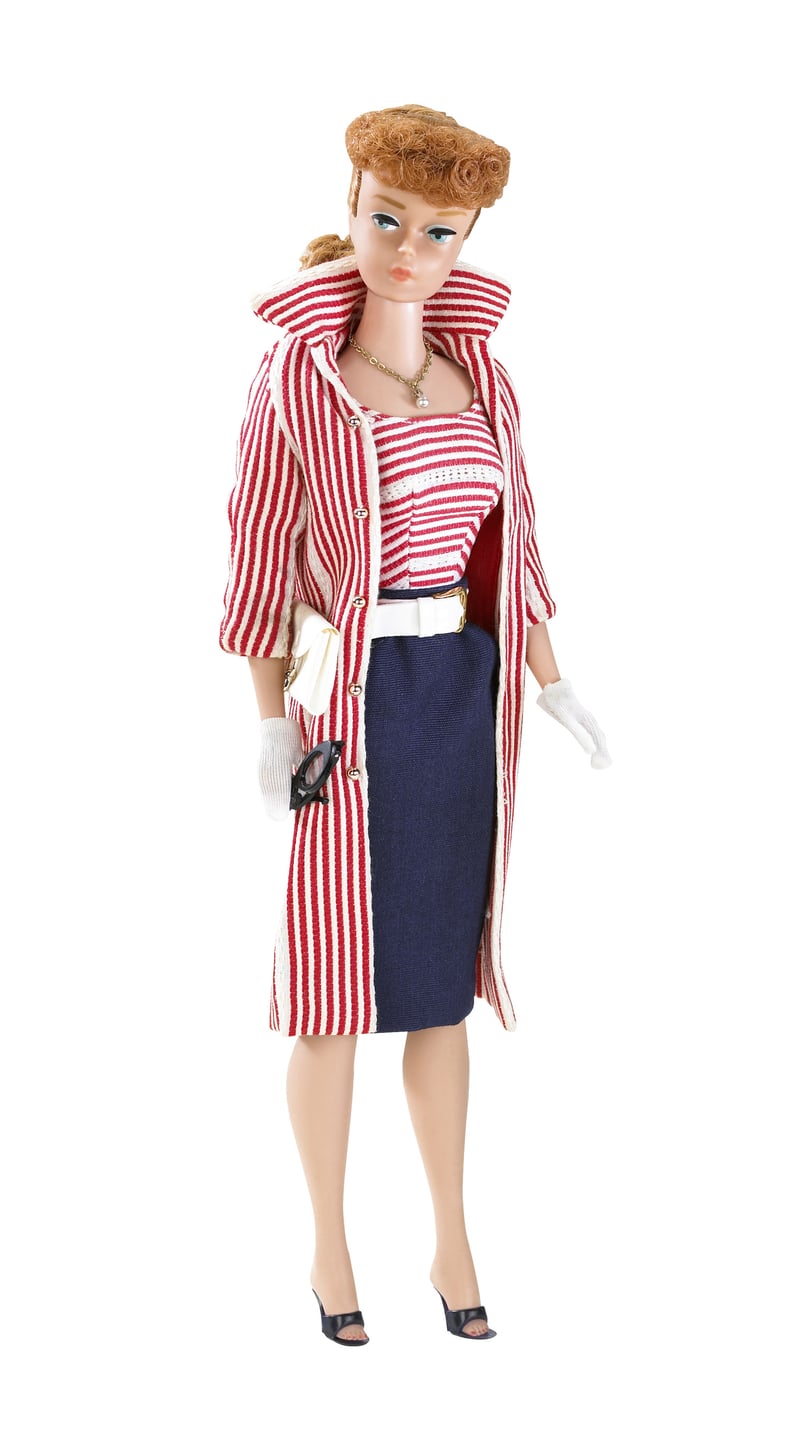 Barbie in 1959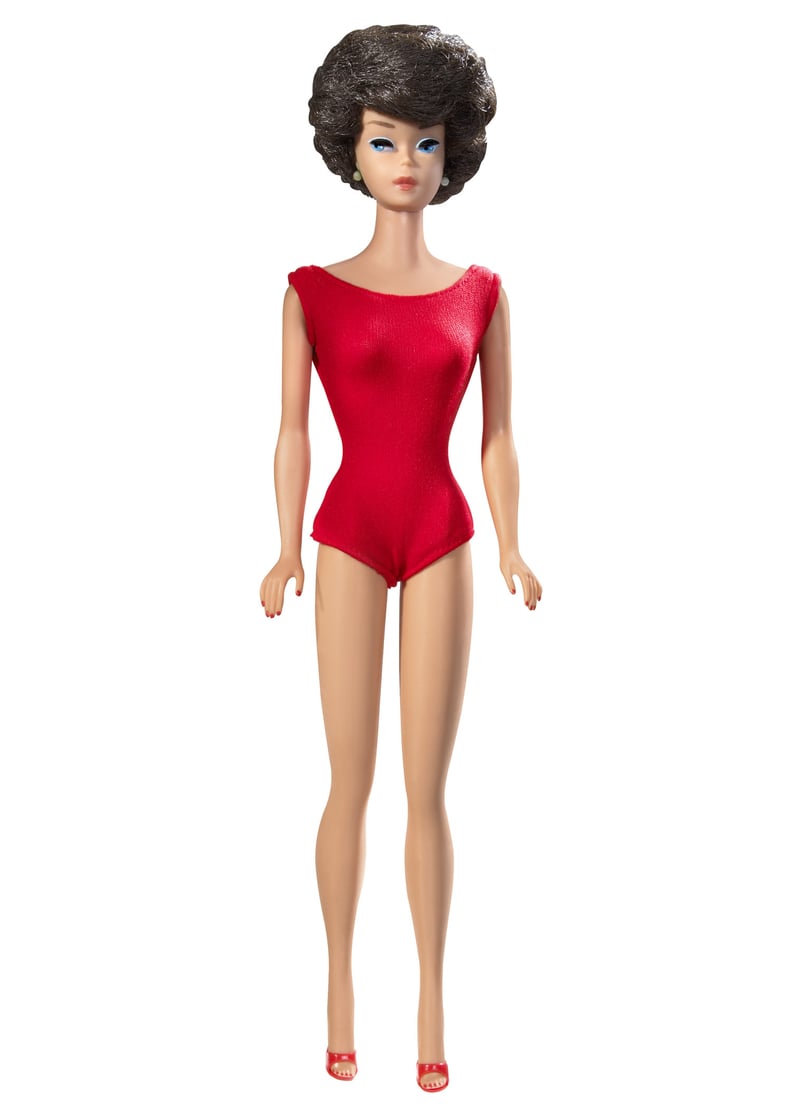 Barbie in 1962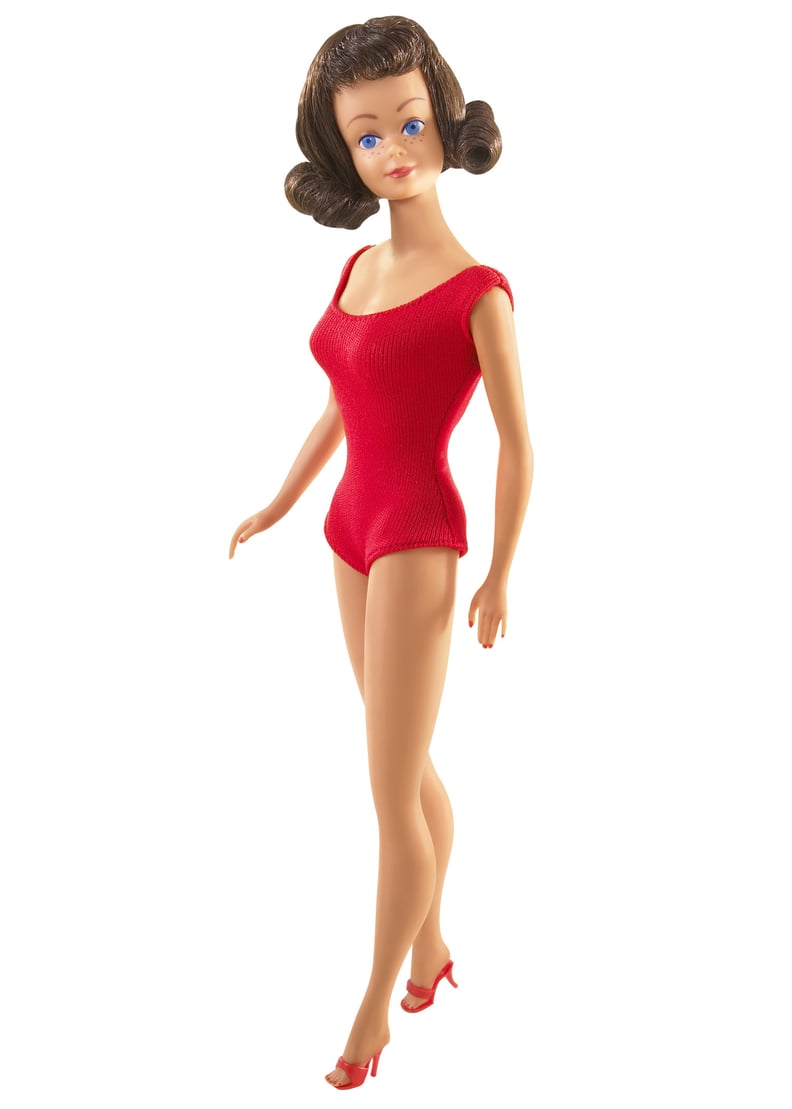 Barbie in 1963

Barbie in 1965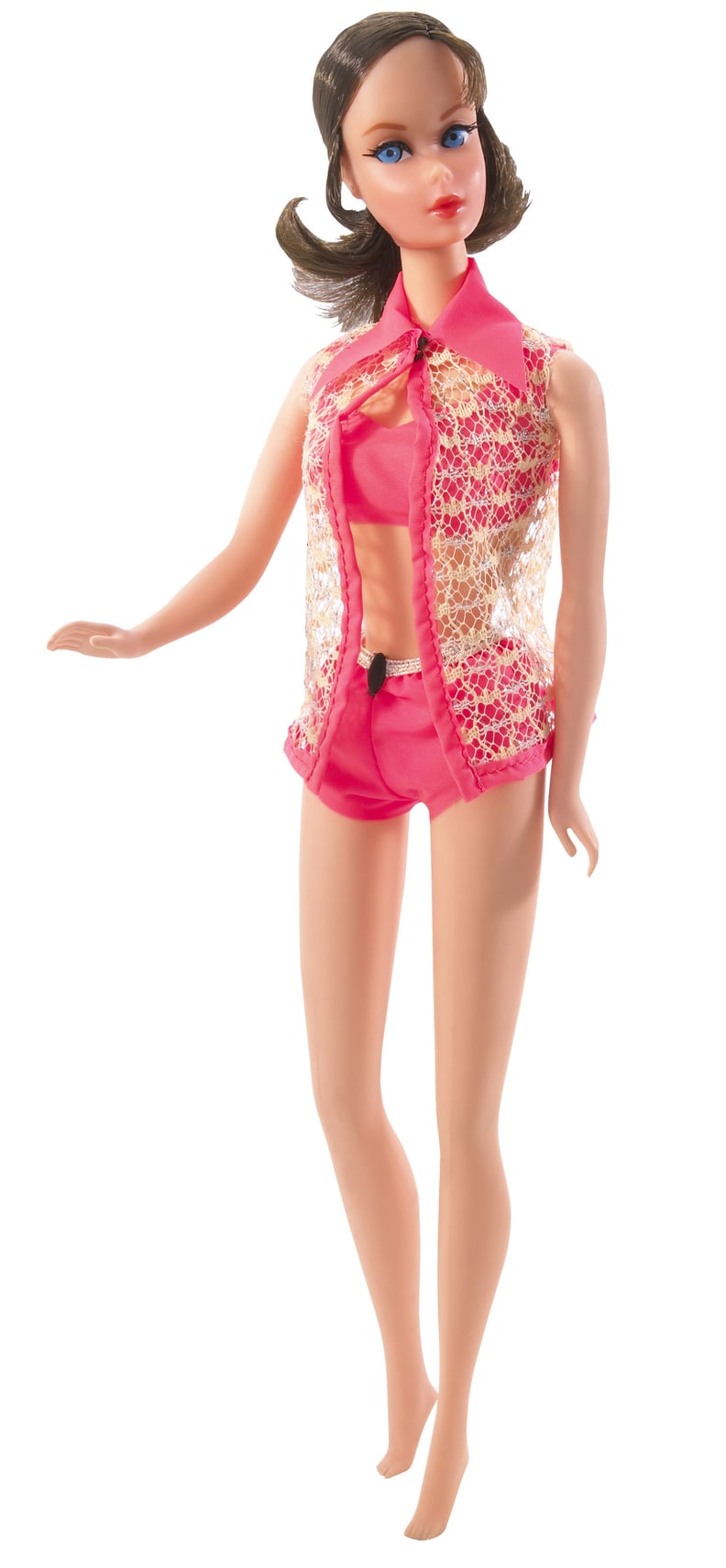 Barbie in 1968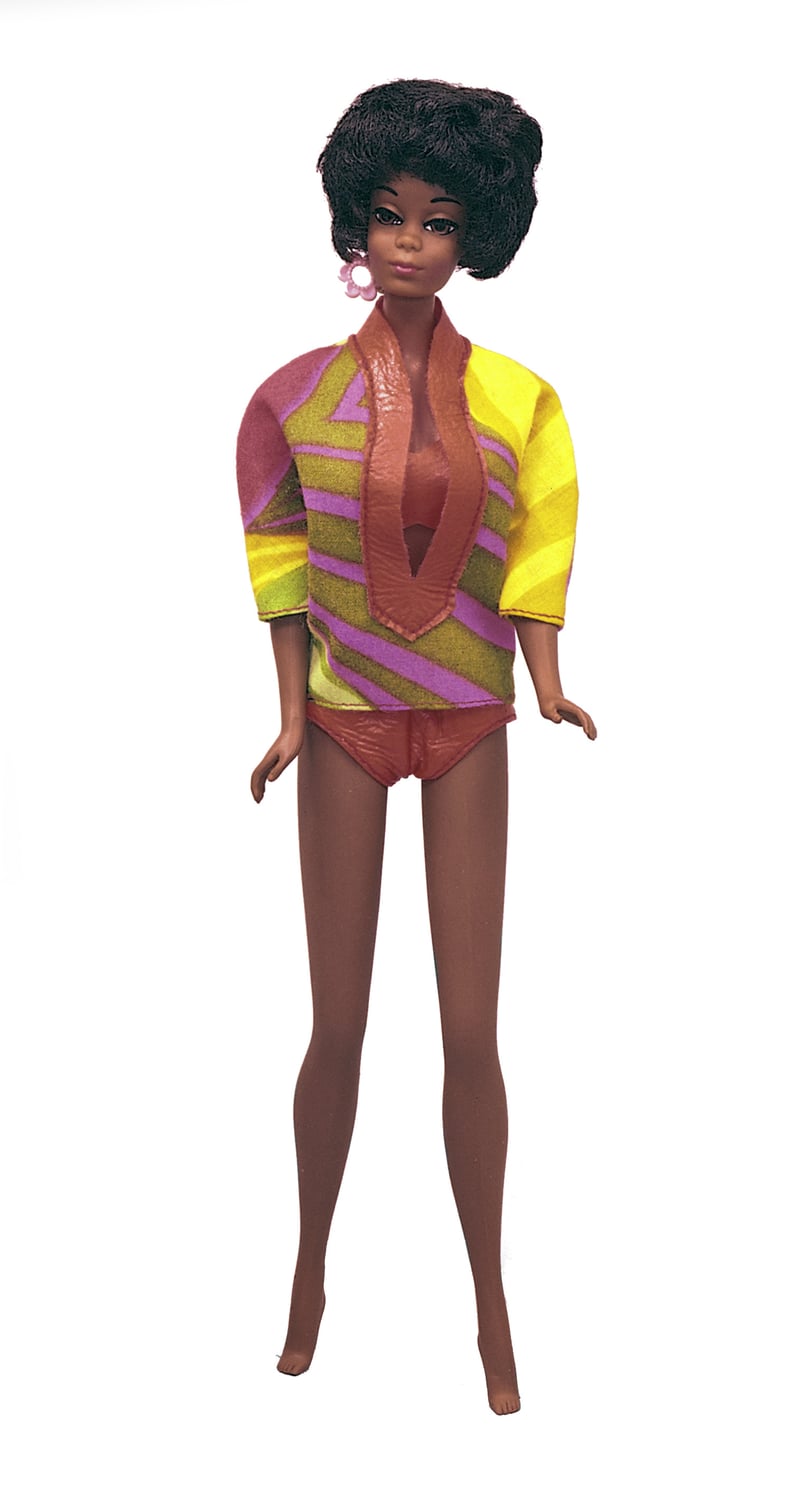 Barbie in 1969
Barbie in 1971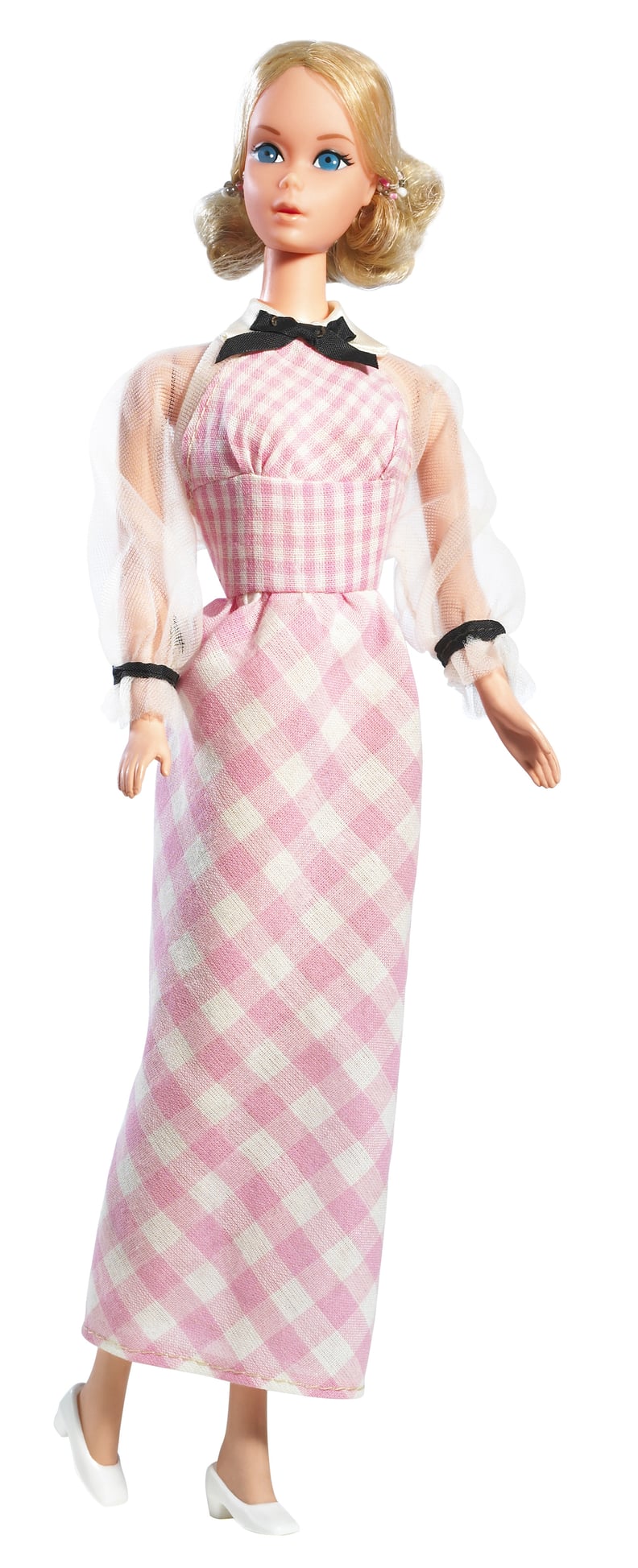 Barbie in 1973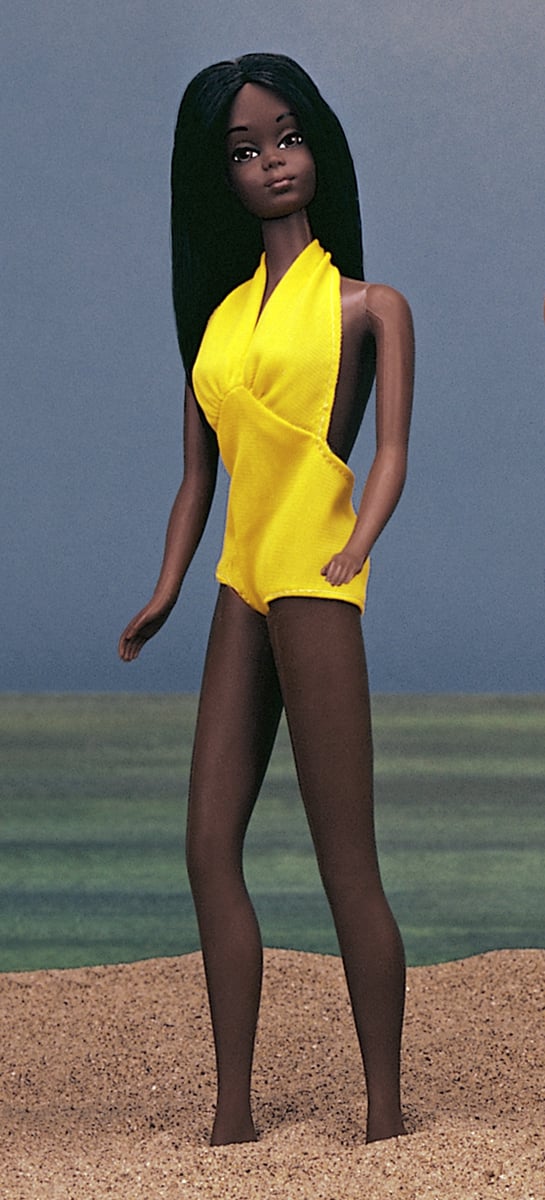 Barbie in 1973
Barbie in 1979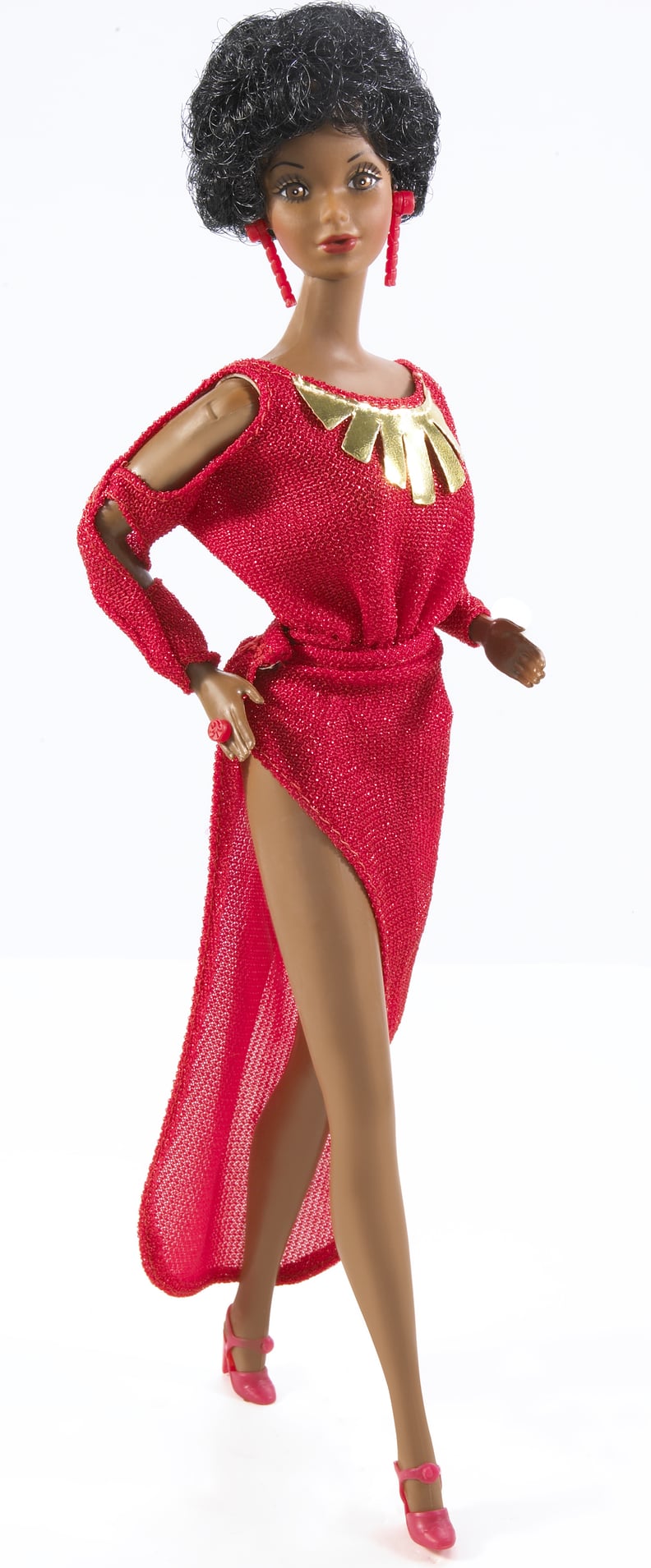 Barbie in 1980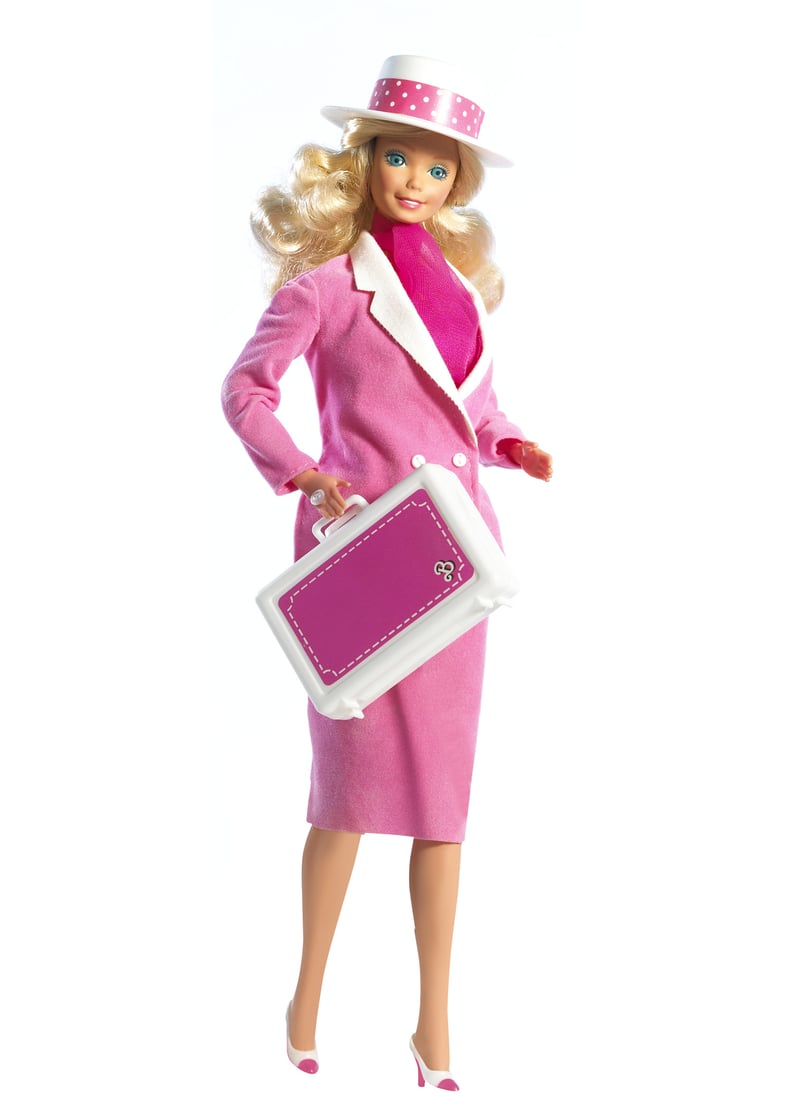 Barbie in 1985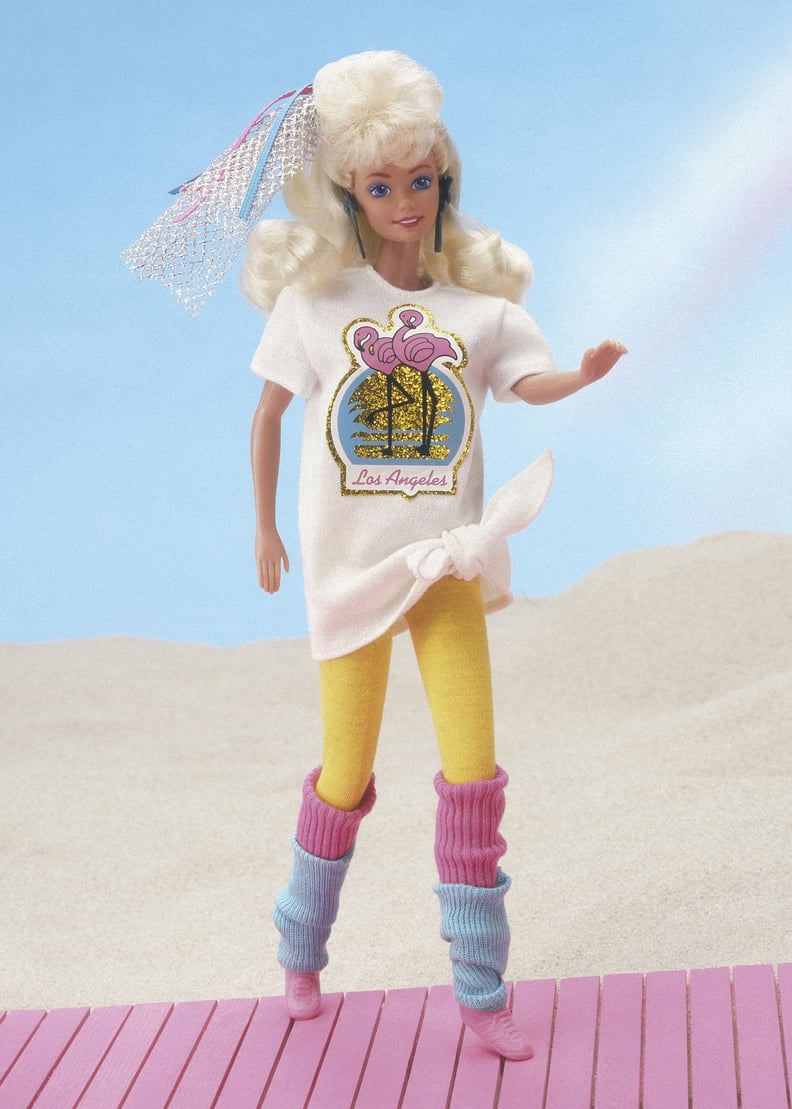 Barbie in 1988
Barbie in 1992
Barbie in 1999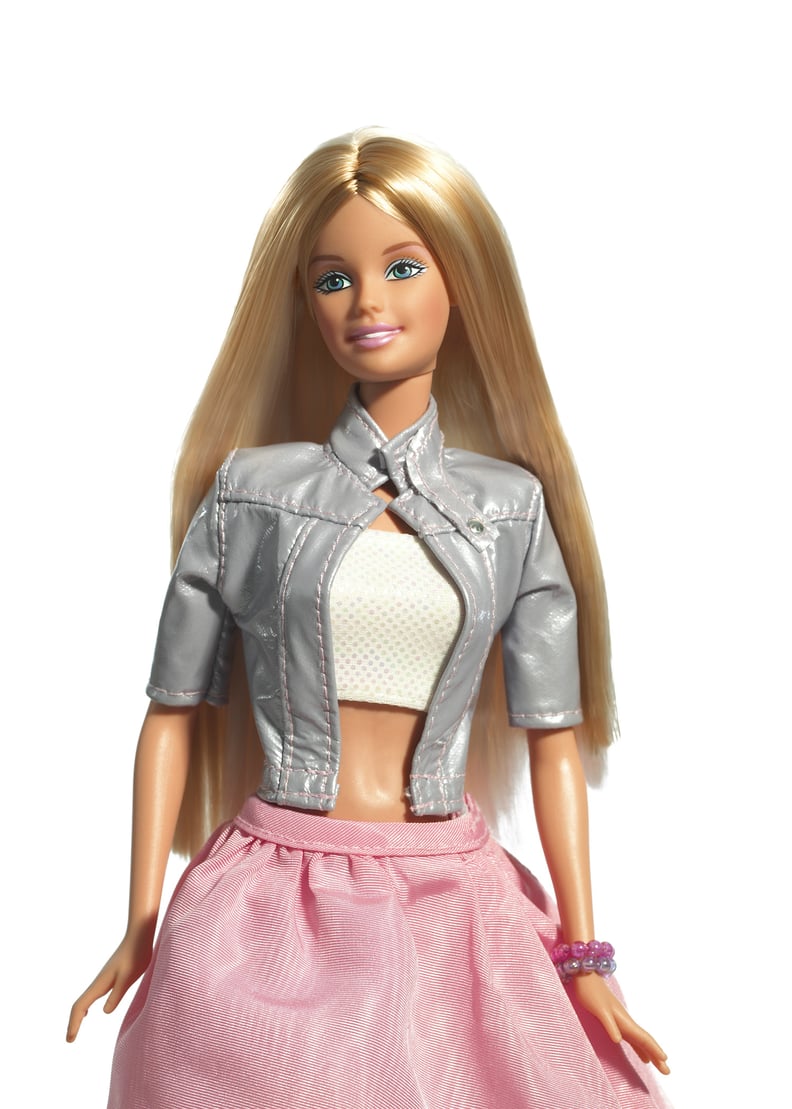 Barbie in 2000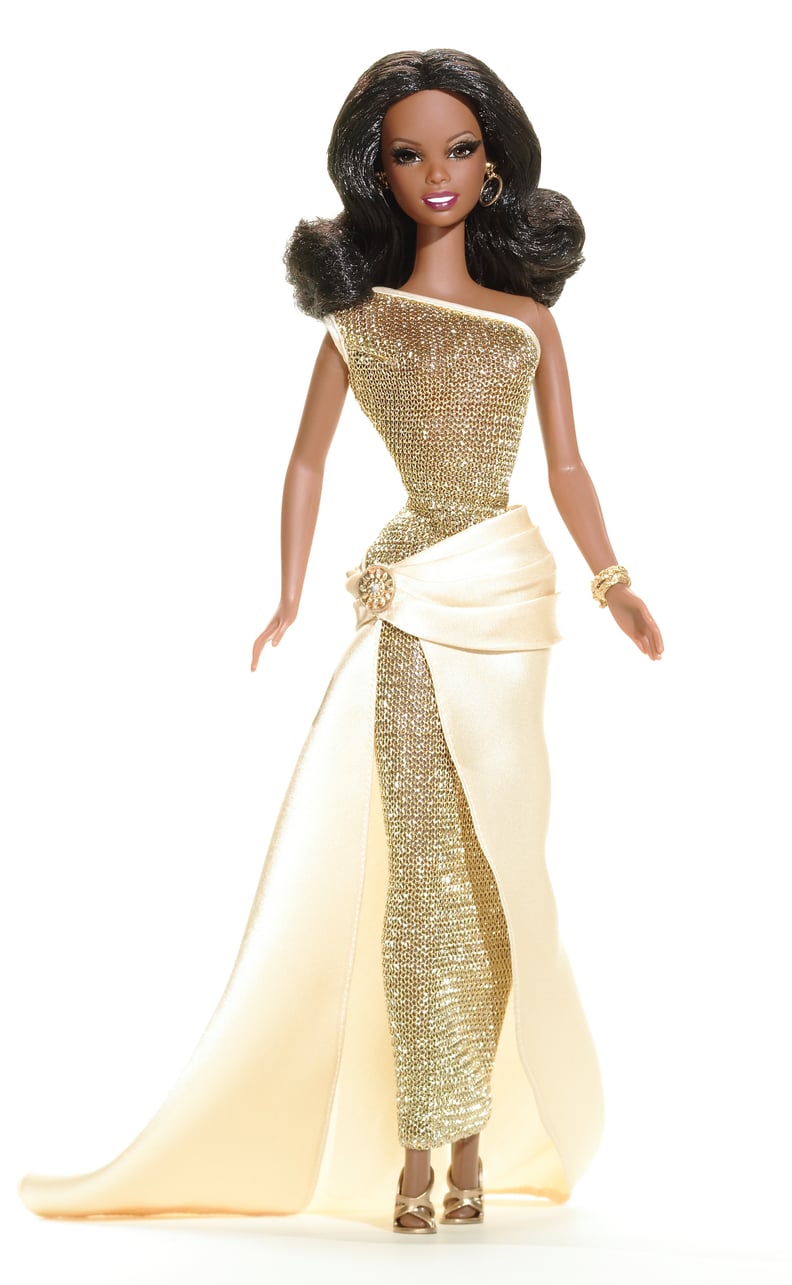 Barbie in 2005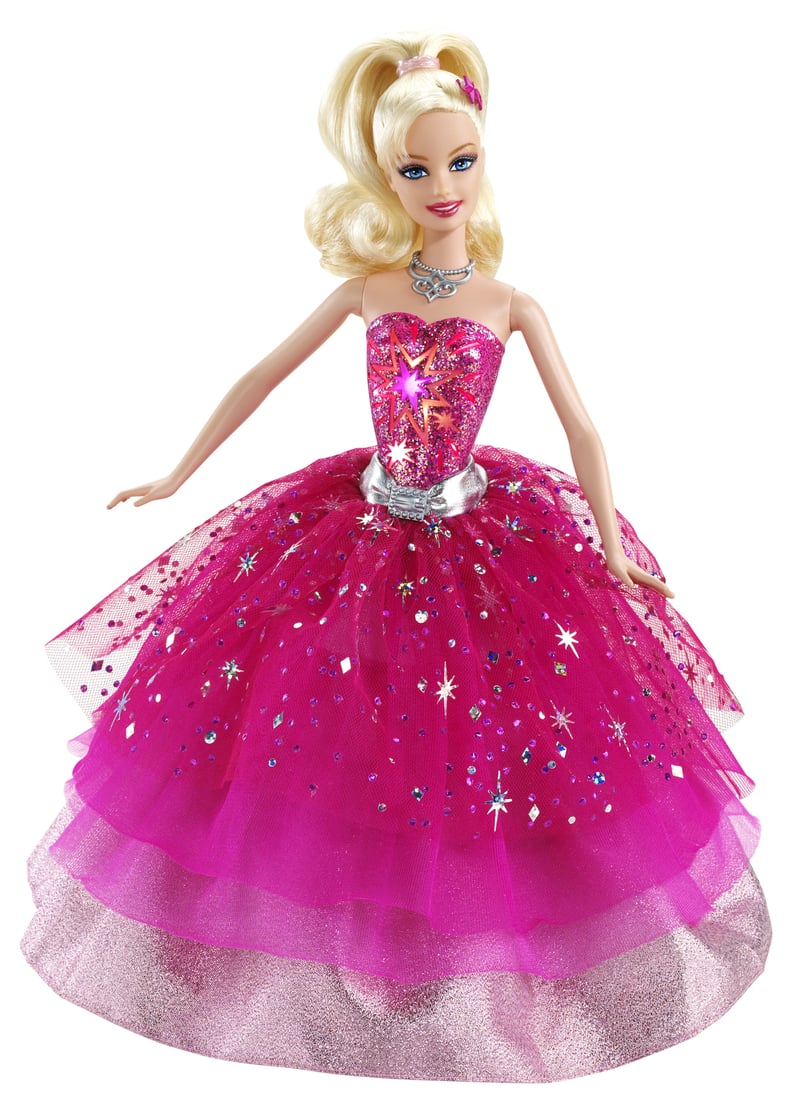 Barbie in 2010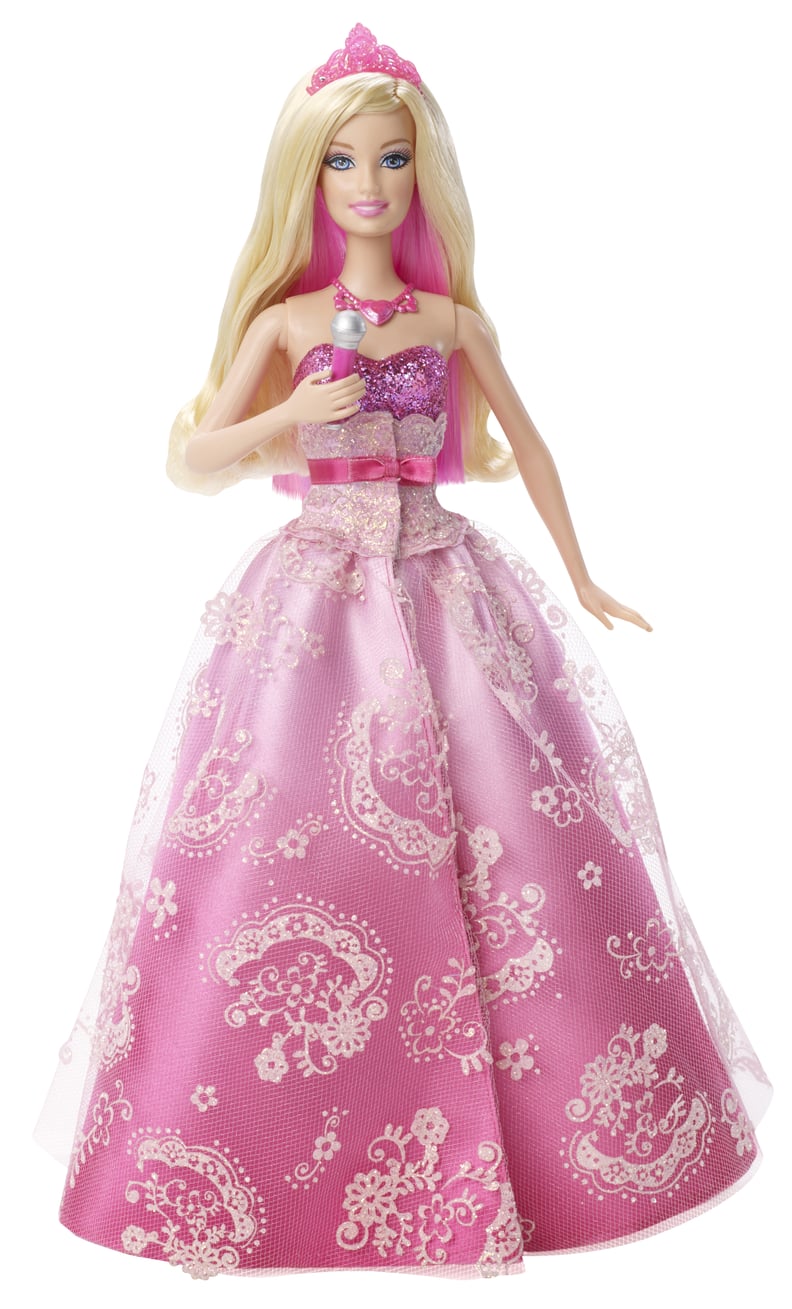 Barbie in 2012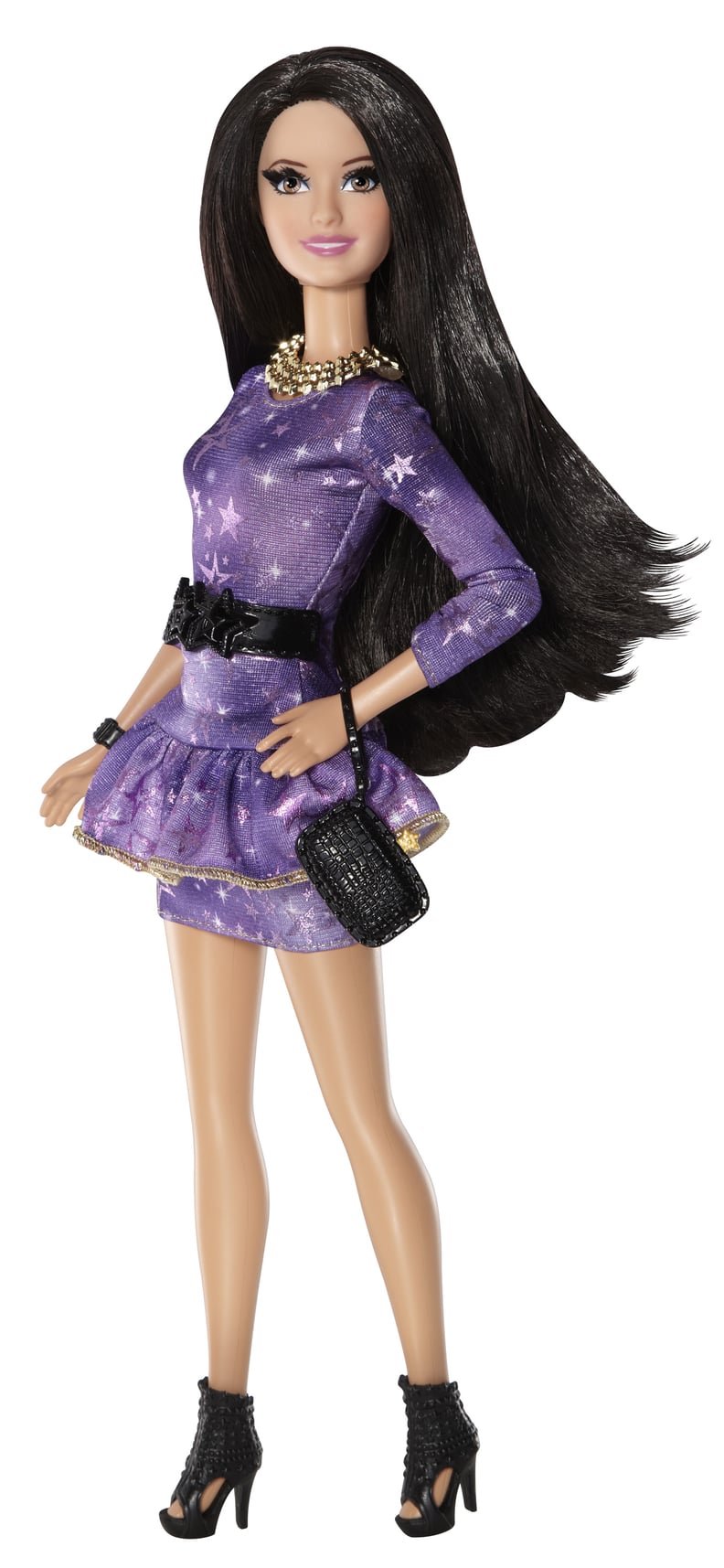 Barbie in 2013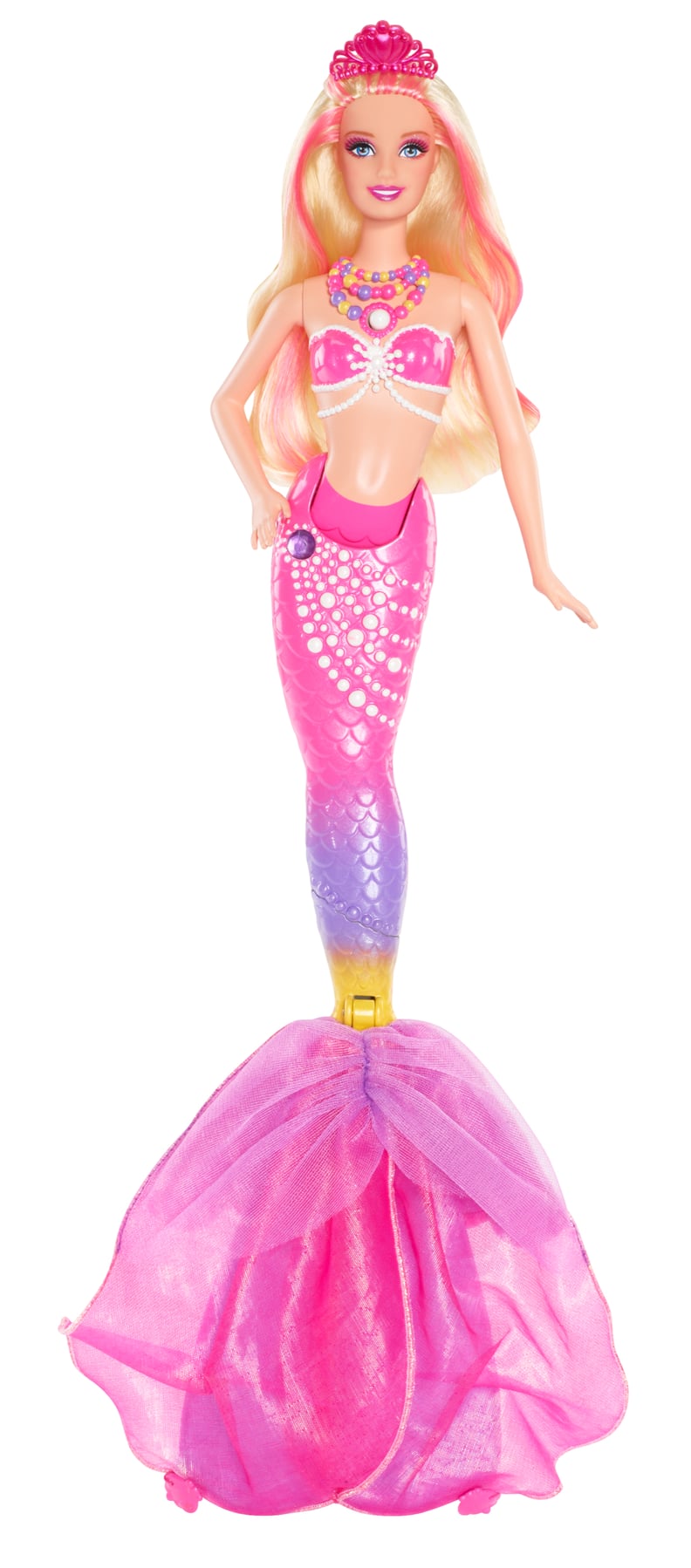 Barbie in 2014