Every editorial product is independently selected by our editors. If you buy something through our links, we may earn commission.
If you buy one product this season, make it an all-purpose beauty balm. Here's why: you can seriously use these multifunctional, high-end versions of Vaseline (c'mon people, you know it's true) anywhere. Massage it onto your face as a makeup remover (and if you're feeling fancy use a muslin cloth to take off your makeup), dab it wherever you need more moisture from your forehead to your feet, rub it on cuticles as a salve, use it to tame your brows, give your cheekbones a glossy sheen, cure chapped lips, and mend split ends — the list goes on and on. Ahead, scroll through some of our all-time favorite beauty balms.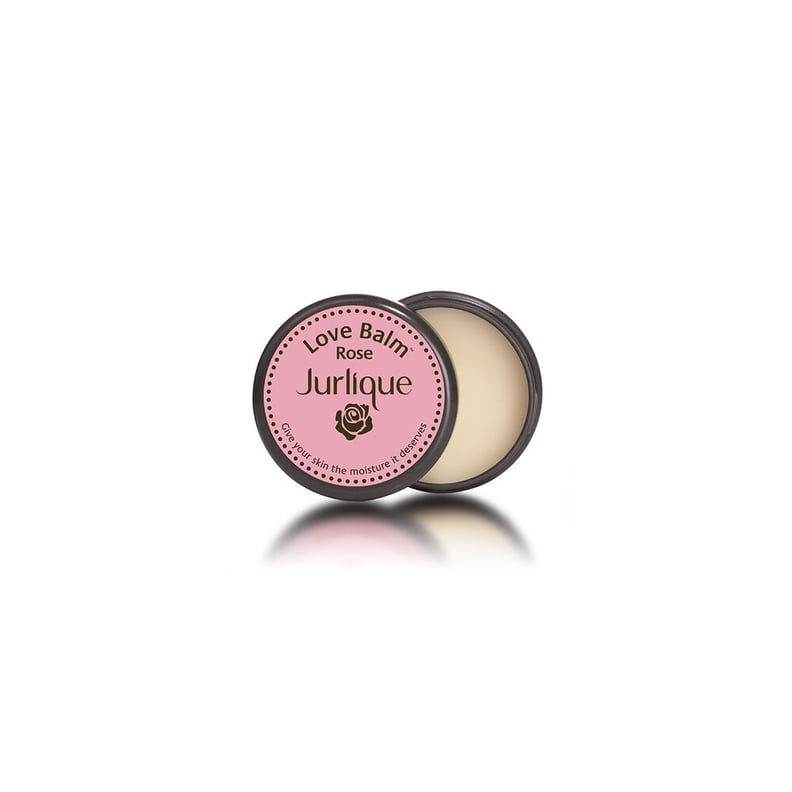 Jurlique Rose Love Balm
Not only does Jurlique Rose Love Balm ($13) have the best name ever, it's also affordable. The tin may be pocket-size, but it still handles all the usual needs (chapped lips, cuticles, hands, and so on).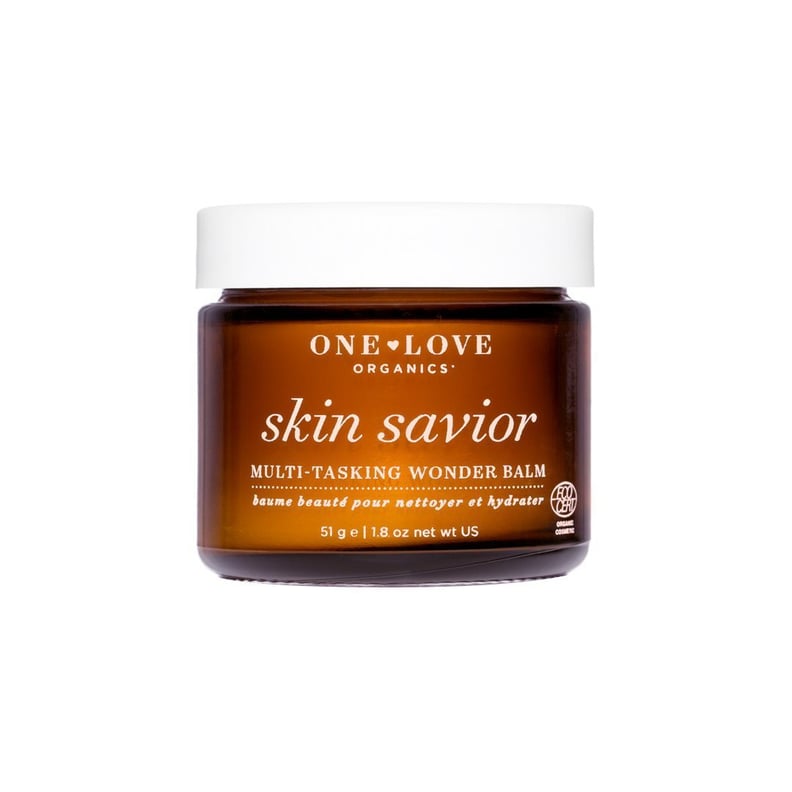 One Love Skin Savior Multi-Tasking Wonder Balm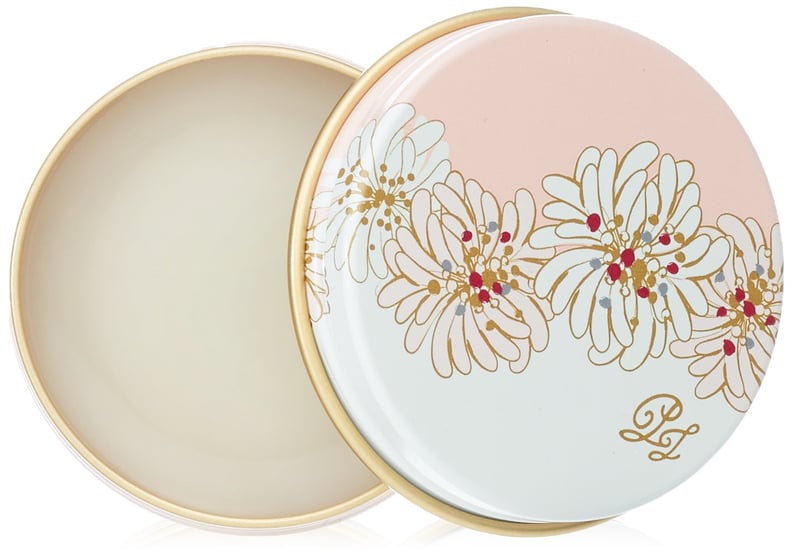 Paul & Joe Lip Treatment Balm
If you want a product that will look just as good buried at the bottom of your cosmetics case as it does displayed on your nightstand, then the Paul & Joe Lip Treatment Balm ($18) is for you. The solid consistency melts into a lightweight oil once you warm it up in your hands. It smells like a combination of violet, cedar wood, and sage — you may even want to use it in lieu of traditional perfume.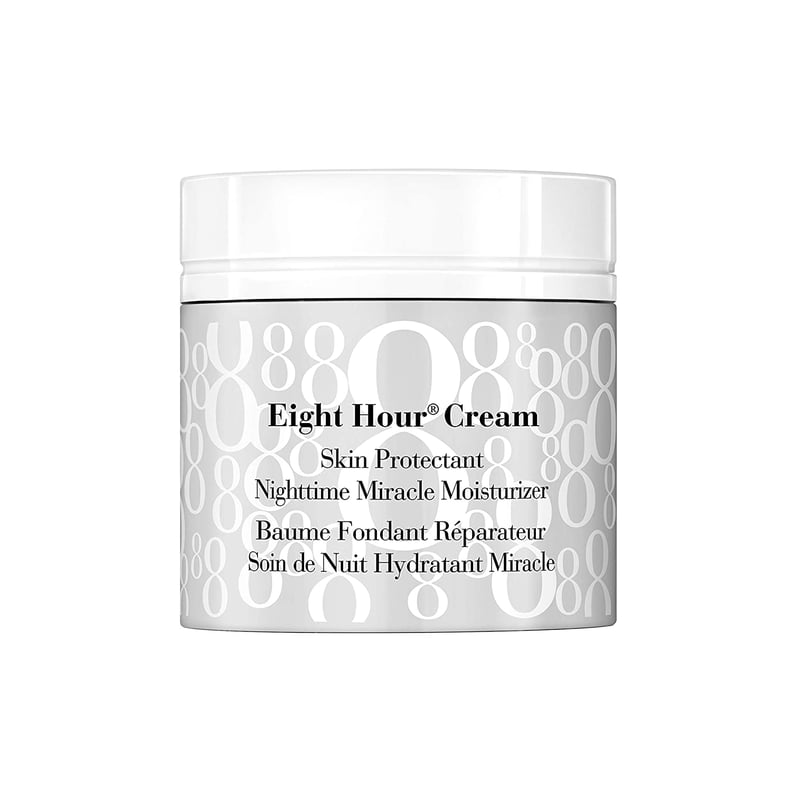 Elizabeth Arden Eight Hour Cream Skin Protectant Nighttime Miracle Moisturizer
Neal's Yard Remedies Wild Rose Beauty Balm
The eco-conscious geniuses behind the British favorite Neal's Yard Remedies Wild Rose Beauty Balm ($60) deemed the formula too perfect to change, so in honor of the product's 10th anniversary this year, they gave the package a chic makeover. English illustrator Alice Shields decorated the bottle with a floral design to reflect its natural ingredients. The tub is sold with a muslin cloth, so you can use it for cleansing as well as moisturizing.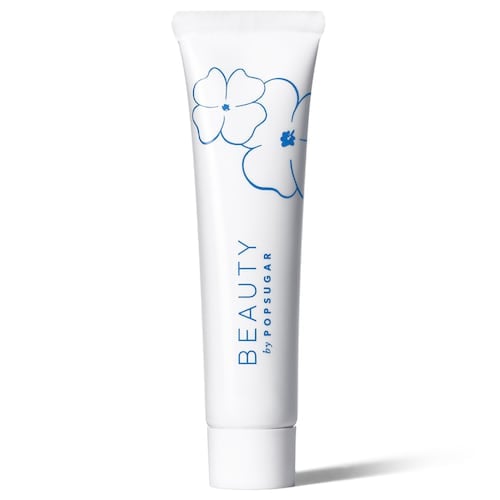 Beauty by POPSUGAR Be Calm Lip Save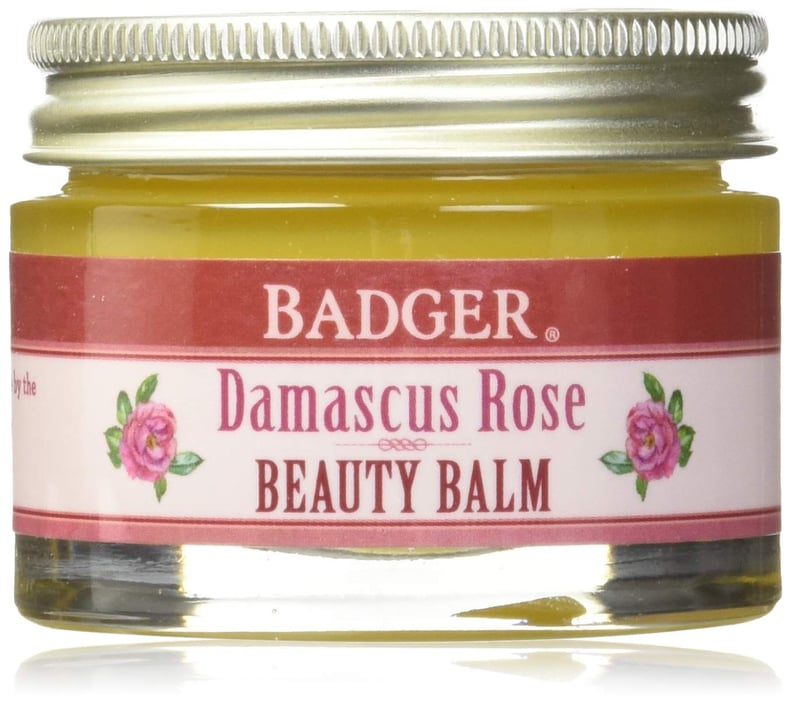 Badger Damascus Rose Beauty Balm
Badger Damascus Rose Beauty Balm ($15) has a USDA Certified Organic formula made with beeswax and the antioxidant-rich Damascus rose oil. Roughly two and a half tons of fresh rose petals are packed in this 16-ounce jar.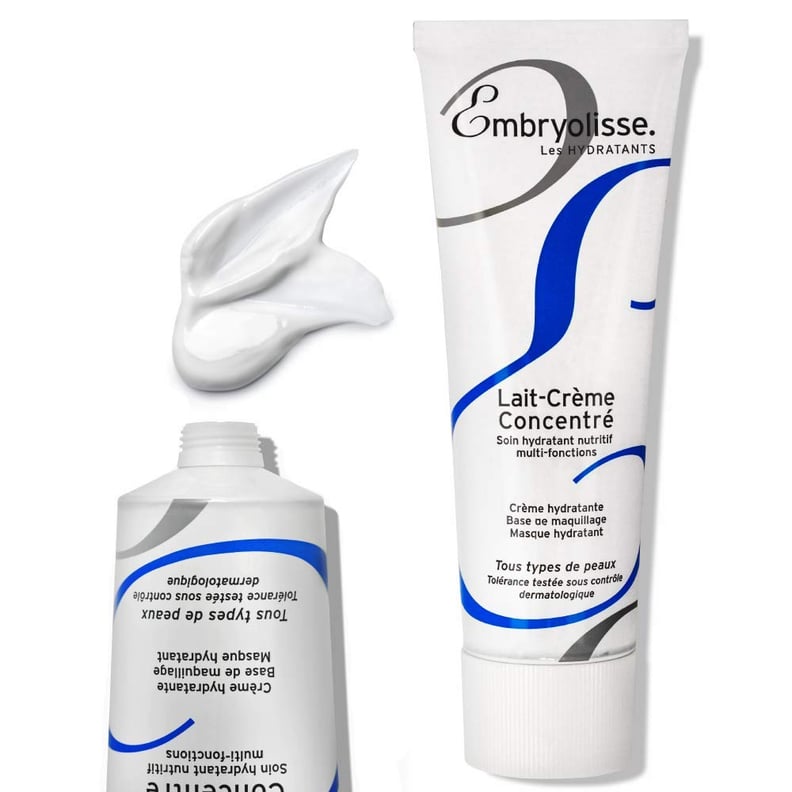 Embryolisse Lait-Crème Concentré
The French beauty staple Embryolisse Lait-Crème Concentré ($16) makes for a gorgeous makeup primer, among other things, thanks to its formula of shea butter, aloe vera, and soy protein — which all offer antiaging benefits.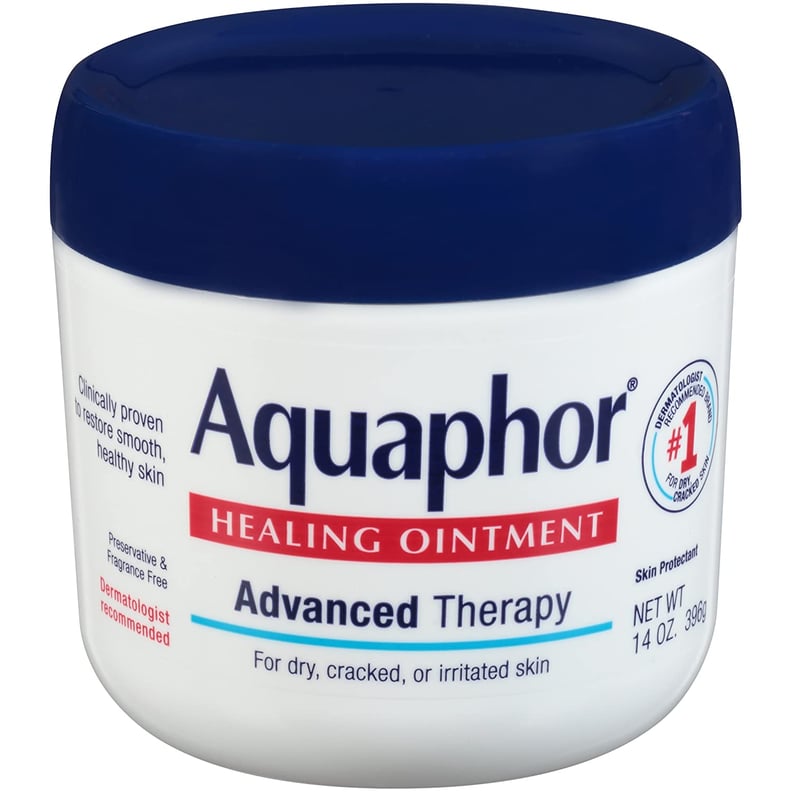 Aquaphor Healing Ointment
Those with sensitive skin can benefit from this drugstore must-have. The Aquaphor Healing Ointment ($18) is fragrance-free and contains glycerin, bisabolol (chamomile essence), and pro-vitamin B5 to soothe severely dry, cracked skin.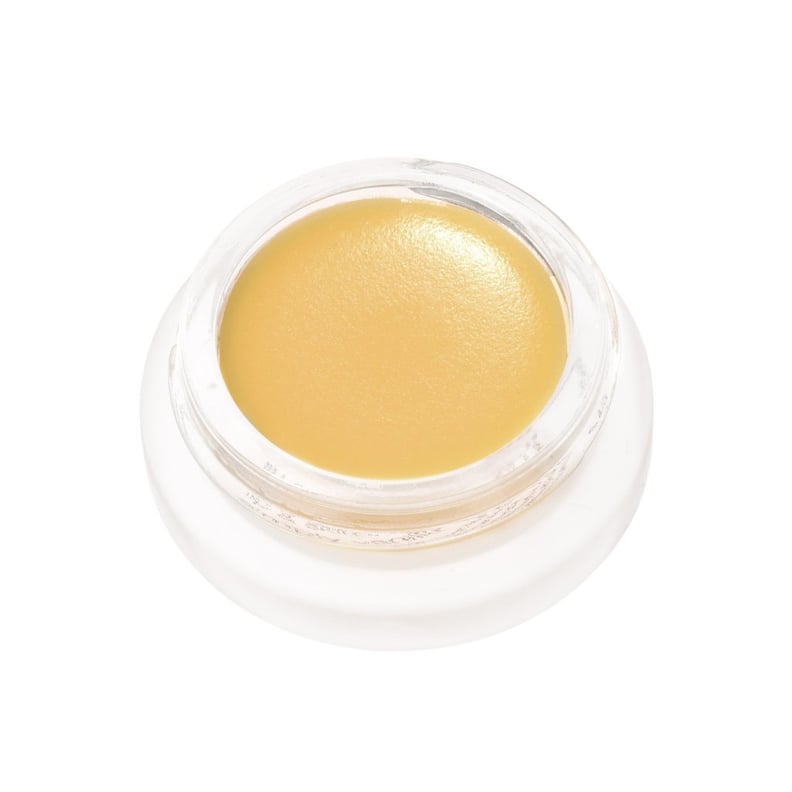 RMS Beauty Lip & Skin Balm