There Is a Beauty and the Beast Nail Polish Collection Launching — and It's Enchanting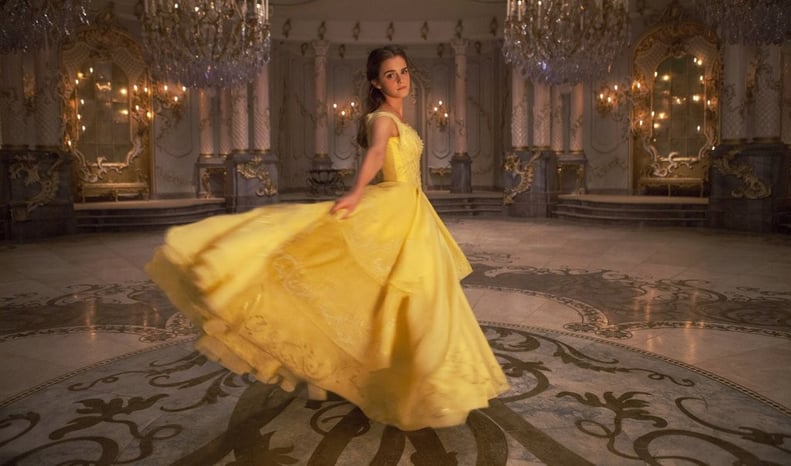 Walt Disney Studios
Here's a tale as old as time: a Disney remake movie is released and multiple beauty brands create collections inspired by it. On March 17, the much-anticipated Beauty and the Beast live-action movie opens, and you can bet beauty companies are feeding the obsession.
To kick it off, we have an exclusive first look at a seven-shade, Beauty and the Beast-themed collection. The line hails from sister brands Gelish Gel Polish ($13) and Morgan Taylor Professional Nail Lacquer ($9), featuring some seriously dreamy hues.
There is Be Our Guest (creamy pink), The Last Petal (pearly red), Gaston And On And On (baby blue), Days in the Sun (bright yellow), and Potts of Tea (alabaster). The most standout of all is Enchanted Patina, a specialty overlay coat that changes the color beneath it to look more "antique." It gives a nod to the Baroque details seen in the film set, and it can also be worn on its own.
As early testers, we tried Be Our Guest topped with an Enchanted Patina nail art design, and the results (which you can see here) were spectacular. It created a rose-copper finish, and we can't wait to play with more combinations!
Though the offering does not launch until February 2017 at gelish.com and morgantaylorlacquer.com, you can get a sneak peek right here, right now (spills included!).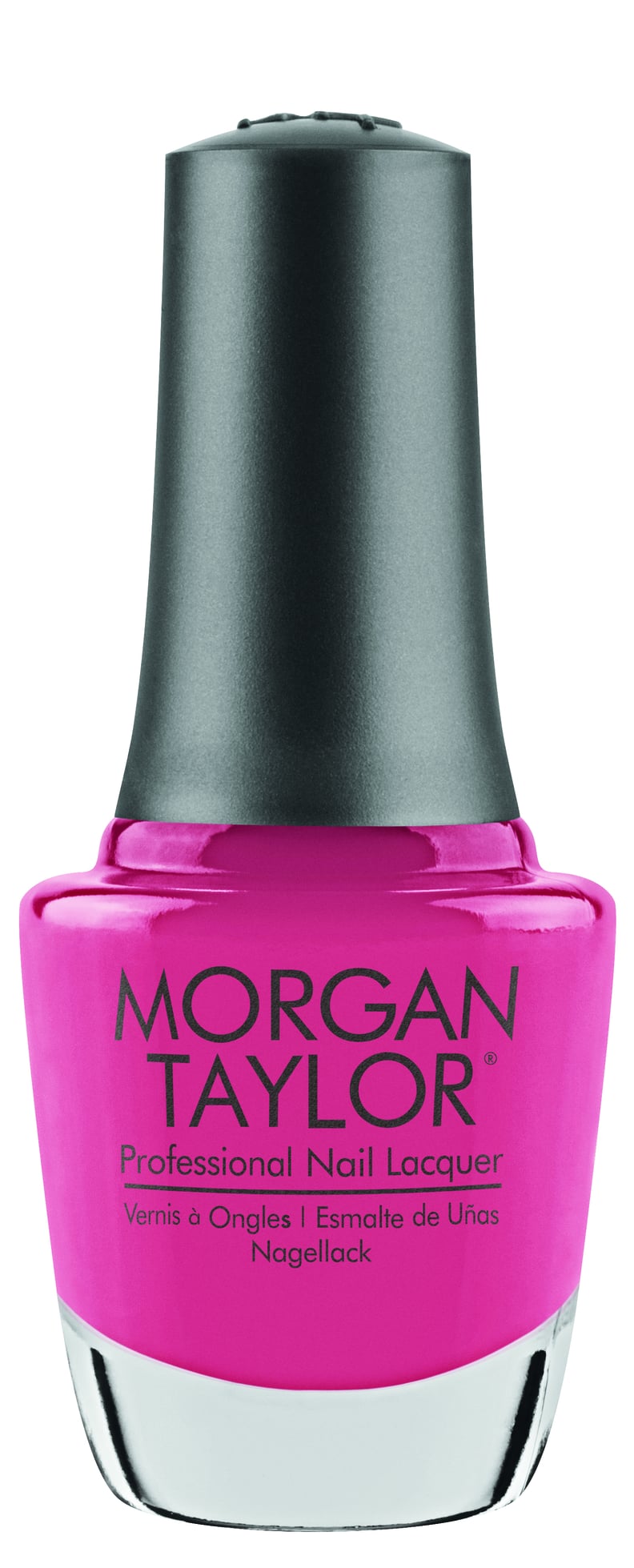 Morgan Taylor Professional Nail Lacquer in Be Our Guest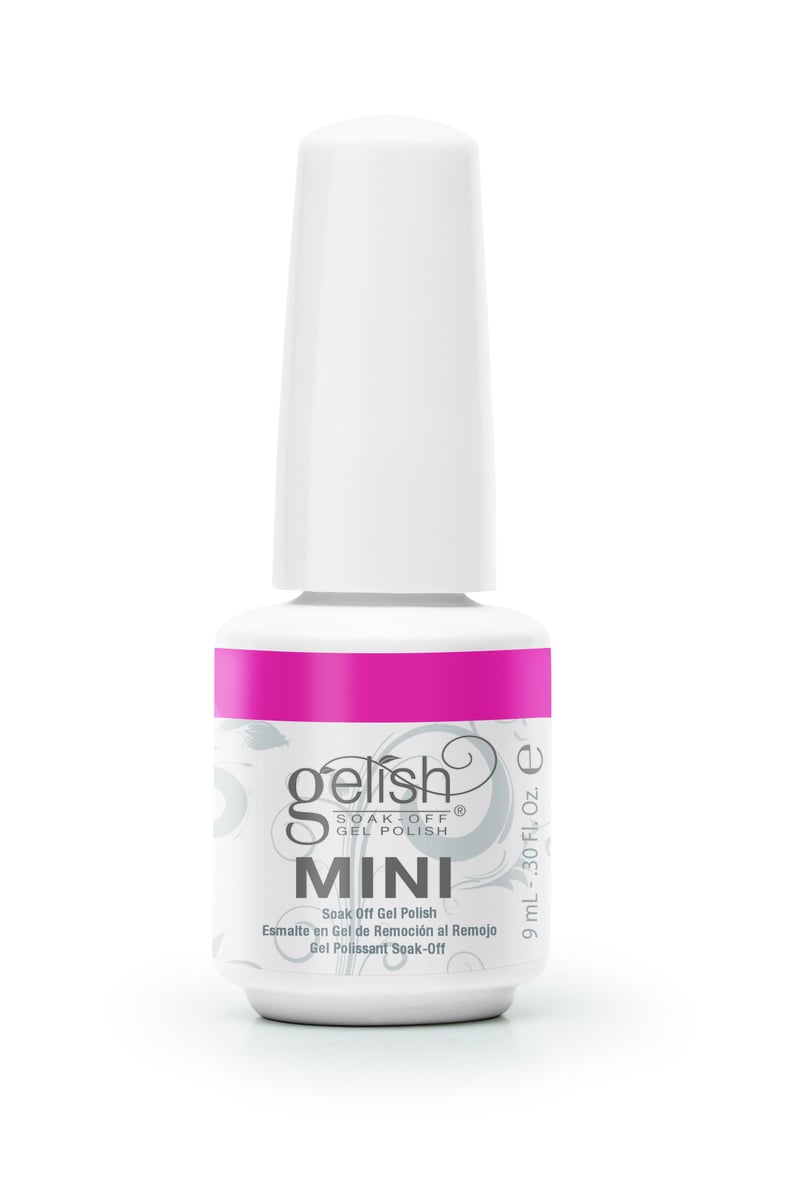 Gelish Mini Gel Polish in Be Our Guest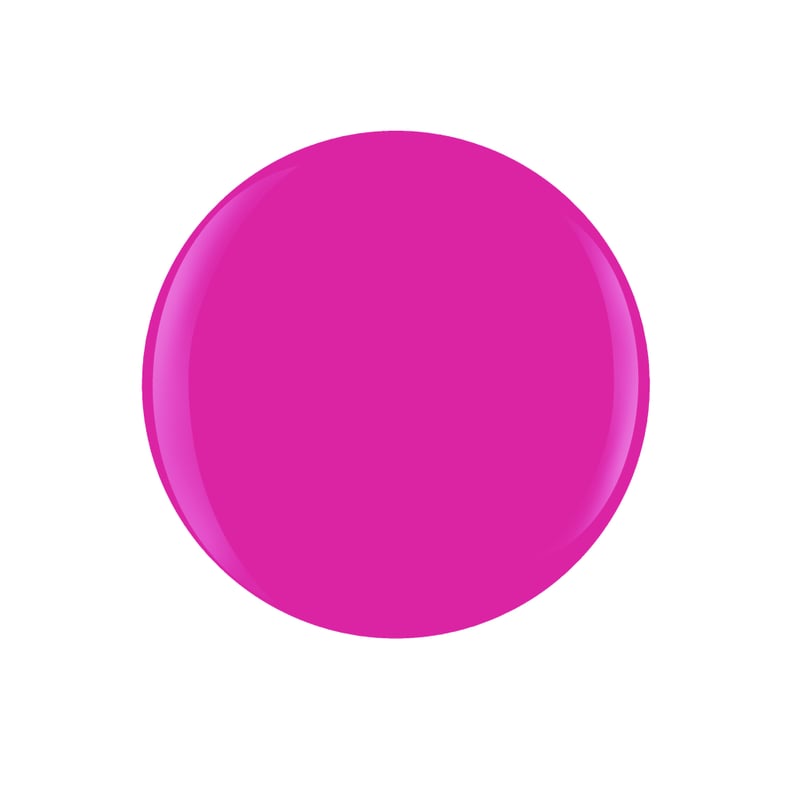 Be Our Guest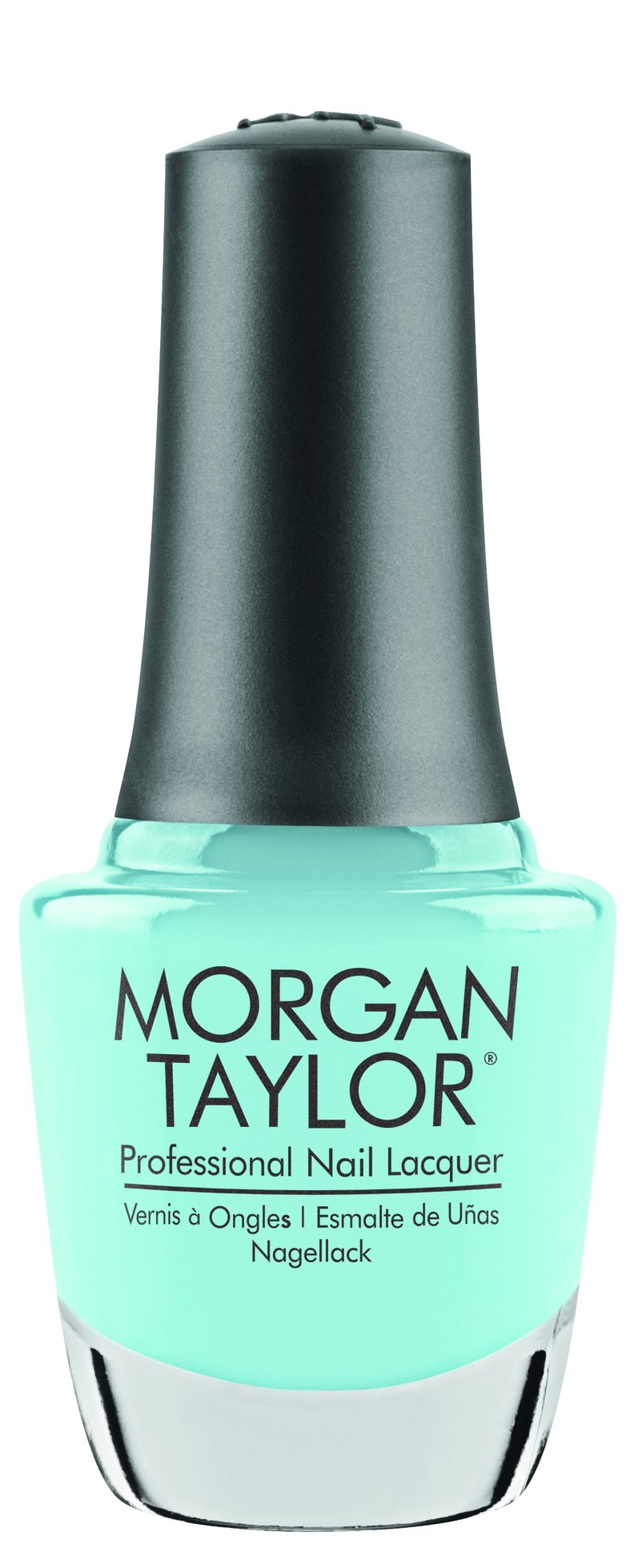 Morgan Taylor Professional Nail Lacquer in Gaston And On And On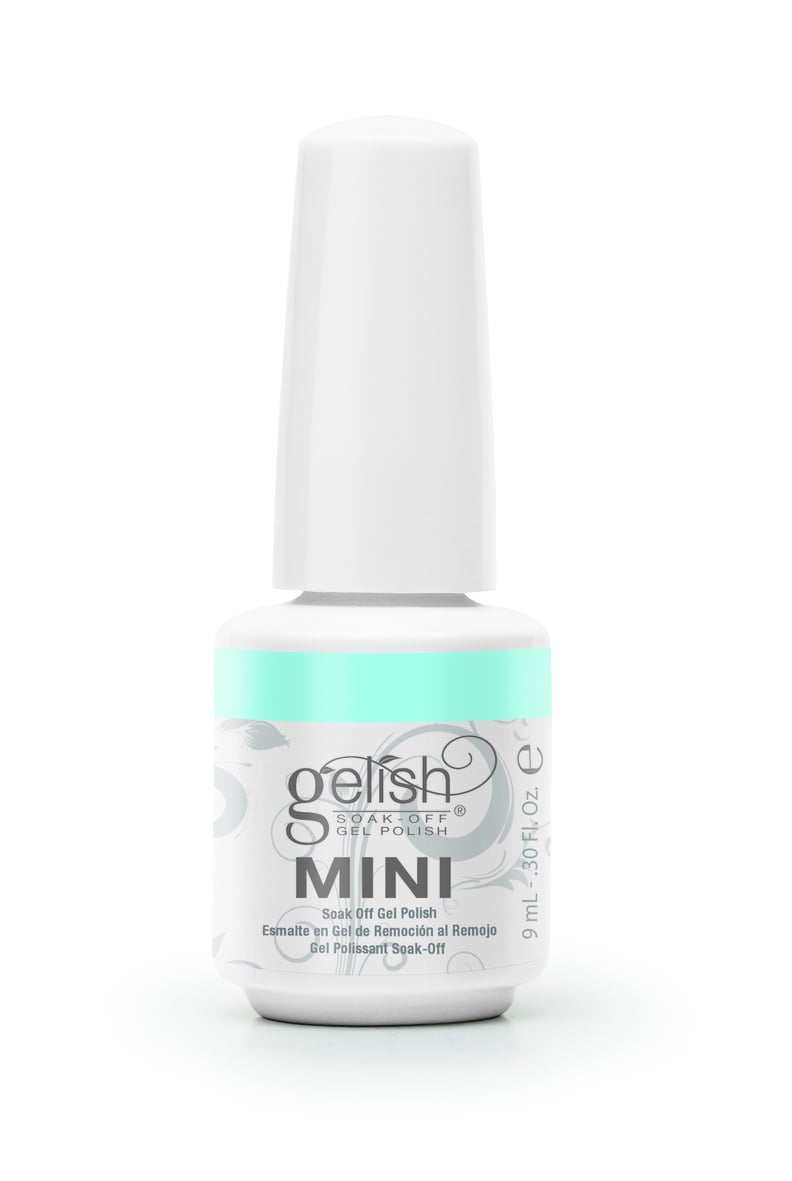 Gelish Mini Gel Polish in Gaston And On And On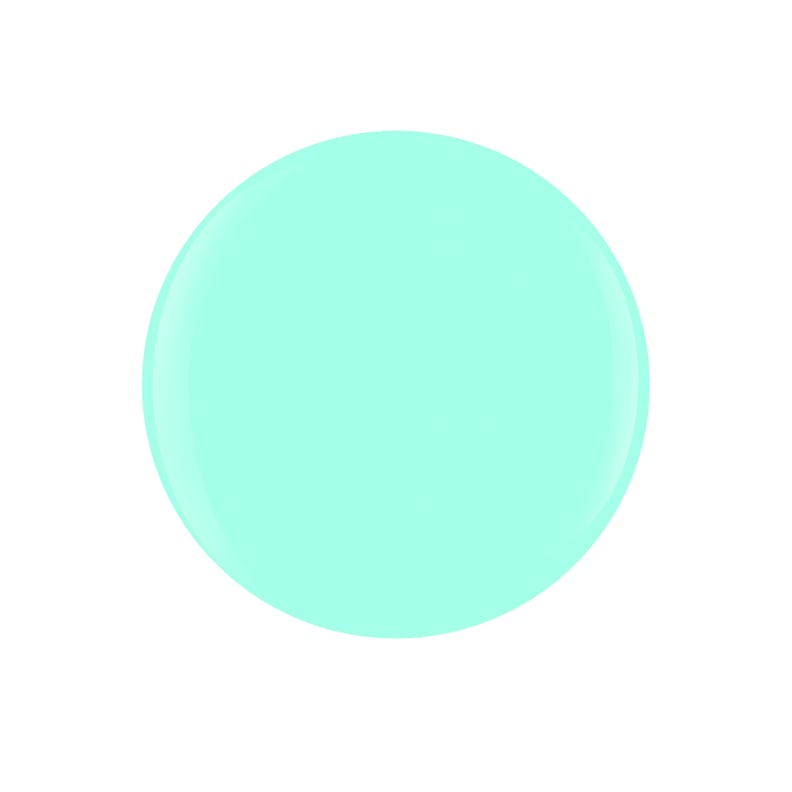 Gaston And On And On
Morgan Taylor Professional Nail Lacquer in Plumette With Excitement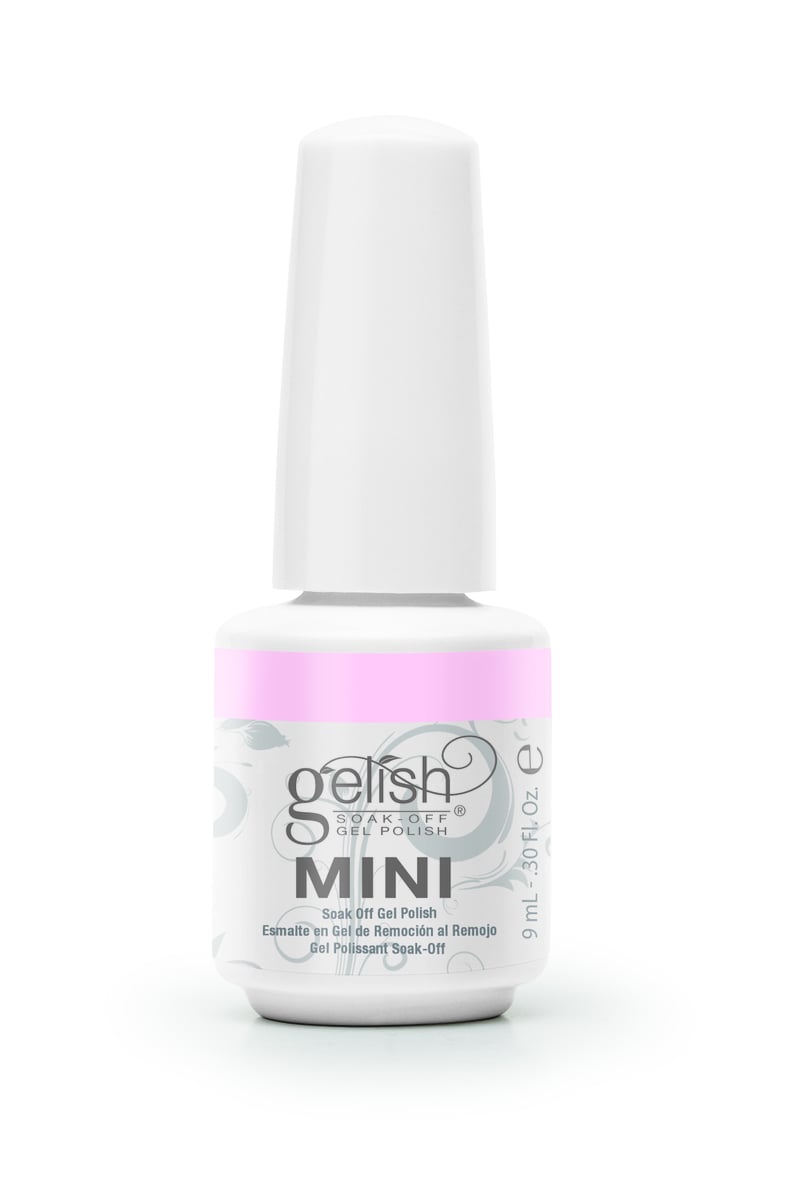 Gelish Mini Gel Polish in Plumette With Excitement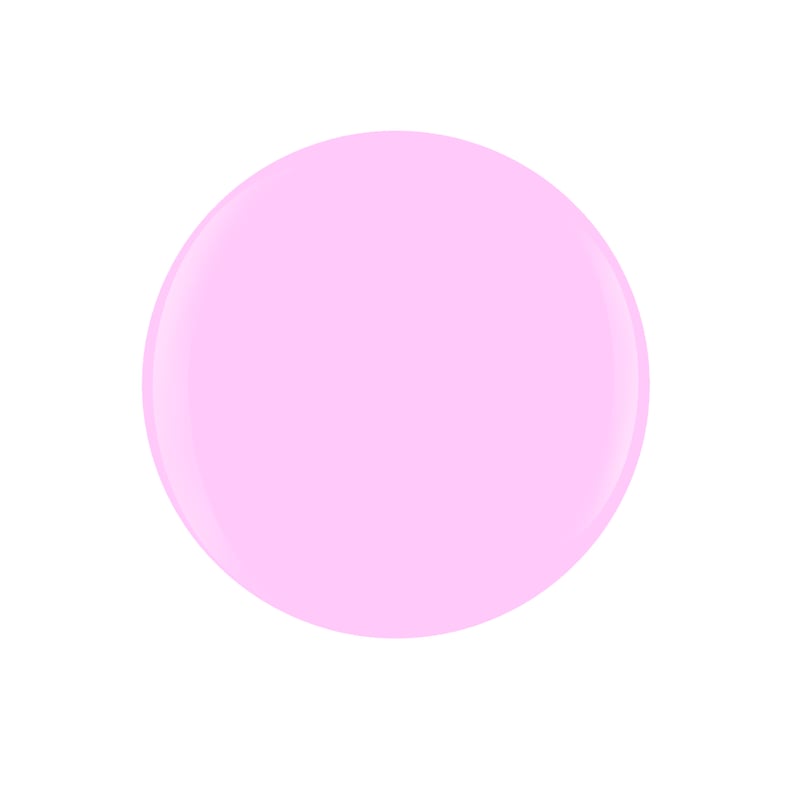 Plumette With Excitement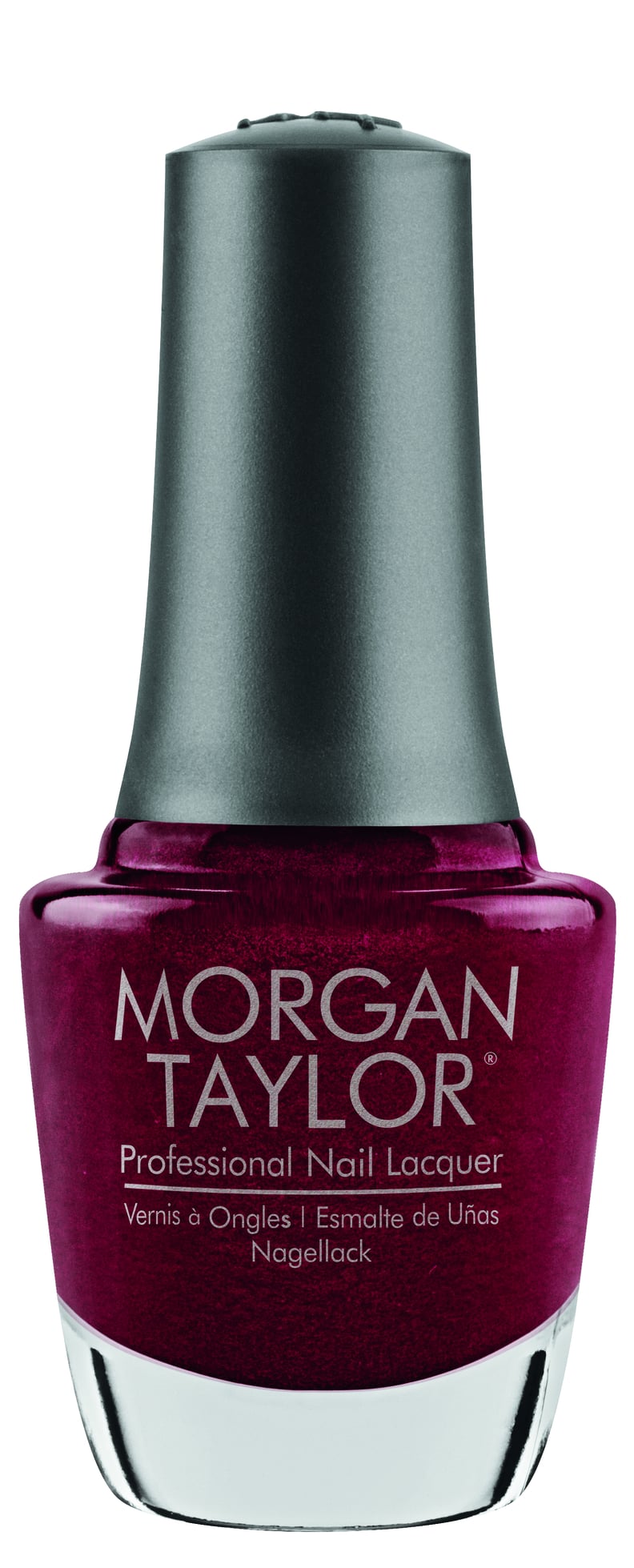 Morgan Taylor Professional Nail Lacquer in The Last Petal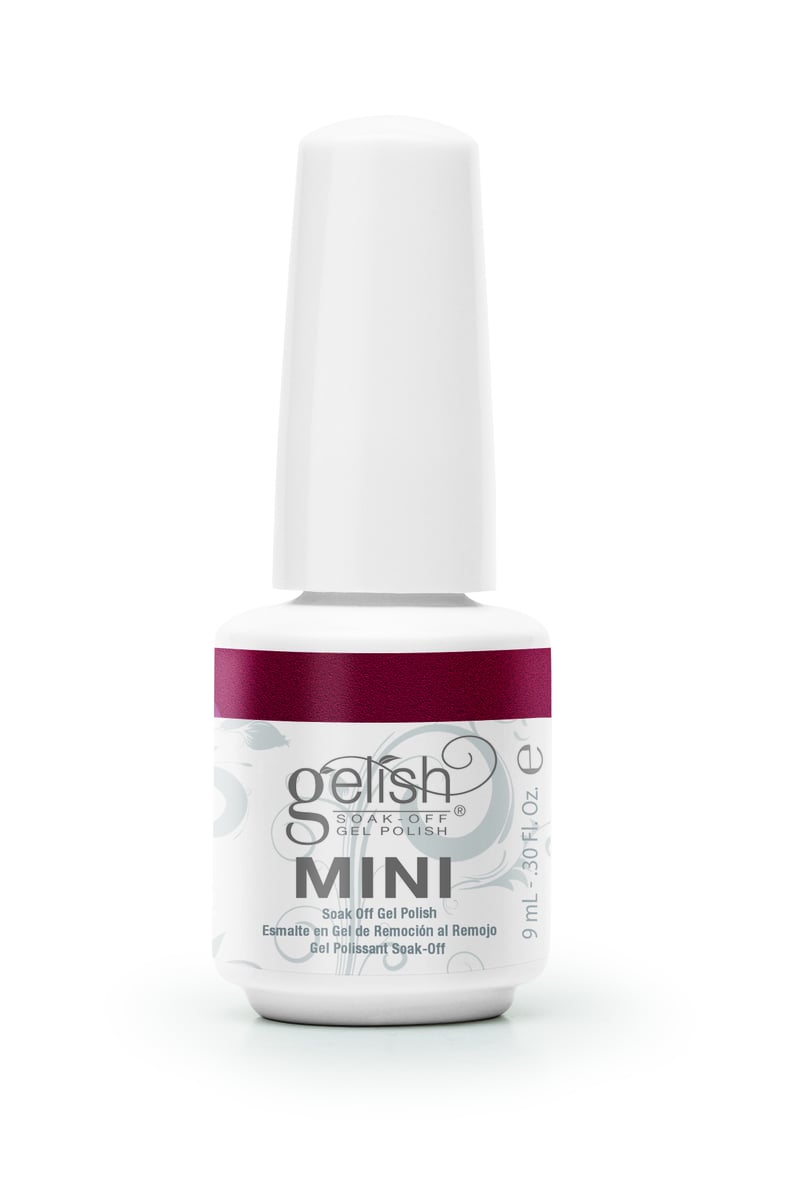 Gelish Mini Gel Polish in The Last Petal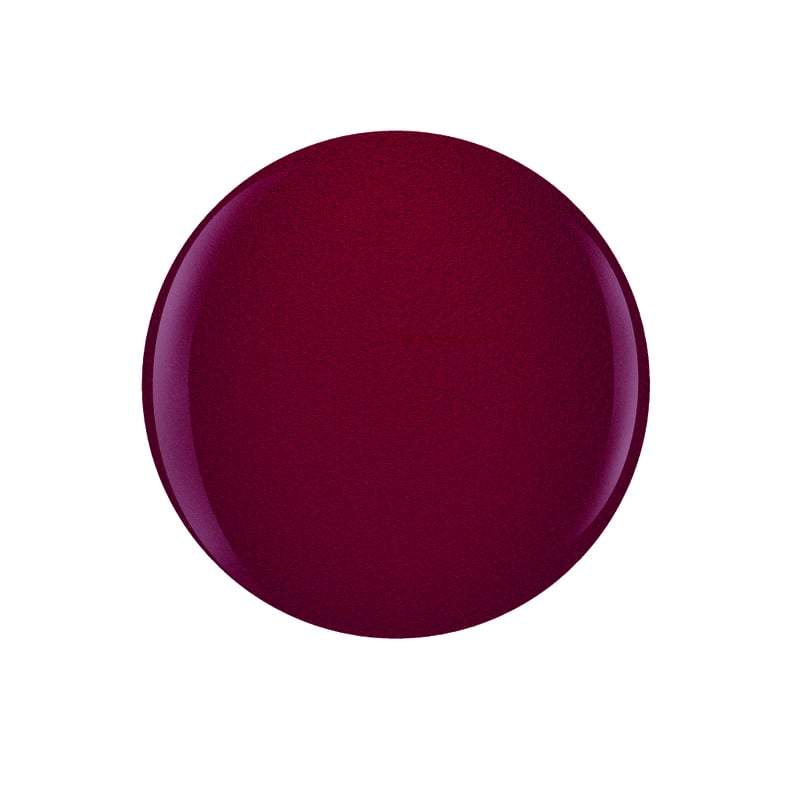 The Last Petal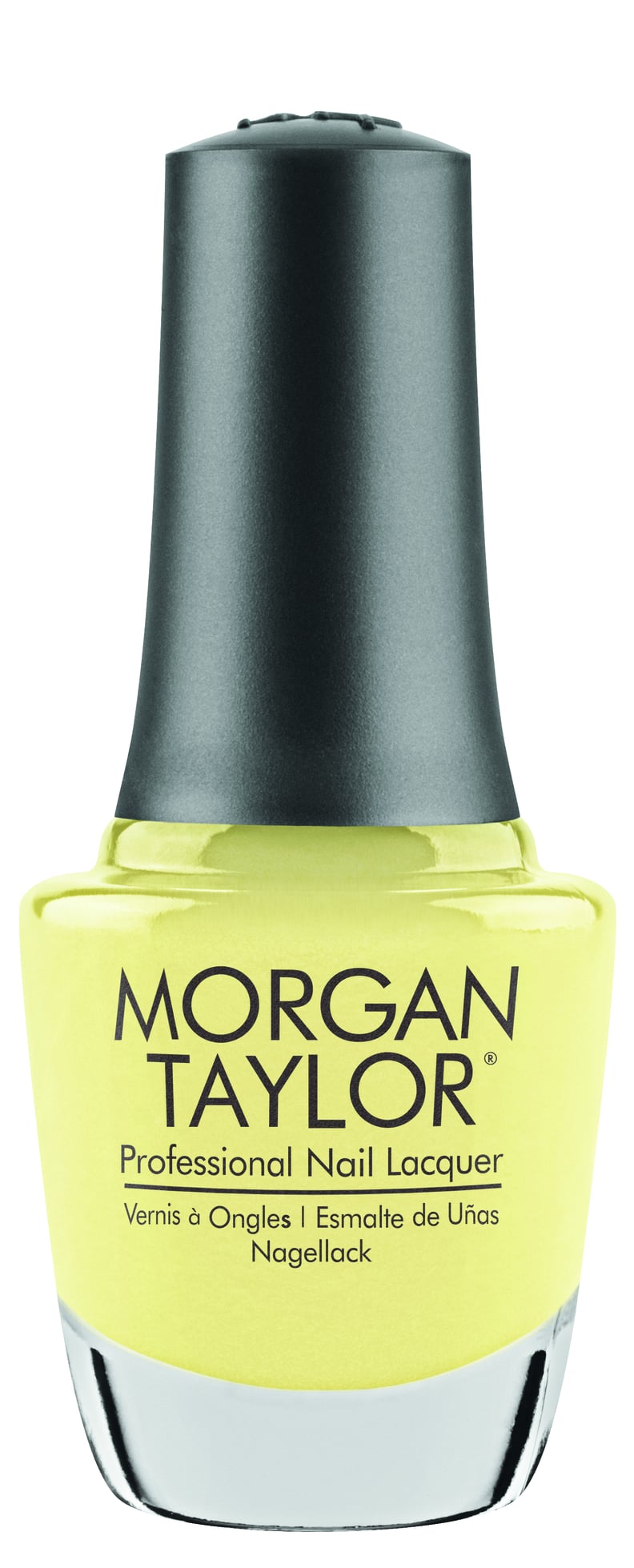 Morgan Taylor Professional Nail Lacquer in Days in the Sun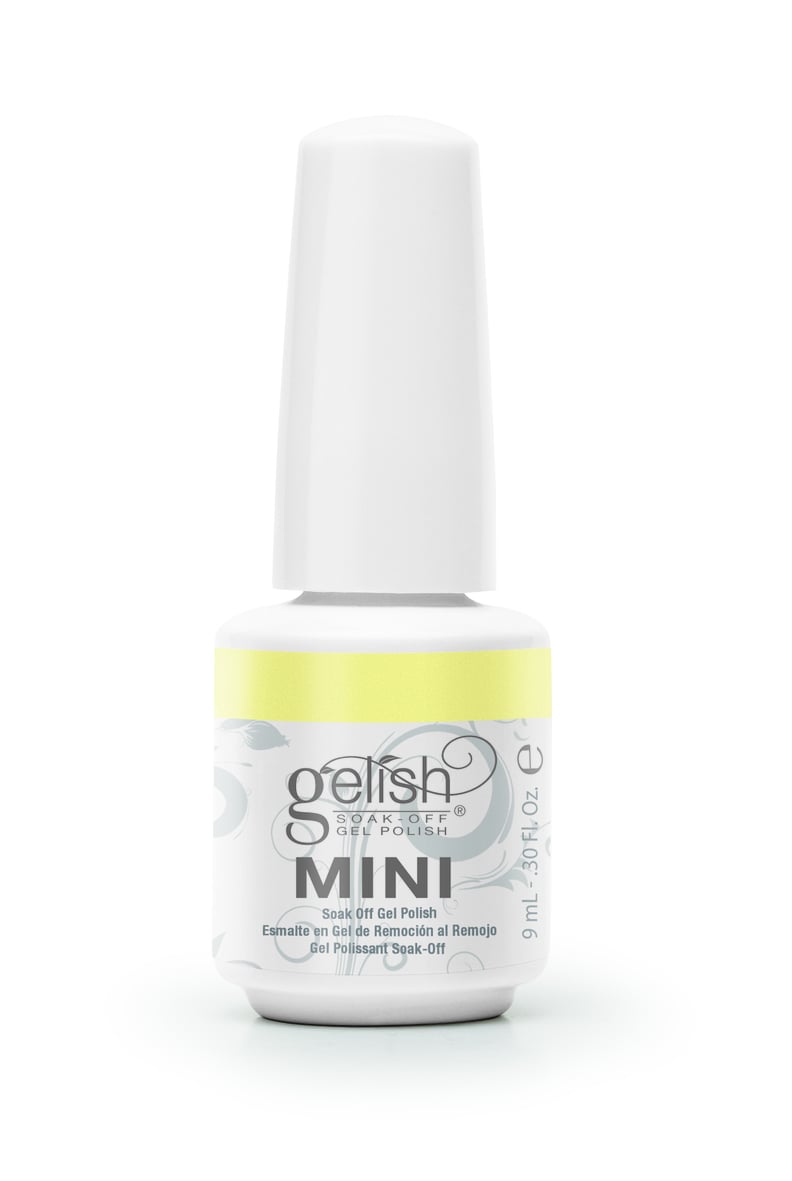 Gelish Mini Gel Polish in Days in the Sun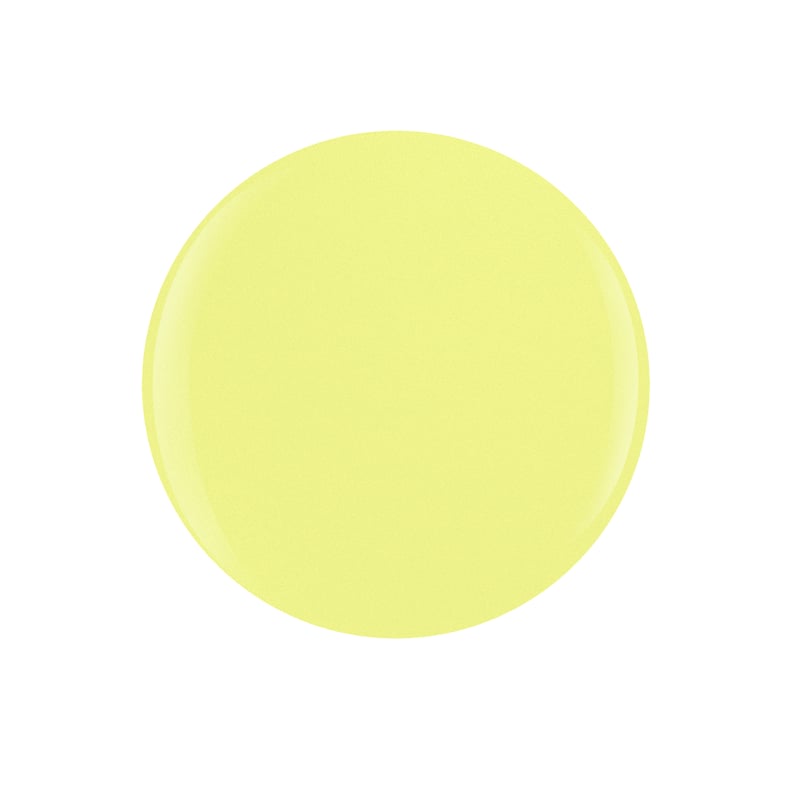 Days in the Sun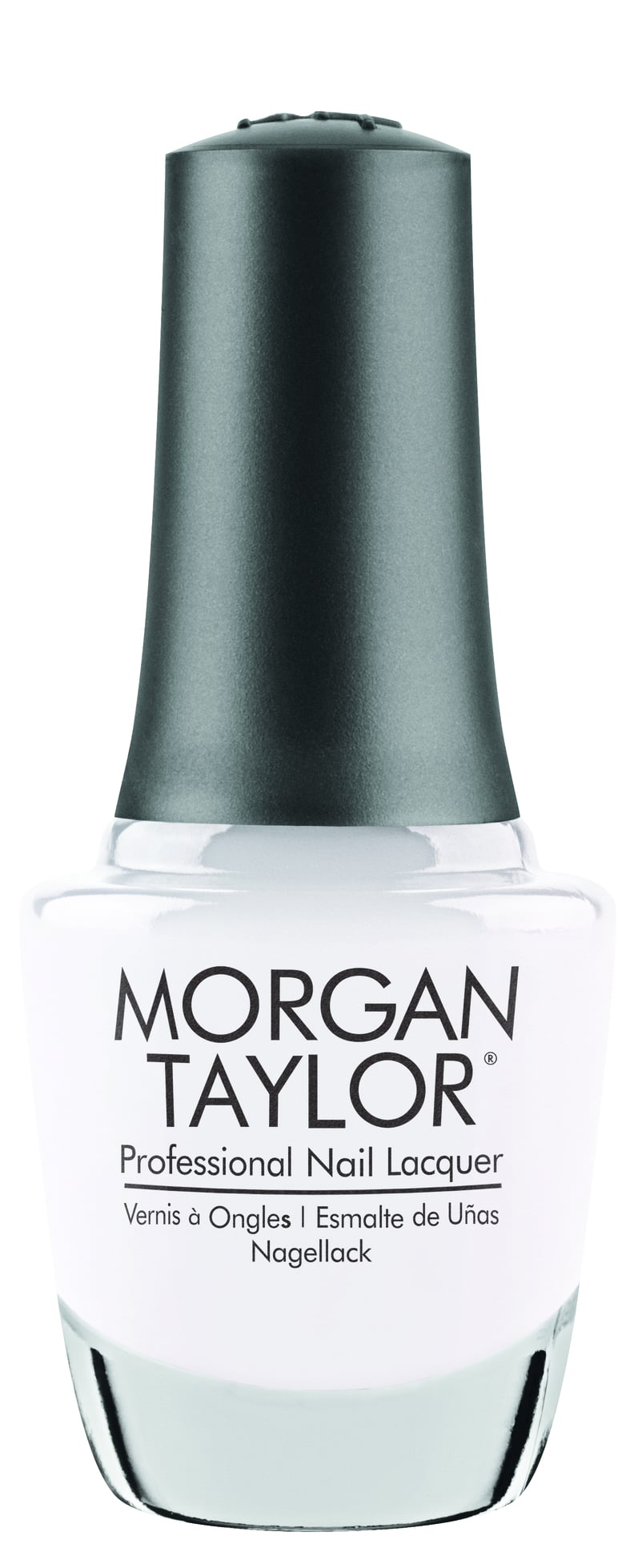 Morgan Taylor Professional Nail Lacquer in Potts of Tea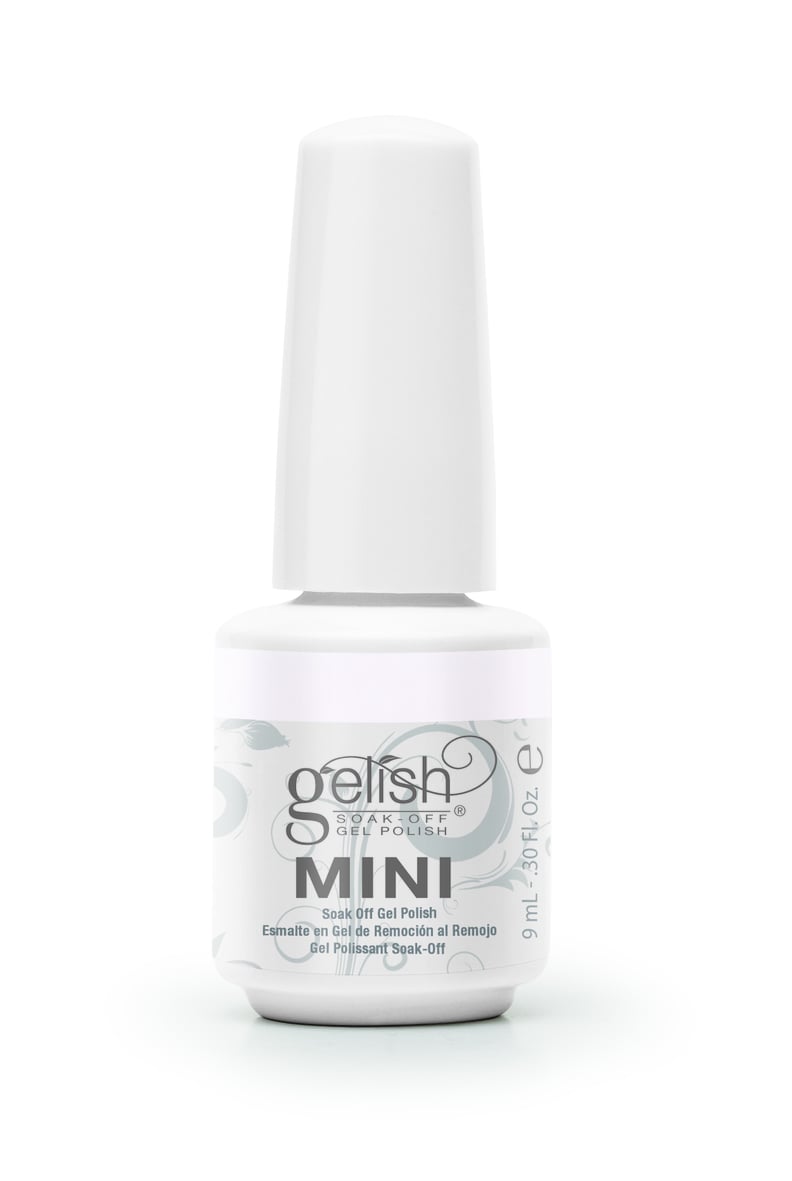 Gelish Mini Gel Polish in Potts of Tea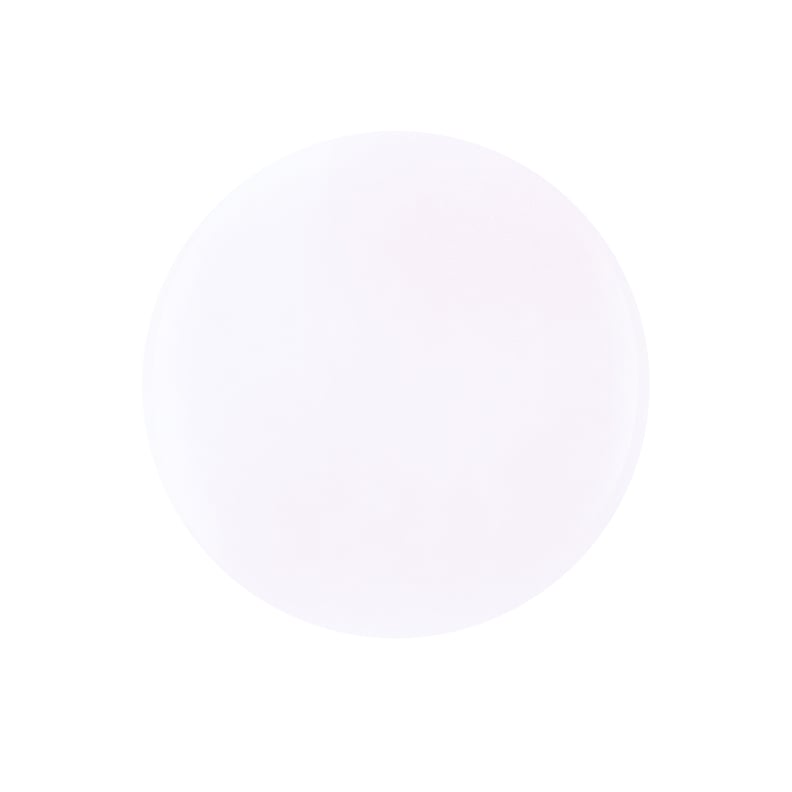 Potts of Tea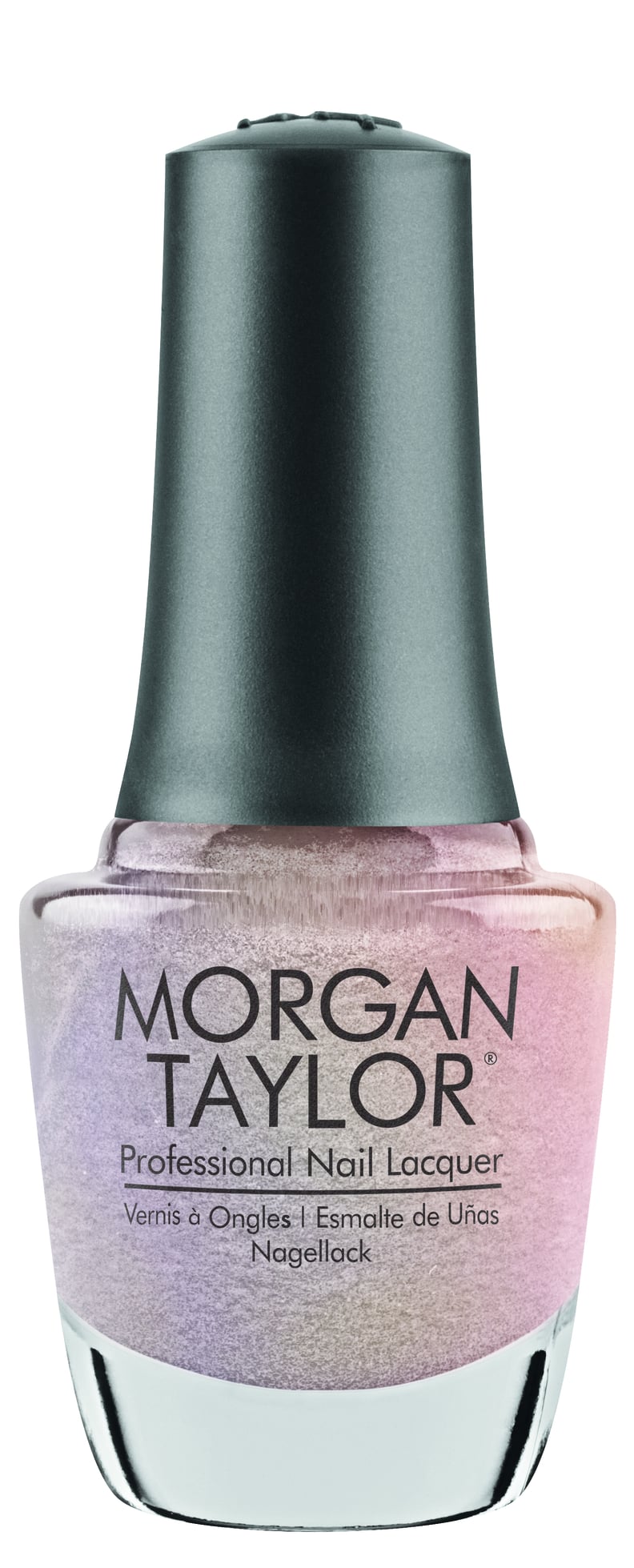 Morgan Taylor Professional Nail Lacquer in Enchanted Patina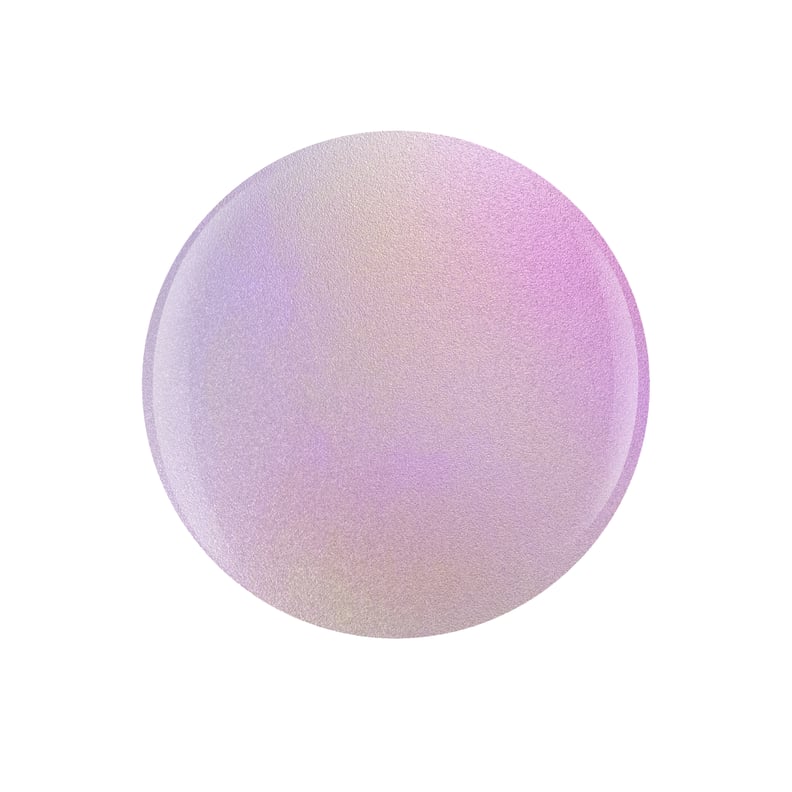 Enchanted Patina