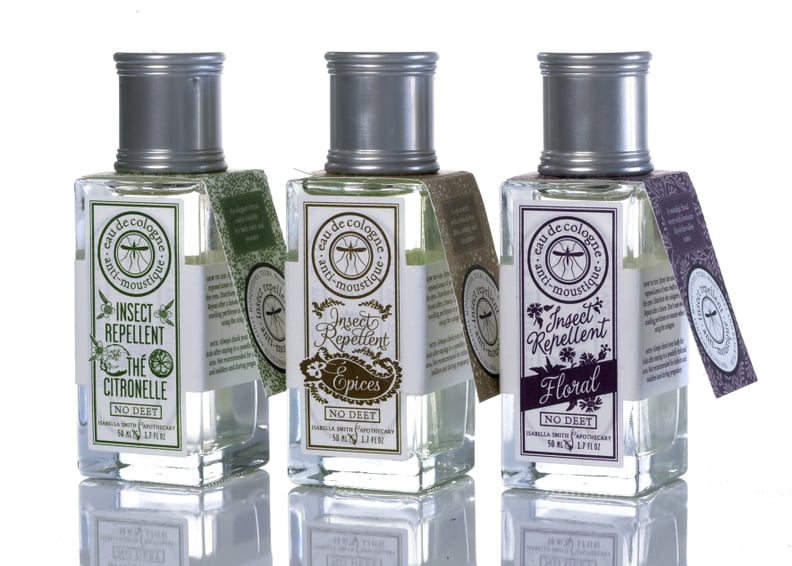 As POPSUGAR editors, we independently select and write about stuff we love and think you'll like too. If you buy a product we have recommended, we may receive affiliate commission, which in turn supports our work.
We're always looking for new ways to fend off mosquitoes, but with the advent of Zika virus, our casual search has evolved into a full-time quest. The New York Times reported about a handful of chic perfumes that actually repel these pesky insects courtesy of ingredients like IR3535, citronellol, and lemongrass oil. However, we knew that there just had to be more products on the market that efficiently did the same job.
After some deep digging, we came up with nine different formulas that will not only make you smell delicious but also help protect you against dangerous bites. If you decide you don't want to splurge on one of these, you can always turn to your trusty jar of Vicks VapoRub!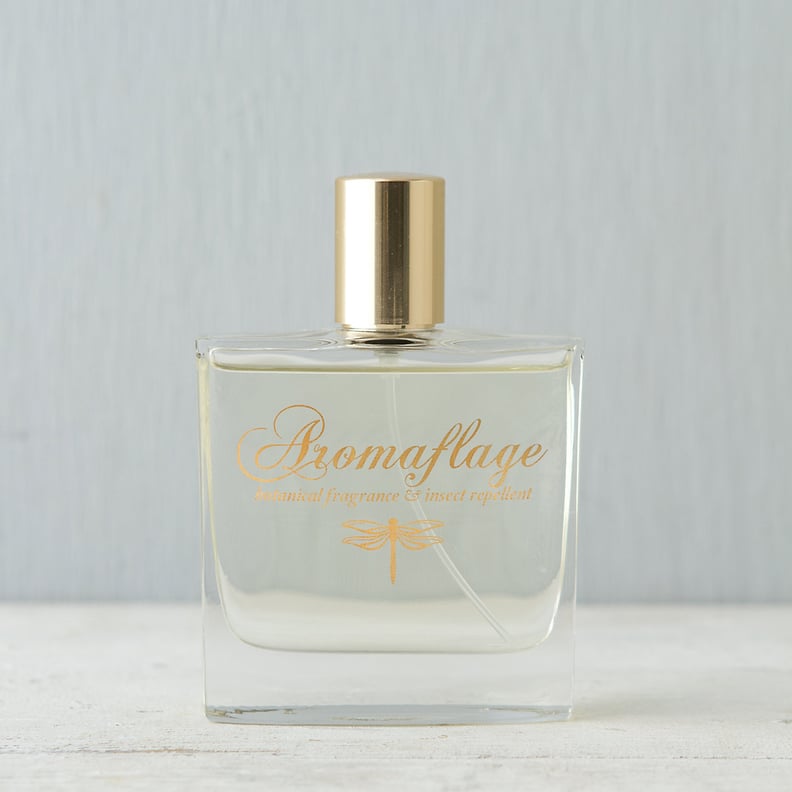 Aromaflage Botanical Fragrance and Insect Repellent
This chic fragrance uses cedarwood oil, a known repellent of bugs, to effectively defend you against mosquitoes carrying Zika, dengue, chikungunya, and yellow fever. It contains notes of vanilla, patchouli, and orange, but if that's not your style, Aromaflage offers two other elegant scents (Sleep and Wild) to choose from.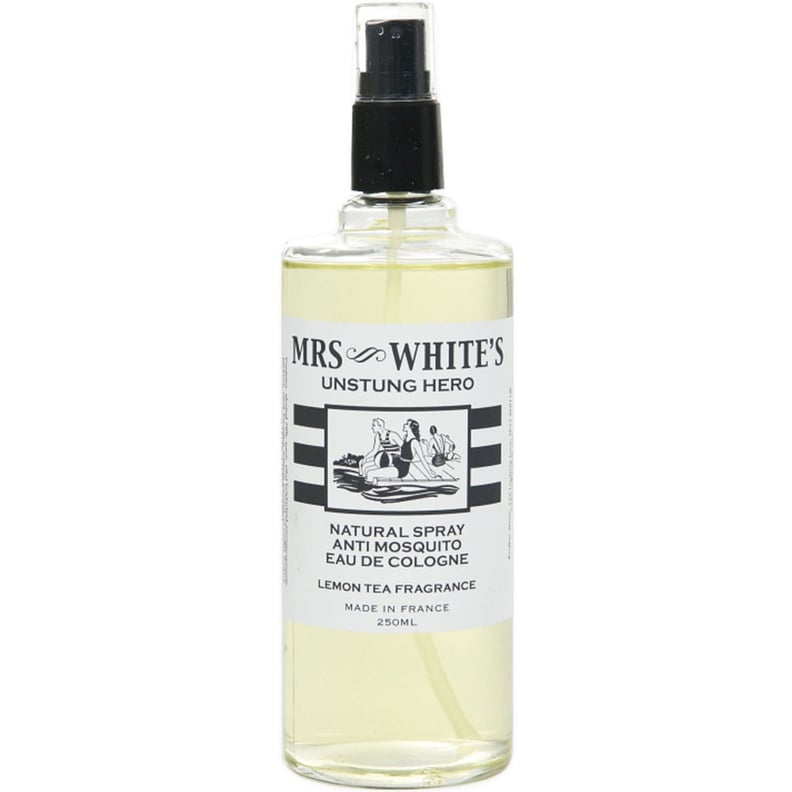 Mrs. White's Unstung Hero Natural Spray Anti-Mosquito Eau de Cologne
Intelligent Nutrients Smart Armor Perfume Spray
Instead of using synthetic chemicals, this certified-organic formula utilizes natural repellents like citronella, cedar, peppermint, and geranium to defend your hide from bug bites.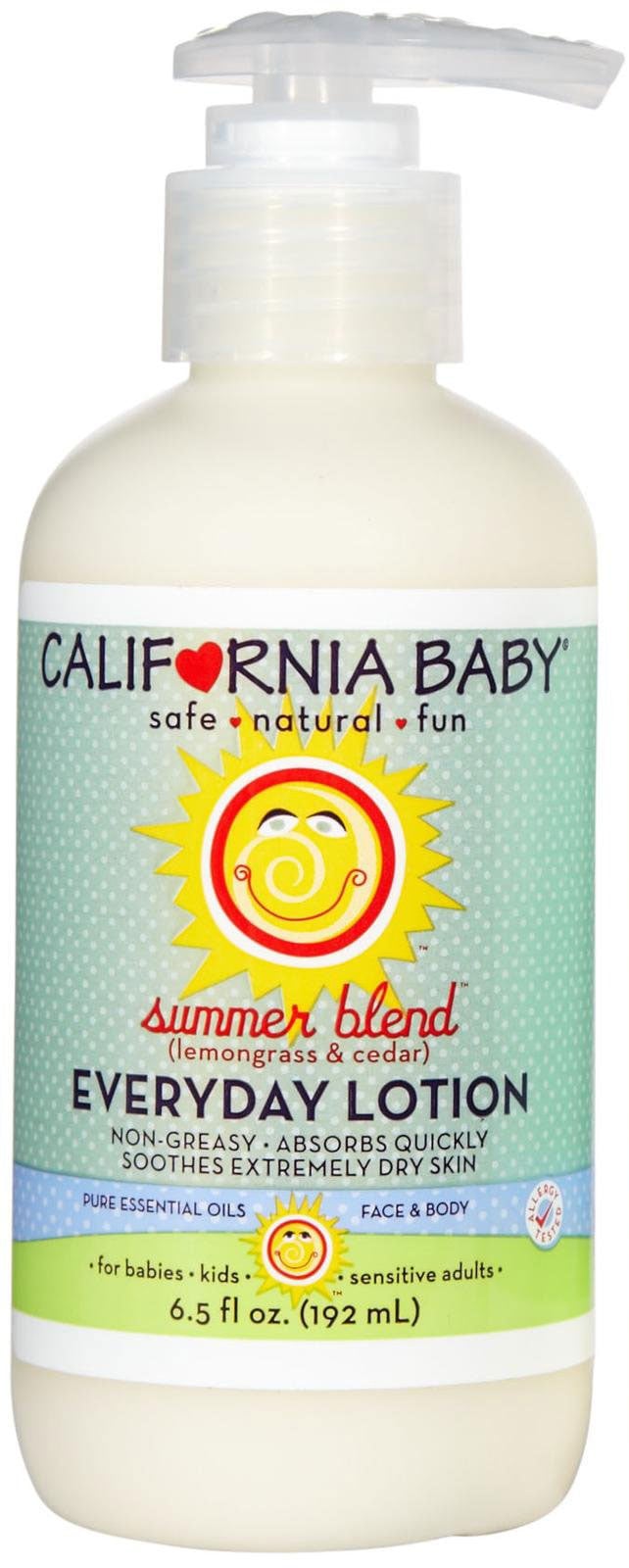 California Baby Everyday Lotion in Summer Blend
This gentle lotion contains citronella, lemongrass, and cedar (all natural essential oils) to stave off bites, while calendula and aloe vera soothe existing ones. It's designed to be safe for babies, but you'll love it, too!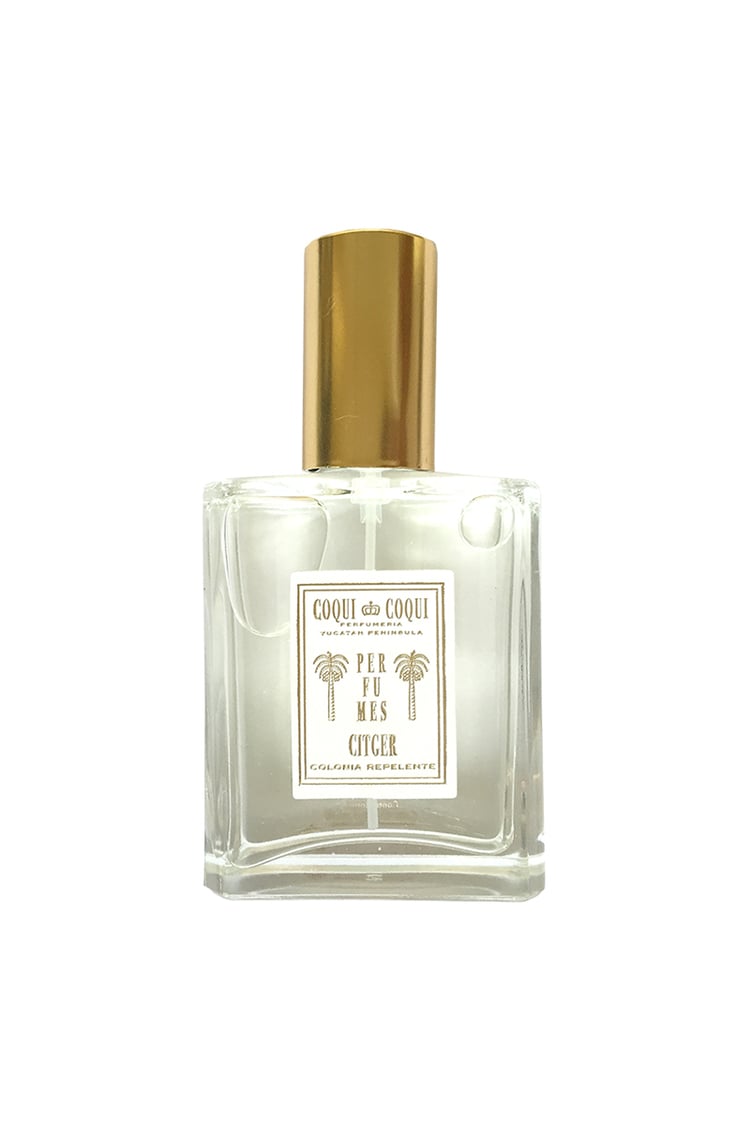 Coqui Coqui Colonia Repelente
This scent is 100 percent natural, using only geranium and citronella oils to safeguard your skin. (And the packaging is so elegant, you'd never guess it fights off mosquitoes!)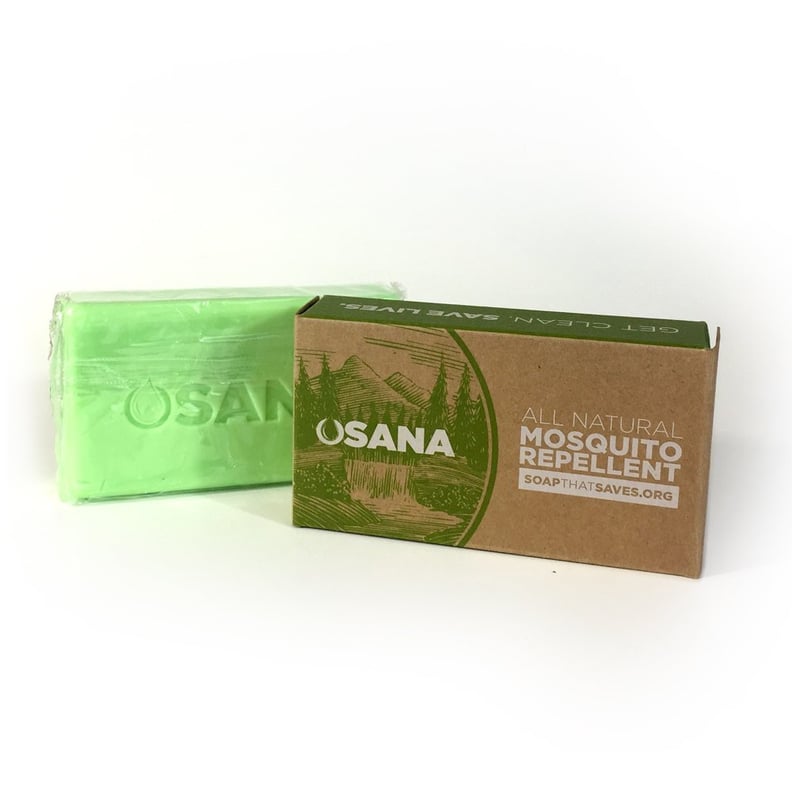 Osana Mosquito Repellent Soap
Not only does this citronella soap fortify your fight against bug bites, but each purchase also guarantees that one bar is sent to communities struggling to fight malaria and other mosquito-borne diseases.
Osana Mosquito Repellent Soap ($30 for four bars)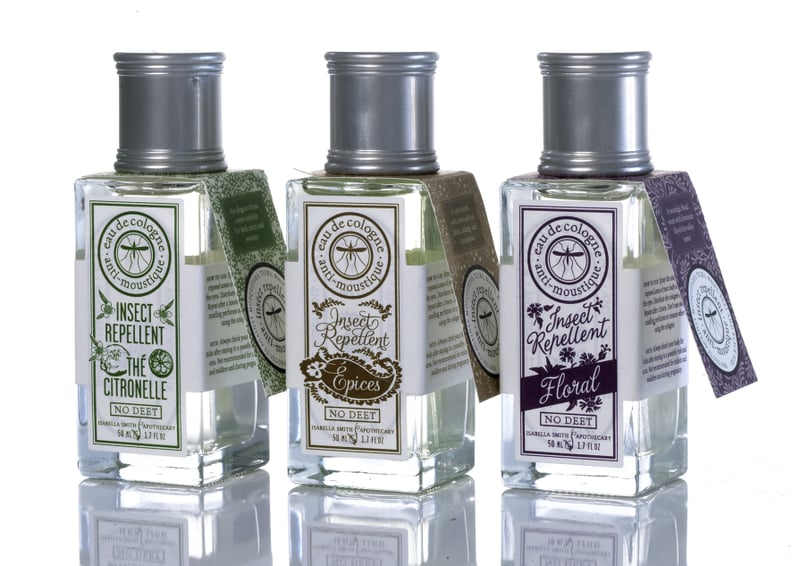 Isabella Smith Apothecary Insect Repellent Eau de Cologne
This beautifully packaged fragrance contains IR3535 and is available in three scents, giving picky perfume fans options. We're particularly fond of the Floral iteration, which contains notes of lily of the valley and rose.
Isabella Smith Apothecary Insect Repellent Eau de Cologne ($12)
Incognito Hair and Body Wash
Consistent use of this insect-deterring treatment will not only help prevent malaria but even head lice (you can use it as a shampoo)!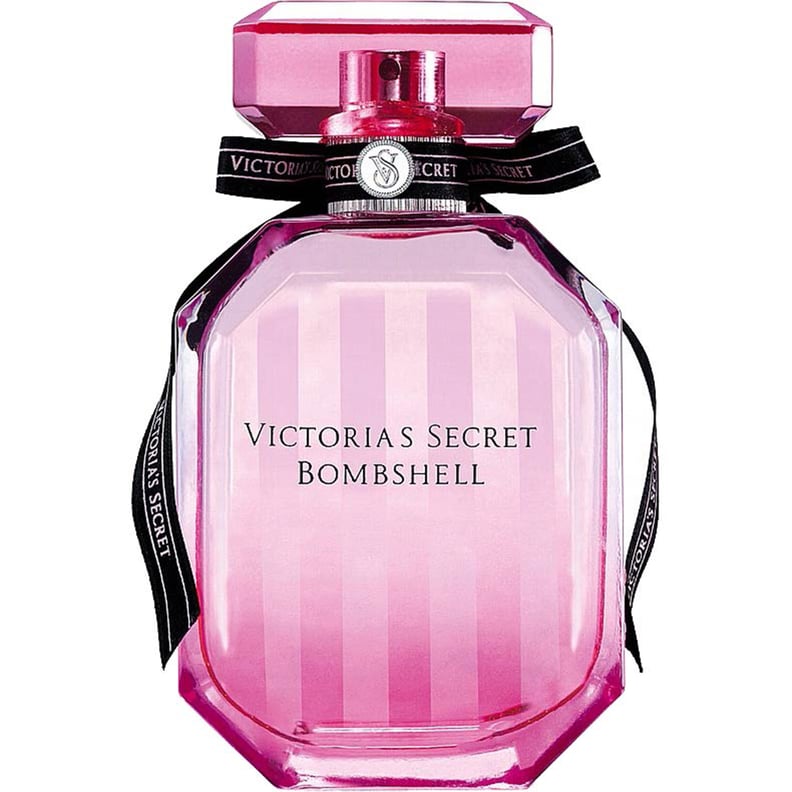 Victoria's Secret Bombshell Eau de Parfum
Though it wasn't designed for this purpose, a study revealed that Bombshell is exceptional at repelling mosquitoes. You'll also love the scent — it's loaded with juicy fruity-floral notes, including passion fruit and peony.