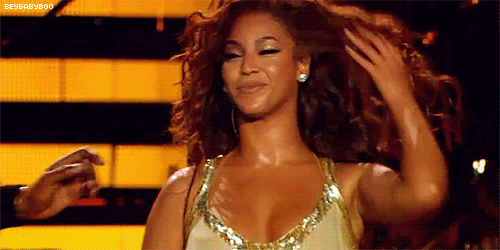 The first time I heard the term "on fleek" was from my teenage sister. I was so confused. Where did this term come from, and how did it become so important in the beauty world? Now everyone is using it to describe precisely arched brows and equally etched eyeliner.
Fleek was only the beginning. Now there are a host of beauty terms becoming mainstream like "beat" (to praise amazing makeup application) and "laid" (for sleek, straightened hair). We've broken down all these slang words into a dictionary so that you can use them before they fall out of favor. It took many hours of research watching RuPaul's Drag Race and reading Urban Dictionary to come up with this list — so you're welcome.
01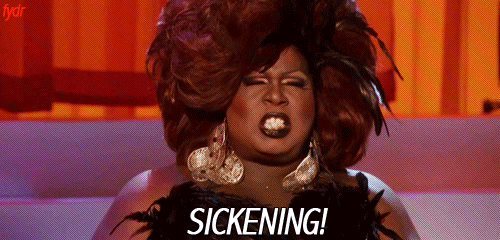 Sickening
When someone looks so good that they make you sick — literally. You want to throw up because he or she is so fly (and you are not).
02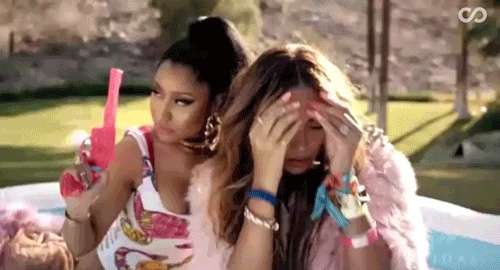 Beat/the Beatdown
When your makeup application is absolutely flawless. Seriously, you're a skilled artist. The process of putting on your makeup is referred to as "the beatdown."
03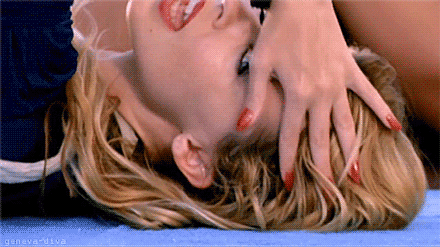 Crispy
That fresh, "just got spritzed with a can of hair spray" look. The minute you walk out of the blowout salon, and your hair is fabulous — that's crispy.
04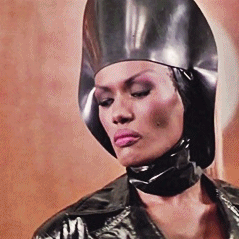 Serving Face/Giving Face
The face you make as you pose for a photograph aka the selfie look that gets you the most likes. It could be a raised eyebrow or squinching.
05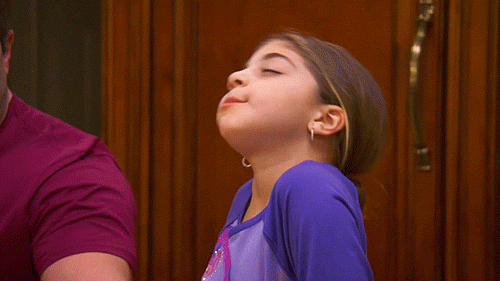 On Fleek
06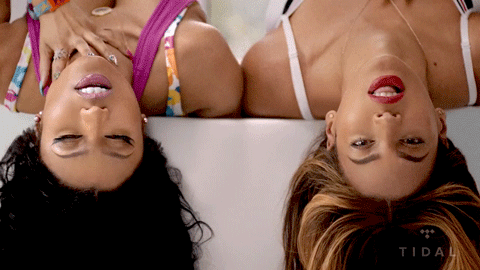 Dime Piece
If there was a score for being a boss b*tch, you'd be a perfect 10.
07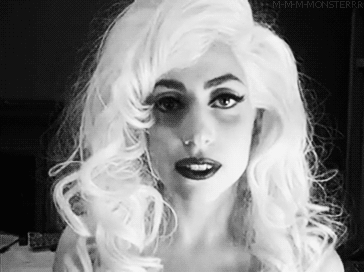 Beat to Capacity
There is no way your makeup could look any better. You have turned out all your skill to get your eyeliner even on both sides and brows on fleek.
08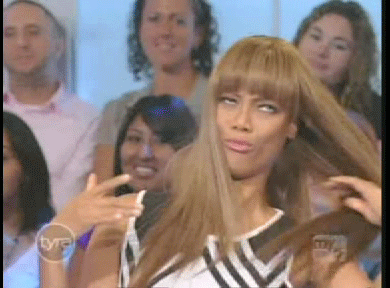 Laid
Most commonly used to describe hair, it's when every strand is styled just right to create a sleek look. Typically refers to straight, flat-ironed styles.
09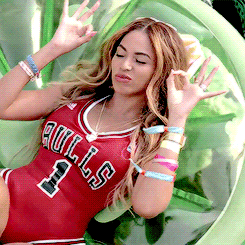 Giving Life
A term you would use watching Beyoncé or Rihanna come down the red carpet. It gives you amazing feelings such as joy, ultimate happiness, and total inspiration (ie "Beyoncé in that Versace dress is giving me life!").
10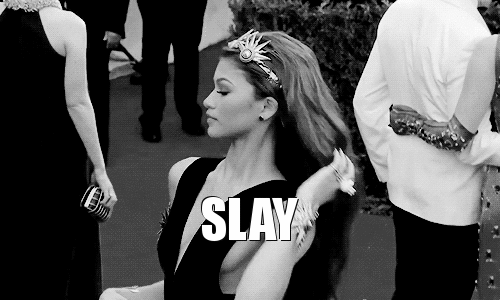 Slay/Slaying/Slayed
You killed it. It's dead. You win.
11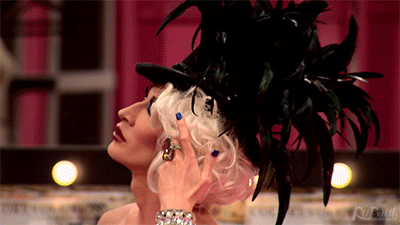 Fishy
Most often used by drag queens, fishy is in reference to a man who looks superfeminine or can easily pull off womanly styles.
12
Snatched
It's obvious you've been in the gym because your body is tight, toned, and cinched all around. The naked dress is your go-to outfit because you look so good, you refuse to wear clothes.
13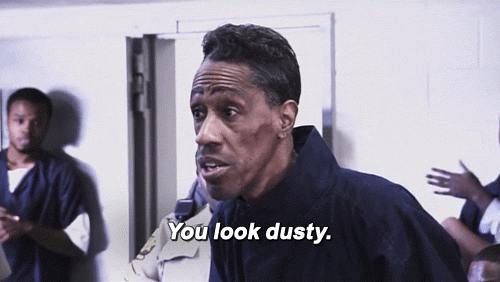 Dusty
Dusty is a negative term used to describe someone who is dressed in off-season fashions or just not that cute.
14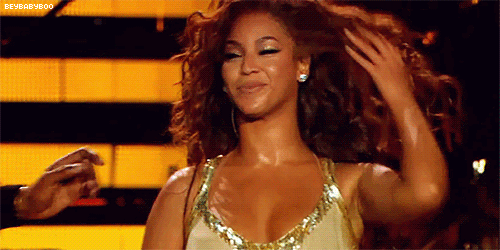 For the Gods
"For the gods" is a superlative you can add to any of the previous terms (ie beat for the gods/gawds). It is used when your makeup and hair are so on point that they're worthy of heavenly praise.