5 Beauty Innovations That Could Impress Even the Trendiest Friend of the Group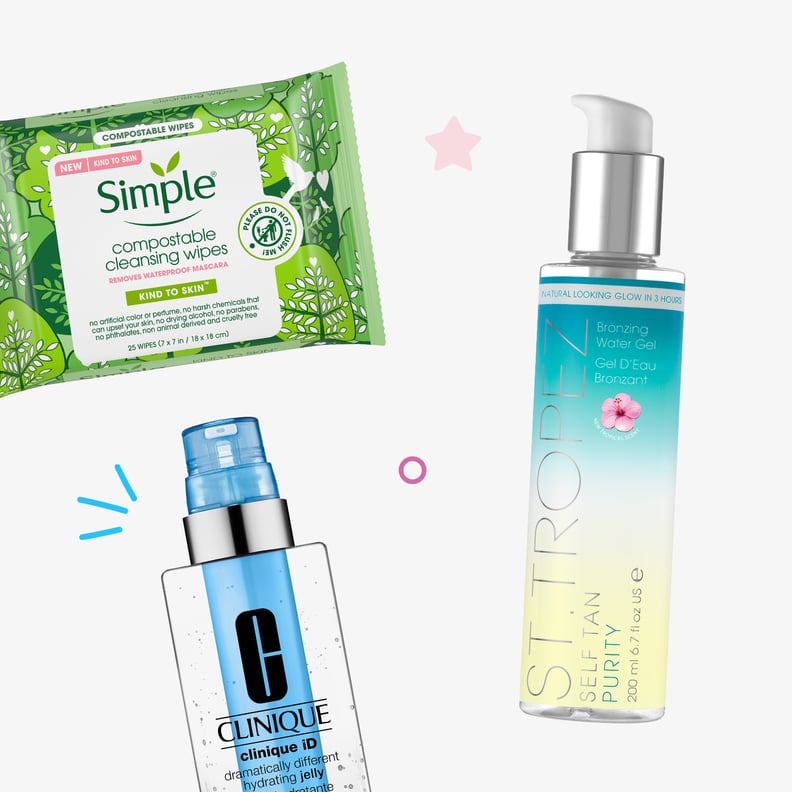 As POPSUGAR editors, we independently select and write about stuff we love and think you'll like too. If you buy a product we have recommended, we may receive affiliate commission, which in turn supports our work.
You knew the moment your crush complimented your chunky Steve Madden platform sneakers in fifth grade that you were destined to be a trendsetter in life. Fast forward a dozen (or so) years, and your ability to spot the "next big thing" is still uncanny as ever — and there's no bigger boom when it comes to innovation than in the beauty industry.
This year specifically, the stars brought cool new inventions in CBD skin care, sustainable packaging, and self-tanner — but you probably already called that, didn't you? Check out the editor-backed products we think live up to the buzz.
Don't forget to read up on the rest of our 2019 Power Your Pretty Awards winners — a curated list of beauty products tested by editors, chosen for YOU.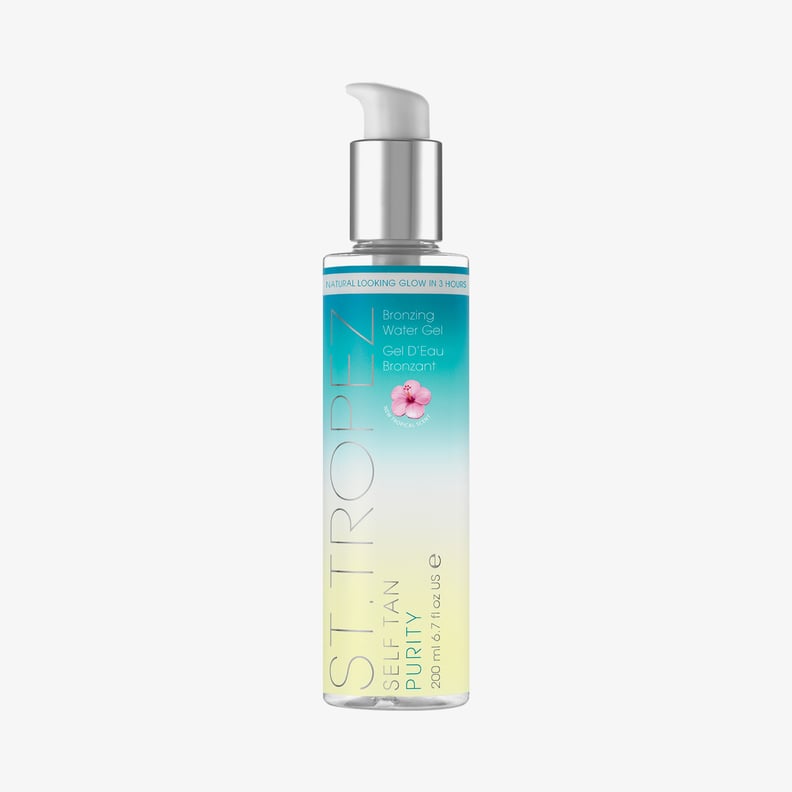 St. Tropez Self-Tan Purity Bronzing Water Gel
Ever wish you could apply self-tanner minutes before bed and emerge from your slumber as radiant as the sun? Before the St. Tropez Self Tan Purity Bronzing Water Gel ($44), you couldn't without also ruining your 600-thread-count sheets. Now, this innovative gel-to-water formula exists, and it goes on completely clear, develops in mere hours, and doesn't need to be washed off. Just as revolutionary: there's no telltale "self-tanner" smell — just a light fruity-floral you'd want to wear on vacation.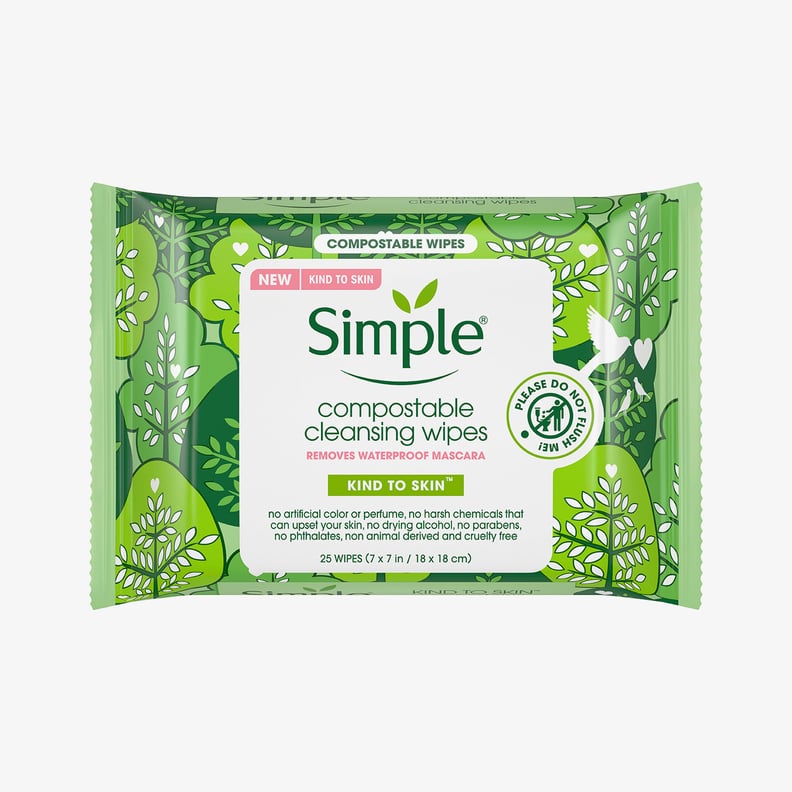 Simple Skincare Compostable Wipes
Let us be clear: we don't want to live in a world without the convenience of makeup wipes. But as the future of our beloved planet earth becomes increasingly muddy and waste continues to permeate our landfills, it's now even clearer that something's gotta give. Enter: Simple Skincare Compostable Wipes ($6), the first eco-friendly, biodegradable solution to our lazy person problem to hit the masses. Soaked with the same gentle formula you know and love about the OG, these cloths win big on the sustainability front — eventually disintegrating into nothing rather than taking up more space. Someone call Discovery.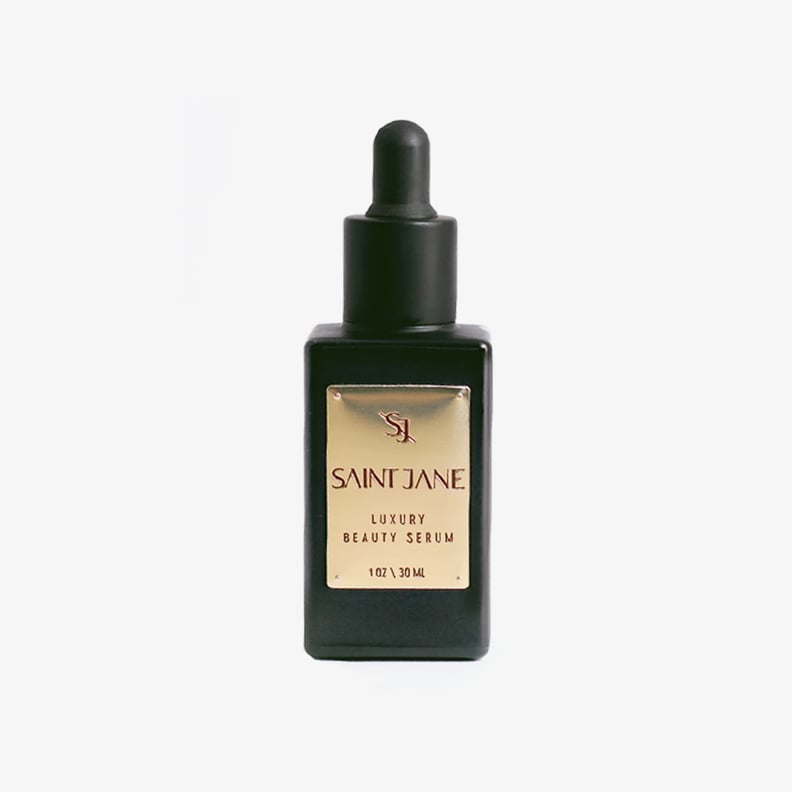 Saint Jane Luxury CBD Beauty Serum
You can't swing a Fendi purse these days without hitting a CBD-laced skincare product, but up until Saint Jane exploded onto the scene earlier this year, there was nothing "sexy" about them. That all changed with the brand's Luxury CBD Beauty Serum ($125), a decidedly chic — and effective — elixir that blends 500mg full-spectrum hemp oil (the highest concentration compared to its competitors) with fatty acids and organic botanicals to give you an all-over glow that never feels greasy.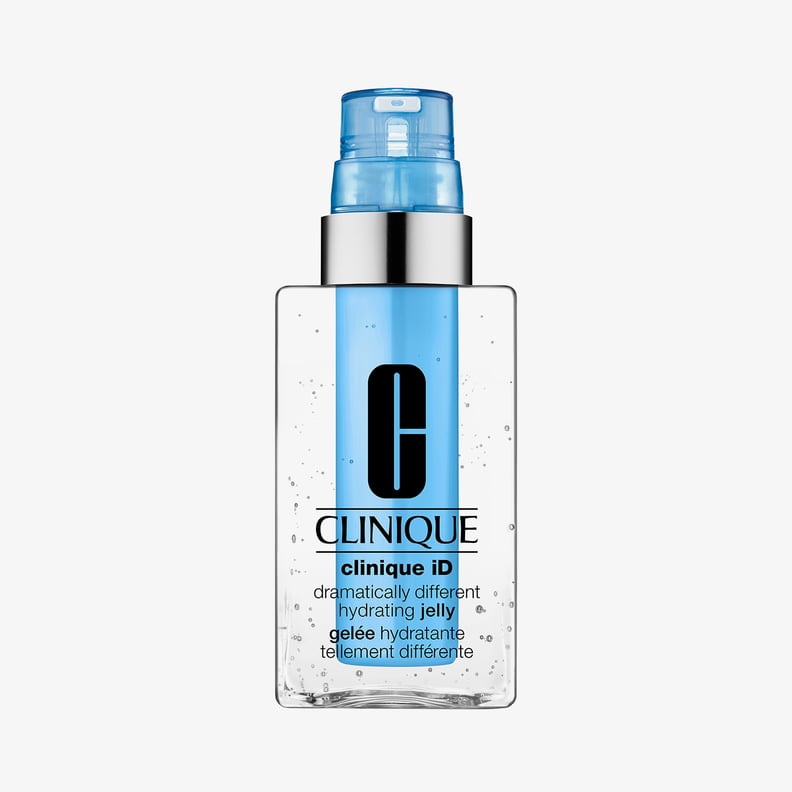 Clinique ID Moisturizer and Concentrate
Customized skin care is the wave of the future, and the Clinique ID Moisturizer and Concentrate ($39) is leading the way. First, you pick your preferred base of Clinique moisturizer (jelly, gel, or lotion). Then, you select your custom cartridge "booster" based off your skincare needs, like uneven skin tone, lines and wrinkles, pores, dullness — you name it, they have a treatment for it — of which you'll get 10 percent of concentrate in every pump. Add to cart, head home, and apply to your skin day and night. By week two, you'll marvel at the difference.
Tan Luxe Super Glow Hyaluronic Self-Tan Serum
We wouldn't call the Tan Luxe Super Glow Hyaluronic Self-Tan Serum ($49) a self-tanner, necessarily. Rather, it's a brilliant formula that combines all the good stuff you'd want from a hydrating face serum — hyaluronic acid, antioxidants, vitamin E — with a small percentage of DHA, a combination of which had never been done before, until formulators tinkered with the chemical makeup so they wouldn't cancel out the other's effectiveness. It makes it easy to build a believable tan that'll last long after Summer ends.