As POPSUGAR editors, we independently select and write about stuff we love and think you'll like too. If you buy a product we have recommended, we may receive affiliate commission, which in turn supports our work.
For many Black women, no hairstyle is complete without a little edge control — that goes for box braids, cornrows, ponytails, and every hairstyle in between. Edge controls are normally used to add extra hold to a given style and stop any stray baby hairs from frizzing up and preventing the style from looking sleek. But like anything else, all products are not created equal, and while there are tons of baby-hair-taming options on the market, not all of them provide as much of a quality hold as some others do.
To relieve you of the stress of having to test them all out on your own, we rounded up a few of the most beloved edge-control products you should be shopping right now. Read ahead to check them out.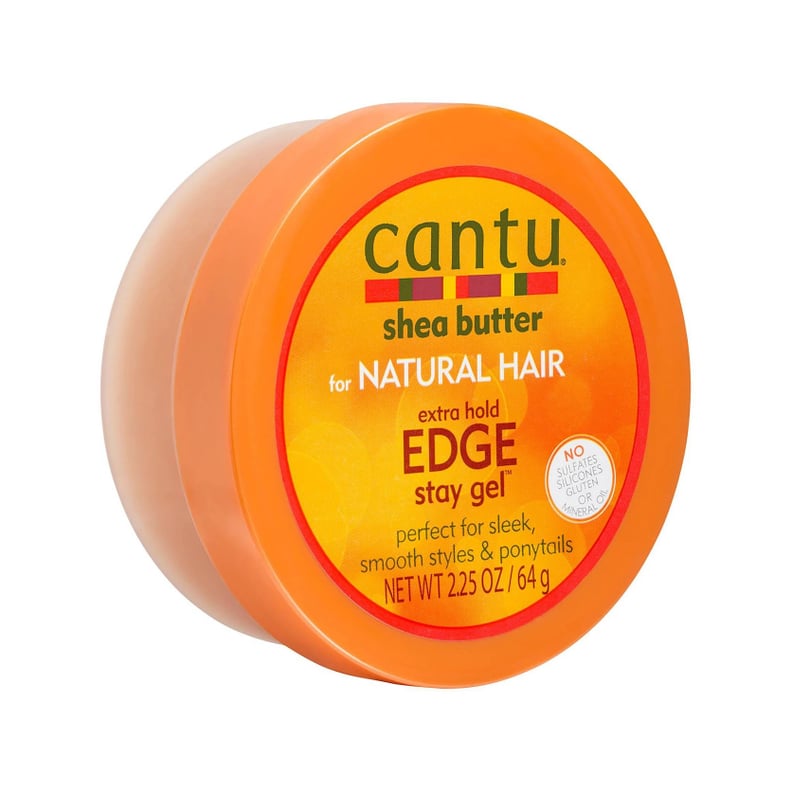 Cantu Extra Hold Edge Stay Gel
Shea butter is a standout ingredient in the Cantu Extra Hold Edge Stay Gel ($4), as it works to keep the hair feeling soft and moisturized while being held in place by the gel itself.
Creme of Nature With Argan Oil Perfect Edges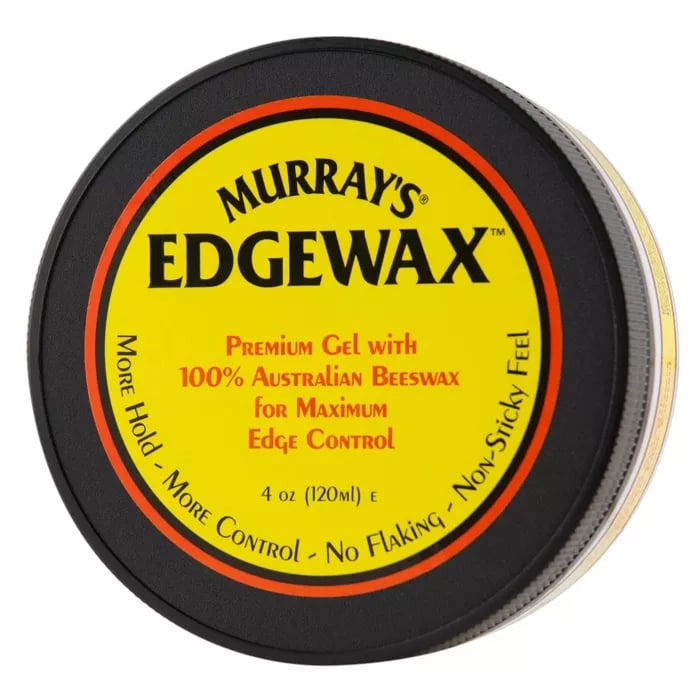 Murray's Premium Edgewax Gel
If thinning edges are a problem for you, consider testing out Murray's Premium Edgewax Gel ($4). It's made with beeswax and vitamin E that both help to promote hair growth and repair damaged follicles.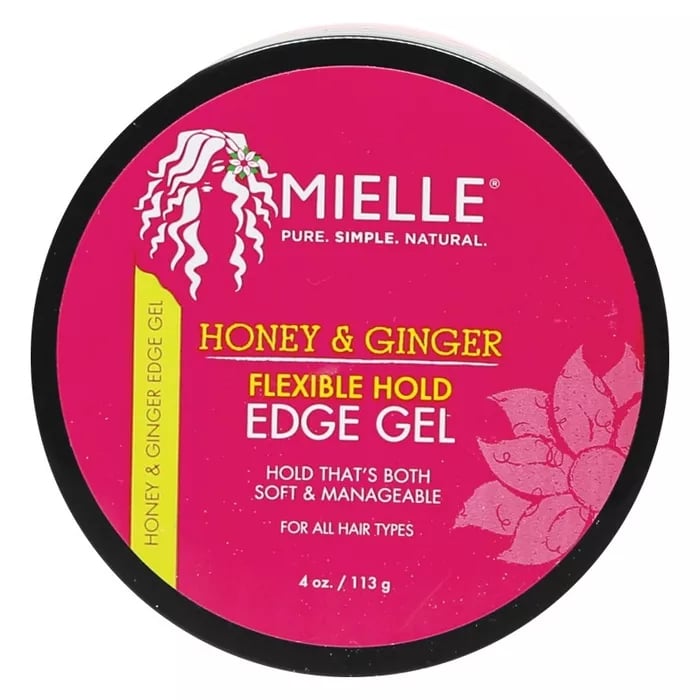 Mielle Organics Honey & Ginger Edge Gel
Honey may be a callout ingredient in Mielle Organics Honey & Ginger Edge Gel ($12), but don't let that confuse you. The gel itself uses a nonsticky formula that still manages to tame edges and stray hairs without the slick feel.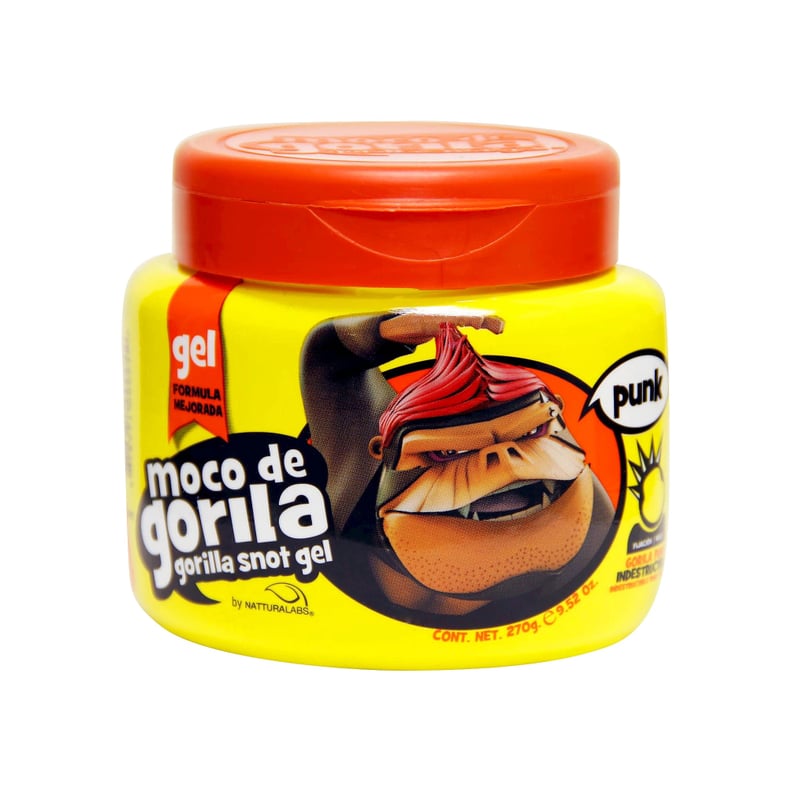 Moco De Gorila Gorilla Snot Hair Gel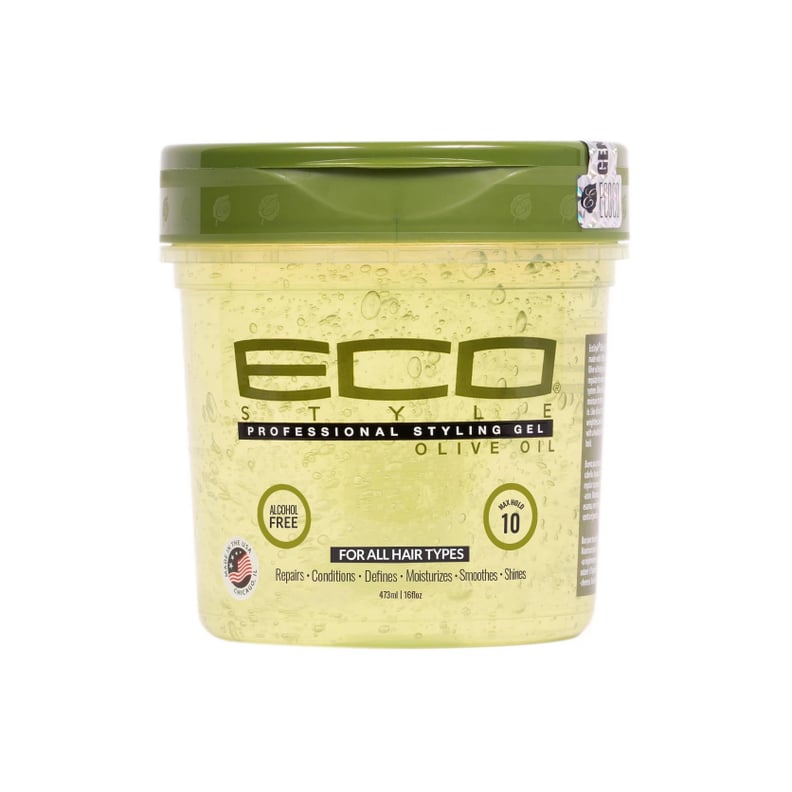 Eco Style Professional Olive Styling Gel
The Eco Style Professional Olive Styling Gel ($3) is a staple in many a hair-care routine. The alcohol-free formula limits frizz and keeps hair in place without leaving traces of harmful chemicals and flakes on your hair.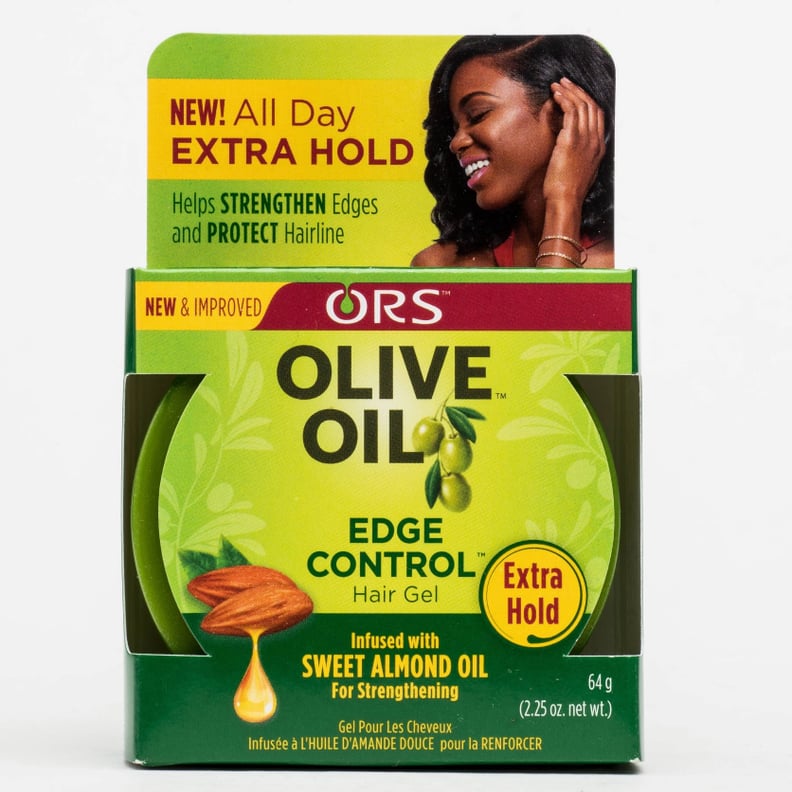 ORS Olive Oil Edge Control Hair Gel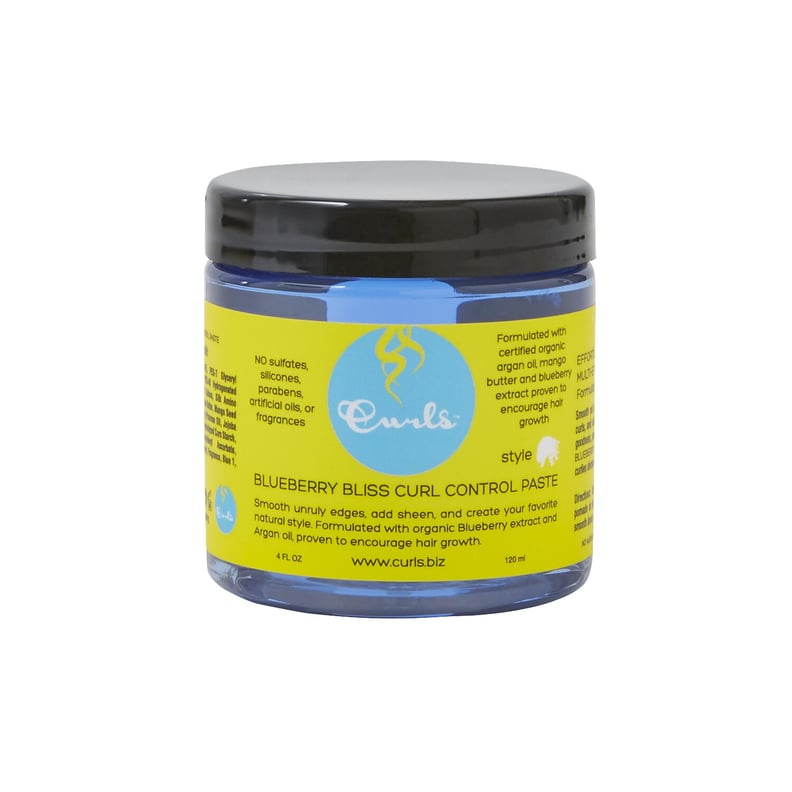 Curls Blueberry Bliss Curl Control Paste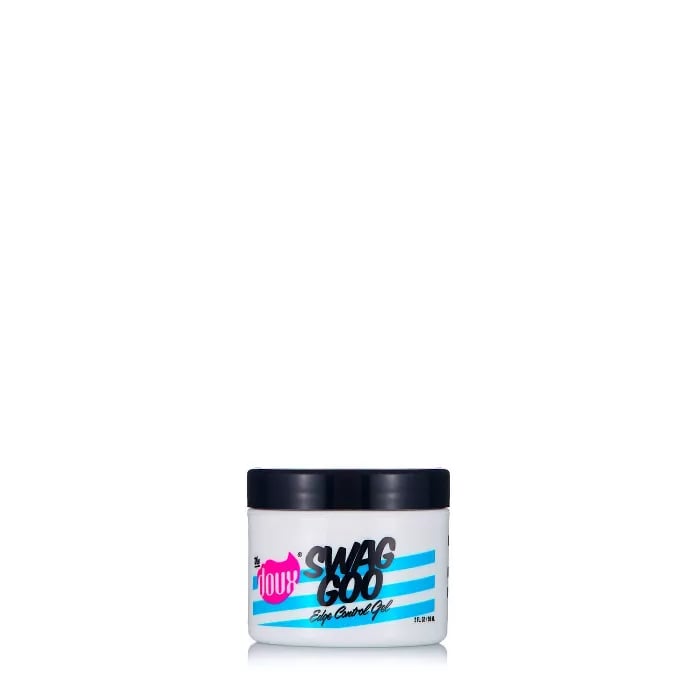 The Doux Swag Goo Edge Control Gel
Honestly, who wouldn't want to use a product with the term "swag goo" in the name? The Doux Swag Goo Edge Control Gel ($13) was formulated by two professional hairstylists, and it includes ingredients like coconut oil and castor oil that moisturize and strengthen the hair while providing a strong, all-day hold.
The Mane Choice Growth-Stimulating Edge Control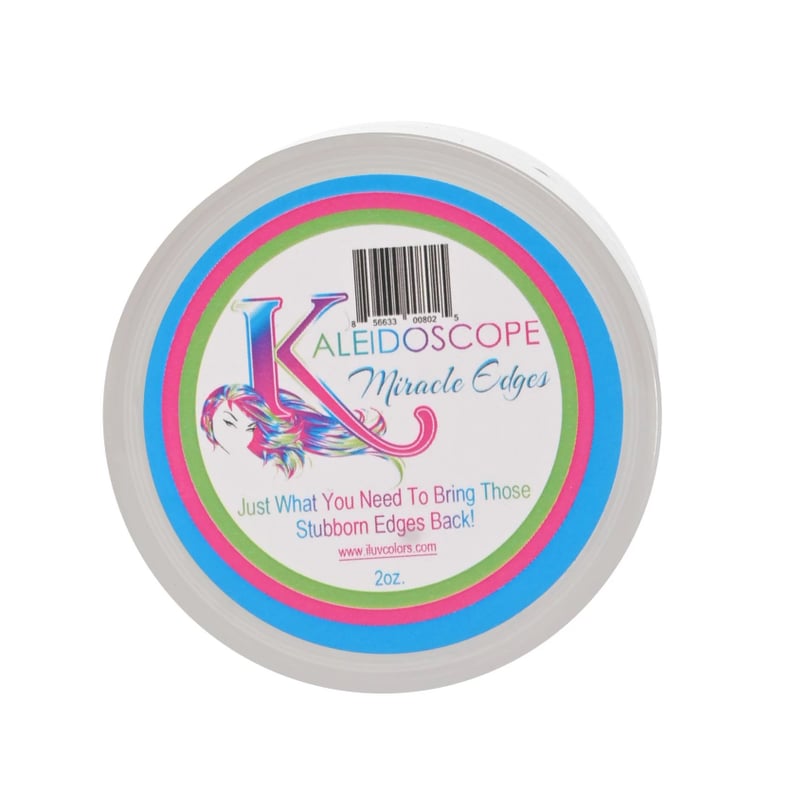 Kaleidoscope Miracle Edges
Even the most stubborn edges are no match for Kaleidoscope Miracle Edges ($17). The product helps keep your hair moisturized while providing you with a long-lasting hold.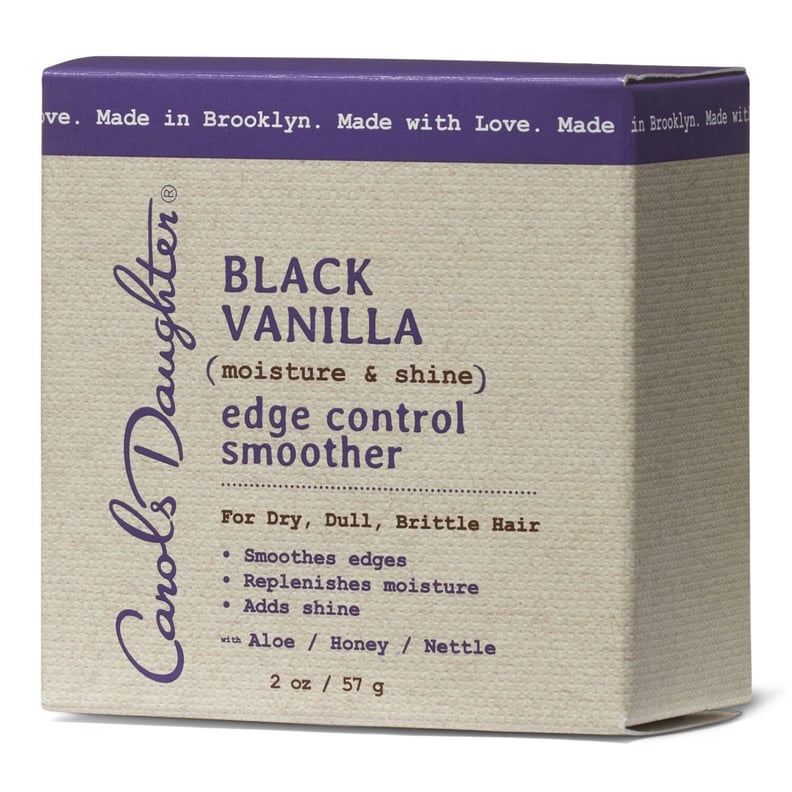 Carol's Daughter Black Vanilla Edge Control