Getty | George Pimentel
As POPSUGAR editors, we independently select and write about stuff we love and think you'll like too. If you buy a product we have recommended, we may receive affiliate commission, which in turn supports our work.
Box braids are a staple protective style that can last weeks with proper maintenance.
The hairstyle, while fairly straightforward, can be complicated without the right tools.
We asked celebrity hairstylist Annagjid Taylor the best products to make the installation process more manageable.
So you've decided to install your own box braids — along with plenty of other people who have decided to become their own hairstylists over the past few years. While some people are seemingly innately skilled in the fine art that is doing their own hairstyles, others (definitely not referring to ourselves here) are simply not. Though admittedly, the best thing about putting yourself in charge of your own beauty treatments is the amount of money you save, one of the only drawbacks to DIYing is figuring out how to get the same salon-quality looks you'd get from a stylist at home. (Well, besides having to sit down and commit to a hairstyle, but we digress.)
Box braids in particular, as well as other protective styles, are a special kind of DIY project; they're doable with the help of some handy YouTube tutorials and the right tools, but if you fall into the camp that may need a bit more help with the style, it's still helpful to take some cues from a professional on the best ways to pull off your install.
We reached out to Annagjid "Kee" Taylor, celebrity hairstylist and author of All Hair Is Good Hair, for some input on which products are must haves if you're installing your own box braids. From scalp cleansers to gels and even the right bonnet, check out a few products that will make this process much easier ahead.
— Additional reporting by Ariel Baker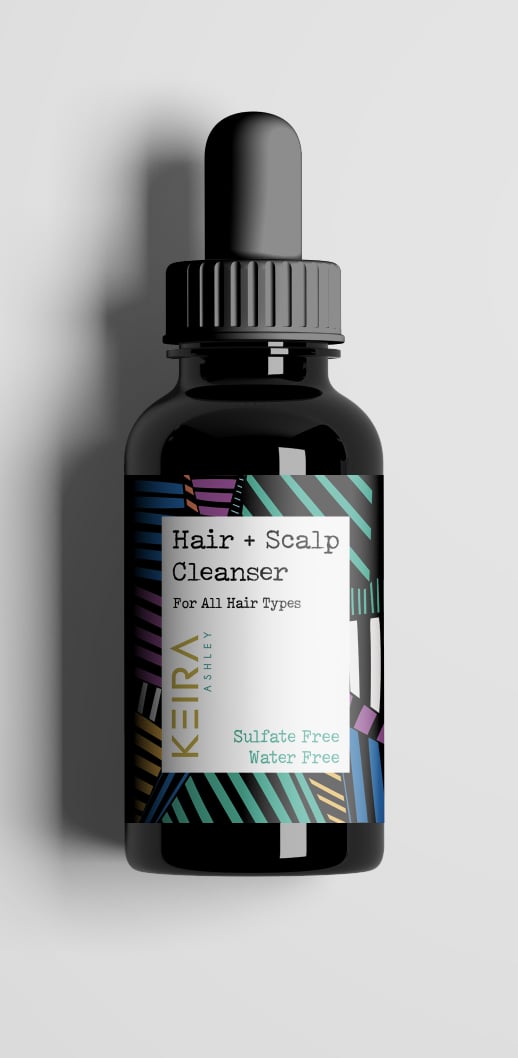 Keira Ashley Hair + Scalp Cleanser
Clean hair is essential for any style, which is why Taylor recommends starting off your braids with the Keira Ashley Hair + Scalp Cleanser ($25). "This oil removes buildup from the scalp and moisturizes, so I like to use it before I put braids in to ensure my scalp is super clean and free and clear of everything," she told POPSUGAR. "Of course, you can wash when your braids are in, but it always makes me feel better to start with that clean base."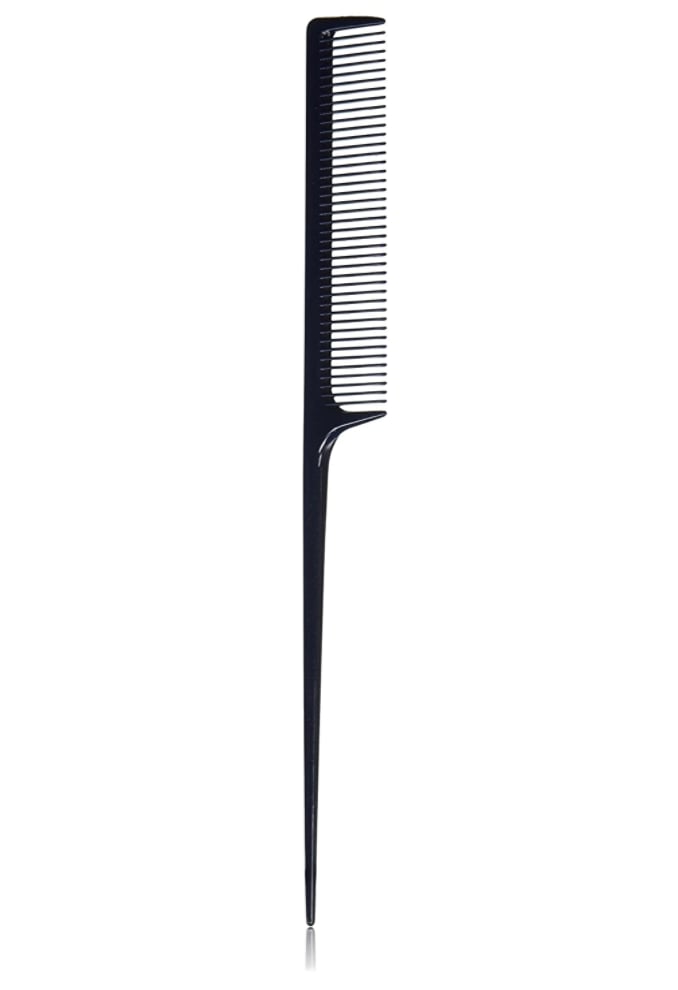 Scalpmaster Nano Rat Tail Comb
One of the most essential items when doing box braids is a rat-tail comb. These combs are perfect for precision when parting the hair for your braids. This Scalpmaster Nano Rat Tail Comb ($4) is very affordable.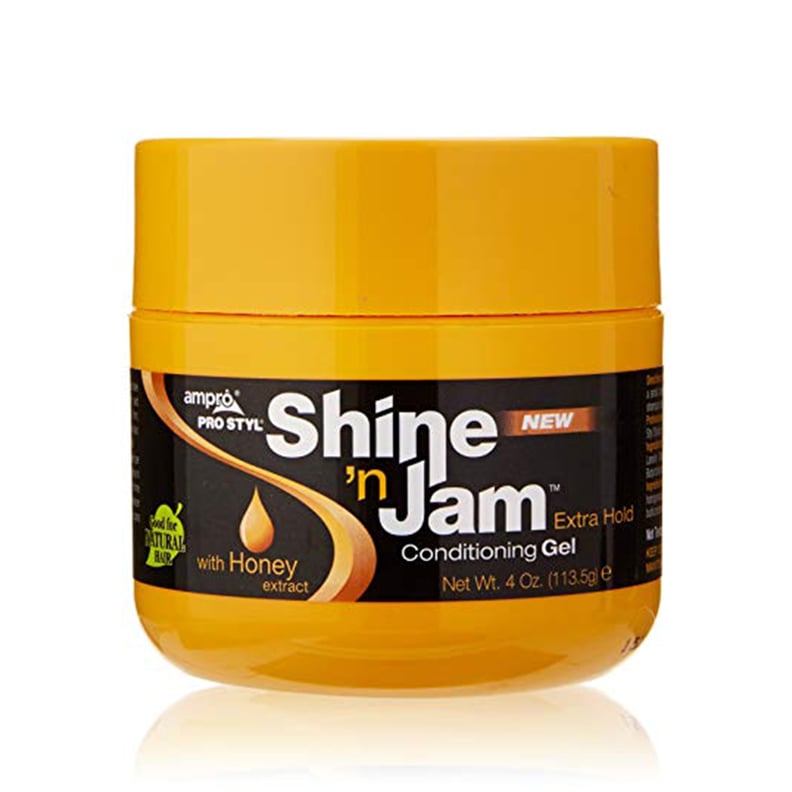 Ampro Pro Styl Shine 'n Jam Conditioning Gel
Gels are a great product to use on your box braids when you're trying to get the synthetic braiding hair used to hold better. Taylor recommends applying the Ampro Pro Styl Shine 'n Jam Conditioning Gel ($3) at the root of your scalp after parting each braid to get a better grip on the hair.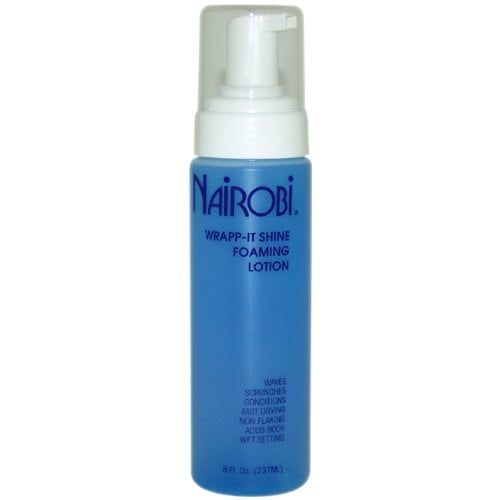 Nairobi Wrapp-It Shine Foaming Lotion
A style mousse like Nairobi Wrapp-It Shine Foaming Lotion ($12) helps to keep frizz at bay. "Once the braids are done, I use this mousse to lay down every single strand of hair before I tie it down," Taylor said. "I love this mousse because it saves drying time and prevents hardening of the hair, as well as prevents breakage."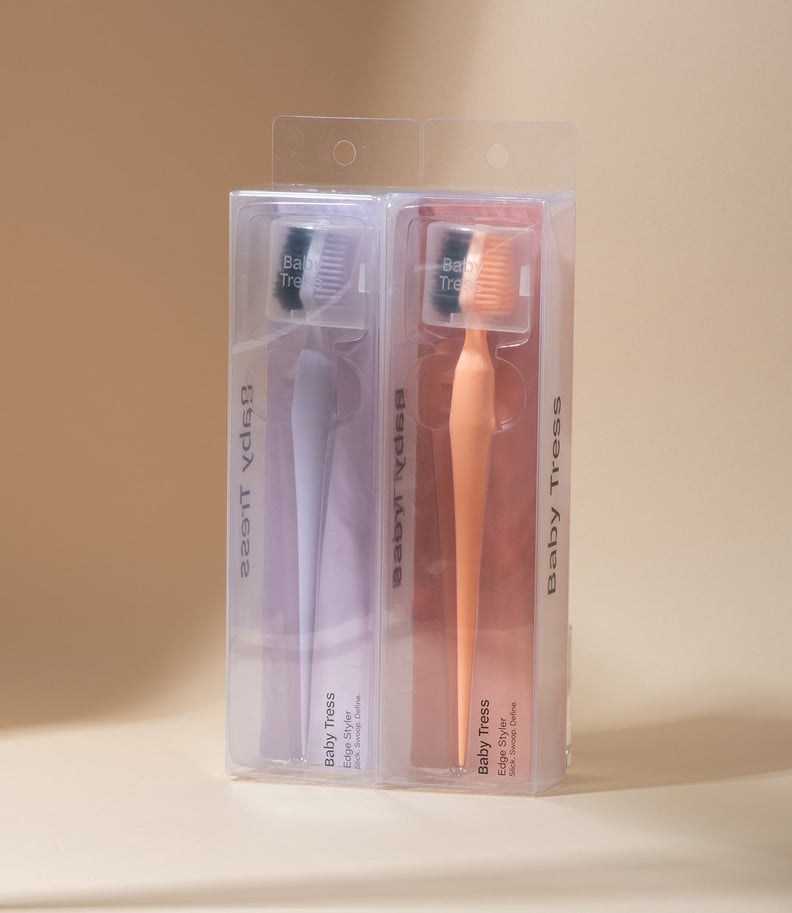 Baby Tress Edge Styler
Sometimes flyaways are harder to get under control. In that case, an edge brush like the Baby Tress Edge Styler ($15) is perfect to lay them down.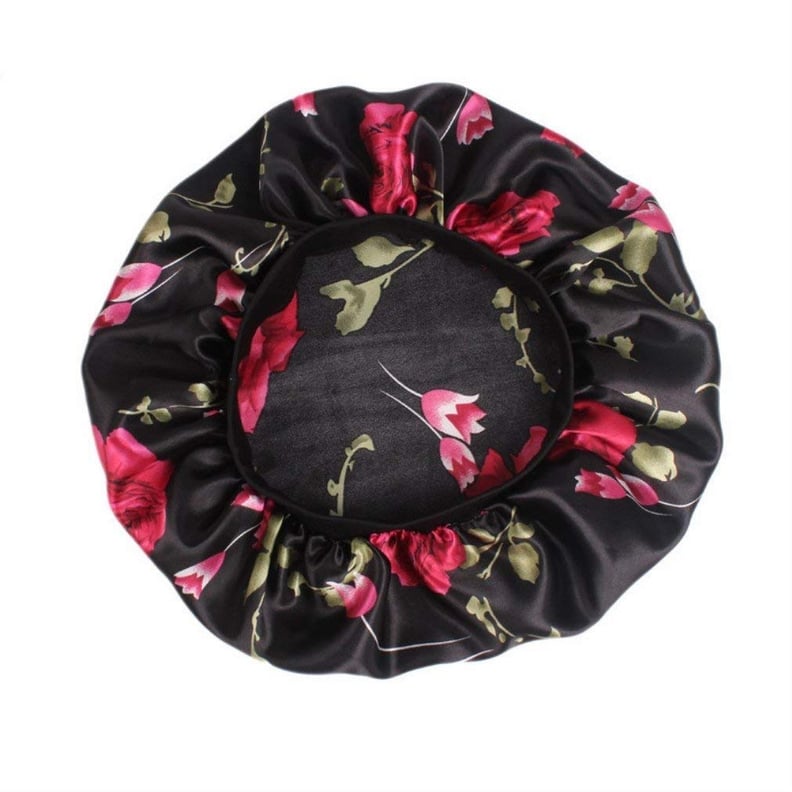 Soft Silk Hair Bonnet
Lastly, to keep your braids in their best shape and help them last longer, snag yourself a silk scarf or this Soft Silk Hair Bonnet ($13) to sleep in at night.