These Drugstore Beauty Products Are Classics For a Reason — Here's Why They're Worth It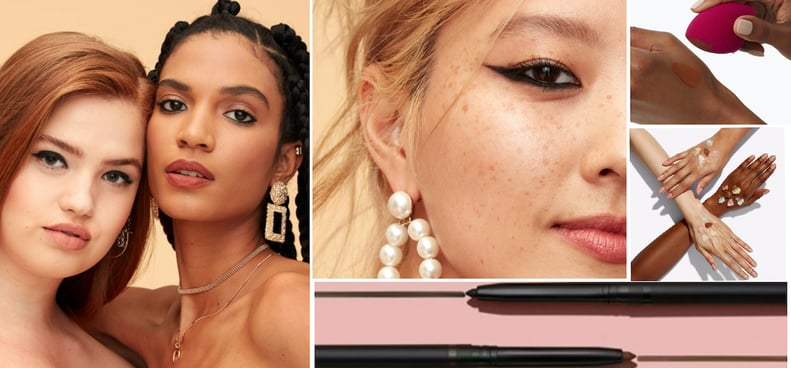 e.l.f. Cosmetics
e.l.f. Cosmetics
As POPSUGAR editors, we independently select and write about stuff we love and think you'll like too. If you buy a product we have recommended, we may receive affiliate commission, which in turn supports our work.
Effective beauty products don't have to break the bank. And they don't have to be hard to find either. In fact, some of the most beloved items are sold in the most convenient places.
The e.l.f. products ahead are cult classics for their innovation, impressive results, and affordability. They're also vegan and cruelty-free and can be found at your local drugstore. Stock up and discover why they've stood the test of time.
01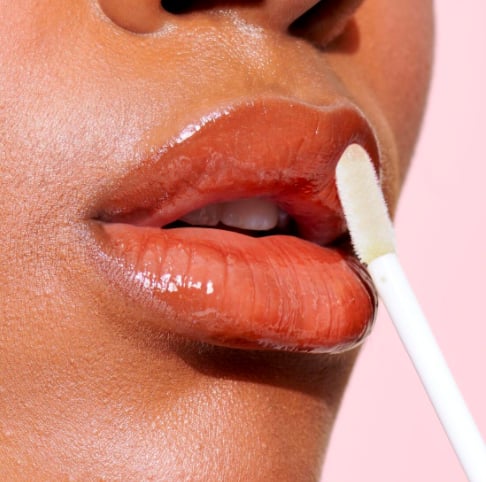 Lip Lacquer
Glossy without the stickiness, this fan-favorite lipgloss ($3) comes in 10 shades and is known for its smooth look and feel. With major pigmentation and an impressive shine (not to mention an affordable price tag!), it's hard to resist buying one for every purse. Plus, thanks to vitamin E, the gloss is moisturizing and comfortable.
02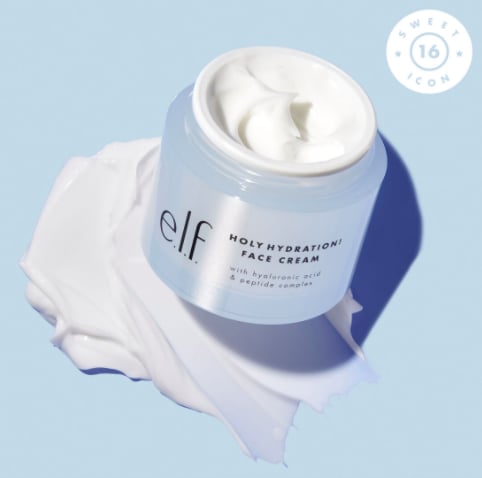 Holy Hydration! Face Cream
Often called a holy-grail formula, this lightweight moisturizer ($12) works for all skin types and features key ingredients like hyaluronic acid, peptides, and vitamin B5 to help brighten your skin and lock in moisture. Even better, it instantly seeps into skin without any greasiness, leaving your complexion hydrated and supple.
03
No Budge Retractable Eyeliner
Not only does this eyeliner ($4) live up to its name, but its creamy feel and bold pigmentation is nothing short of impressive. It applies smooth, and with all-day staying power — what else could you ask for in a liner? Bonus: users have commented that it doesn't irritate their sensitive eyes.
04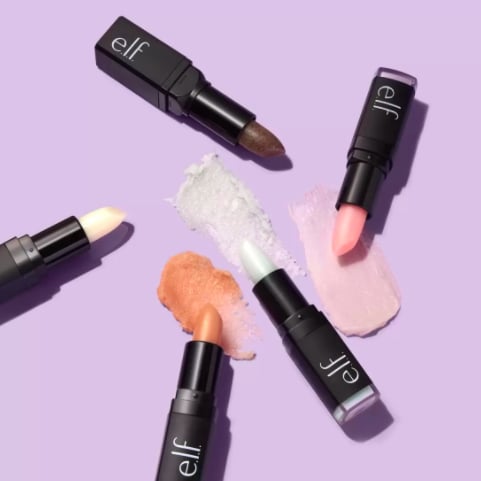 Lip Exfoliator
This nifty lip product ($4) expertly exfoliates, removing dry or dead skin to reveal soft and smooth lips. It's the perfect prelipstick treatment but also works well as a balm all on its own. With vitamin E, shea butter, and avocado, grape, and jojoba oils, it nourishes while treating lips to a conditioned and revitalized feel.
05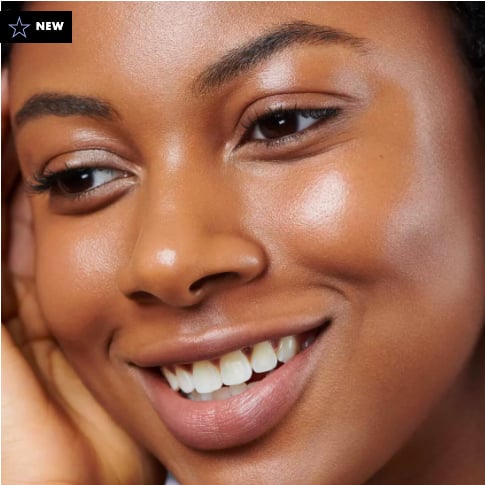 Jelly Pop Dew Primer
A bestselling primer, this watermelon-infused product ($10) has a refreshing gel texture that grips makeup like nobody's business. It's packed with hyaluronic acid, niacinamide, and a powerful blend of antioxidants that keep your skin looking and feeling smooth — even in the heat.
06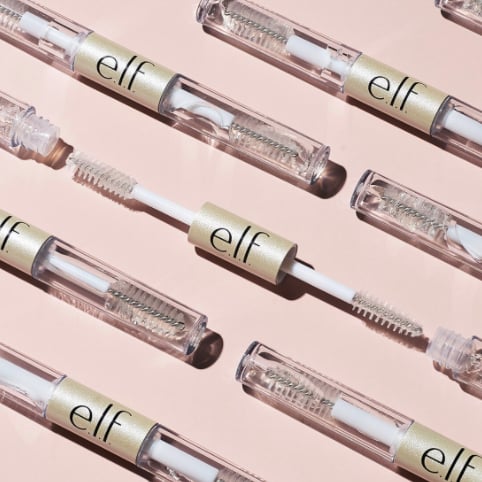 Clear Brow and Lash Mascara
A two-in-one product, this mascara ($2) is a brilliant basic that no makeup bag should go without. A few swipes is all it takes to achieve tame and glossy lashes and brows. It's both long wearing and conditioning, meaning your brows will stay put all day while your lashes give off a healthy shine. It can even be used as a mascara primer.
07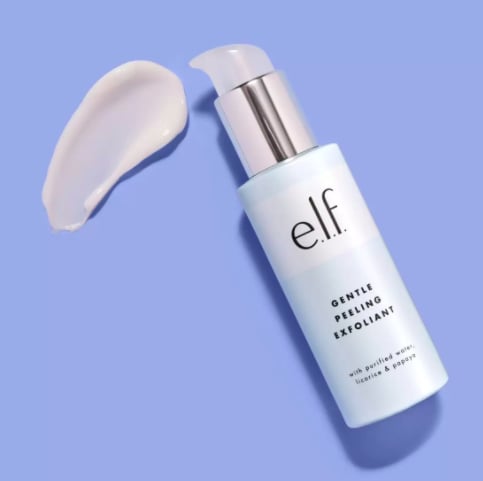 Gentle Peeling Exfoliant
Think of this product ($10) as a skin polisher. It's gentle enough to use on your face two to three times a week but can also be used on your body. Infused with tangerine, papaya, and licorice extracts, it effortlessly sloughs away dead skin while instantly providing a healthy glow. Most users swear by this exfoliant and say a little goes a long way.
08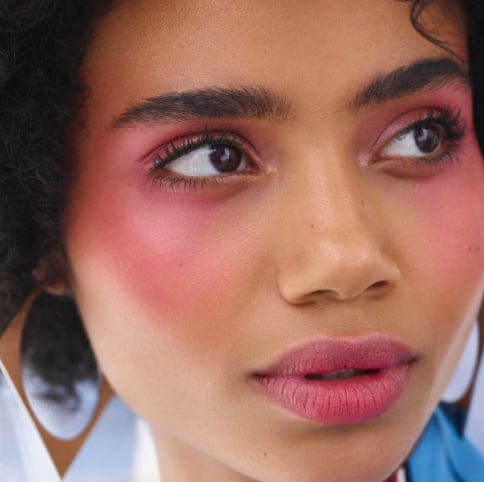 Monochromatic Sticks
These multifunctional sticks ($4) pack a major punch. Use them to give your eyes, lips, and cheeks a soft and glowy vibe, a bronzed effect, or a monochromatic look. With eight versatile and buildable shades, they're so easy to incorporate into your everyday routine — whether you're looking for a highlighter, bronzer, eyeshadow, blush, or lip balm.
09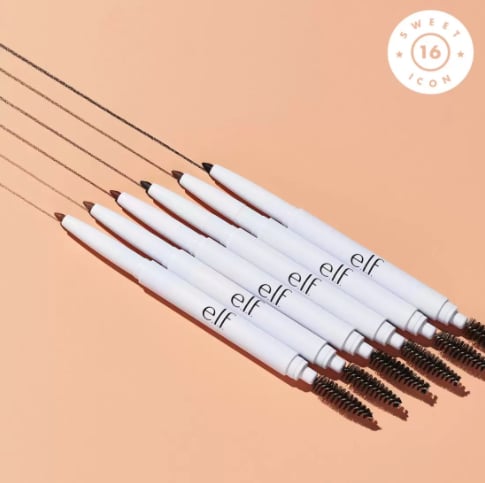 Instant Lift Brow Pencil
If you're looking to shape, define, and fill your brows with one tool, this handy pencil ($2) is your ticket. It features a dual-sided design with a fine tip for color on one side and a brush on the other for creating defined and natural-looking brows. Users love its easy application and long-lasting formula.
10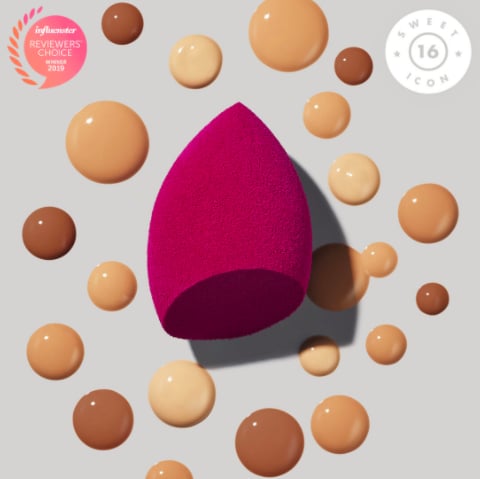 Total Face Sponge
If you think all makeup sponges are the same, think again. This latex-free applicator ($5) is touted for its durability, texture, and how easy it is to clean. It also has angled sides to give your look a flawless finish. It's perfect for blending and concealing and can easily work with both liquid and powdered products.