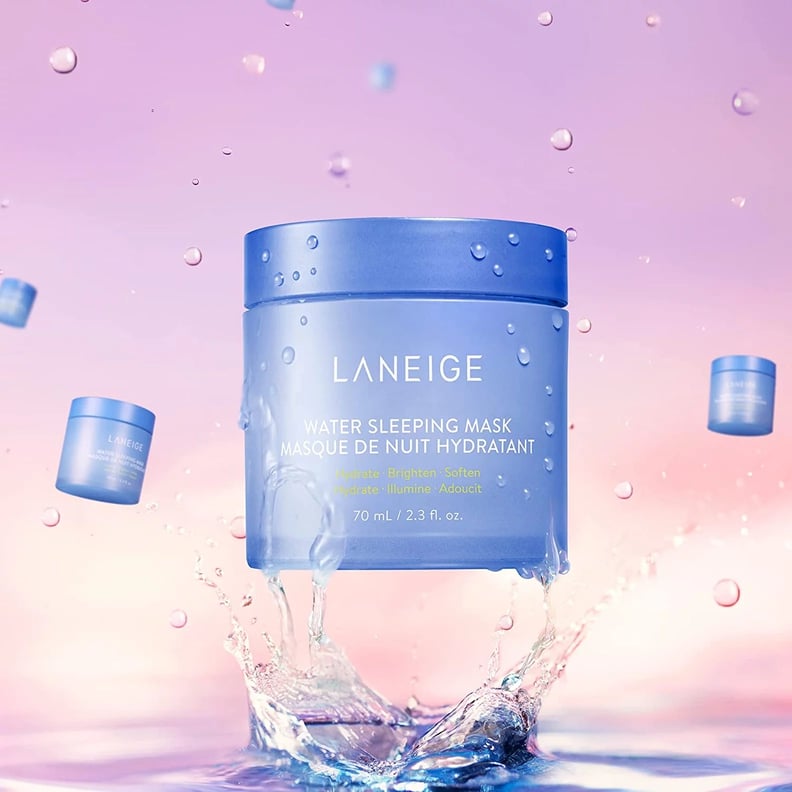 Laneige
Laneige
As POPSUGAR editors, we independently select and write about stuff we love and think you'll like too. If you buy a product we have recommended, we may receive affiliate commission, which in turn supports our work.
As beauty editors, our relationship with face masks rivals that of some of our oldest friends, as we often look to them to solve our skin-care woes. Whether it's a treatment that can stop our skin from getting stress pimples or a formula that diminishes redness in just minutes, face masks are a core part of our skin-care routine. If you've ever felt like a new person after a good masking session and you're looking to expand your portfolio of options, you're going to want to keep reading.
Ahead, we rounded up the best face masks that our editors swear by. These are the treatments we can count on to restore bounce to our dry skin, prep us for a full face of makeup, and brighten our complexions (along with our days). A great face mask really can solve at least half of our problems in life, and we need a few in our arsenal since they all do different things. Our personal favorites include clay masks that draw out impurities from the complexion while still being suitable for sensitive skin, deeply hydrating overnight creams, and formulas with AHAs and BHAs to make the skin glow.
Check out our picks for the best face masks ahead.
— Additional reporting by Jesa Marie Calaor and Renee Rodriguez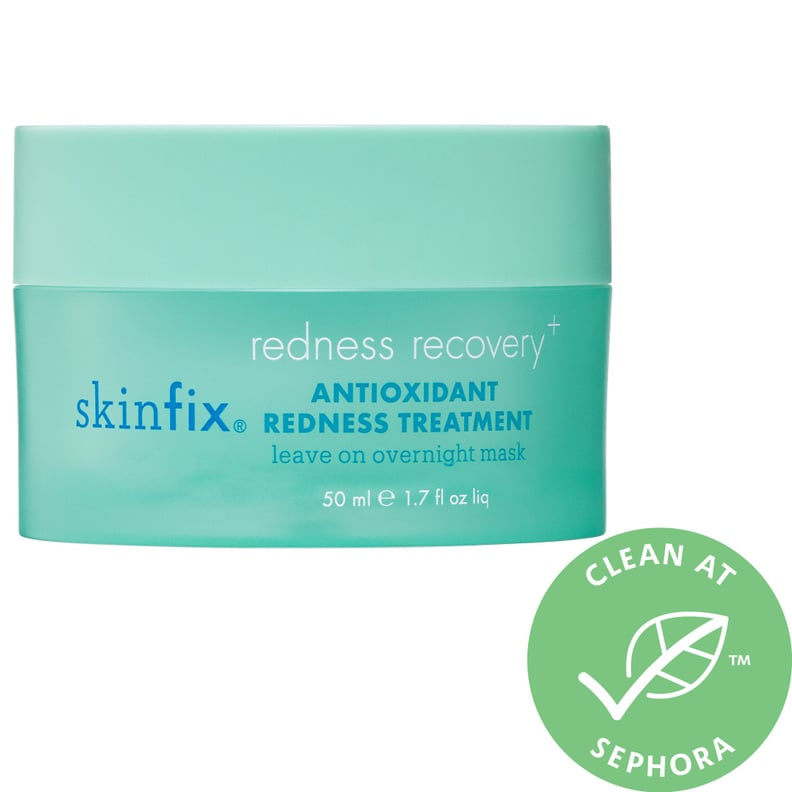 Best Face Mask For Redness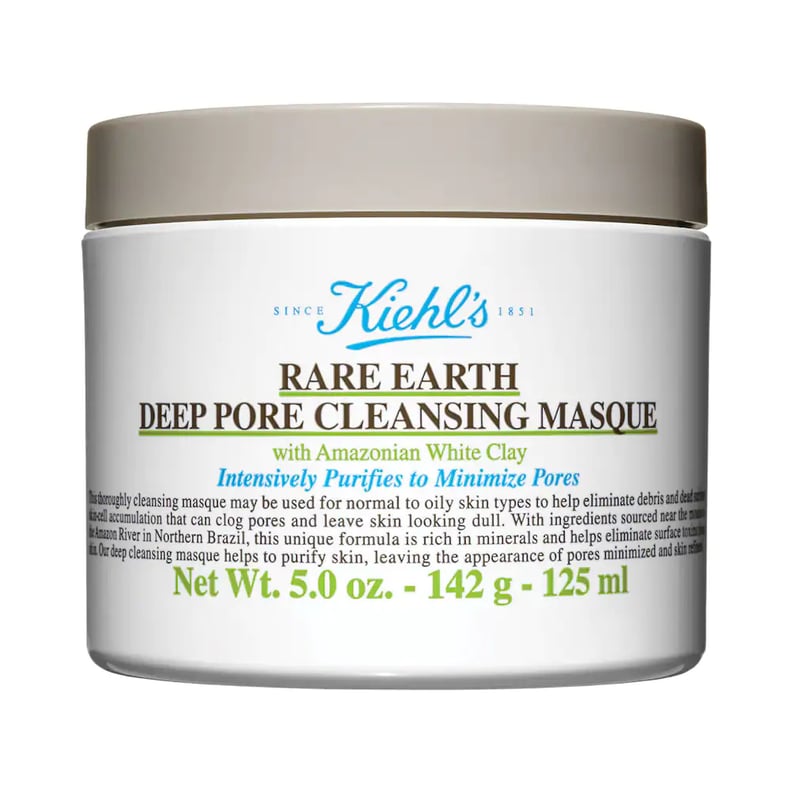 Best Face Mask For Pores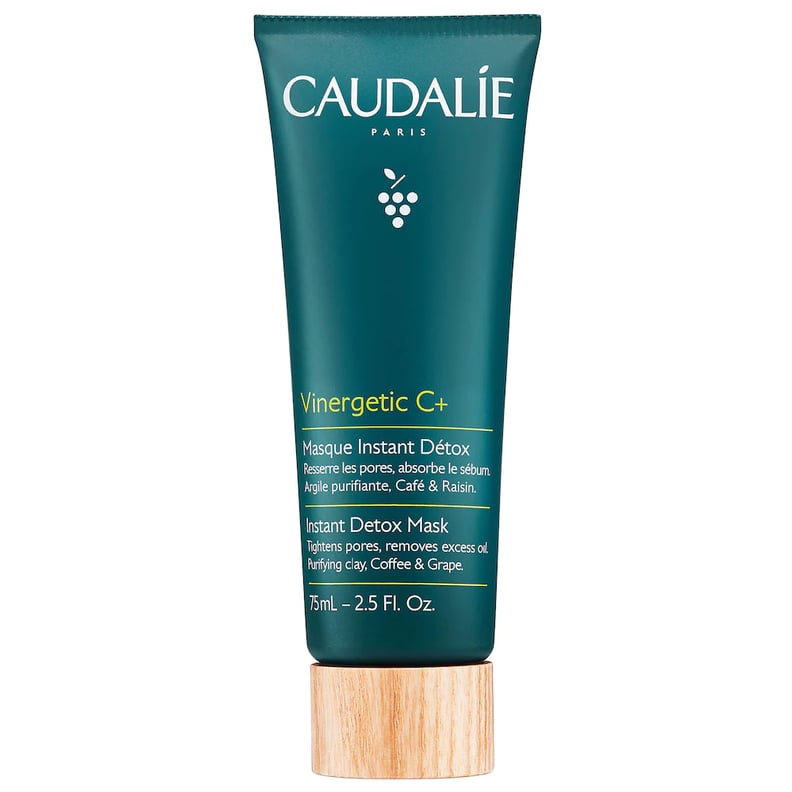 Best Face Mask For Acne-Prone Skin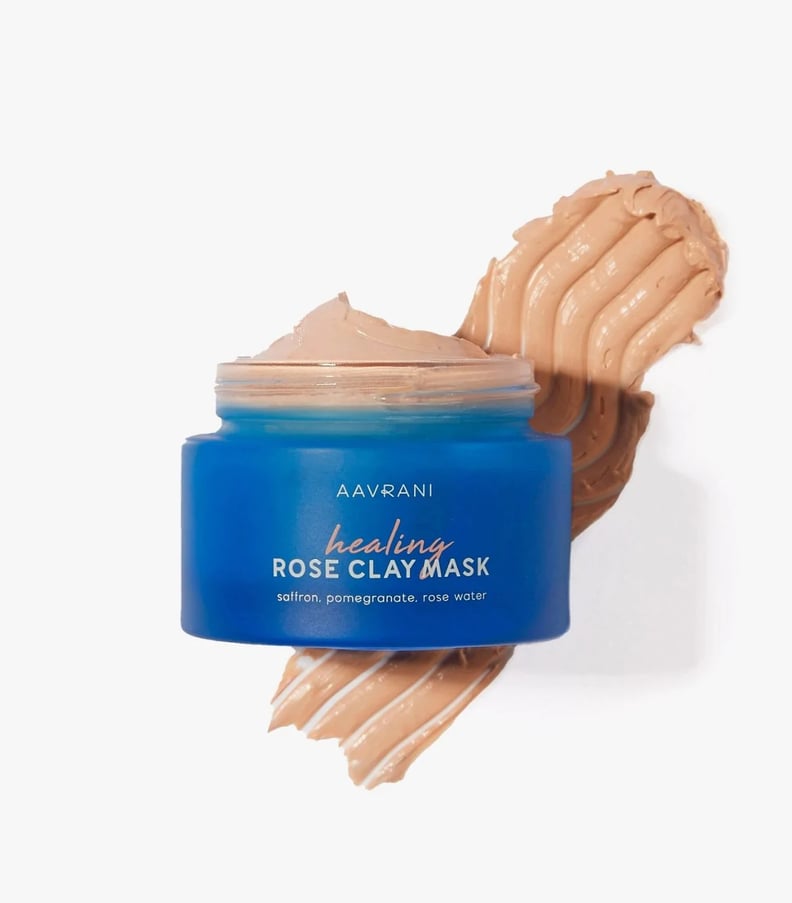 Best Face Mask For Sensitive Skin
Aavrani Healing Rose Clay Mask ($39)
Finding a great mask for sensitive skin is no easy feat, but this one checks so many boxes. Besides the fact that it comes in the cutest packaging, it's also specifically formulated for this hard-to-please skin type, meaning so many people will be able to reap the benefits. You can read more about this product in our review of the Aavrani Healing Rose Clay Mask.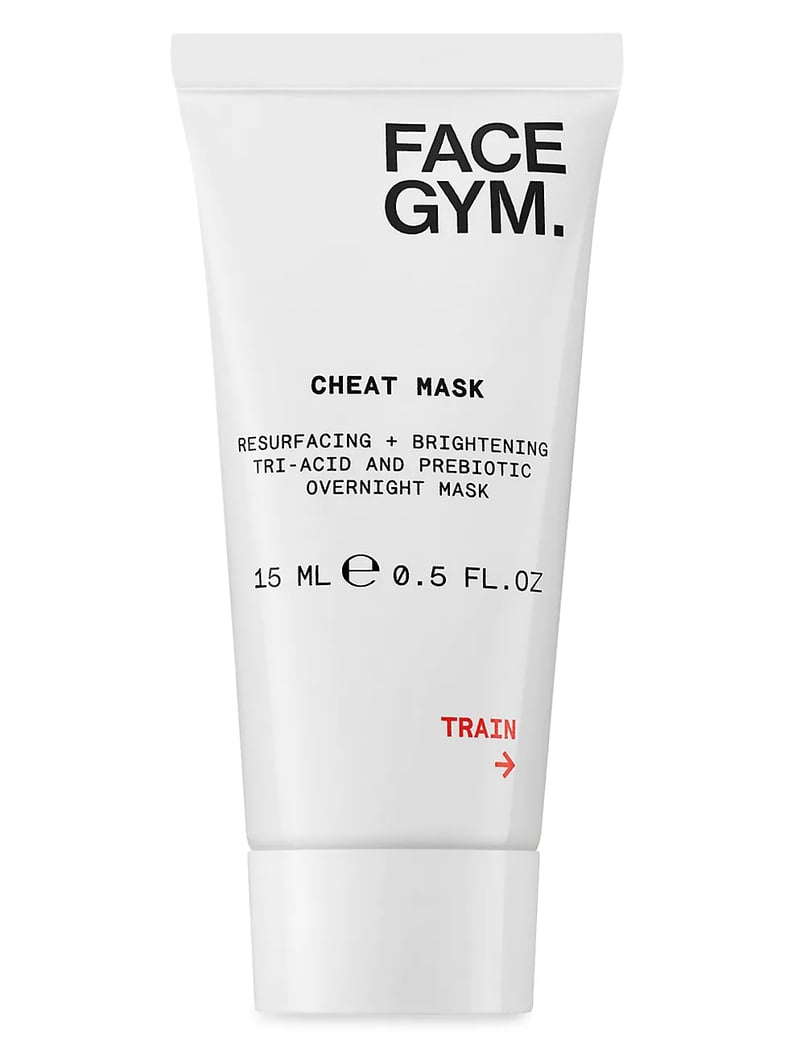 Best Face Mask For Hyperpigmentation
FaceGym Cheat Mask ($83)
This editor-approved product is an overnight mask that's meant to target hyperpigmentation and even out skin texture. One of our editors swears it's a miracle worker thanks to the formulation of liposomal melatonin, a tri-acid complex, and microalgae. This is a mask you'd want to use one to two times per week. You can read more about it in our review of the FaceGym Cheat Mask.
Best Calming Face Mask
Laneige Water Sleeping Mask ($29)
This classic is a perennial bestseller, and it's easy to see why. It is hydrating, soothing, and positively dreamy. It's an overnight mask, so you don't have to worry about falling asleep and forgetting to wash off your product.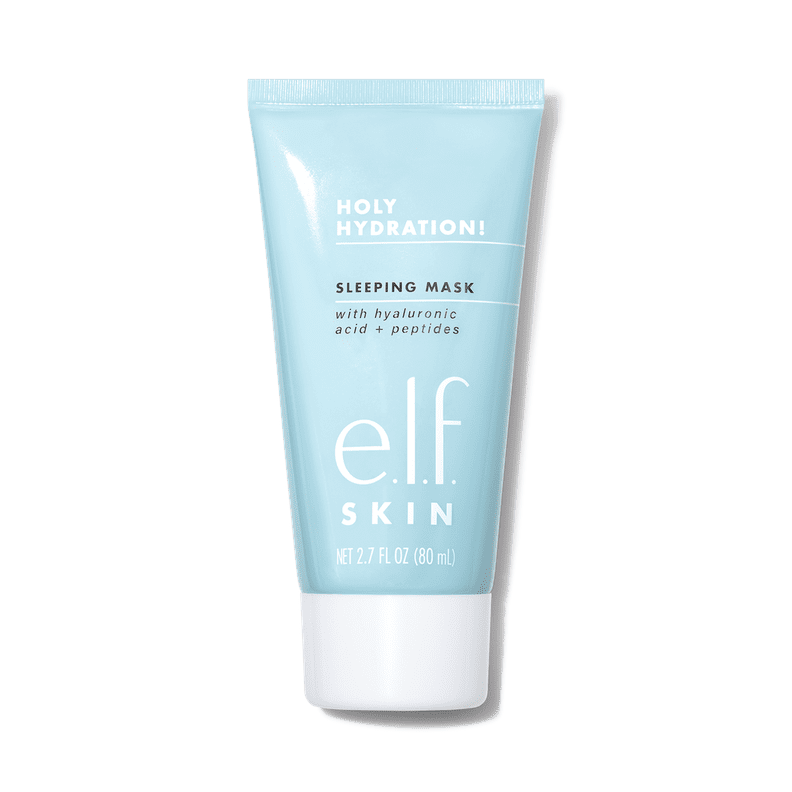 Best Drugstore Face Mask
E.l.f. Holy Hydration! Sleeping Mask ($9)
We really love it when effective products come at an affordable price point. This mask feels soft and comfortable on the skin, making it a dream to sleep in. If you're dealing with dryness, this is the pick for you.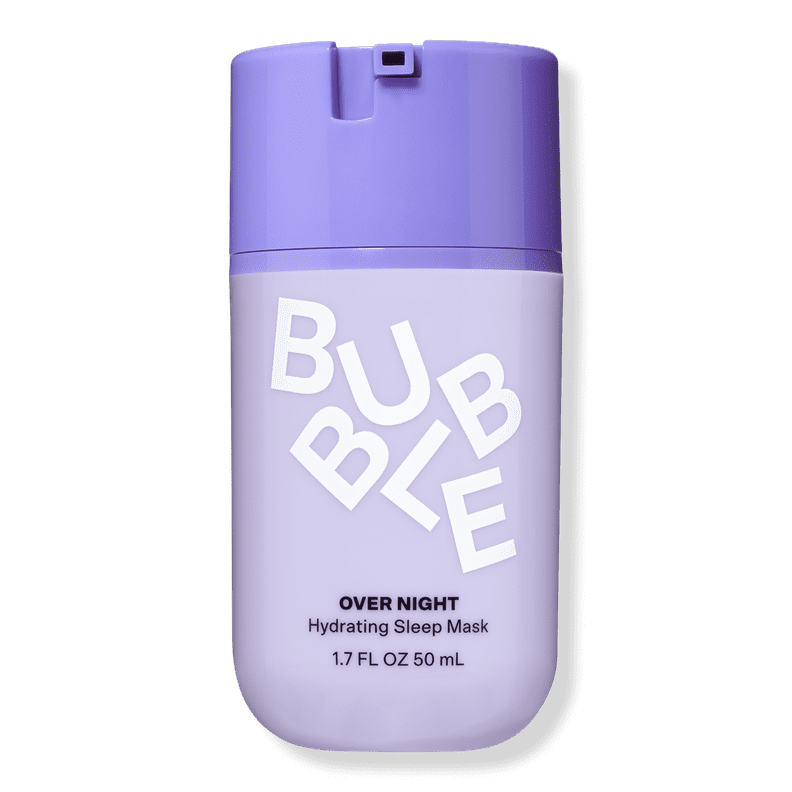 Best Hydrating Face Mask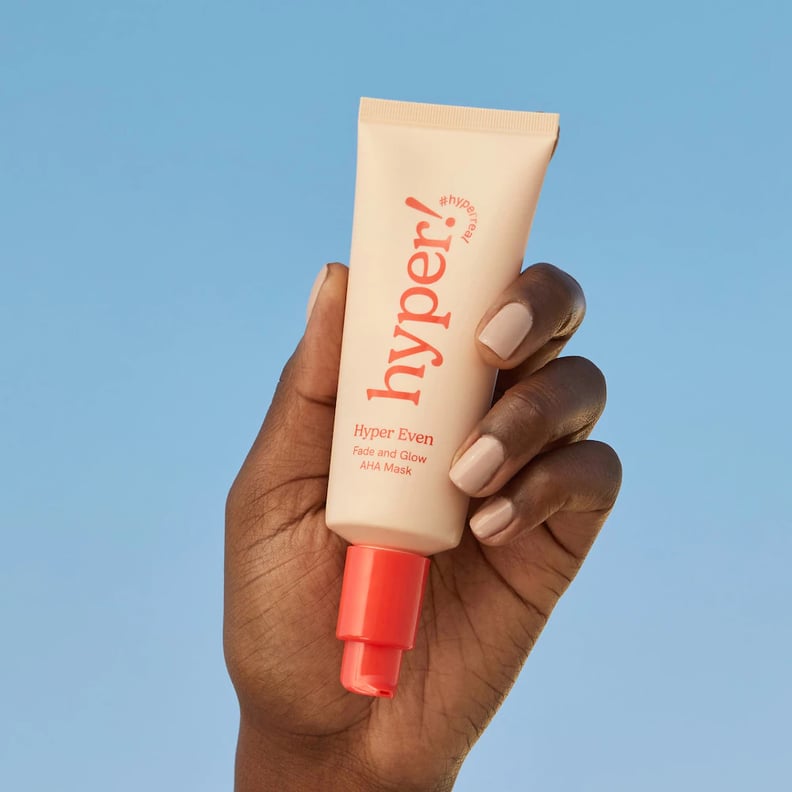 Best Brightening Face Mask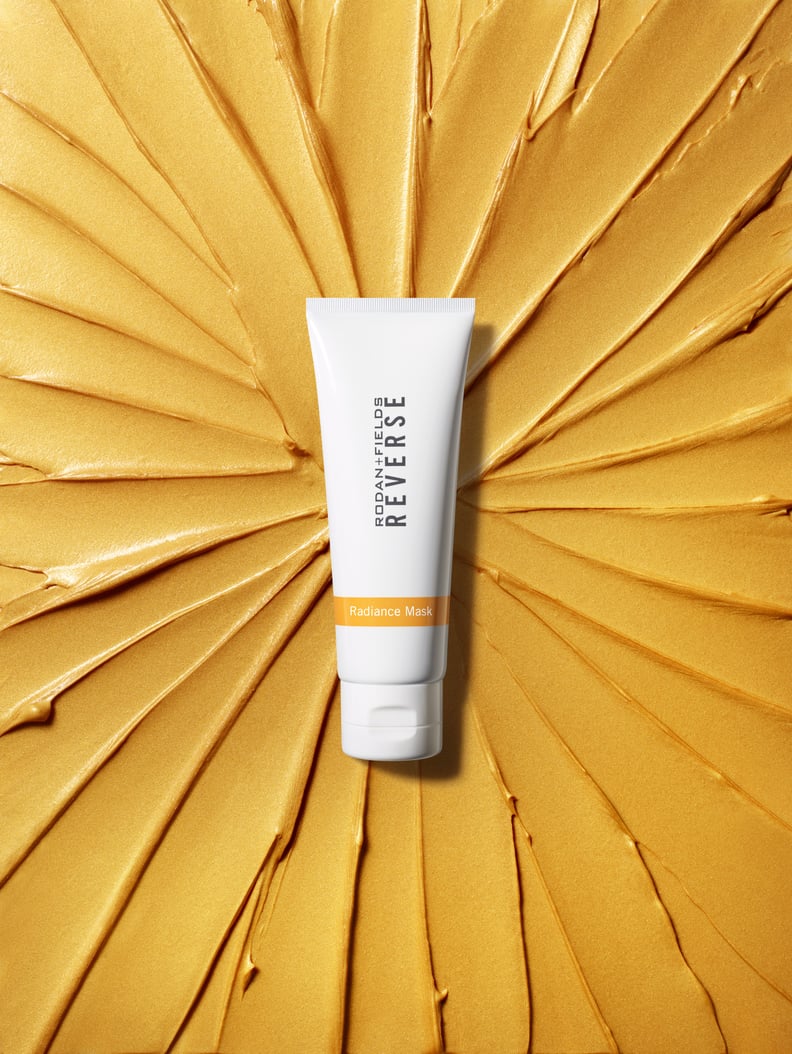 Best Exfoliating Face Mask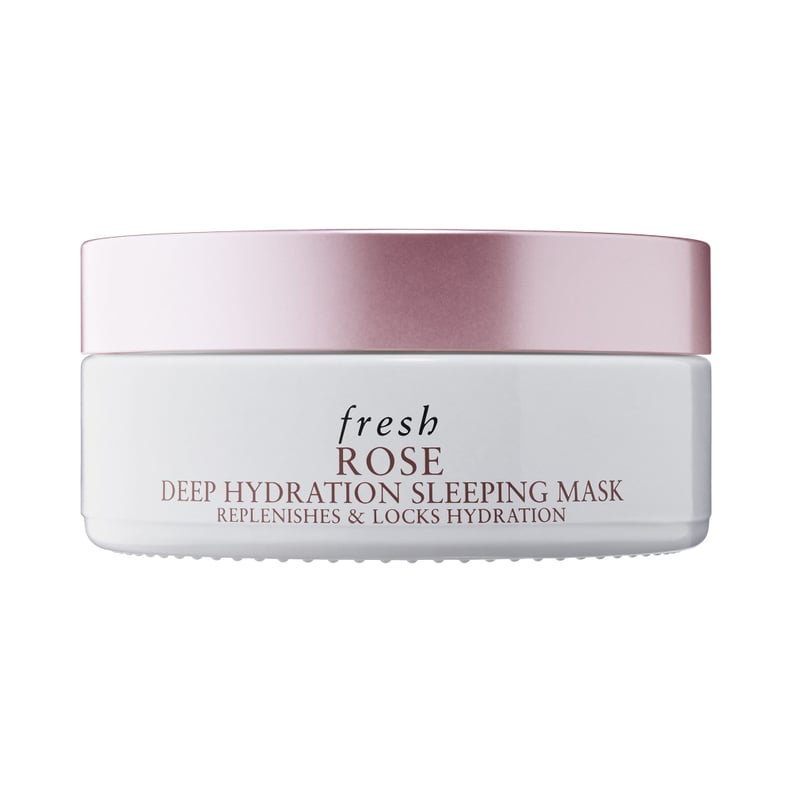 Best 2-Step Face Mask
Fresh Rose Deep Hydration Sleeping Mask ($30)
The Fresh Rose Deep Hydration Sleeping Mask is a two-step overnight mask. The first step, a cooling gel, leaves skin feeling refreshed while calming down irritation with rose water. The second, a silky cream, locks in the moisture.