The Exact Fall Nail Color You Should Be Wearing, According to Your Zodiac Sign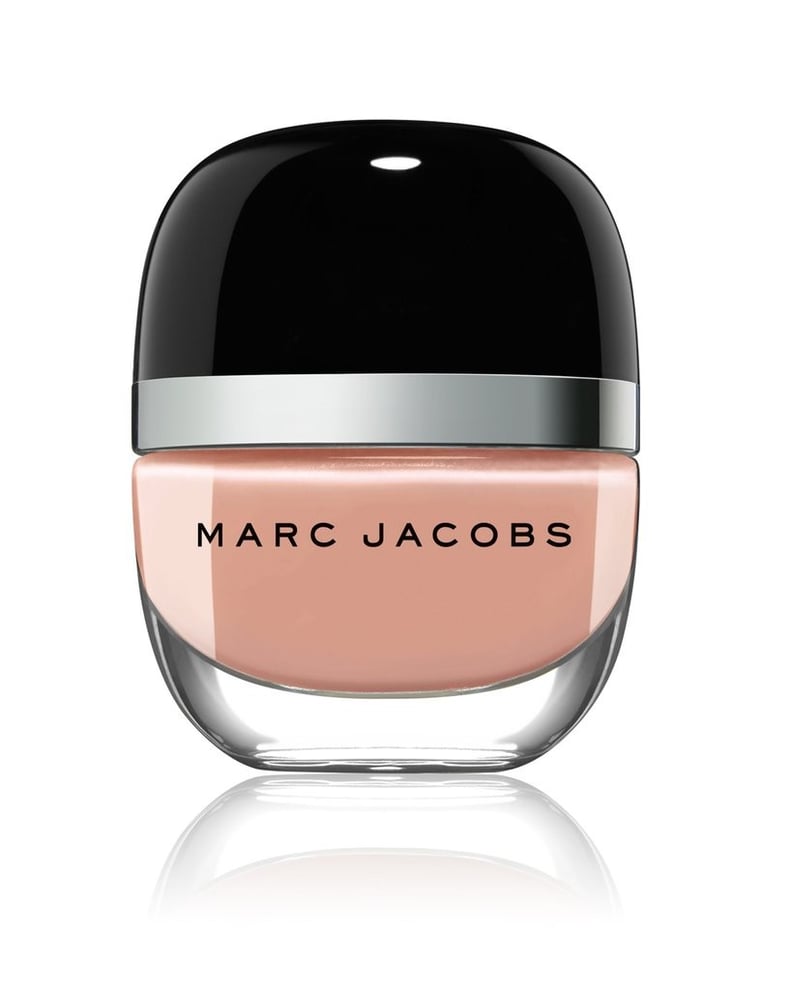 As POPSUGAR editors, we independently select and write about stuff we love and think you'll like too. If you buy a product we have recommended, we may receive affiliate commission, which in turn supports our work.
No matter how your stars are aligned this season or whether or not Mercury is in retrograde (please, no), one thing is certain — your nails will be on point. A seasonal shift stretches way beyond the expected wardrobe swap. It could be a time to get grinding in your career, to ditch a Summer fling, or maybe just to grab some much-needed inspo to help you refresh a bit. No matter what your major moves are this Fall, there's always a beauty option to accompany them. Mecca Woods, astrologer and founder of My Life Created, broke down what's in store this season for every sign of the zodiac . . . and how to perfectly pair your mani to match it.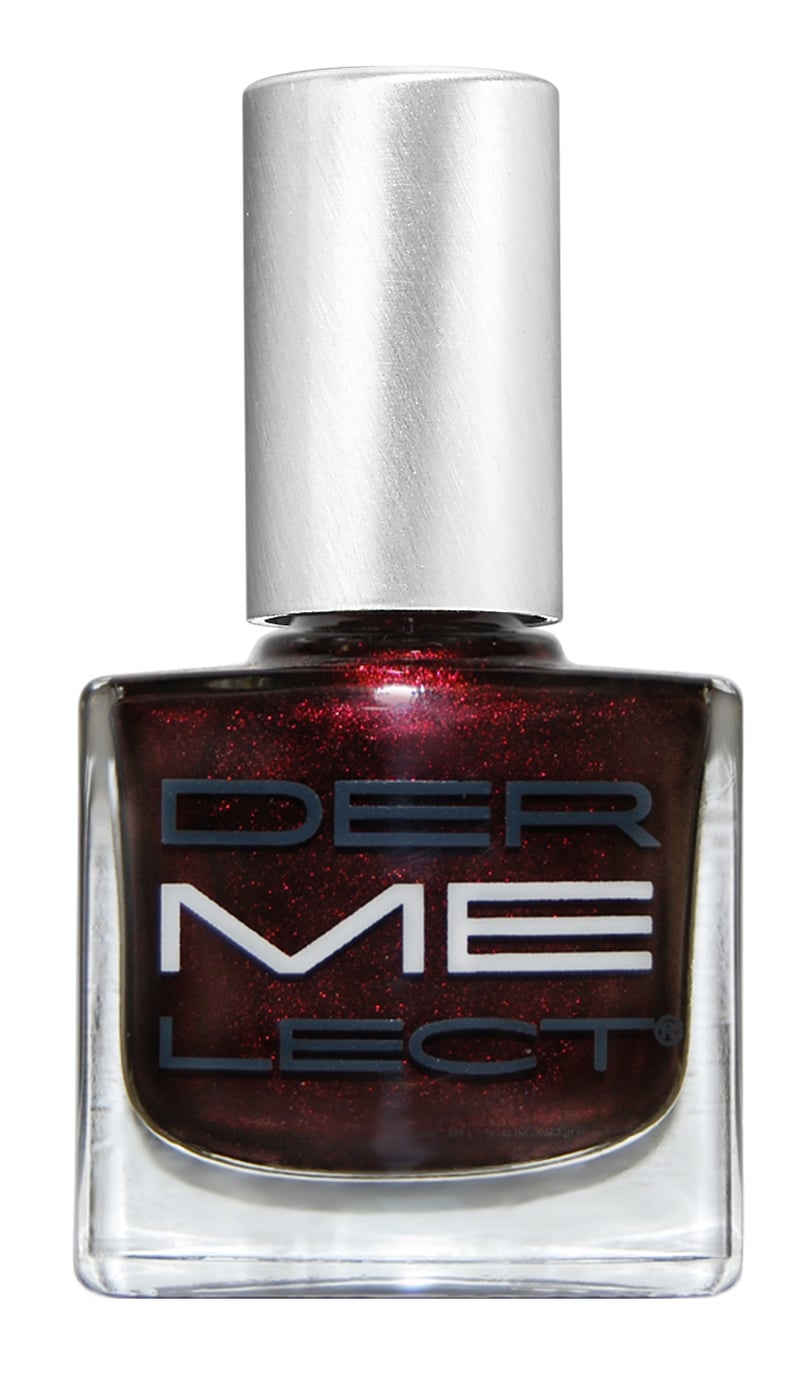 Aries
This Fall, it'll be all about deeply emotional, deeply satisfying, and deeply sexy encounters (and experiences) for Aries. Nothing says sex, passion, and power like a dark, almost blood-red (or plum) shade.

Dermelect Peptide-Infused Nail Lacquer in Kiss "ME" ($14)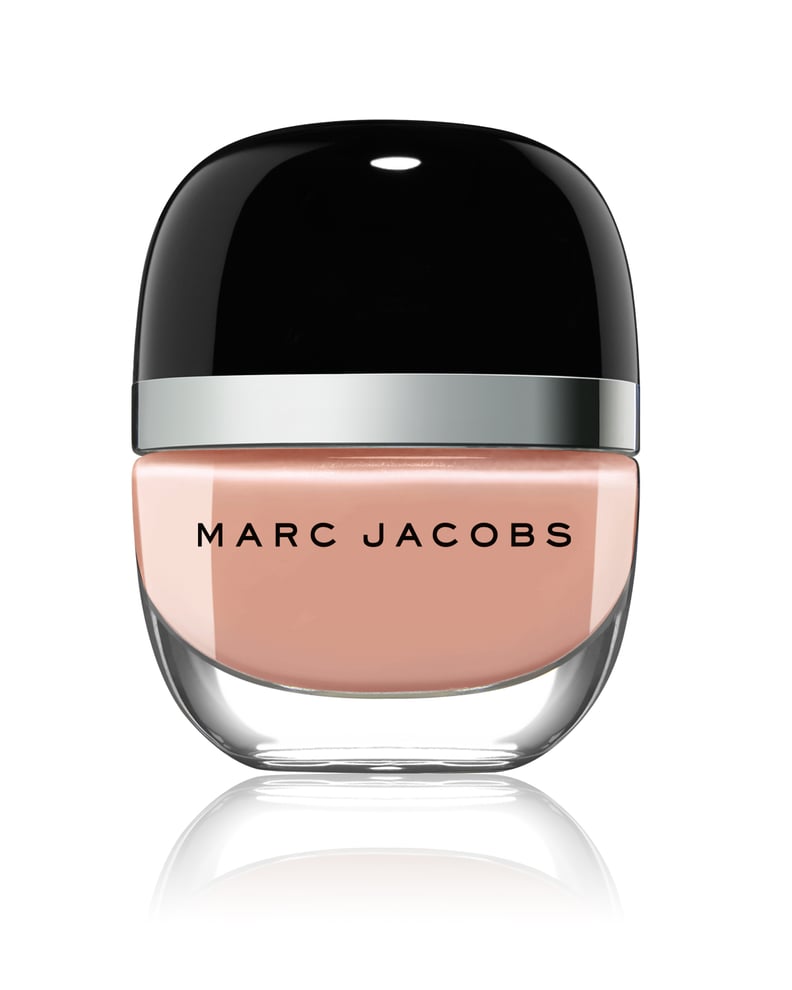 Taurus
Wedding bells could be in the near future for plenty of Tauruses this Fall, as partnership and marriage will be a primary focus. Something wedding-ready like a neutral or pale pink will do.
Gemini
Geminis should expect to be pretty busy this Fall, especially when it comes to their jobs and getting things on their to-do lists completed. As such, they'll need a no-fuss, no-muss color that will complement their on-the-go schedules. Go with an even-toned gray.

Côte Polish in No. 101 ($18)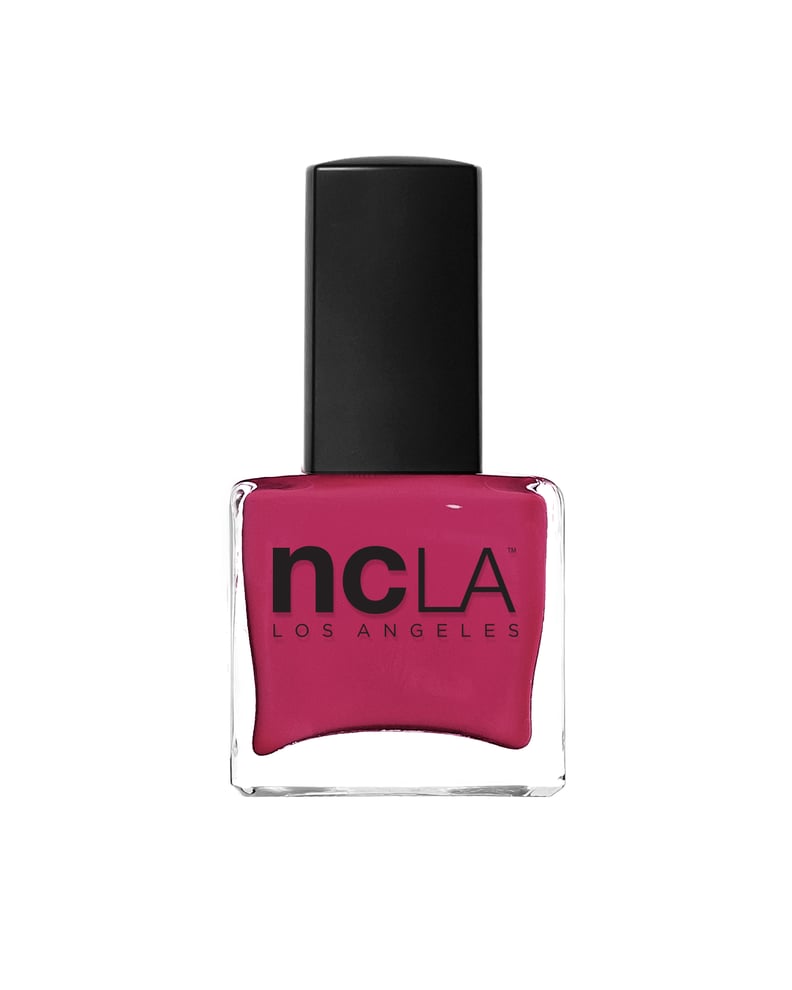 Cancer
It's all about love and romance this Autumn for Cancers. This means deep pinks or orange-reds that represent romance and passion will work best for keeping the heart pumping.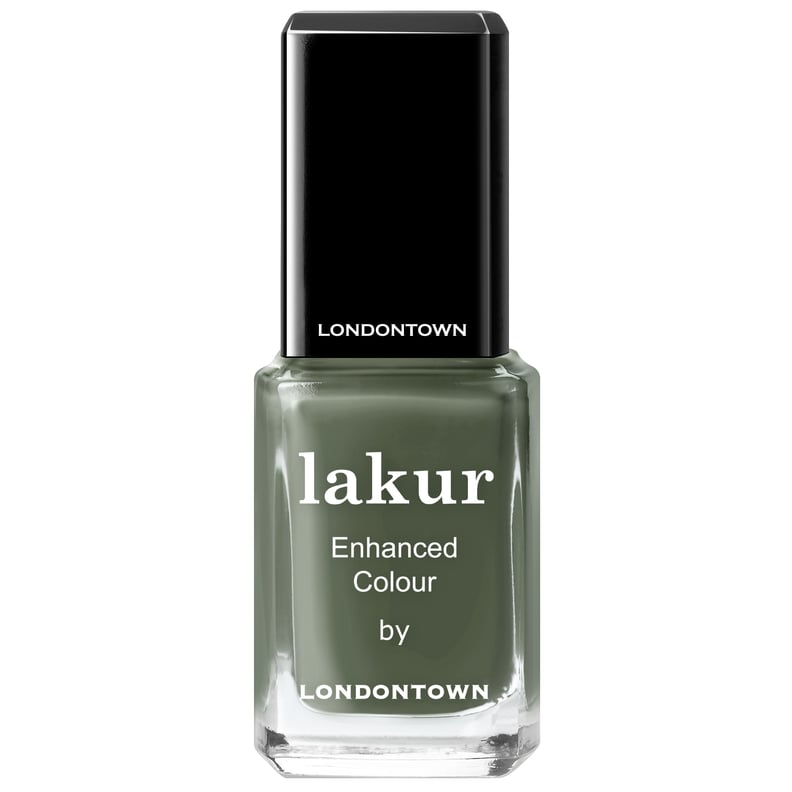 Leo
Home and family take center stage this season as some Leos look toward settling down and expanding their families while other Leos may be moving or upgrading their homes. Deep green represents growth and stability.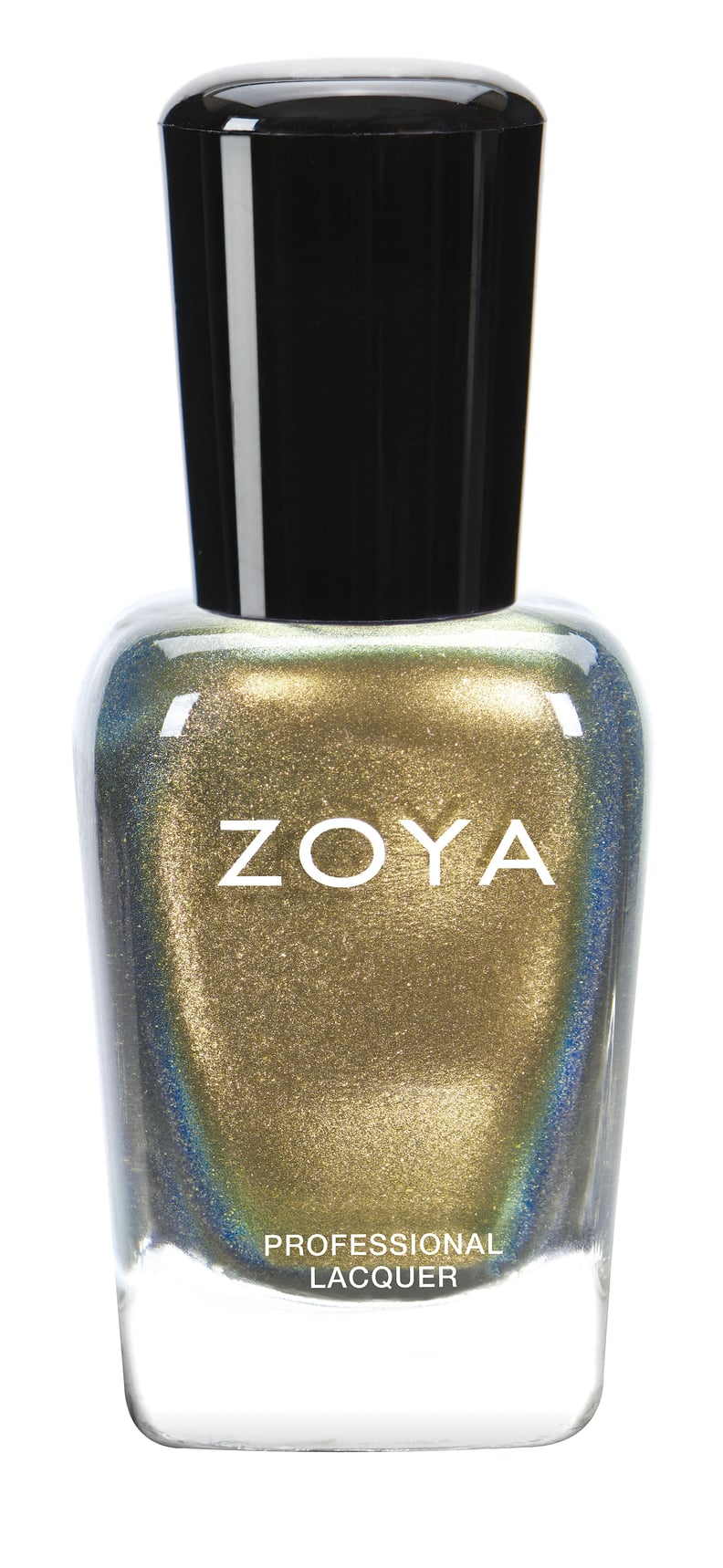 Libra
It's all about the money, honey, when it comes to Libras in the next few months. So most of their time will be spent getting their paper up and taking advantage of the opportunities coming their way. Rock a golden green for all that cash coming your way.
Zoya Nail Polish in Gal ($10)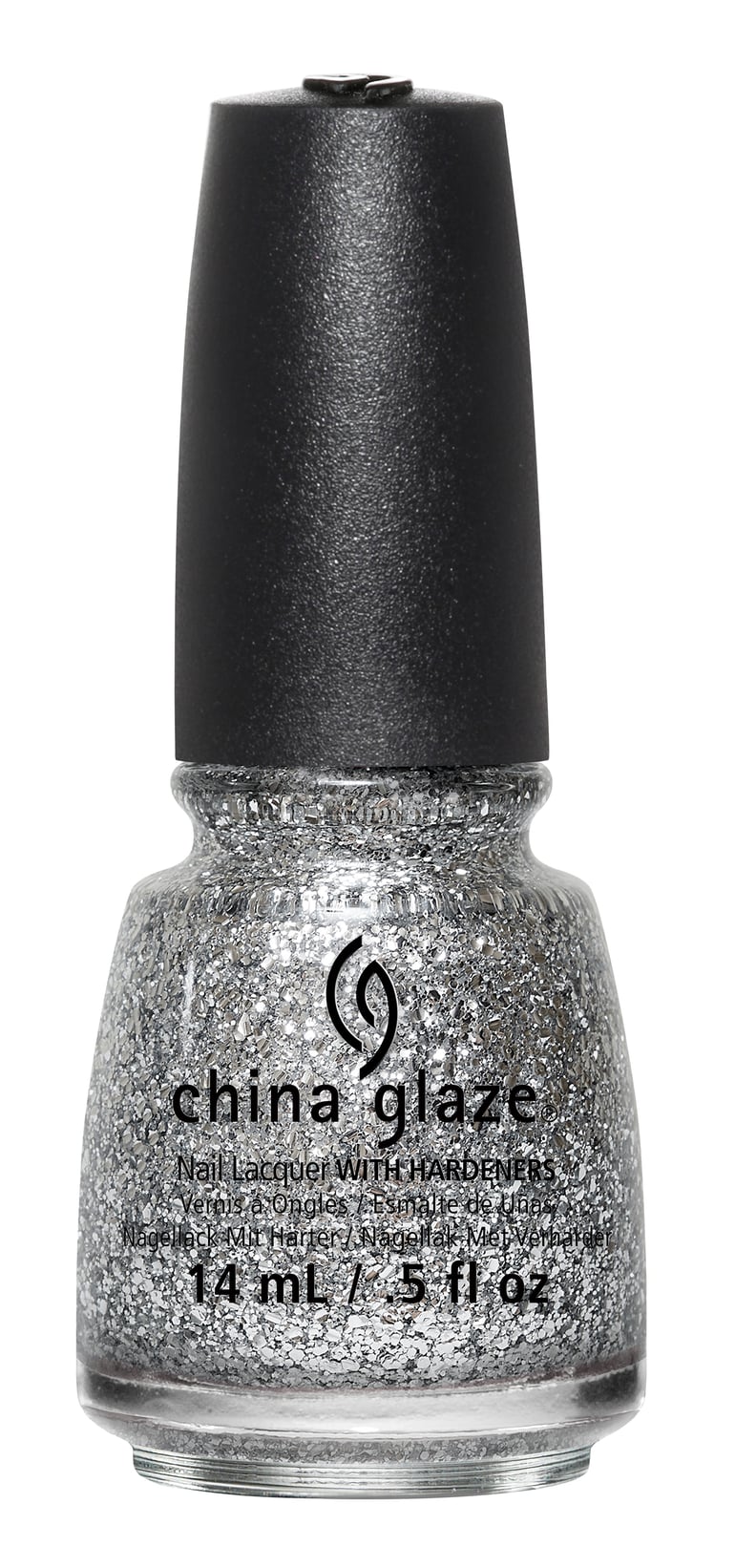 Scorpio
Scorpios are about to reinvent themselves this Fall, from the ground up. Out with the old and in with the new and fabulous. They need a color that represents a fresh approach and bold moves. A glittery bomb silver makes a statement.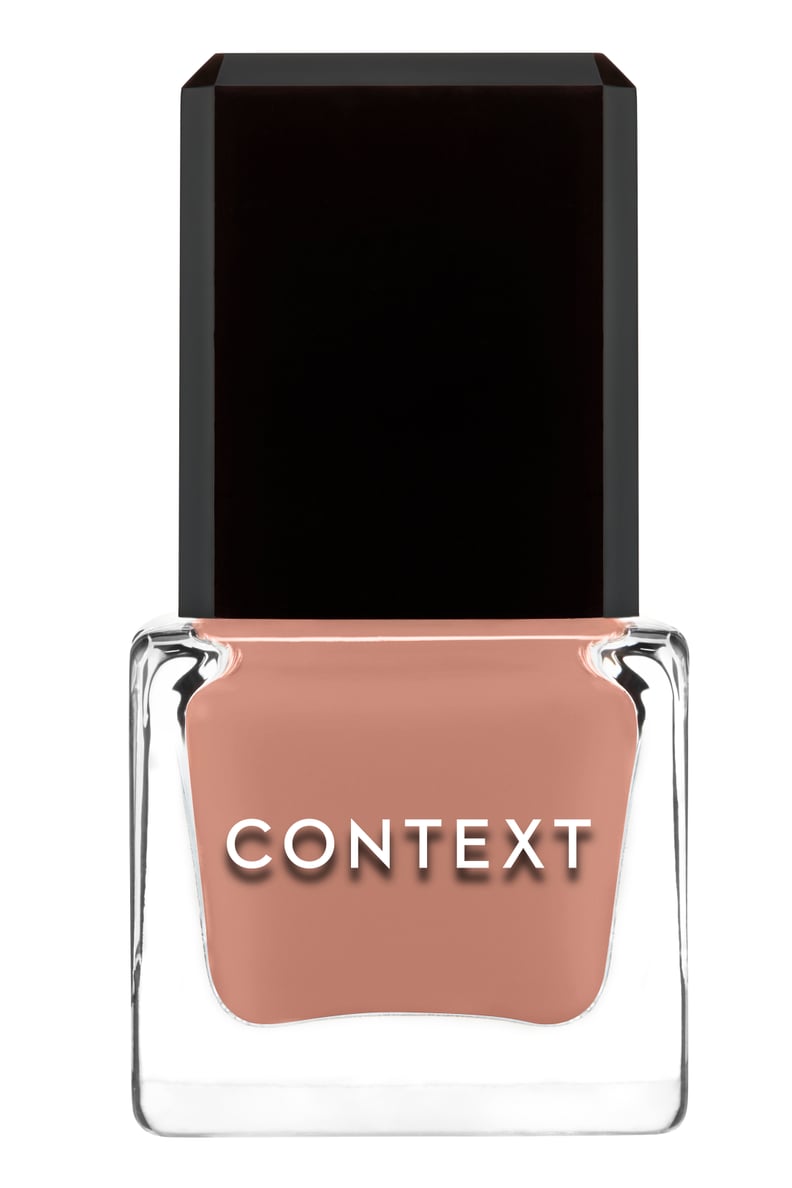 Sagittarius
After a grueling two and a half years of all work and very little time for play, it's time for Sagittarians to dial it back and regroup from the battlefield. That's why they'll find earthy, warm tones to provide the soothing and grounding energy they'll need.

Context Nail Polish in Take It Off ($15)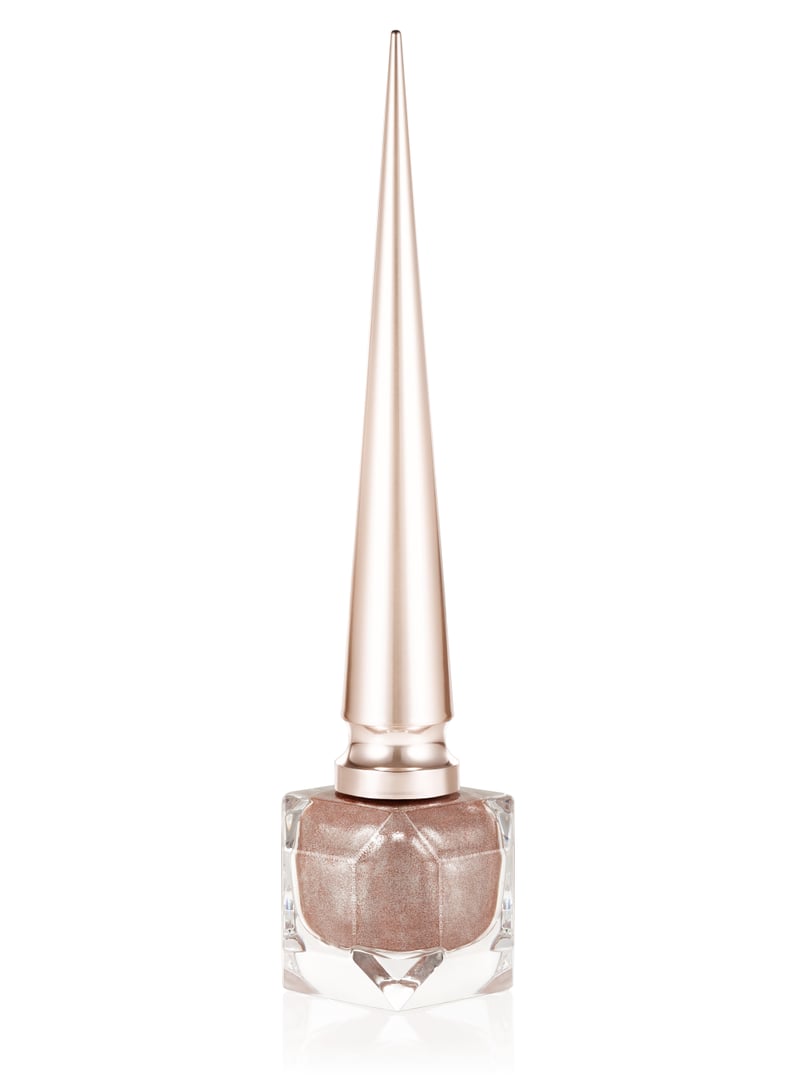 Capricorn
Capricorns can expect their schedules to be busy with holiday parties and the occasional business lunch or two. They'll be putting in tons of face time, and a shimmery metallic polish has just enough pop for Caps to stand out and command the room.
Deborah Lippmann Gel Lab Pro Color in Wow ($20)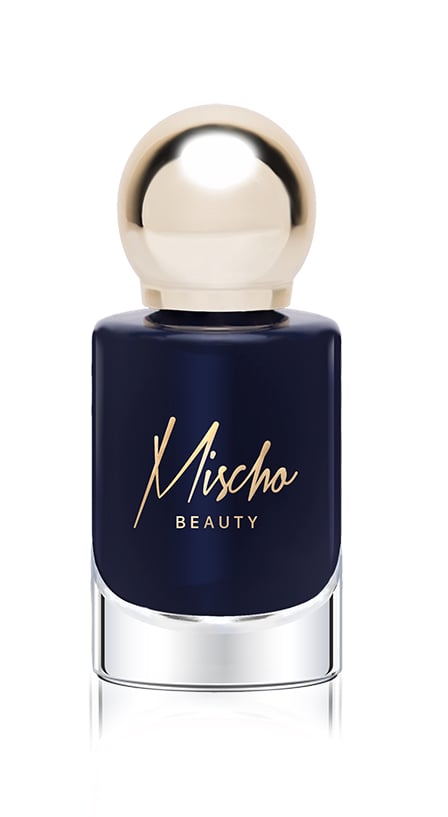 Aquarius
Aquarians are about to hit boss-level status this Fall, which means a major career move, promotion, or some form of public recognition is on the way. As such, they'll need to be boardroom-ready with navy blue.

Mischo Beauty Nail Lacquer in #NYFW ($17)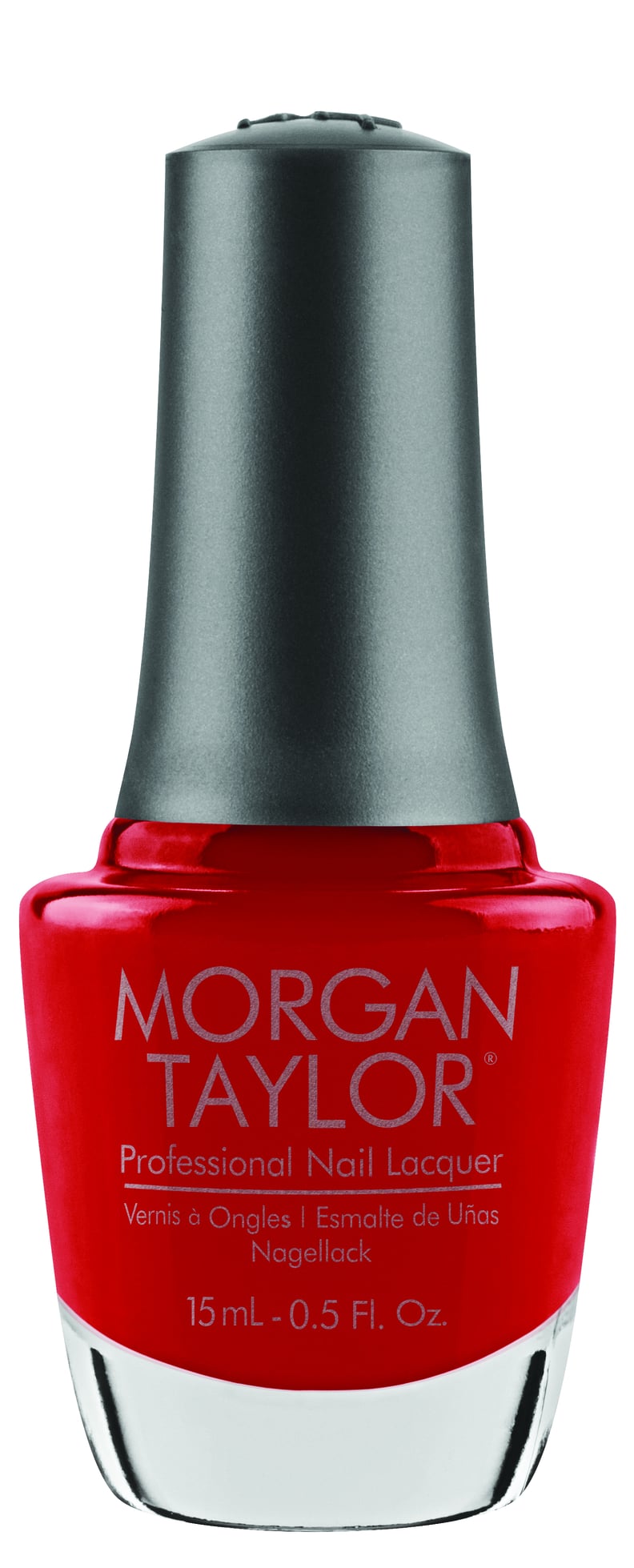 Pisces
It's all about travel, adventure, and exploration this Fall for Pisces. Those of that sign will need a color that's as rich as it is inspiring, as these are the kinds of experiences they'll be craving. Go with a fiery red.

Morgan Taylor Nail Polish in Don't Break My Corazón ($9)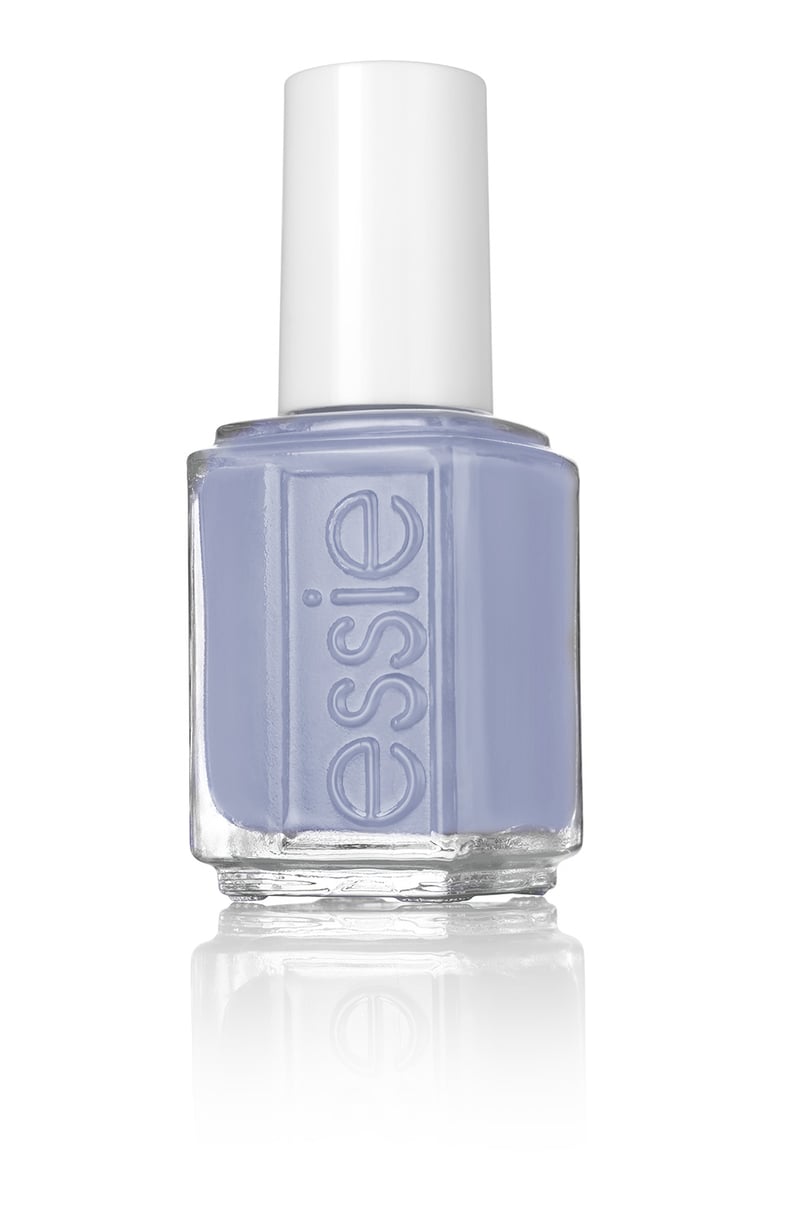 Virgo
Virgos will be focused on expanding their minds and sharing what they've learned with others — either by way of the book they'll write, the podcast they'll launch, or the events they'll host. The color blue is connected to ideas and communication. A marina or a pale blue is ideal.