As POPSUGAR editors, we independently select and write about stuff we love and think you'll like too. If you buy a product we have recommended, we may receive affiliate commission, which in turn supports our work.
If you grew up in the YouTube era, chances are you've likely also been obsessed with Huda Kattan since the early 2010s. The beauty mogul has cemented herself in the industry as an expert on all things makeup and has created hundreds of products under her brand Huda Beauty that seem almost predestined to go viral. It started with her eyelash line, which reportedly hit more than a million dollars in sales that first year, and has since expanded to an all-inclusive line of foundations, powders, lipsticks, and the works.
While the entire range is pretty stellar, it can be hard to know where to start. Luckily, that's where we come in. POPSUGAR editors have tried pretty much every Huda Beauty product on the market across a range of skin tones and types. So whether you're looking for a foundation that can cover everything (and we mean everything, even hives) to rich, saturated eyeshadow palettes or even a powder to set your full beat in place, we've got you covered.
These products will be great additions to your ever-growing cosmetics collection and will become everyday staples for your glamorous beauty look. Read ahead for all the items you should grab on your next Sephora trip.
— Additional reporting by Ariel Baker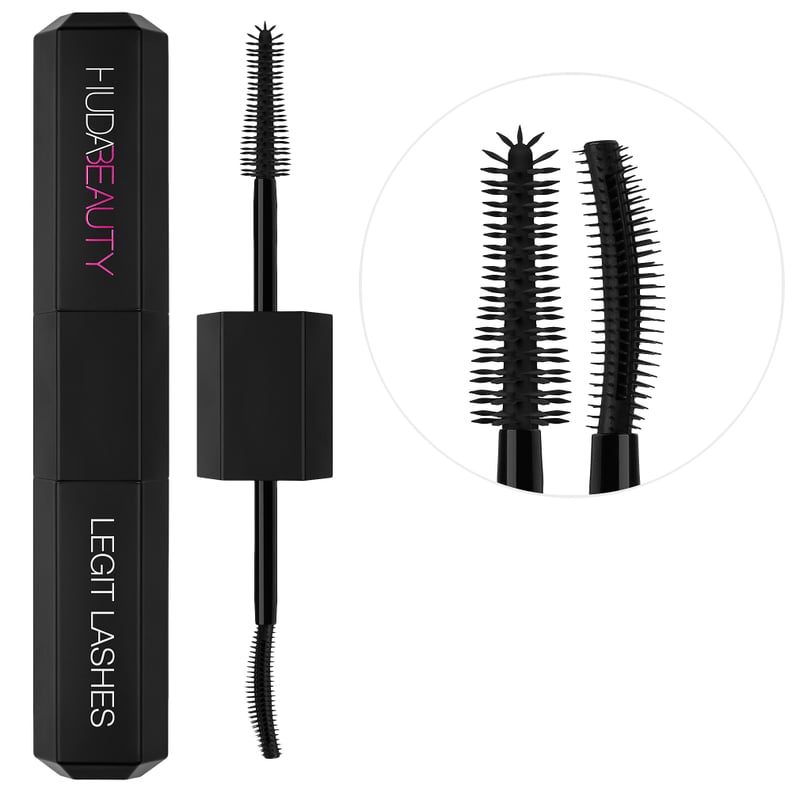 Best Mascara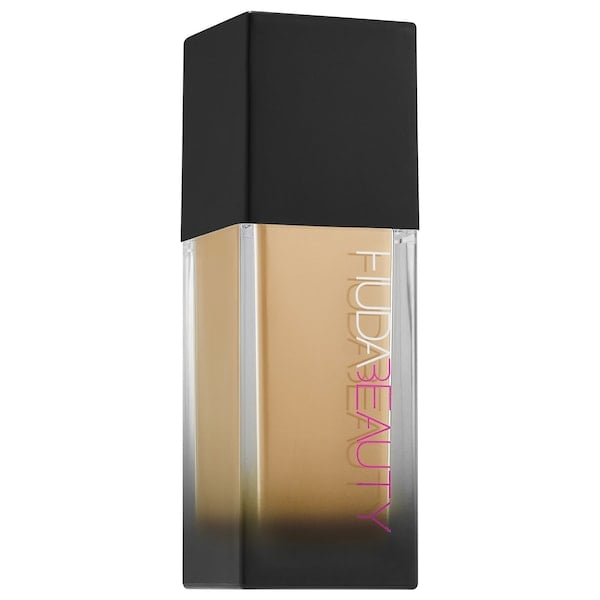 Best Foundation
Huda Beauty #FauxFilter Foundation ($42)
If you want a full-coverage product that will camouflage any blemishes or spots but without looking cakey, you need to try the #FauxFilter Foundation. The formula is ultra pigmented and can be easily sheered out with a face oil for a more natural finish.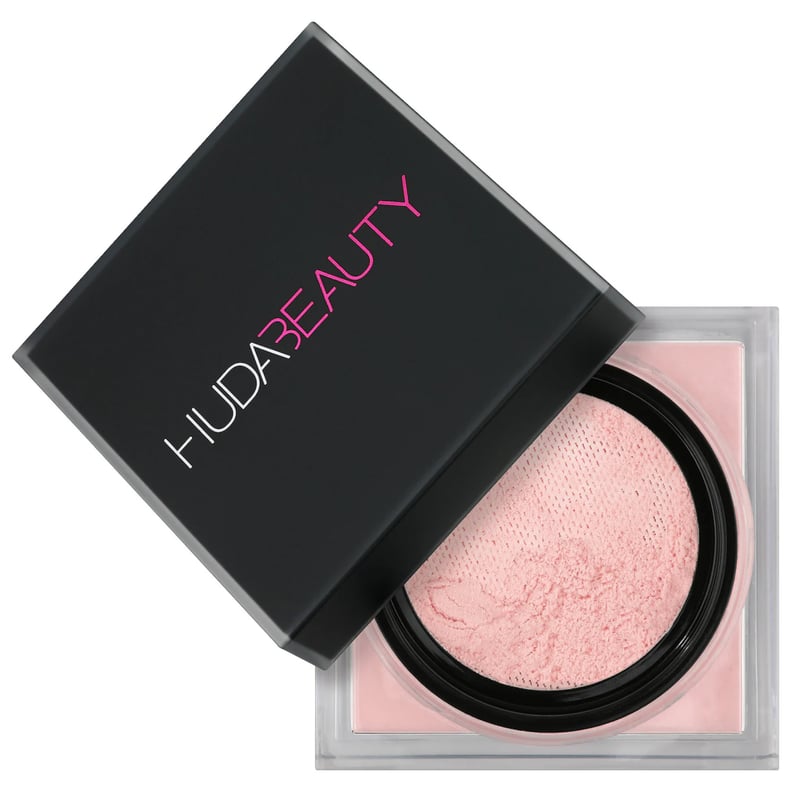 Best Powder
Easy Bake Loose Baking & Setting Powder ($38)
This powder continues to go viral for a reason. A couple swipes under your eyes, and it's like Instagram created a filter specifically for you to wear around in real life. It'll also keep your makeup in place like none other on the market (but don't worry, if you don't love loose formulas, it's also available in a pressed powder version).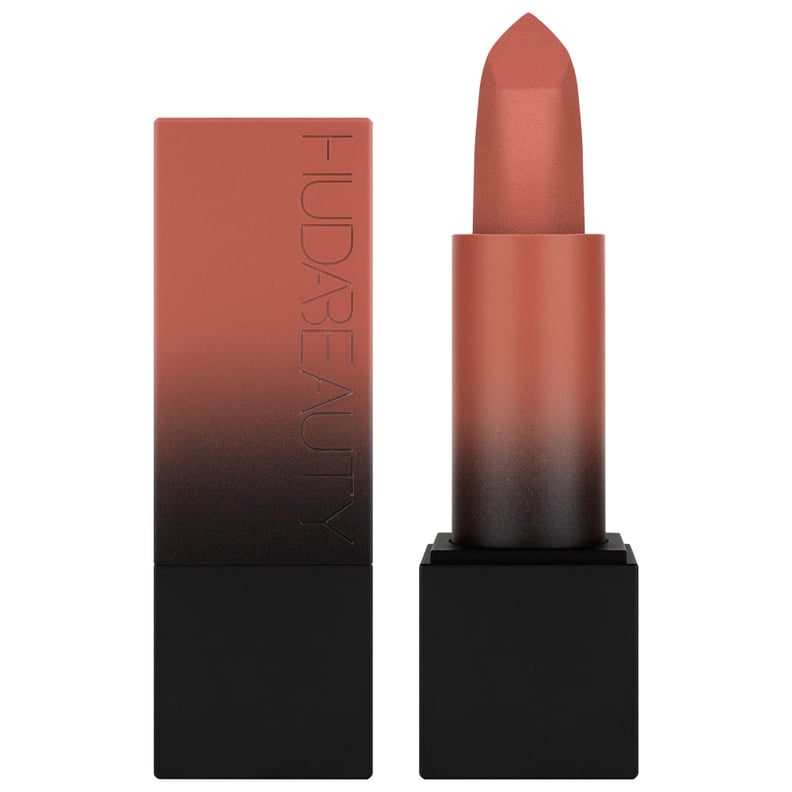 Best Lipstick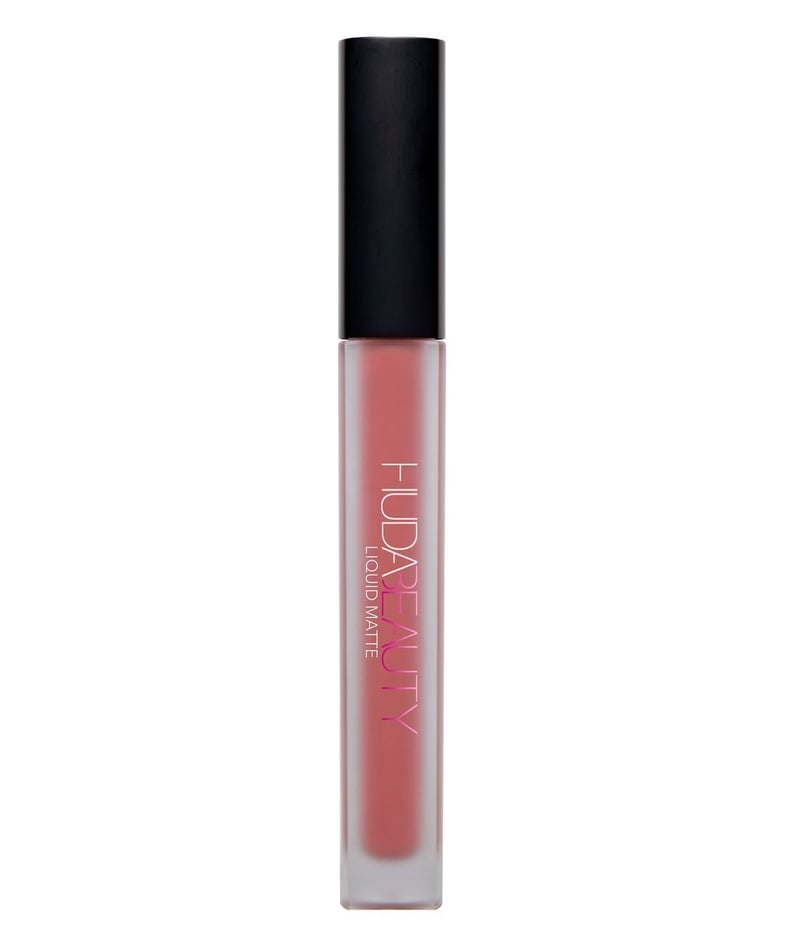 Best Liquid Matte Lipstick
Huda Beauty Liquid Matte Lipstick ($23)
Remember those super-drying liquid lipsticks from the 2010s? That's not this. The formula of these liquid-matte shades never feels heavy on the lips, and they provide long-wearing, smudge-proof color without crumbling off halfway through the day.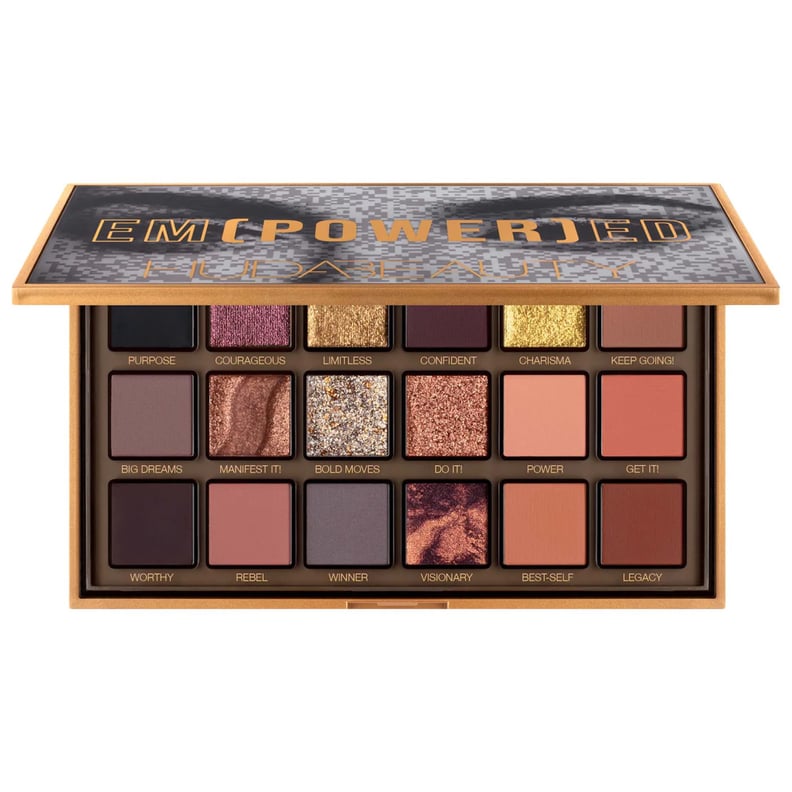 Best Multiuse Eye Shadow Palette
Empowered Eyeshadow Palette ($69)
Beauty lovers go nuts for the Empowered Eyeshadow Palette because of its selection of creamy matte hues, its dazzling shimmers, and an intense glitter shadow. Each shade is super pigmented and glides smoothly onto lids (no more chunky flakes of shimmer beneath your eyes). Plus, the powders can be applied wet for an even more intense hue.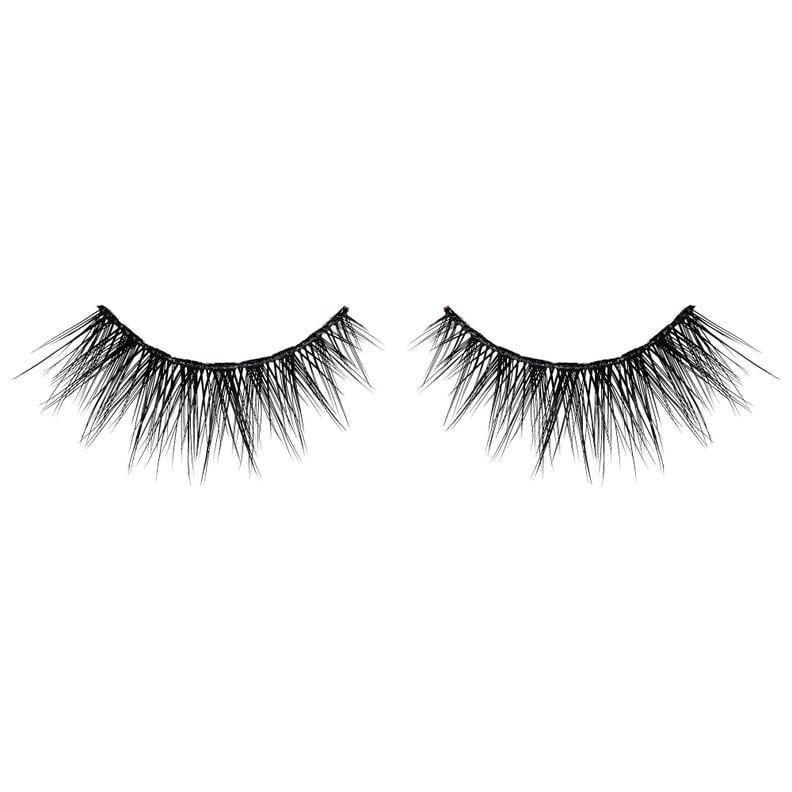 Best False Lashes
Huda Beauty Classic False Lashes ($20)
Add any of the Huda Beauty lashes to your makeup look for some serious glam, but the Sasha style provides a medium amount of volume with a lot of length, making your eyes look fluttery and flirty.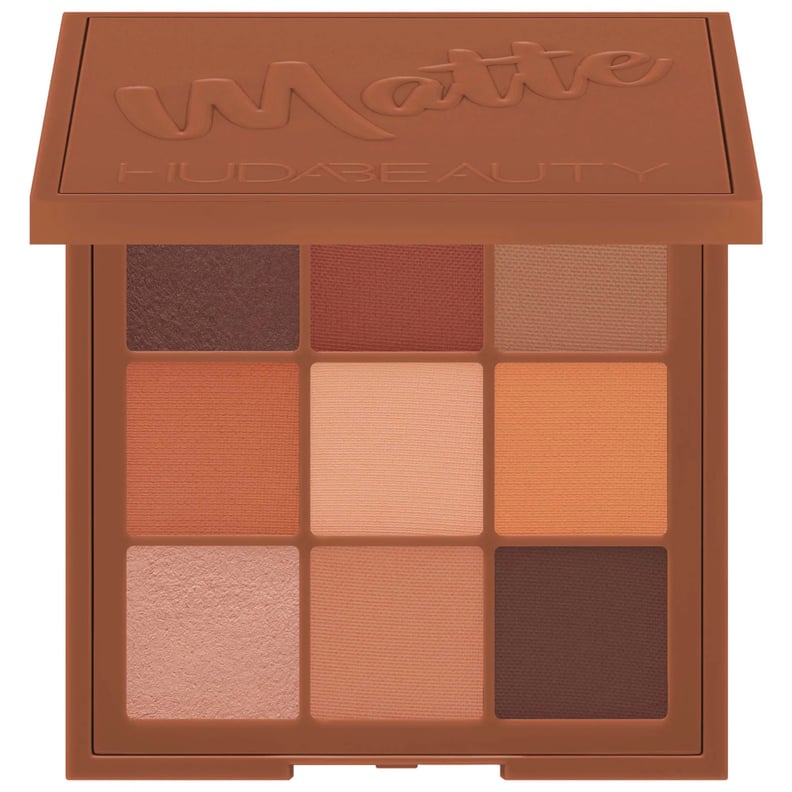 Best Neutral Eyeshadow Palette
Huda Beauty Matte Obsessions Eye Shadow Palettes ($32)
Huda Beauty's signature nine-pan eyeshadow palettes are portable, so it's easy to carry one around in your bag. The warm matte palette has everyday shades that you can use to create the perfect eye look in minutes.