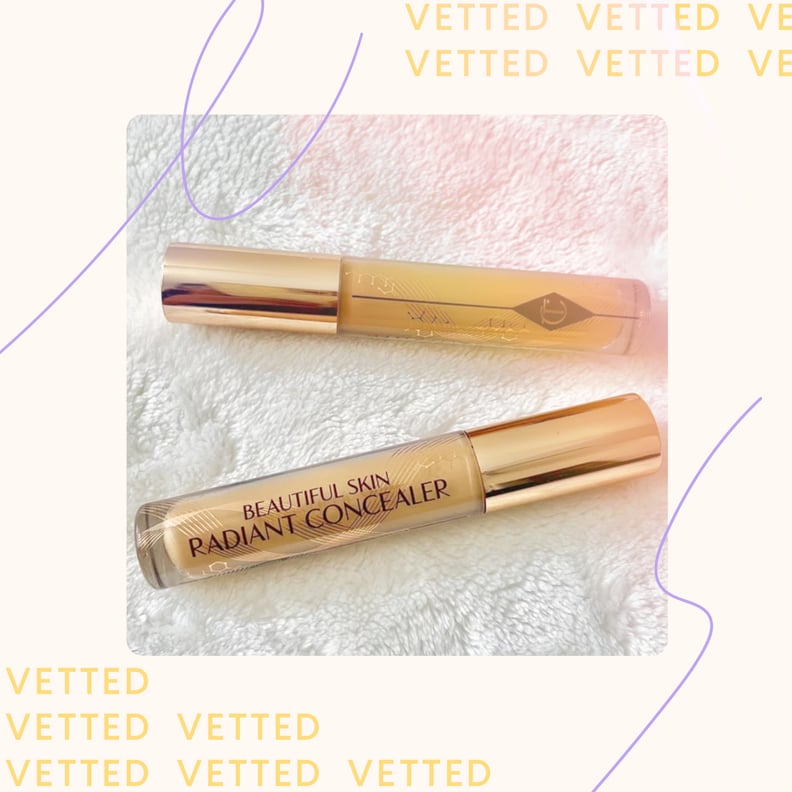 POPSUGAR Photography | Anvita Reddy
Photo Illustration: Keila Gonzalez
POPSUGAR Photography | Anvita Reddy
Photo Illustration: Keila Gonzalez
As POPSUGAR editors, we independently select and write about stuff we love and think you'll like too. If you buy a product we have recommended, we may receive affiliate commission, which in turn supports our work.
At POPSUGAR, we go above and beyond in finding the best concealers on the market. We've tried and tested plenty of options so you can find the best ones for your needs. After all, it's a staple in any makeup routine. Charlotte Tilbury makes some of our favorite complexion products, including the Hollywood Flawless Filter and the Beautiful Skin Foundation. The brand came out with a new medium- to full-coverage concealer that is part of the Beautiful Skin line. It claims the concealer is "like shapewear for the eyes and face," so we had to try it out.
Charlotte Tilbury's Beautiful Skin Radiant Concealer is supposed to help conceal and correct discoloration and blemishes, brighten dark circles, and give your complexion a radiant, lifted appearance. It has a creamy consistency packed with hydration and settles into a skin-like finish. The concealer contains skin-loving ingredients like hyaluronic acid, niacinamide, vitamin C, and vegan collagen. The brand claims it has a 16-hour wear with a waterproof formulation. It comes in 30 shades that you can use to spot conceal or contour and highlight.
We asked three editors with different skin tones, textures, and types to put the new Beautiful Skin concealer to the test. Keep reading to see what we thought and how it helped correct discoloration, how it fared during an outdoor wedding, and how it looks for the undereye area.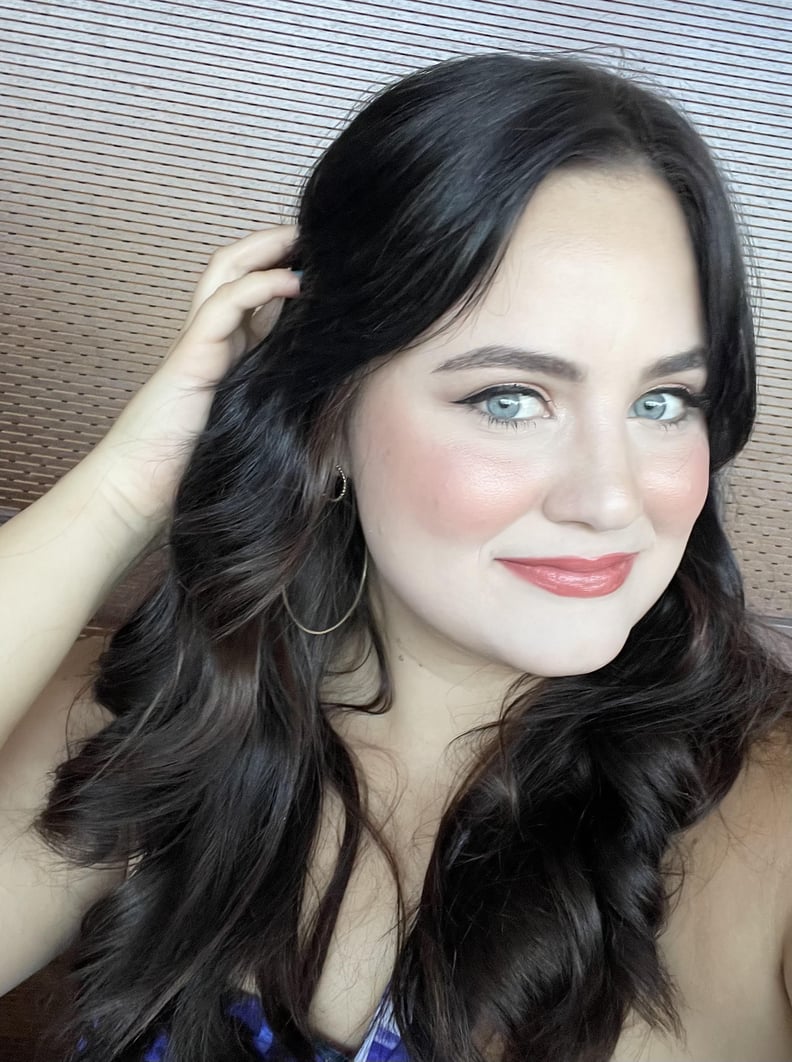 Charlotte Tilbury Beautiful Skin Radiant Concealer in 2 Fair
Shade: Charlotte Tilbury Beautiful Skin Radiant Concealer in 2 Fair ($33)
"As I enter my 30s, I have started to notice some fine lines around my eyes that concealer tends to settle into. What I love about this formula is that it's totally full coverage without looking cakey or making my little lines even more obvious. I was also impressed with how long this creamy concealer lasts — I went to a wedding in 100-degree weather, and my makeup remained perfect from 2 p.m. until midnight. That's some major lasting power! As a super-fair person, I noticed that shade 2 Fair didn't make me look chalky or ghostly; it brightened my face in a way that matched my skin tone well. This concealer has earned a permanent spot in my makeup bag." — Macy Cate Williams, content director, Commerce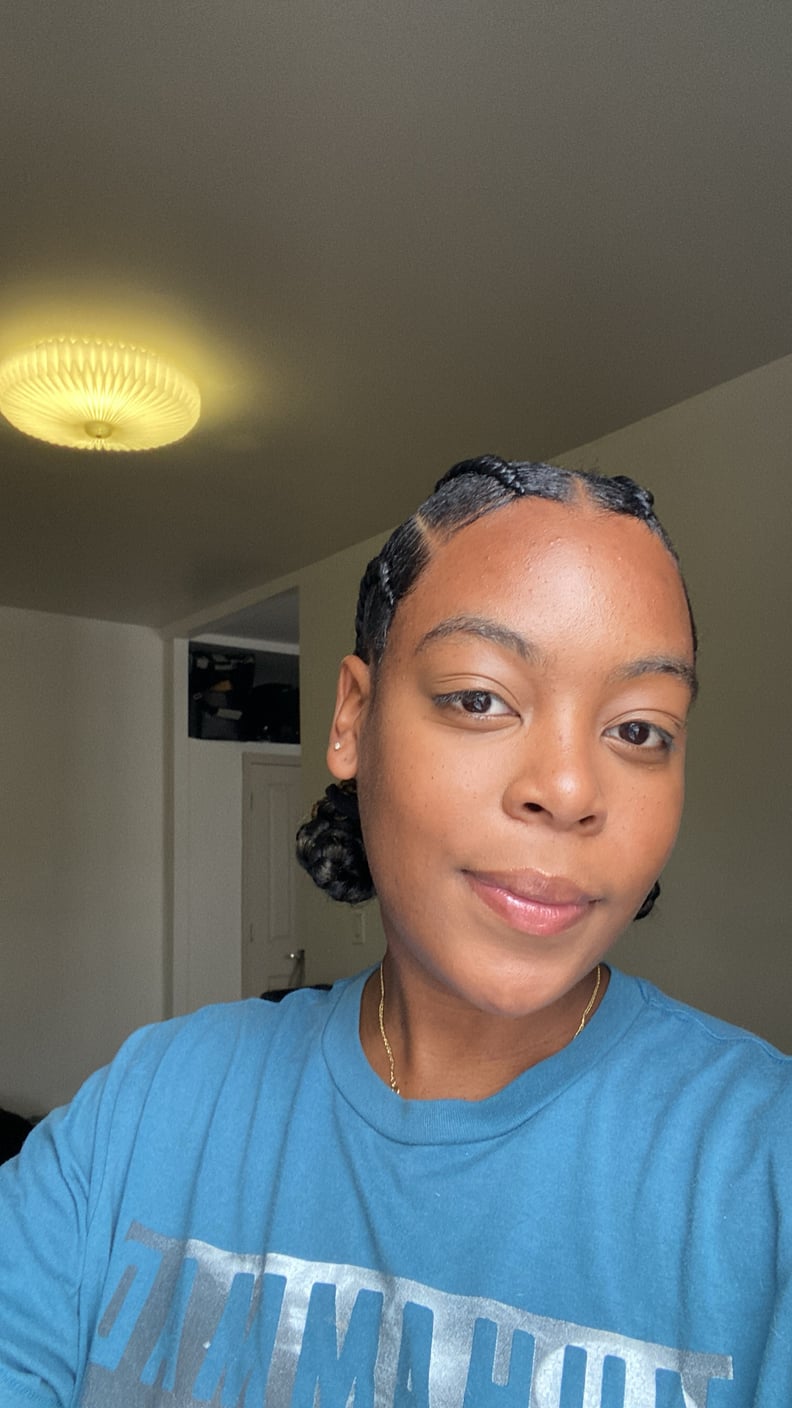 Charlotte Tilbury Beautiful Skin Radiant Concealer in 13 Deep
Shade: Charlotte Tilbury Beautiful Skin Radiant Concealer in 13 Deep ($33)
"I have some pretty deep-set undereyes, so whenever I look for a new concealer, I look for one that is pliable enough to not make said undereyes look cakey and skeletal. This concealer both met and exceeded my expectation by miles. The formula is creamy but still offers fantastic coverage, and when blended, it gives a radiant finish that keeps my undereyes looking healthy and alive. It's literally been the only thing that I've been using since I received it, and I don't plan on swapping it out any time soon." — Ariel Baker, assistant editor, Beauty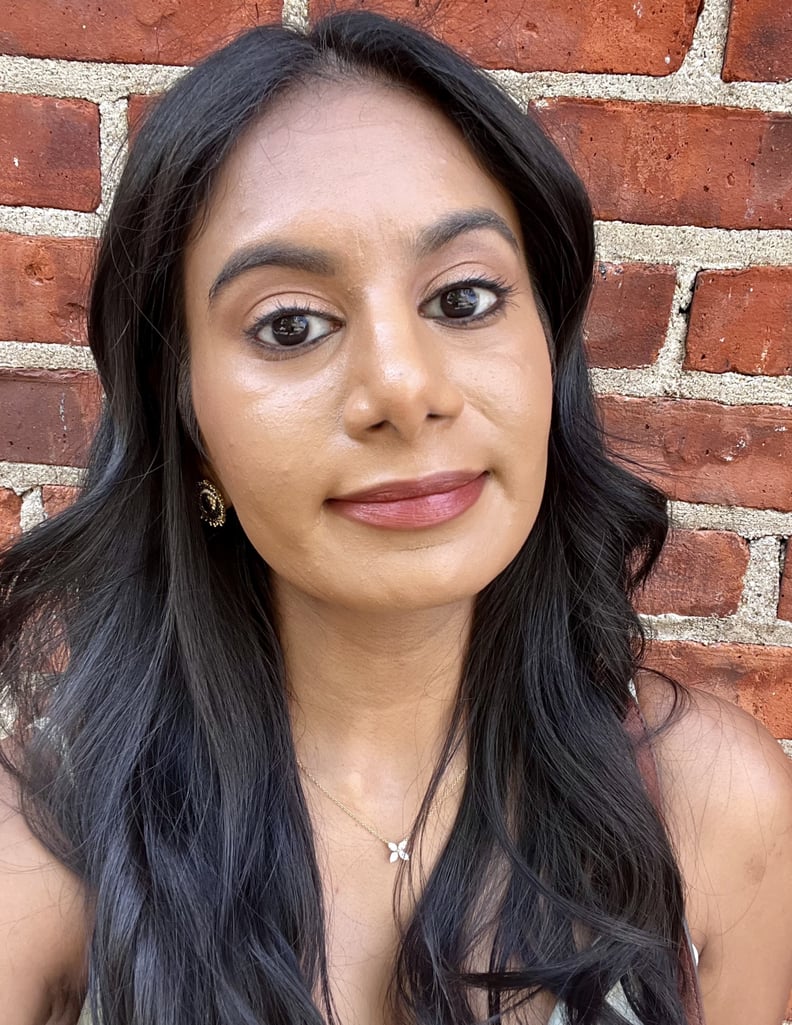 Charlotte Tilbury Beautiful Skin Radiant Concealer in 11.5 Tan
Shade: Charlotte Tilbury Beautiful Skin Radiant Concealer in 11.5 Tan ($33)
"As someone who has hyperpigmentation and dark spots, I always lean towards a full-coverage concealer. I was skeptical at first because the Beautiful Skin line is generally medium coverage, but this concealer exceeded my expectations. My skin has a neutral undertone, but I used the shade Tan 11.5, which is slightly golden, to simultaneously color correct and conceal my dark spots. I have stubborn hyperpigmentation around my laugh-line area as well, and it didn't take much to conceal and correct the area. I loved how creamy and hydrating the concealer felt as well. My complexion did not look cakey at all, especially around drier patches of my skin. The concealer gave me a more radiant, 'glow from within' look. It has a skin-like finish perfecting the balance of something full coverage and natural looking. This concealer moved with my skin and was pretty long-lasting, with minimal creasing in the area, even during a hot NYC day. This concealer is one of my favorites for a brighter, more radiant complexion." — Anvita Reddy, assistant editor, Commerce