These $3 Eye Shadow Palettes Are Small but Mighty — and Made For Experimenting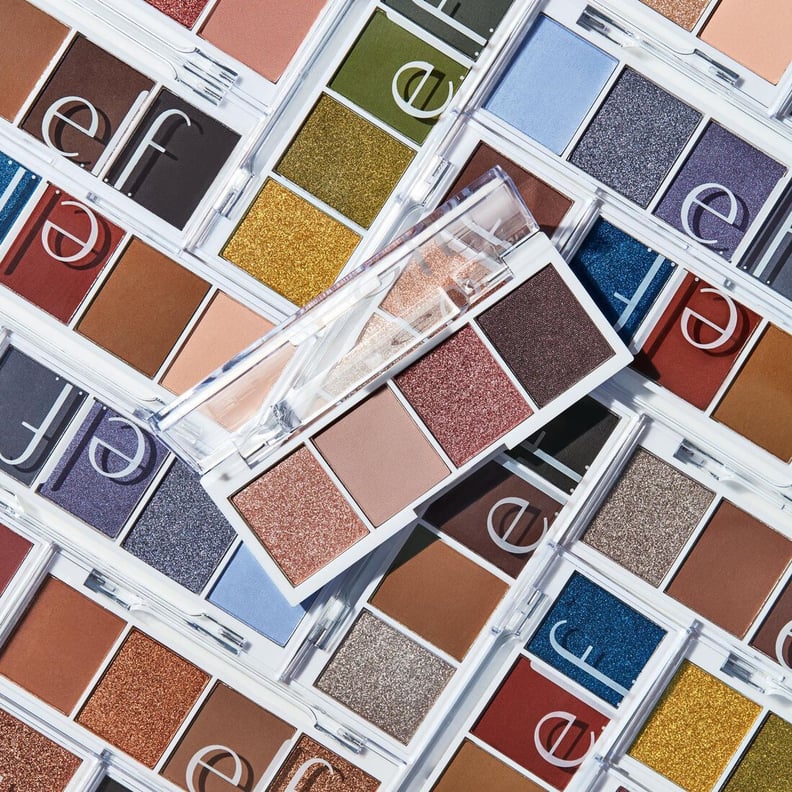 e.l.f. Cosmetics
e.l.f. Cosmetics
Every editorial product is independently selected by our editors. If you buy something through our links, we may earn commission.
An English playwright once said, "Though she be but little, she is fierce." While he was definitely not talking about makeup, he could've easily been referring to the e.lf. Cosmetics Bite-Size Eyeshadows. Don't underestimate these tiny palettes because of their size. They may not include the standard 20 or so shadows, but that's the beauty of these pocket-friendly products. Made for anyone who often feels overwhelmed by massive palettes filled with colors they'd never use or loves the convenience of the bite-size shadows, these palettes are a new routine must have.
The only downside? There are so many color combinations to choose from. To make your browsing even easier, e.l.f. Cosmetics offers a virtual try-on feature on its site and mobile app for a lot of their products, including the Bite-Size Eyeshadows. Not sure how you'd rock a purple shimmer? Enable your camera to test out the shade in real time and see for yourself. Curious about a rosy smoky eye? Try that on, too! Ahead, check out one editor's virtual try-on for all of the Bite-Size Eyeshadows, and pick your favorites.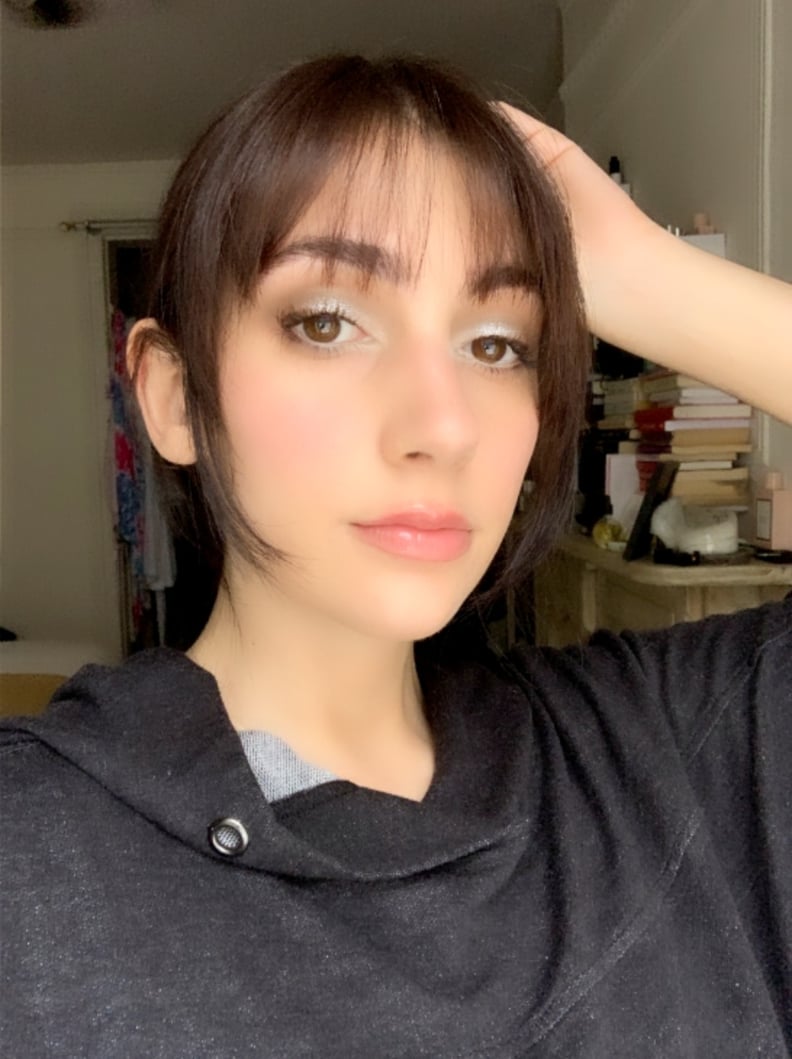 e.l.f. Cosmetics Bite-Size Eyeshadow in Cream & Sugar
Every collection needs a neutral palette like the e.l.f. Cosmetics Bite-Size Eyeshadow in Cream & Sugar ($3) filled with the ever versatile Champagne shimmer and matte brown. It's the perfect go-to for when you want something special on your lids but don't want to overthink or experiment with too much color.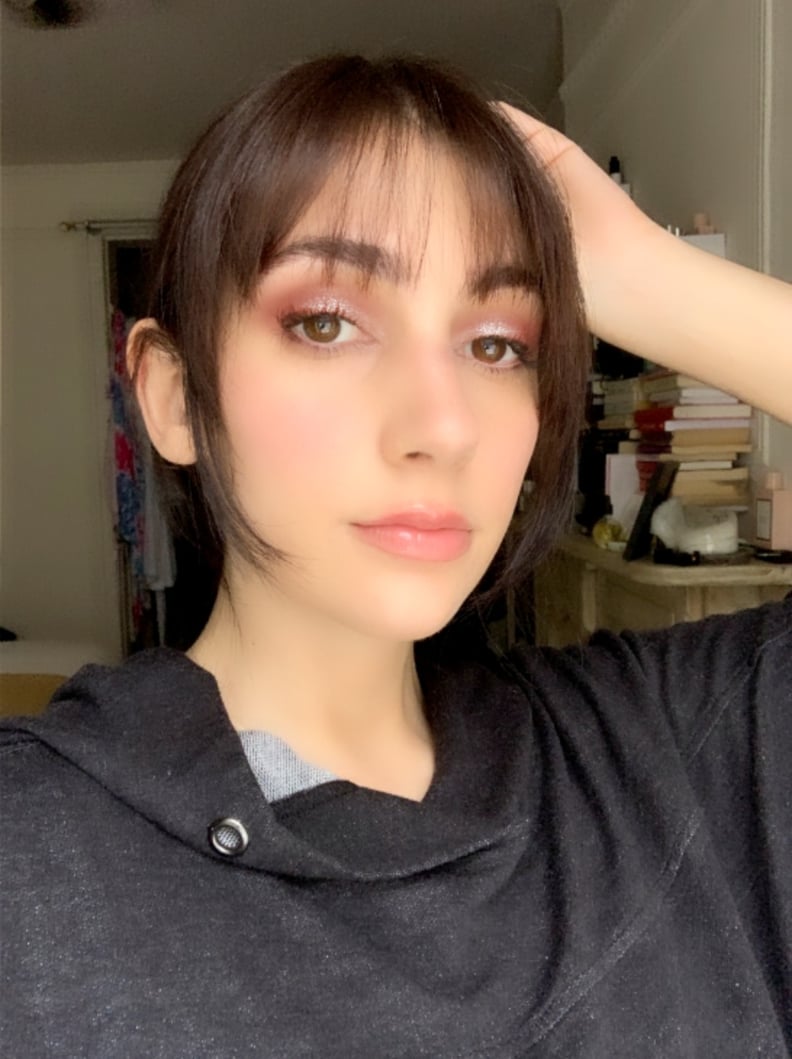 e.l.f. Cosmetics Bite-Size Eyeshadow in Berry Bad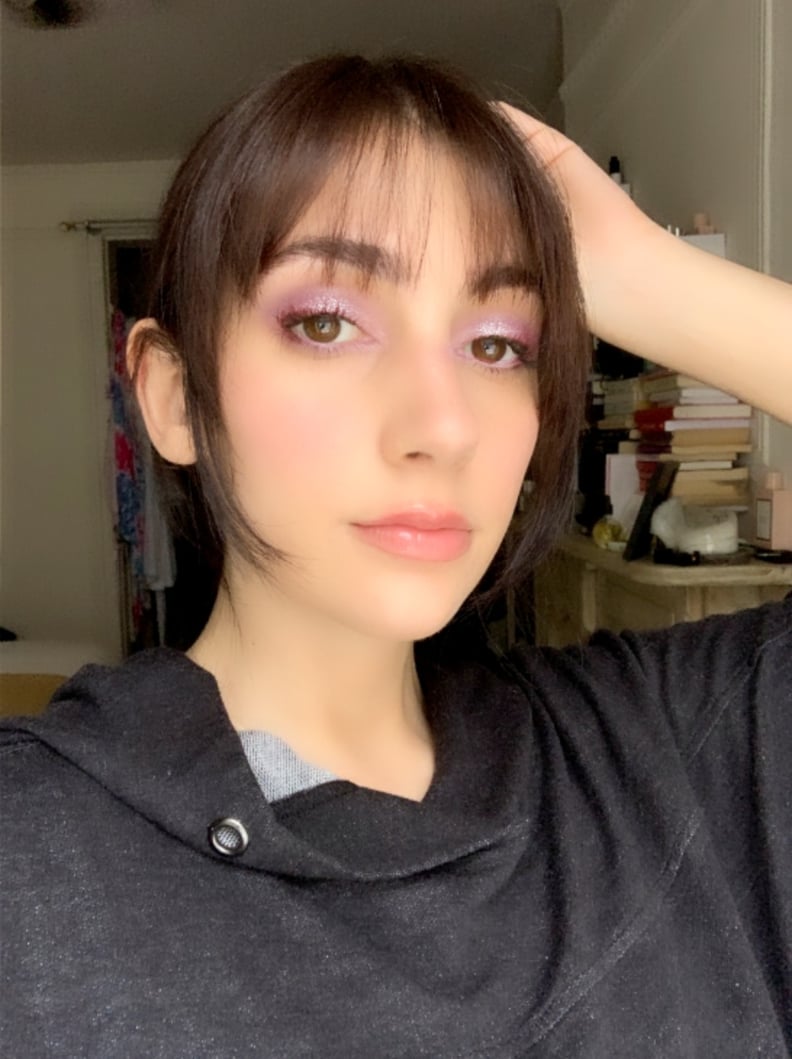 e.l.f. Cosmetics Bite-Size Eyeshadow in Rose Water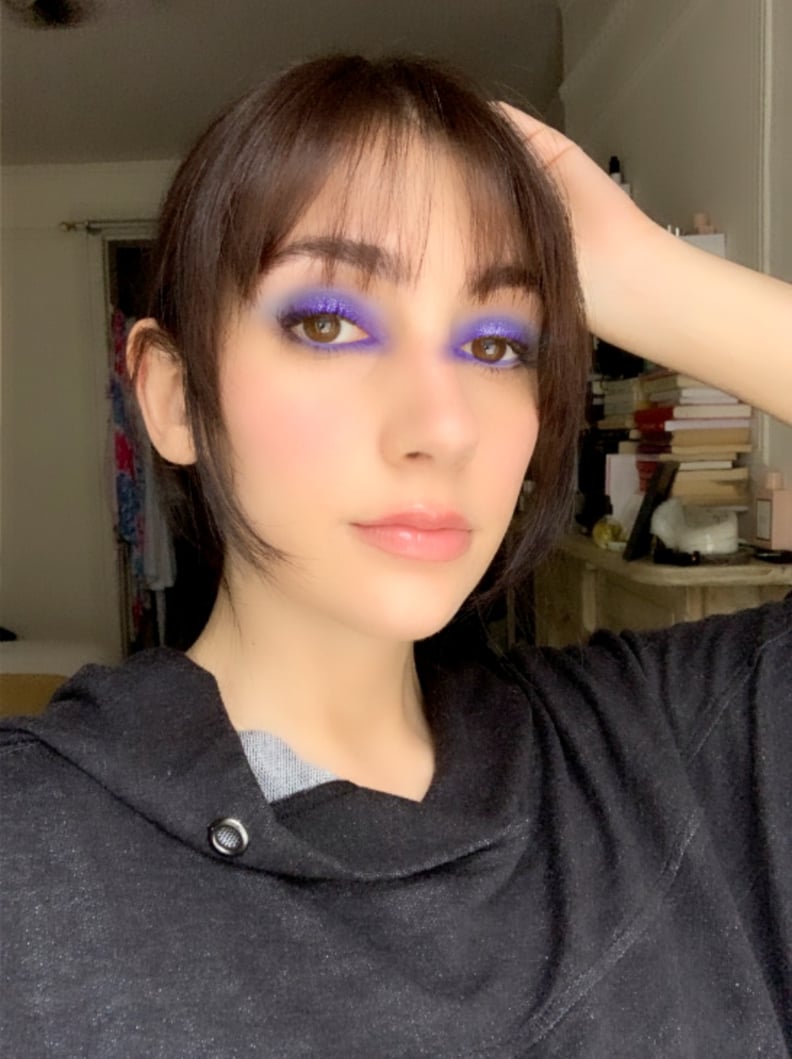 e.l.f. Cosmetics Bite-Size Eyeshadow in Açaí You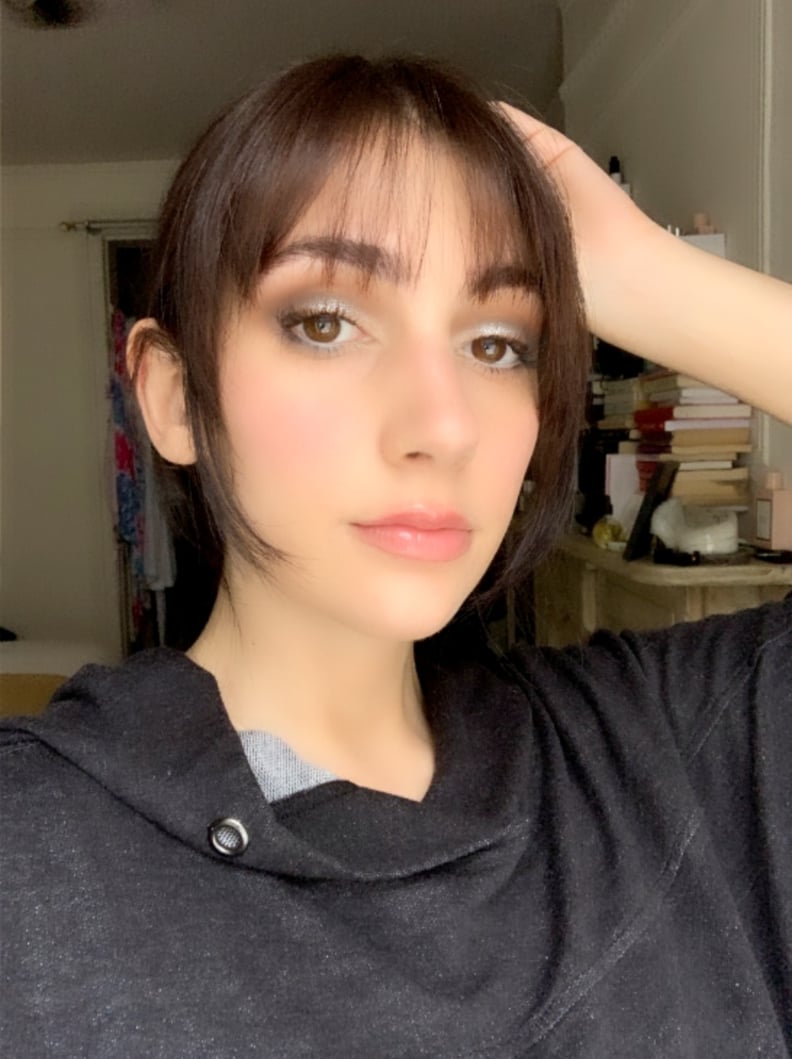 e.l.f. Cosmetics Bite-Size Eyeshadow in Carnival Candy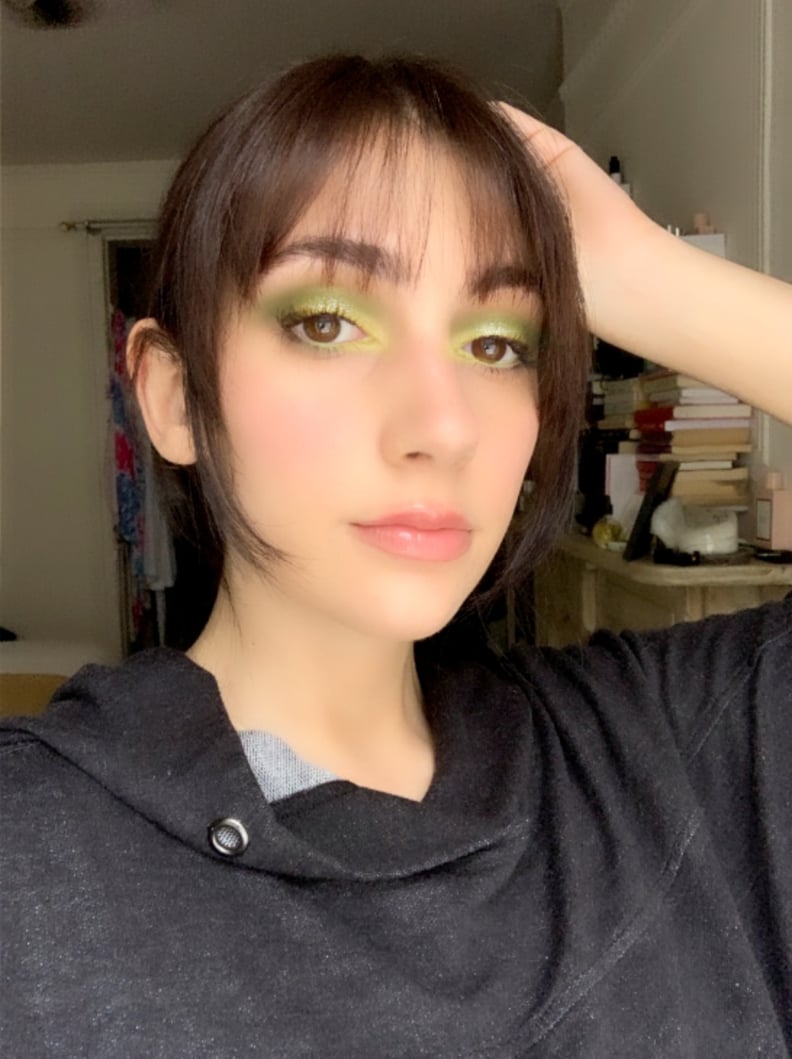 e.l.f. Cosmetics Bite-Size Eyeshadow in Hot Jalapeño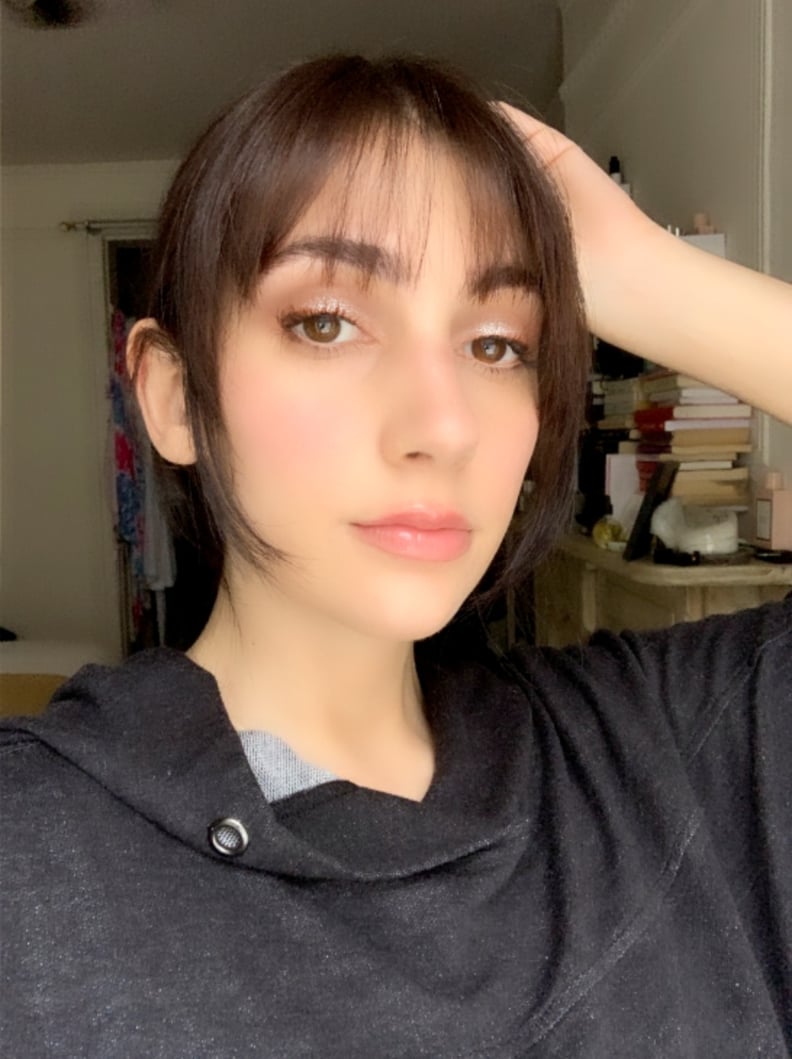 e.l.f. Cosmetics Bite-Size Eyeshadow in Pumpkin Pie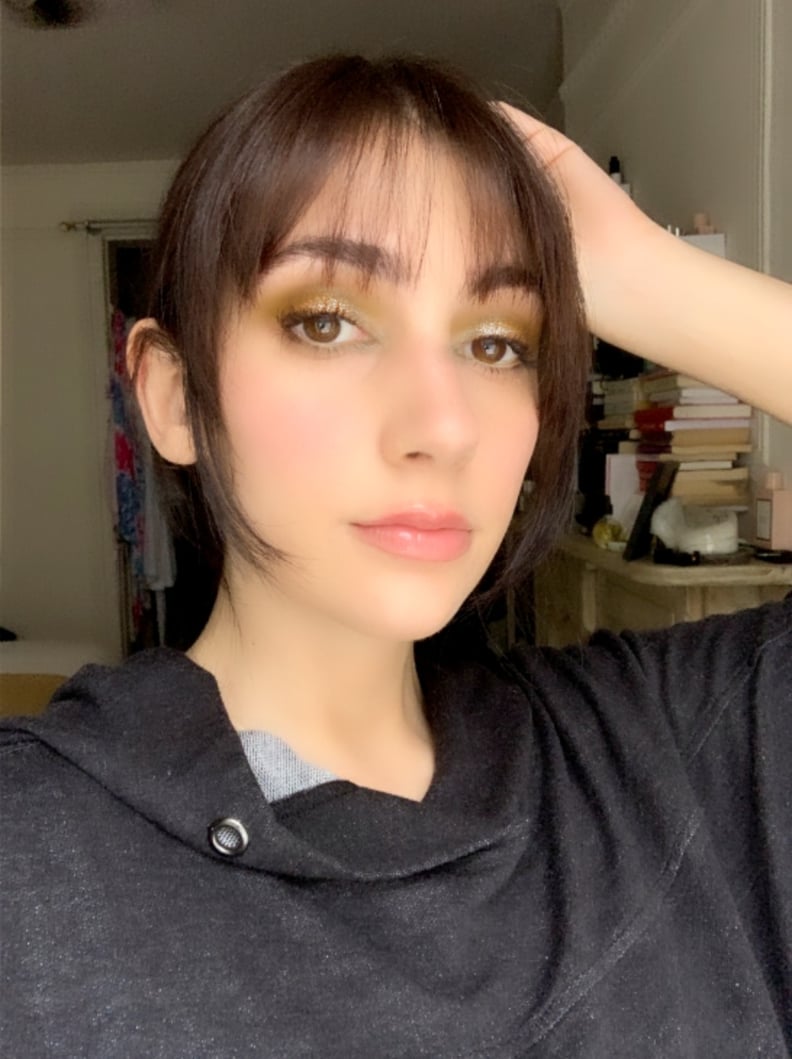 e.l.f. Cosmetics Bite-Size Eyeshadow in Truffles